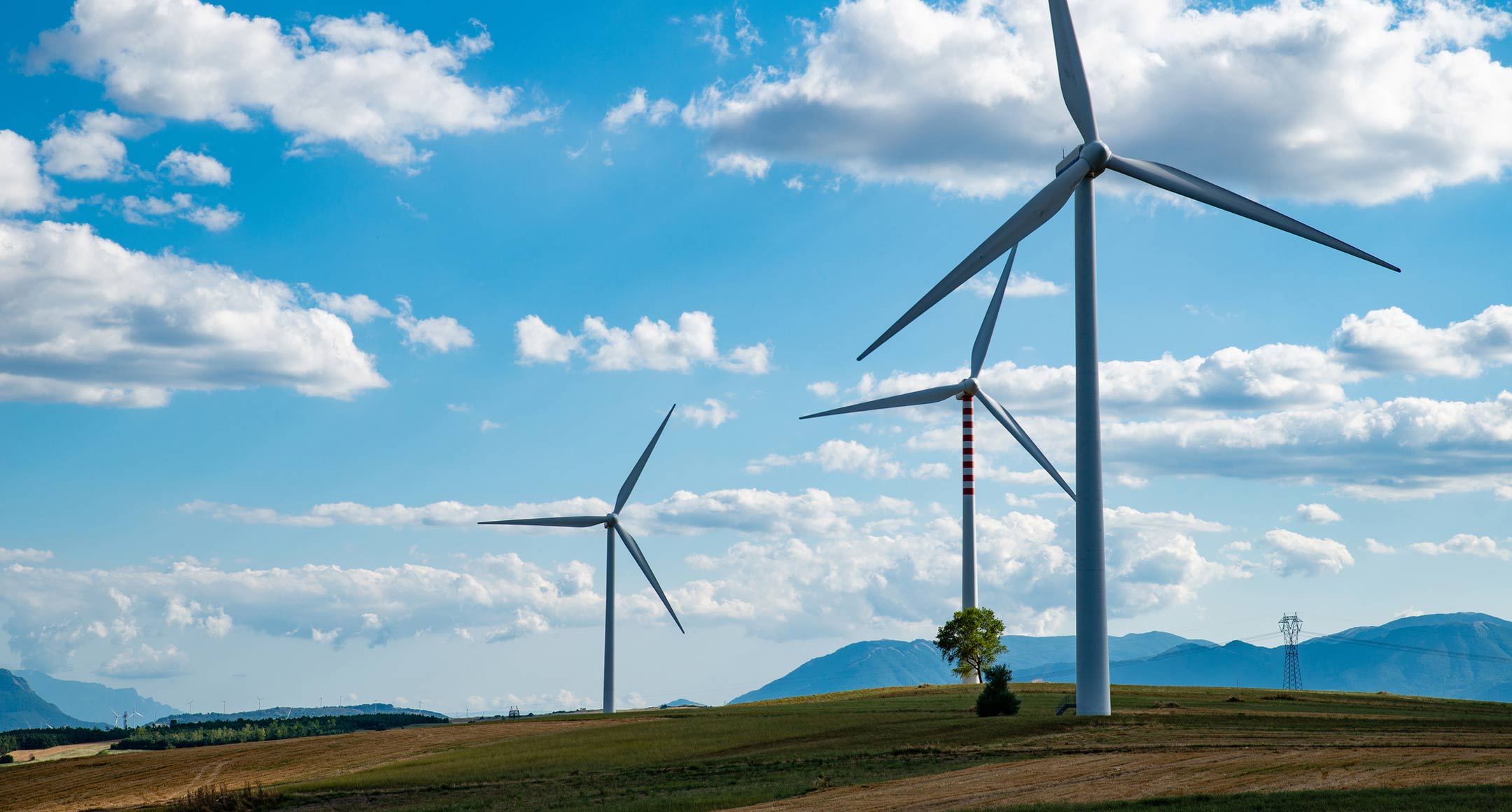 Looking to 2030, Bradley Davidson, ESG Lead at RBS International, examines how alternative fund managers set out on their net-zero journey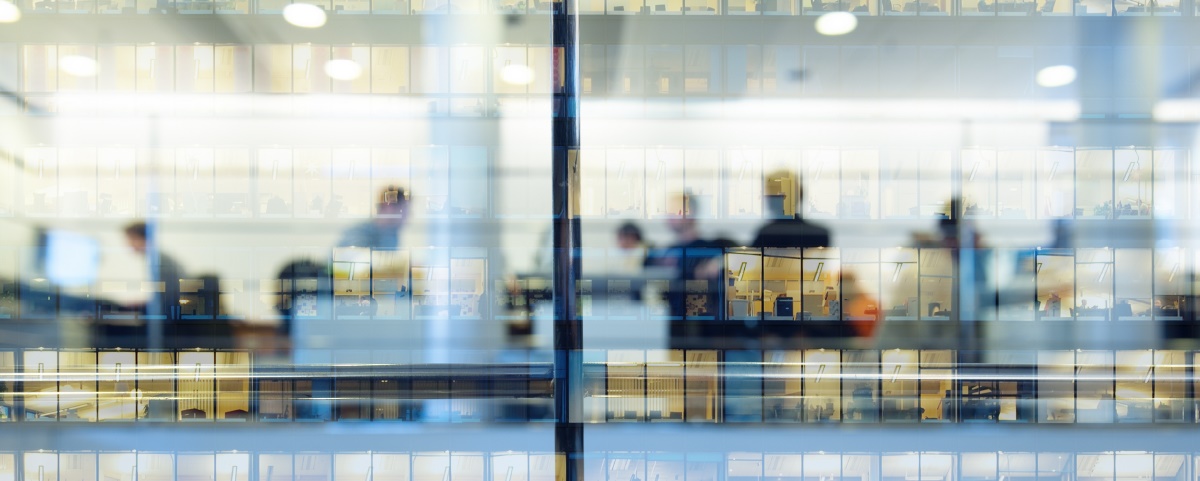 On 23 March 2022 the FCA published a letter on the regulator's custody and funds supervision strategy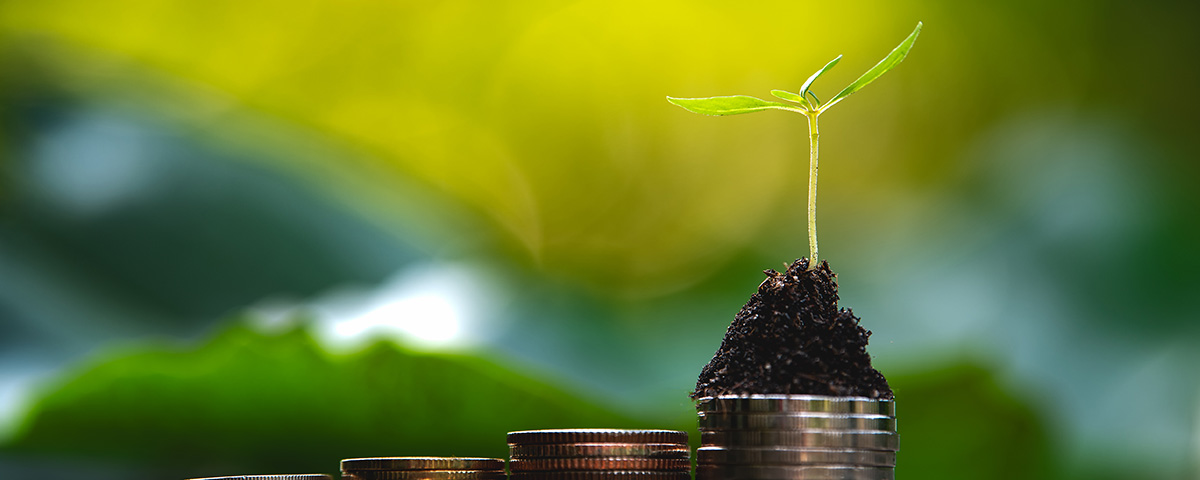 The ESG brief is a new additon to our Just Transition ESG podcast series. The integration of ESG shows no sign of slowing down, so each month we will bring you a brief update on all the latest ESG news.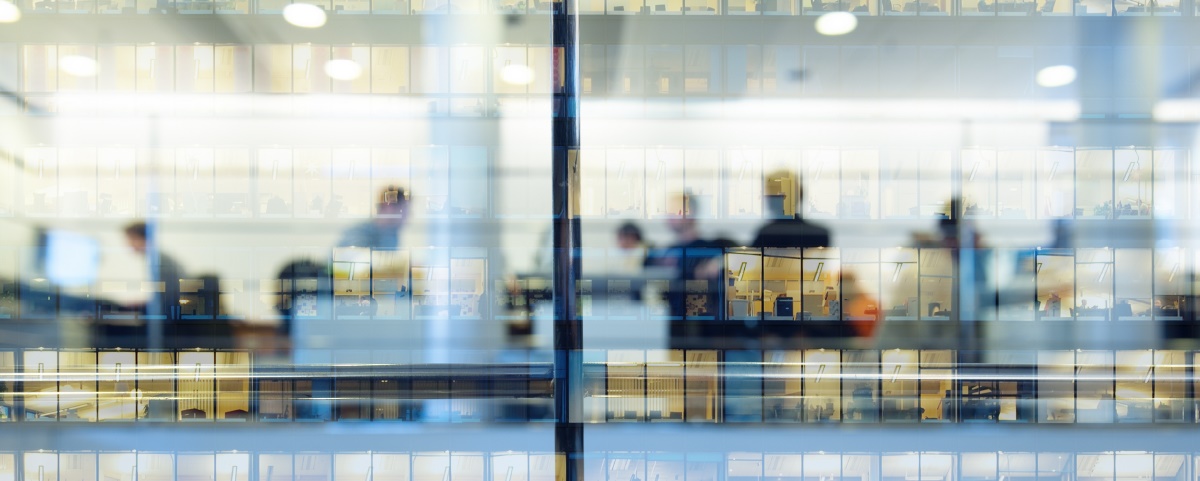 Welcome to the Spring 2022 edition of Depositary Insights which offers the latest thinking on regulatory and industry developments from NatWest Trustee and Depositary Services.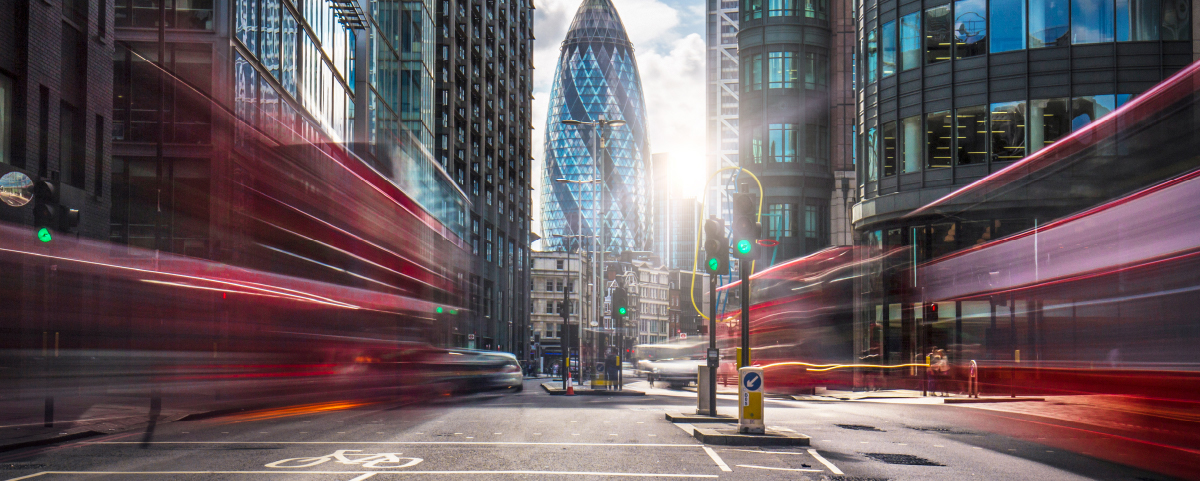 2022 is likely to be a transformational year in regulation for the funds sector.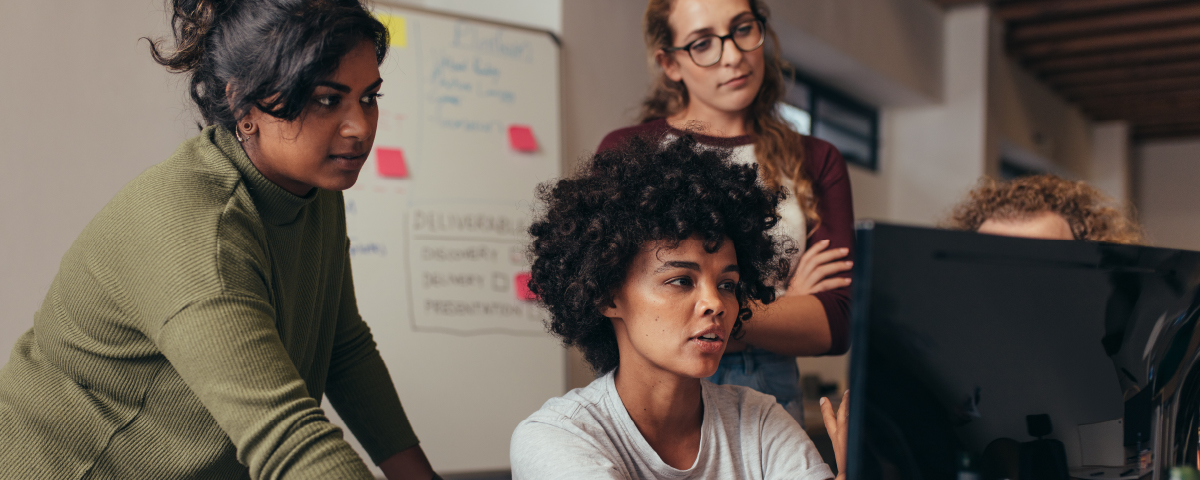 UK regulatory attention is increasingly turning towards diversity and inclusion: it is now core to the policy agenda.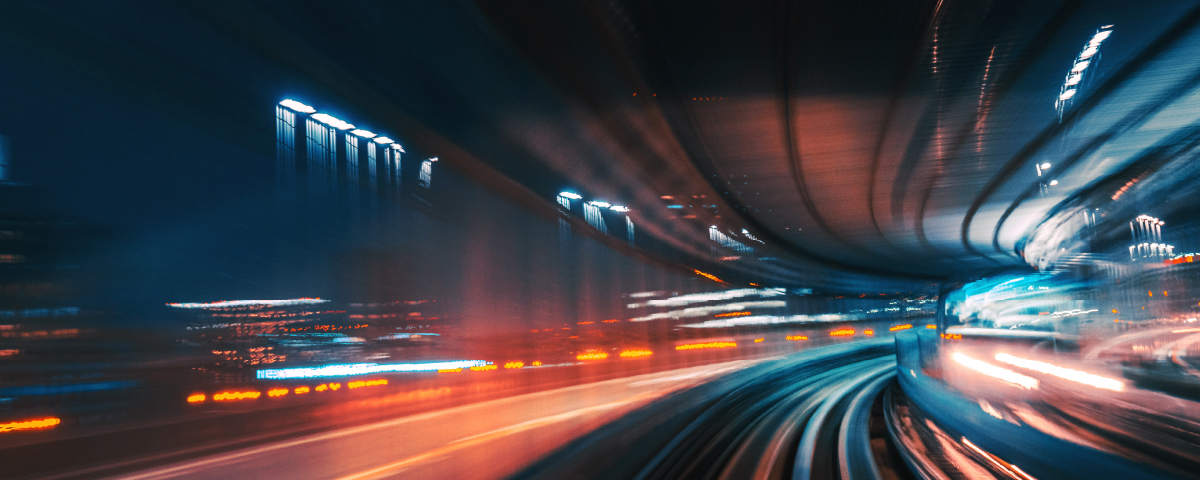 On 25 November 2021 the European Commission published proposals on the AIFMD, identifying a number of potential enhancements for a revised 'AIFMD II'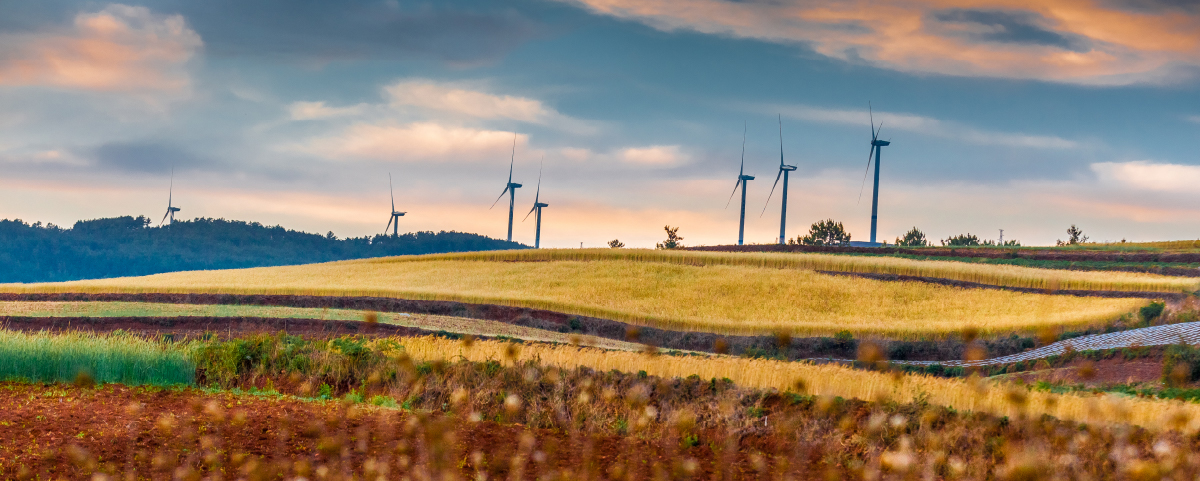 2021 provided a 'roadmap' for ESG regulation, but 2022 will be a year in which a lot of heavy lifting is done in terms of consultation and implementation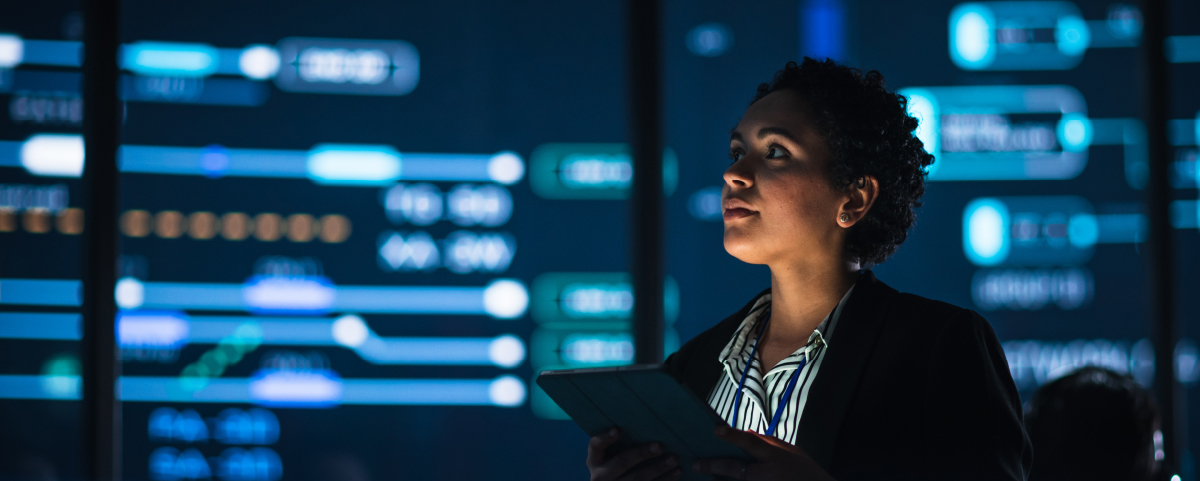 In 2021 the FCA devoted significant attention to the governance and infrastructure of the UK funds regime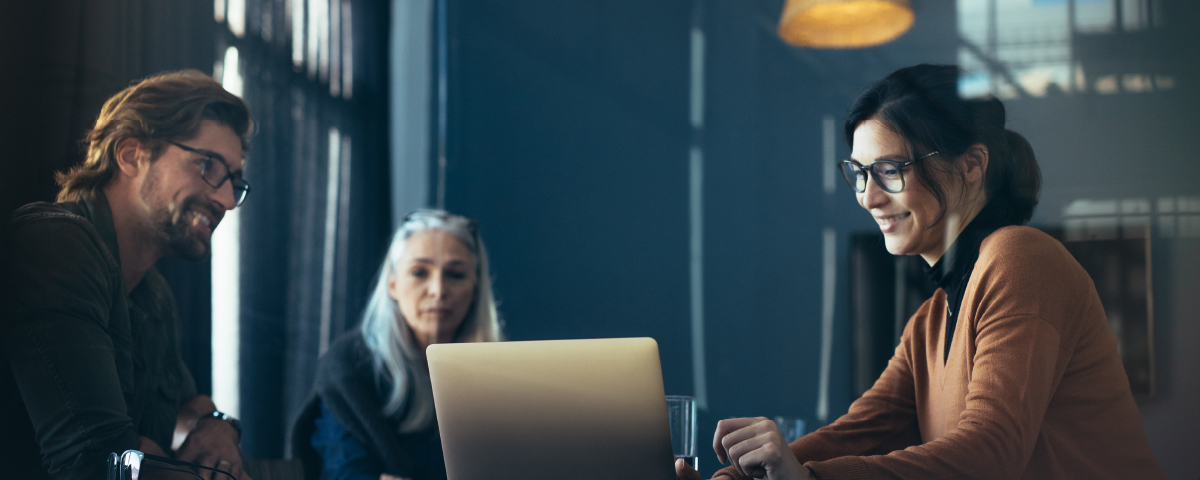 Consumer duty is one of the regulatory headlines of 2022, it was clear from the FCA's 2021 business plan that this will be pursued as a policy priority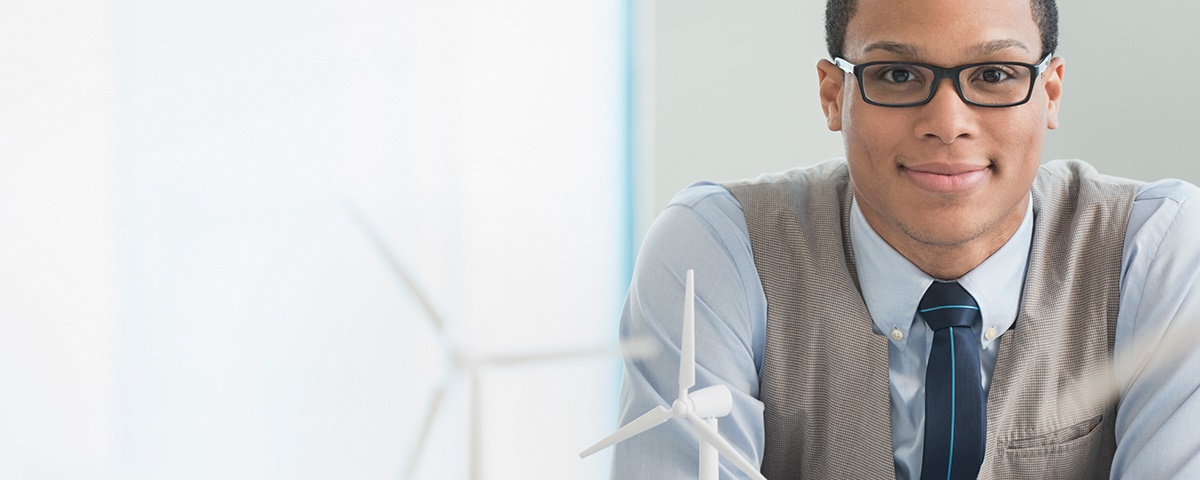 James Hamelin and Bradley Davidson discuss how sustainable finance is evolving and its impact on markets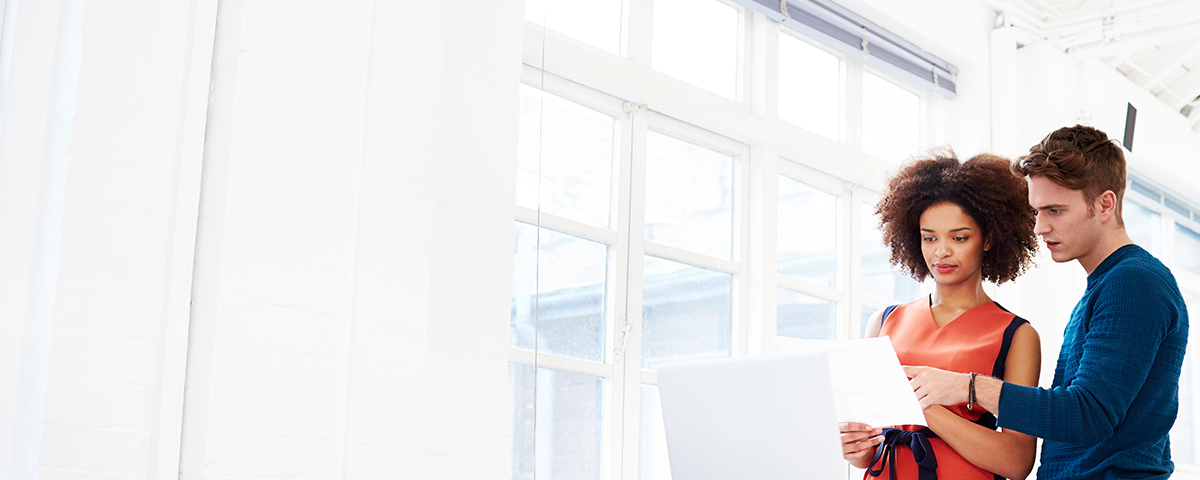 Despite some challenges, open-ended funds are going from strength to strength