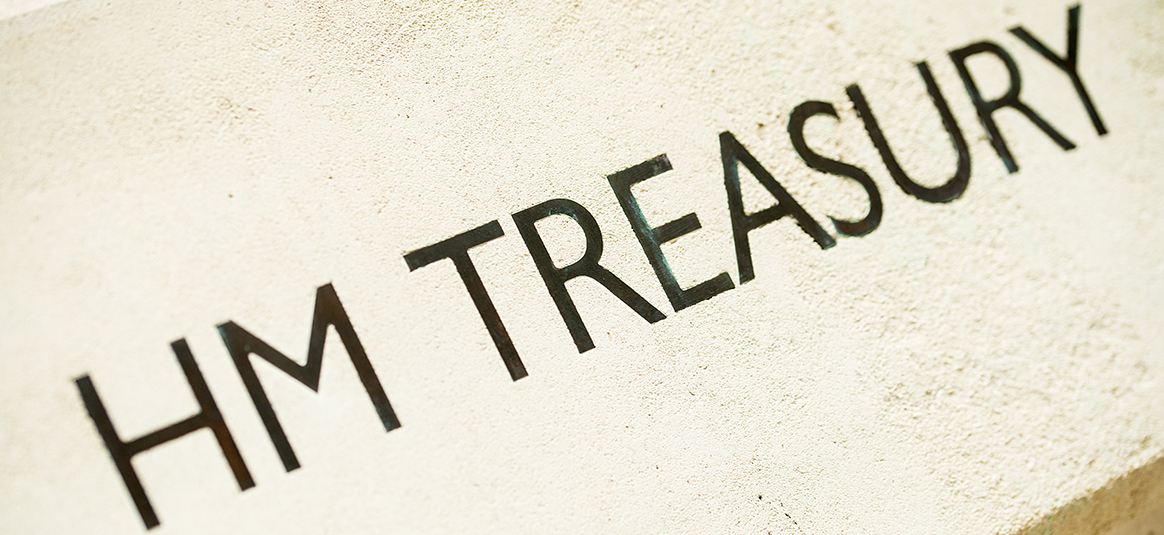 The UK Budget due out on 17 November is expected to bring significant fiscal tightening in a bid to restore the government's financial credibility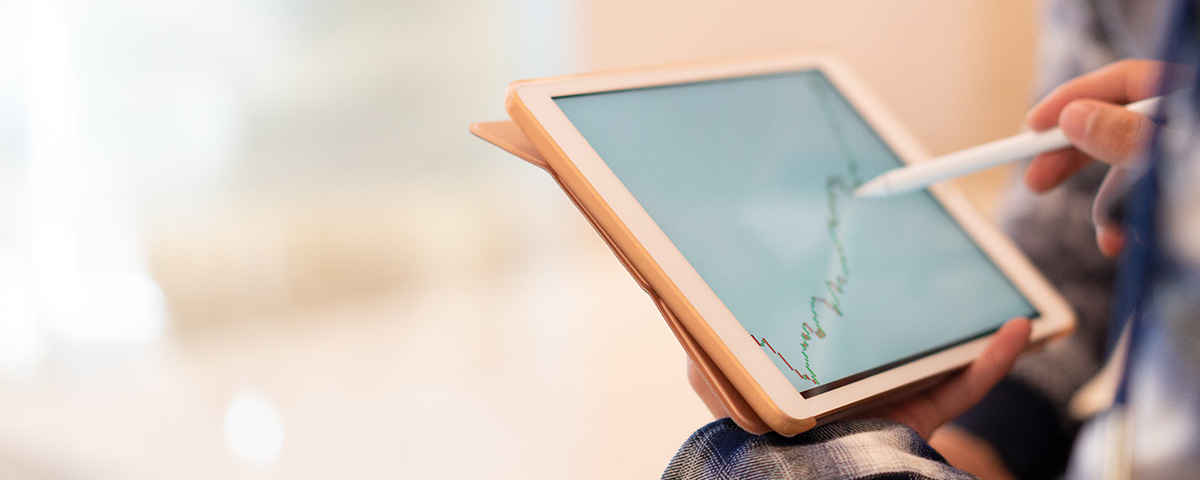 As consolidation in the alternative fund market continues, general partners are looking for other means to fund their commitments.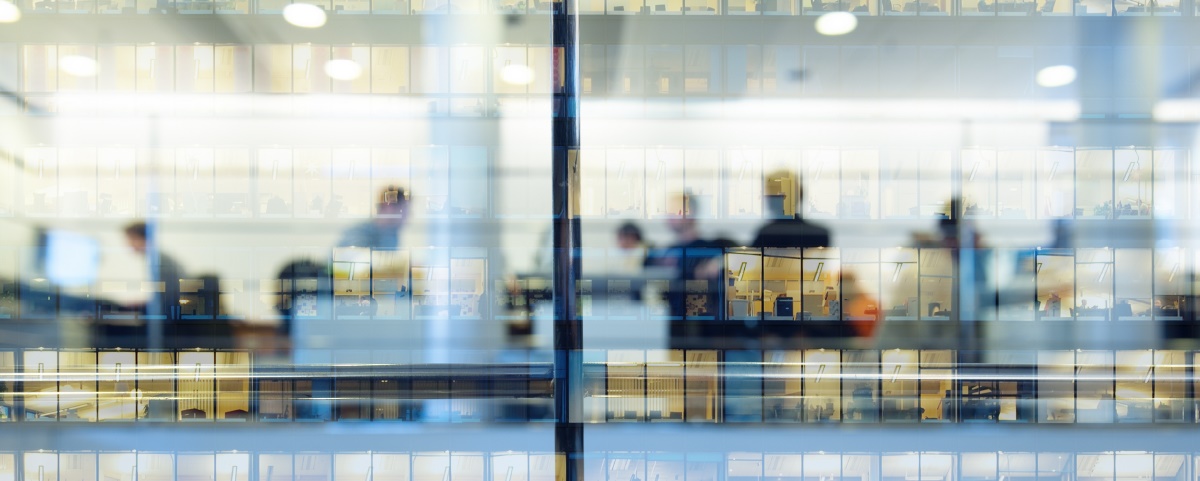 In this edition the FCA's new Consumer Duty, an update on LTAF, ESG investing, 'side pocket' proposals and regulatory horizon scanning.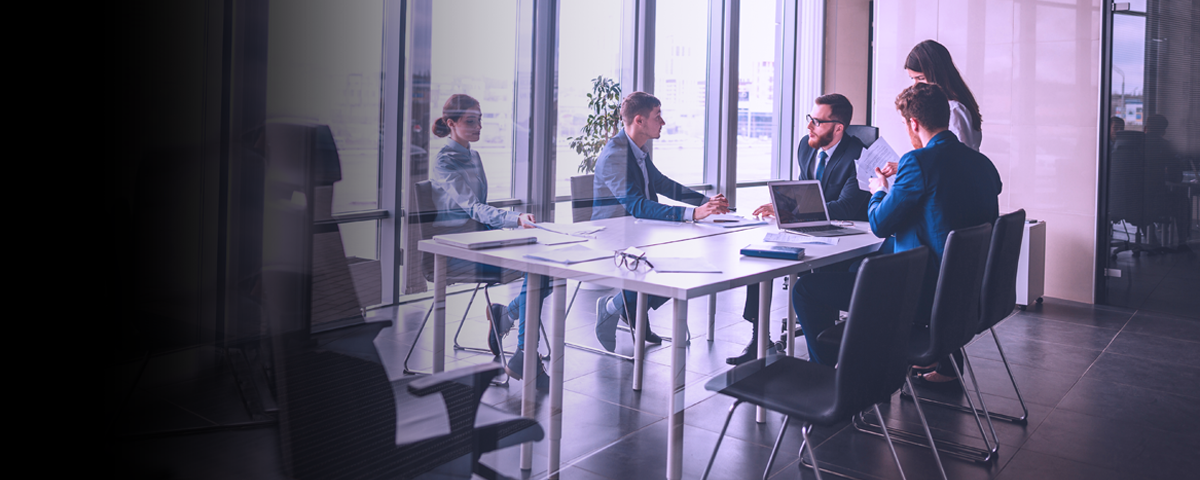 The FCA's policy statement on Consumer Duty is timely given the pressures consumers are facing with cost of living, inflation and interest rate rises.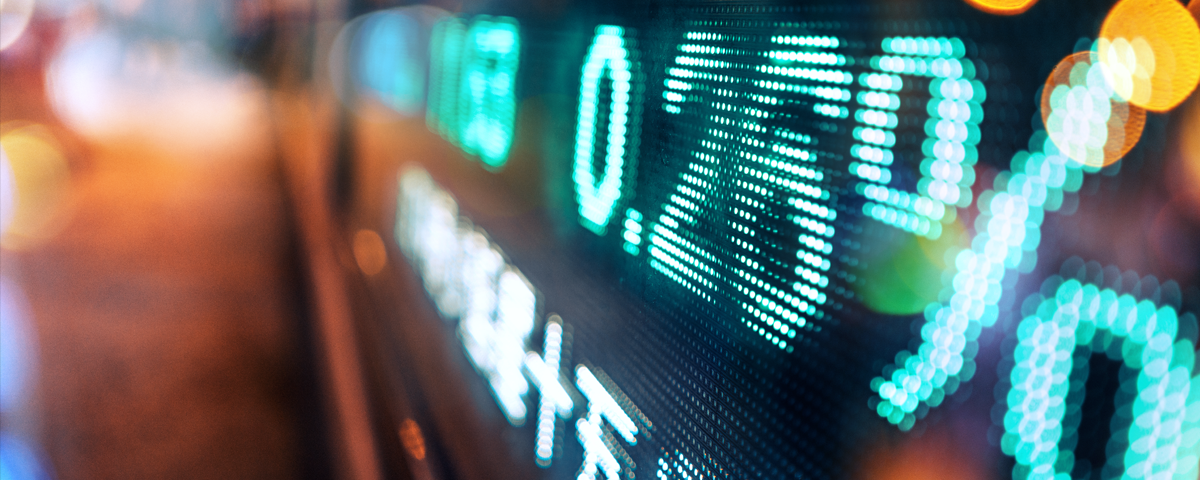 The Long Term Asset Fund (LTAF) has itself become a long term feature on the regulatory agenda. Unfortunately, the uptake of LTAFs has been somewhat muted.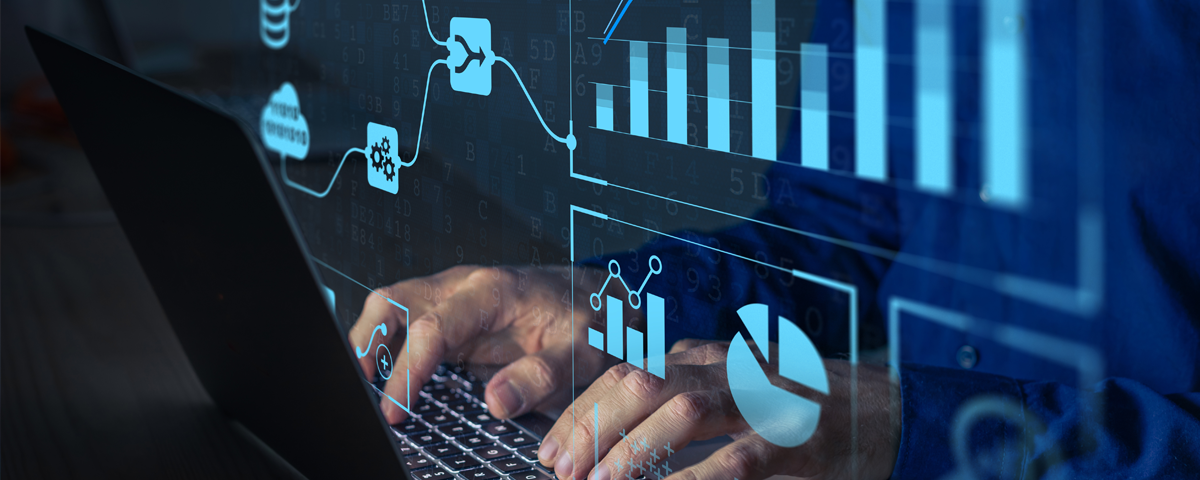 One of the most important policy developments of 2022 is the FCA's guidance on side pockets, aimed to address the fund suspensions seen earlier in the year.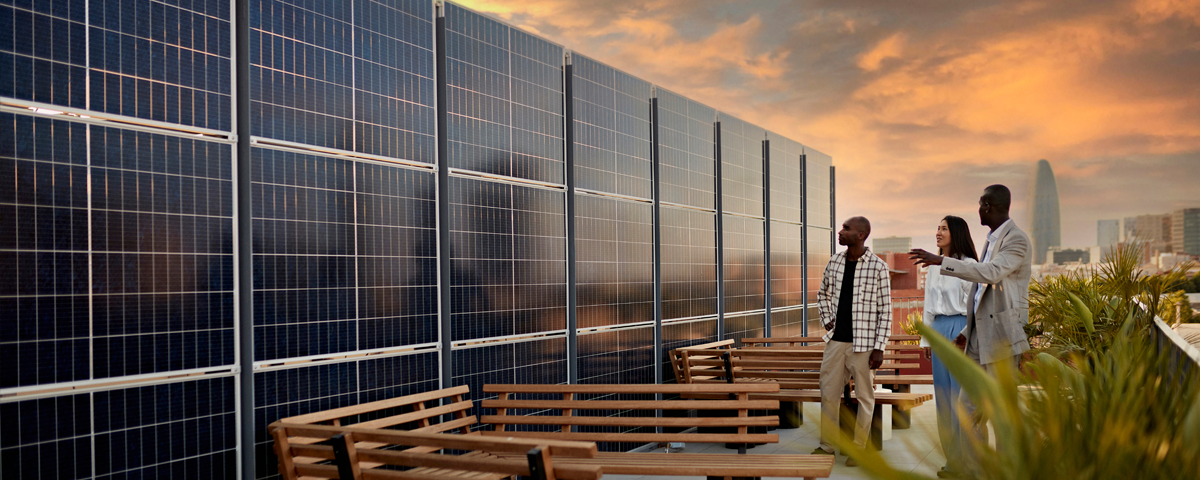 2022 was expected to be a year for 'heavy lifting' for ESG policy but the disruptions of H1 meant that much was inevitably pushed back into H2.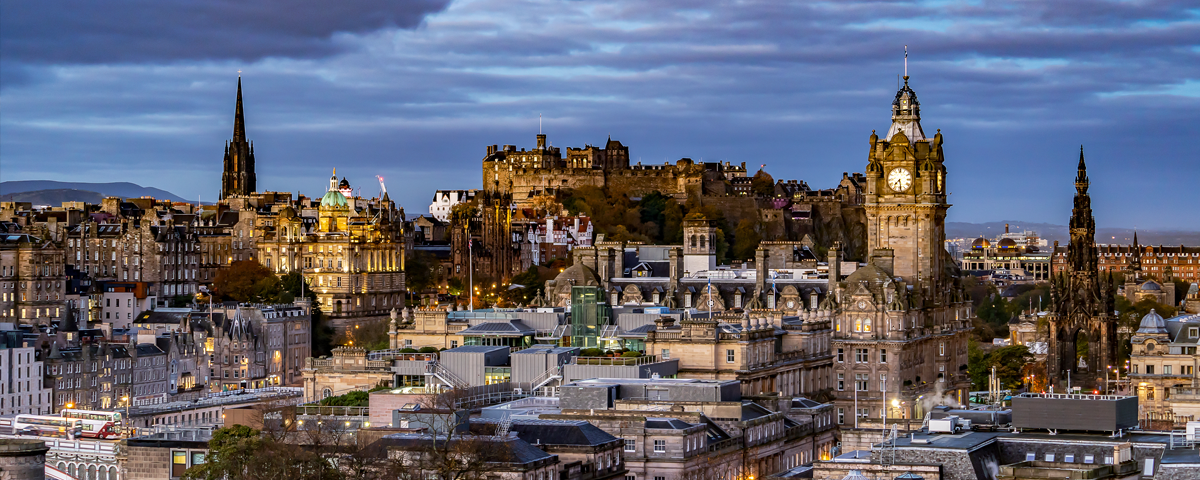 Horizon scanning has always been an important part of a firm's compliance toolkit. Recent events have shown the importance of a more holistic approach.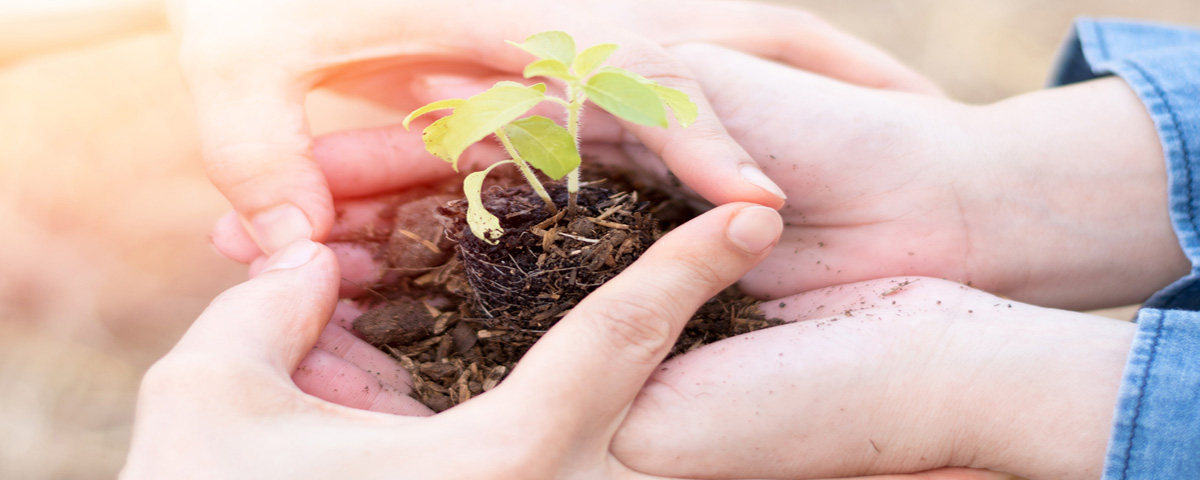 One year on, and with COP27 having kicked off, what progress has been made on COP26 pledges, and what more needs to be done – particularly by asset managers.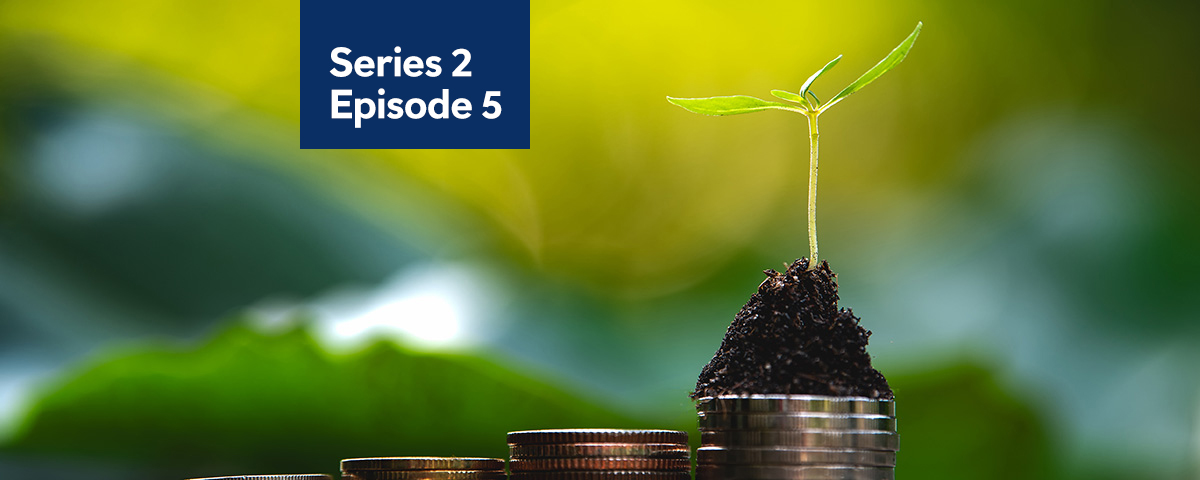 We're joined by guest Jessica Lobo from the UN Global Compact Network UK to discuss their report 'Measuring Up 2.0' and how the UK is performing on the SDGs.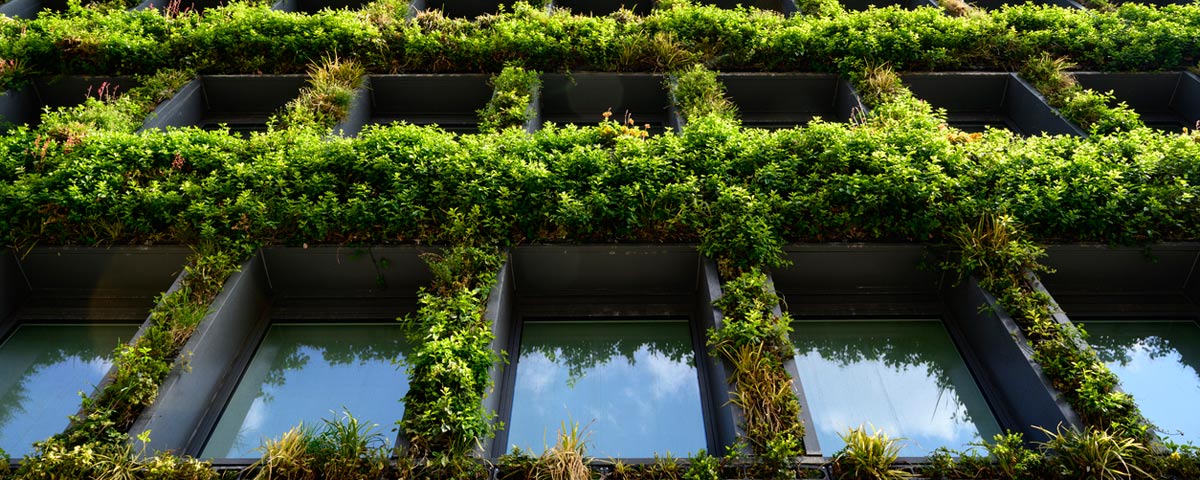 Recently we hosted a webinar where we interrogated our report findings on the science-based targets. Here we discuss the ten things to know about science-based targets.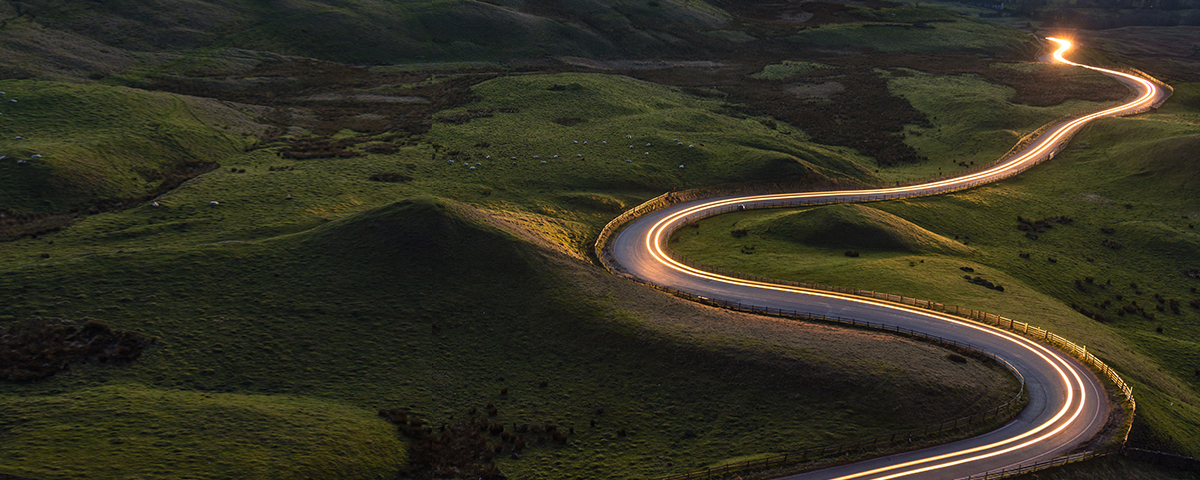 We summarise the key conversations from Guernsey Sustainable Finance Week around biodiversity, the energy transition and carbon markets and pricing.