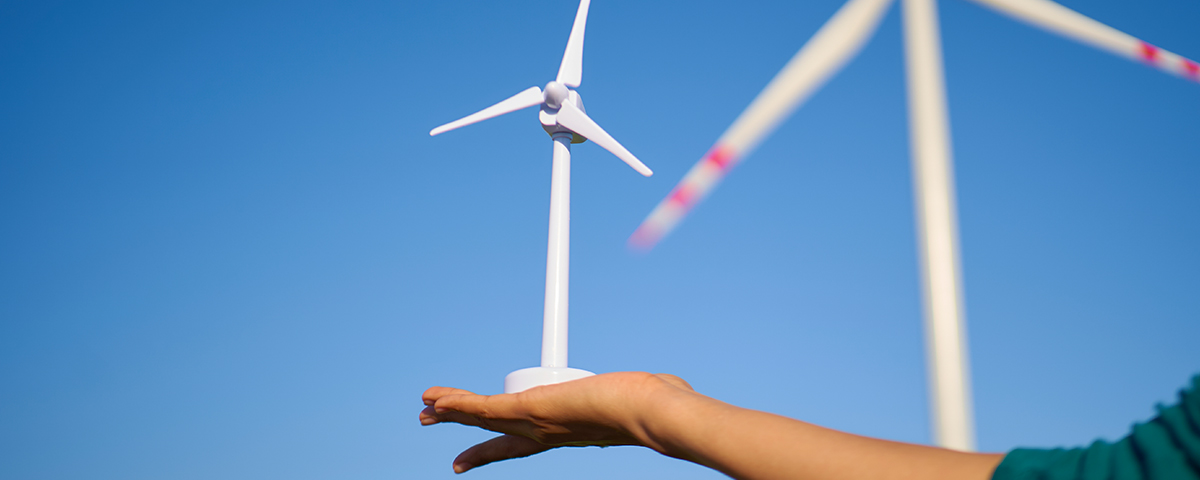 We examine some key considerations for borrowers and fund managers when using sustainability linked loans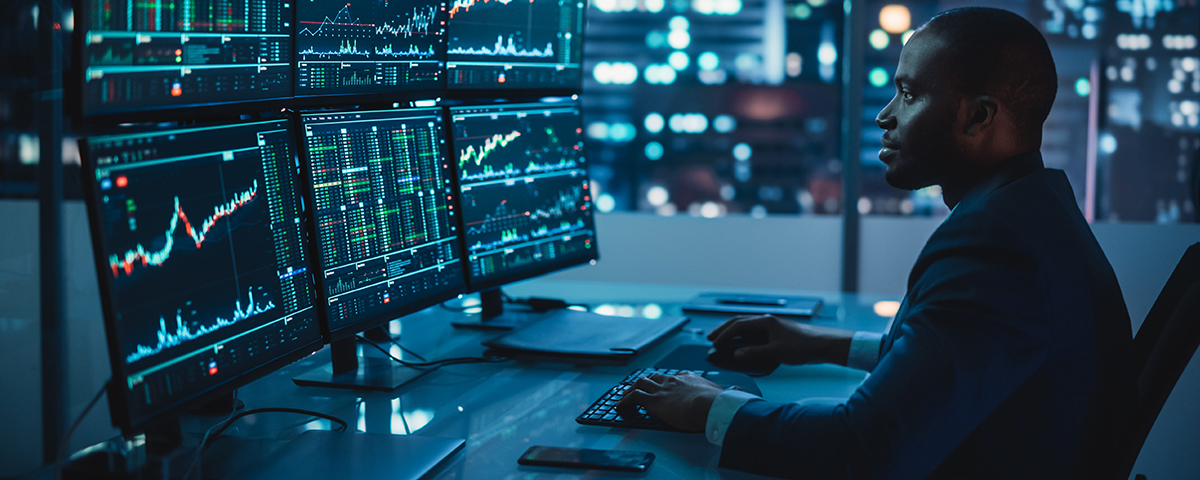 The year may have been an uncertain ride for fund managers, but the emergence of longer-term trends adds some much-needed context.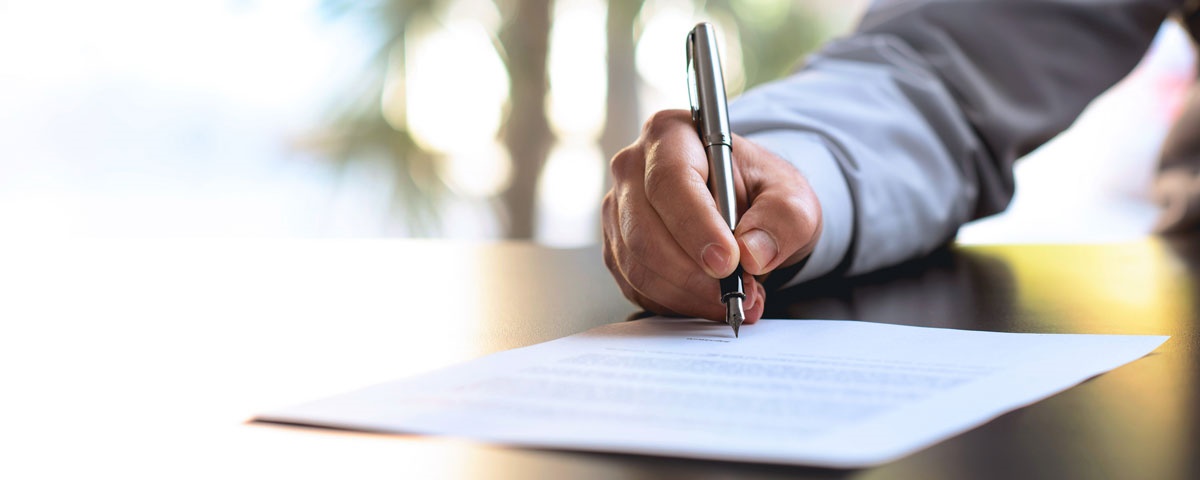 The UK has made itself a more attractive place for funds by implementing the Qualifying Asset Holding Companies regime, we explore why.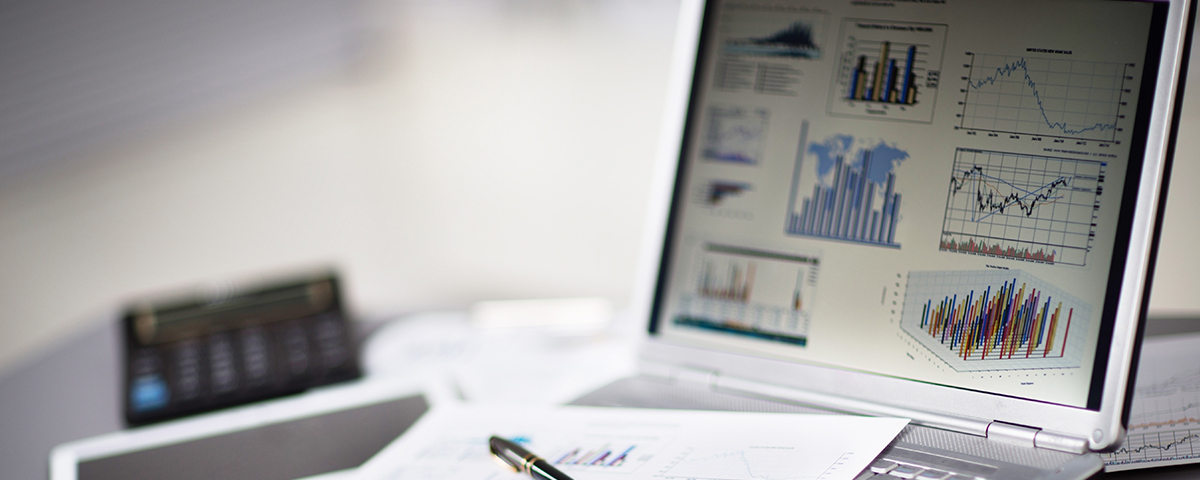 How are macroeconomic pressures affecting alternative asset funds, and how can fund managers respond to the new market dynamics?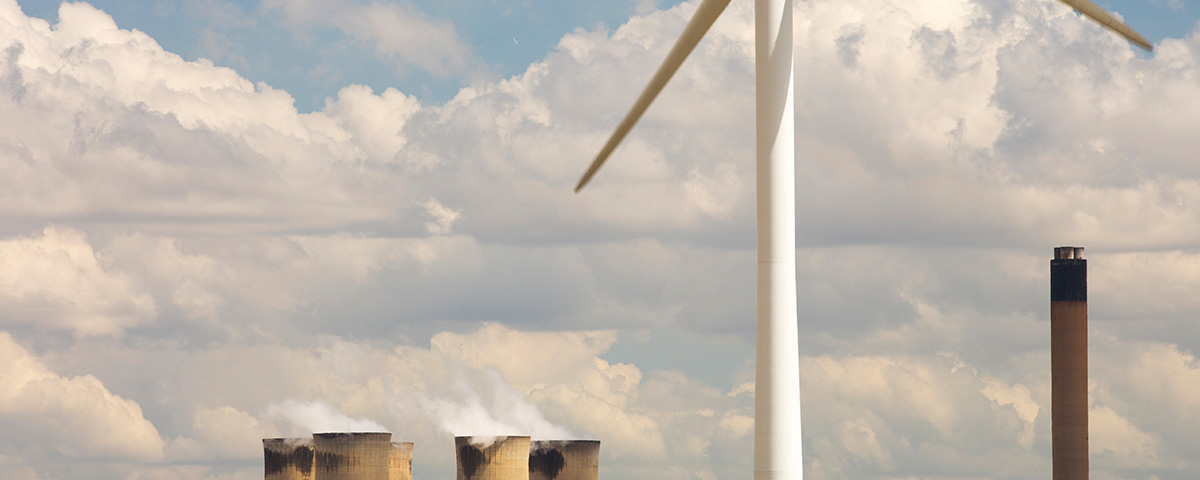 Bradley Davidson, ESG Lead at RBS International, looks at the ways regulators are dealing with greenwashing, and how the debate is shifting.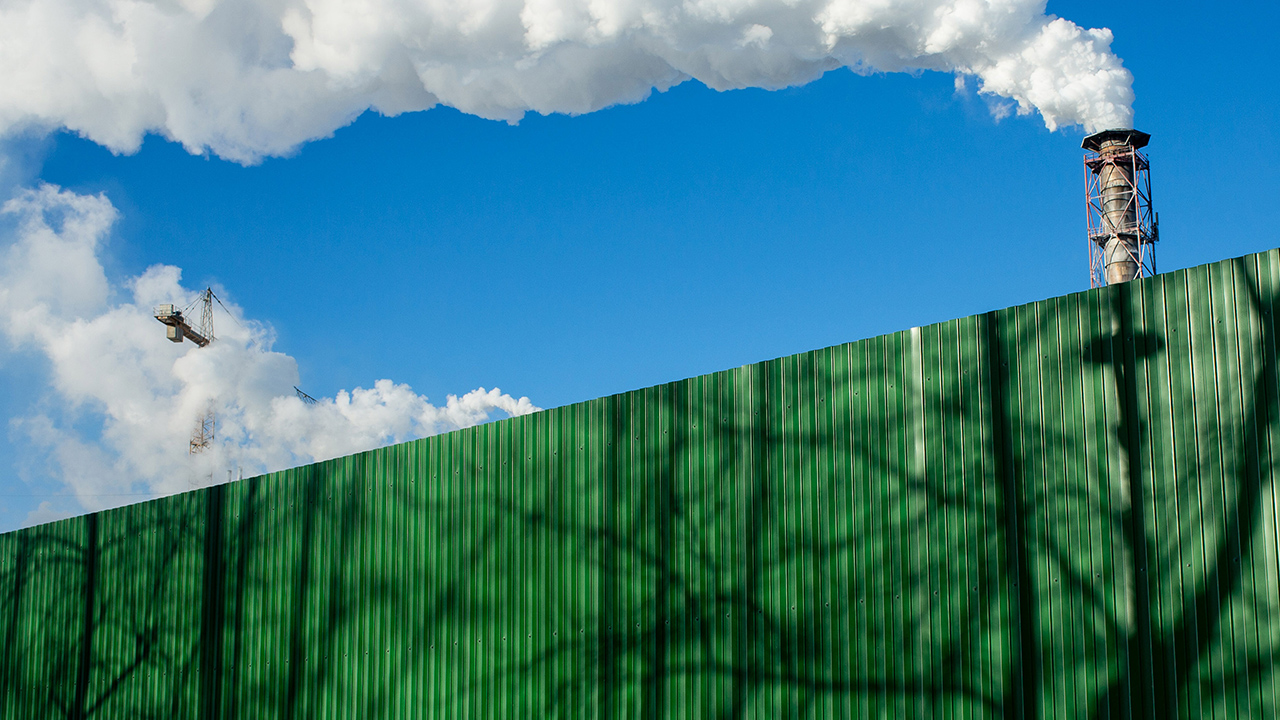 In the first of a two-part Q&A series, Bradley Davidson, ESG Lead at RBS International, explains the dangers of greenwashing for funds and investors.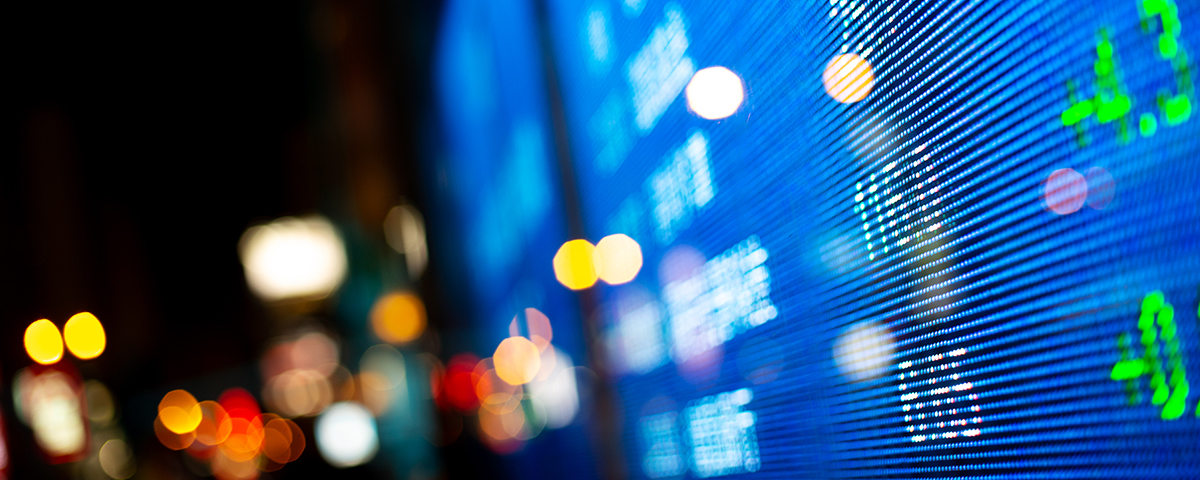 Hedging is a key part of portfolio management. Dave Ramasawmy, Head of Markets at RBS International, offers some insights.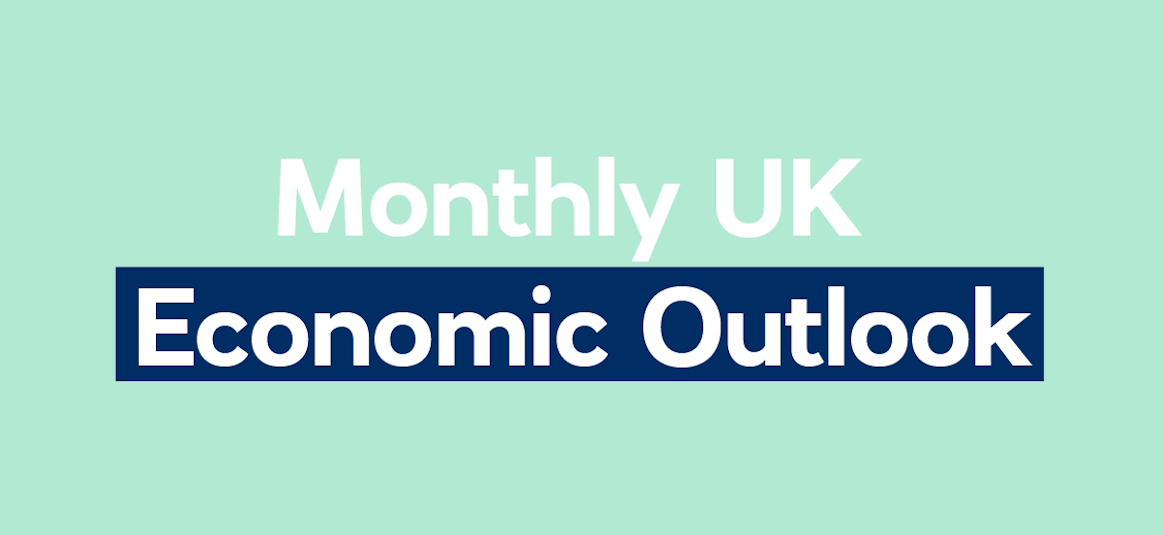 Our economists share their views on the key economic trends to watch in the month ahead.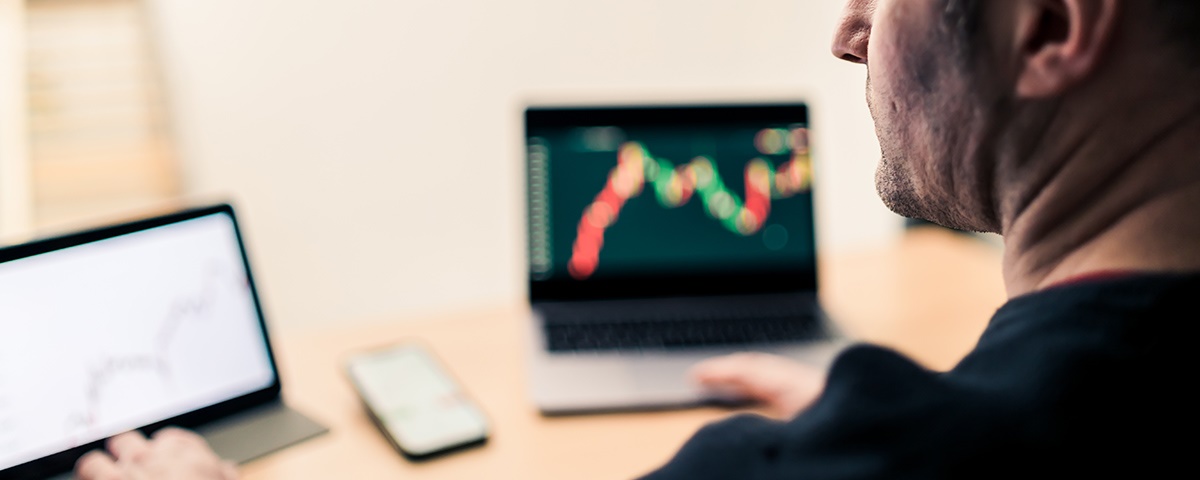 As alternative funds gain popularity, the sector is seeing the rapid rise and fall of funds, and higher levels of consolidation.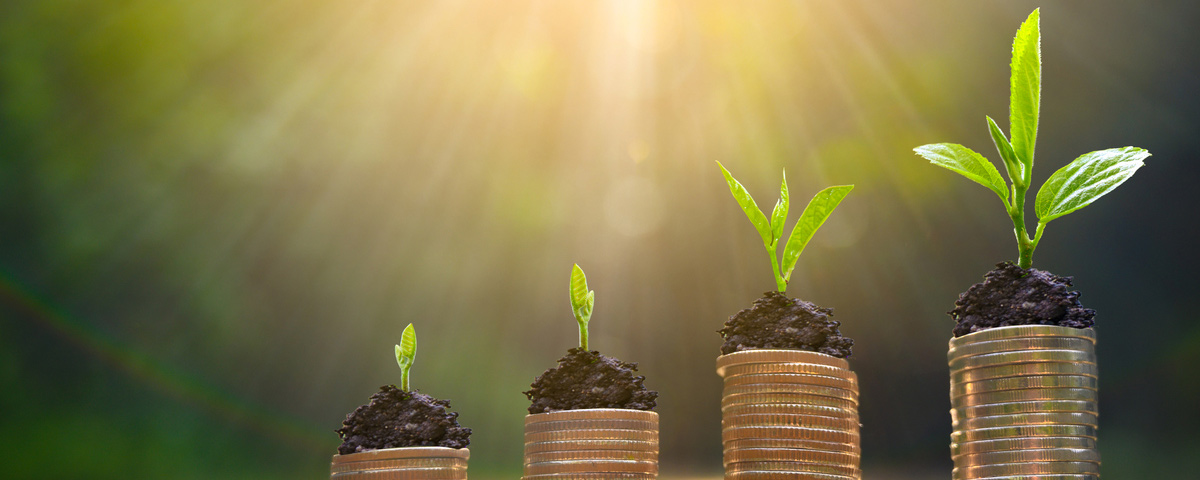 Voluntary carbon offsets allow funds to offset unavoidable emissions by purchasing carbon credits delivered through projects that avoid greenhouse gases.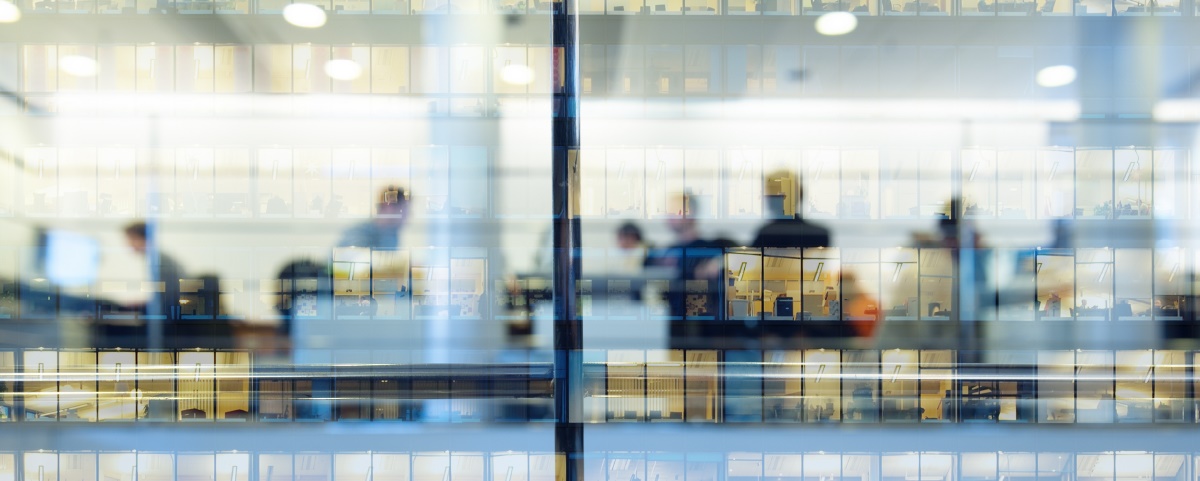 Welcome to Depositary Insights Summer 2022 edition which offers the latest thinking on regulatory and industry developments from NatWest TDS.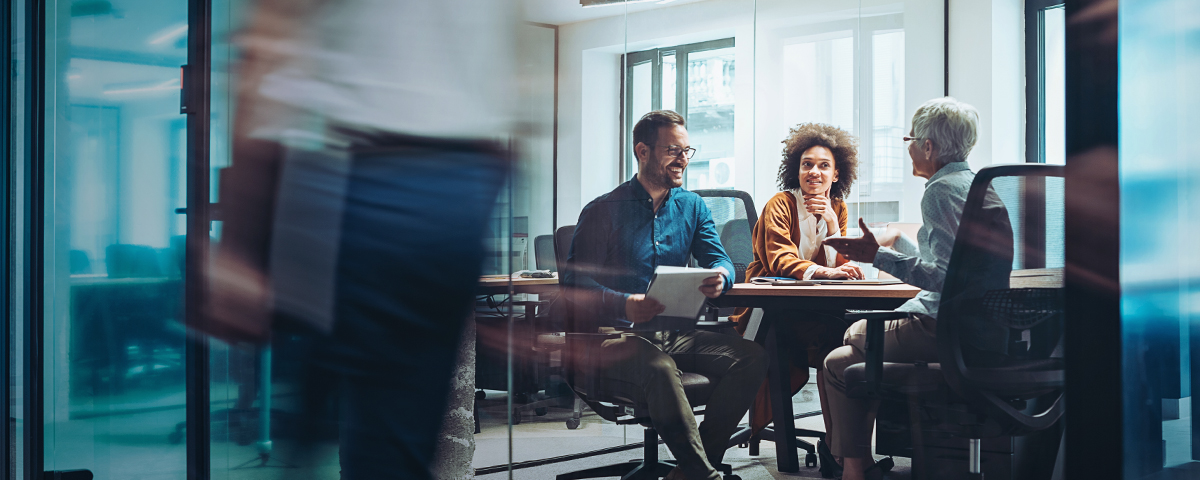 At the end of 2021 many firms plans will have logically built on the major existing themes but geopolitical forces in 2022 have impacted plans.