Restarting the green energy transition in 2023: the nuclear option
Eye-watering energy prices and sweltering temperatures have led to a renewed focus on the transition to a greener energy mix. We think 2023 could see nuclear energy take greater prominence in that discussion.
Will higher energy costs amid already high inflation delay, or potentially kill, the energy transition? Will countries be capable of balancing the short-term energy crunch with their long-term emissions reduction goals? We expect these questions to be at the centre of the ESG (environmental, social, and governance) debate in 2023.
Against a backdrop of high energy prices, some countries are reverting to emissions-intensive energy sources in order to secure supplies. But what about the long term?
Nuclear energy accounts for a tiny fraction of the global energy mix
The role of nuclear has taken on a more prominent role in discussions about a future, greener, energy mix. Nuclear energy is much cleaner from a carbon emissions perspective than other sources of power: it produces around three tons of greenhouse emissions per GW/hr of electricity, compared with 820 tons for coal, 720 tons for oil and 490 tons for natural gas. It even produces less emissions than solar and wind. What's more, new, advanced reactors produce energy more securely, reliably, and cost-effectively than before.
Nuclear energy is by far the cleanest available technology (tons of greenhouse gas emissions per gigawatt-hour of electricity)
Sources: NatWest Markets, Our World in Data
However, as of 2021, nuclear energy accounted for just 4% of global energy production – well behind oil, which accounted for close to a third of the total, natural gas, and coal. In fact, there are only a few countries where nuclear makes up a significant share of the energy mix. North America uses less nuclear power than Europe, while the share of solar and wind has gradually increased over the years and surpassed that of nuclear in 2017.
Given their cost advantage, renewables will continue to play a critical role in the energy transition. But why does nuclear represent such a marginal source of global production? We think the main problems it faces are public concerns about its safety, high costs, a lack of political will and, ultimately, not enough investment.
Nuclear and renewables are far safer than fossil fuels
Nuclear energy has a much better safety record than fossil fuels, which cause many more fatalities than nuclear and modern renewables per unit of electricity produced – around 1000 times more in the case of brown coal. If we consider deaths linked to air pollution, mortality rates from fossil fuels are likely to be even higher. Meanwhile, spent fuel, the main by-product of nuclear energy, is safely and securely stored at multiple reactor sites across the globe.
Safety, though, remains at the core of the negative perception of nuclear. Historically low frequency, but highly visible, events such as Fukushima and Chernobyl have had a big impact on the public's view of nuclear as a viable long-term source of energy.
Public opposition to nuclear energy production
Sources: NatWest Markets, IPSOS MORI, Our World in Data
Efforts to harness nuclear's potential are starting to increase
The recent global energy crunch has reignited the debate about the role of nuclear as a reliable source of power that produces limited carbon emissions; and it has led to a number of countries making concrete plans to increase their use:

In the UK, the Energy Security Strategy published in April set out new ambitions for nuclear energy. The strategy would see nuclear capacity of up to 24 GW by 2050, representing around 25% of projected electricity demand, up from 15% in 2022. Eight reactors would be built with the help of a new government body, Great British Nuclear, to speed up what has traditionally been a slow process.
In February, France announced plans to build six large new reactors starting in 2028 and eight more by 2050.
Poland has ramped up agreements and partnerships with countries beyond Europe, including the US, to build nuclear energy capabilities across the country.  
In the US, the Inflation Reduction Act complements the CHIPS Act's acceleration of nuclear by including several tax credits and incentives to support the potential deployment of advanced reactors. The legislation also includes $700 million for the Office of Nuclear Energy to support the development of a domestic supply chain for uranium. 
Japan has restarted its nuclear reactors (they were all closed down after the Fukushima accident) and is looking to develop next-generation reactors that will be safer and more efficient. 
In July, South Korea's government laid out its New Energy Policy Direction, which aims to ensure nuclear accounts for a minimum of 30% of the country's energy mix by 2030. It is also resuming the construction of two units at existing nuclear plants. 
Meanwhile, nuclear technology is developing quickly. More than 20 companies in the US are currently developing advanced reactors that will completely change the way we think about the nuclear industry. Most of these new reactors will be smaller, more flexible, and less expensive to build and operate. They can be used to power hospitals or other service centres on an exclusive basis and, if used appropriately, have the potential to reduce energy reliance on countries like Russia.

More investment in nuclear energy could help develop the sector
Nuclear has great potential, but it is also expensive to build new nuclear power plants. In order to reach global net zero targets and diversify the energy mix, major investments are needed and new forms of support for technological breakthroughs need to be pursued. 
Thus far, investment in nuclear has been miniscule compared with the amount of money flowing into traditional renewables and related areas such as electrified transport. This is despite the considerable benefits that nuclear power provides, both in efficiency and emissions terms.  
How will the nuclear debate evolve in 2023?
In addition to the two primary challenges that we referred to – high costs and social perception barriers – increased adoption of nuclear in 2023 could be stymied by the move towards renewable alternatives. The relatively attractive prices of solar and wind power represent a significant feature of the green transition. And the arguments in favour of nuclear become less compelling when we factor in that management and engineering teams are scarce and nuclear power plant construction projects are running significantly behind schedule.
While decarbonisation plans have not been explicitly shelved this year, the recent focus for governments has been on dealing with more immediate priorities such as safeguarding energy security, job stability, low prices, and the smooth functioning of economies.  
How nuclear could grow
In our view, several developments are needed if nuclear is to play a bigger role in the global energy transition. Small, advanced reactors must become more prominent as their flexibility and practicality is not yet being fully exploited. Supply chain fluidity has to improve, and public perception about safety must be properly addressed: this requires public campaigns about nuclear's safety track record and the benefits that come with technological improvement.
What's more, governments should see nuclear not just as a solution to their climate transition plans. It is important for them to focus on using local resources and meeting their domestic population's needs in order to build a sustainable, secure energy system. We believe that nuclear has an important role to play in the transition to a greener economy.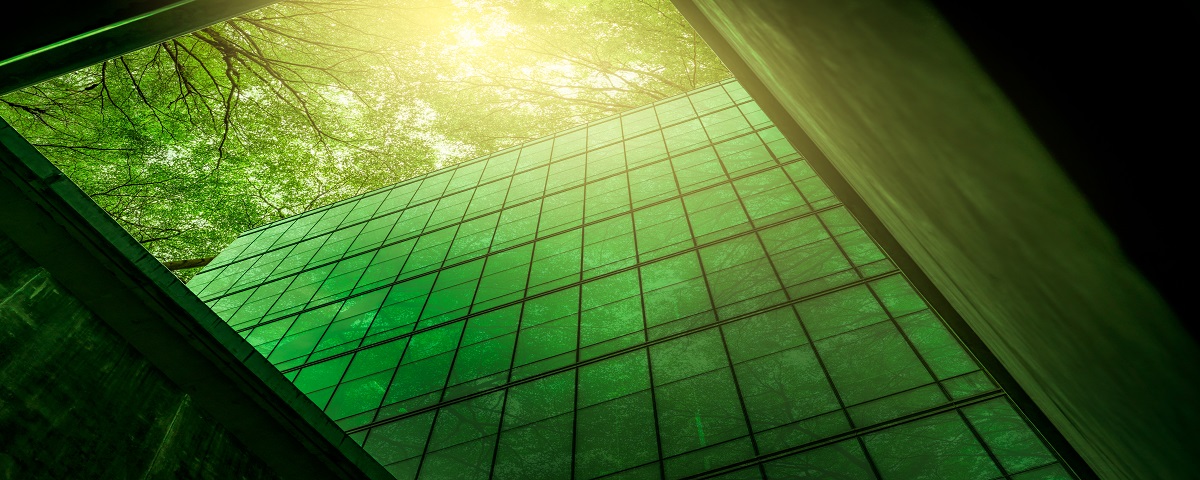 Paul Sutcliffe, founder and Chief Operating Officer sustainability consultancy Evora, shares his thoughts on the importance of investors talking early action to mitigate future risks and how to overcome the challenges.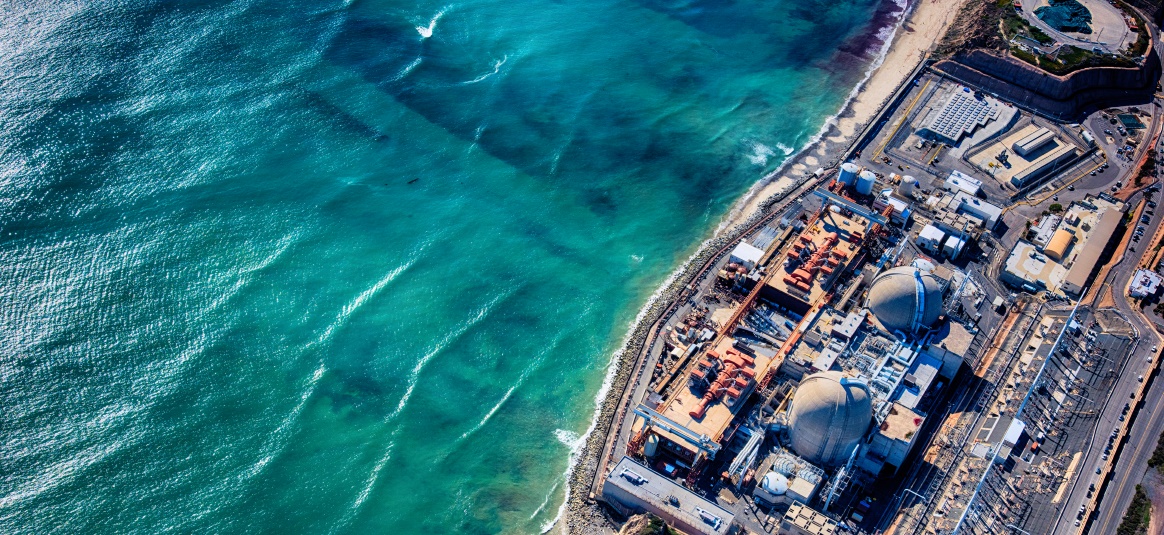 Scope 3 emissions, often seen as the 'hidden emissions' within an organisation's carbon footprint, are ultimately the most impactful area that alternative investment funds can influence and have the greatest effect on change.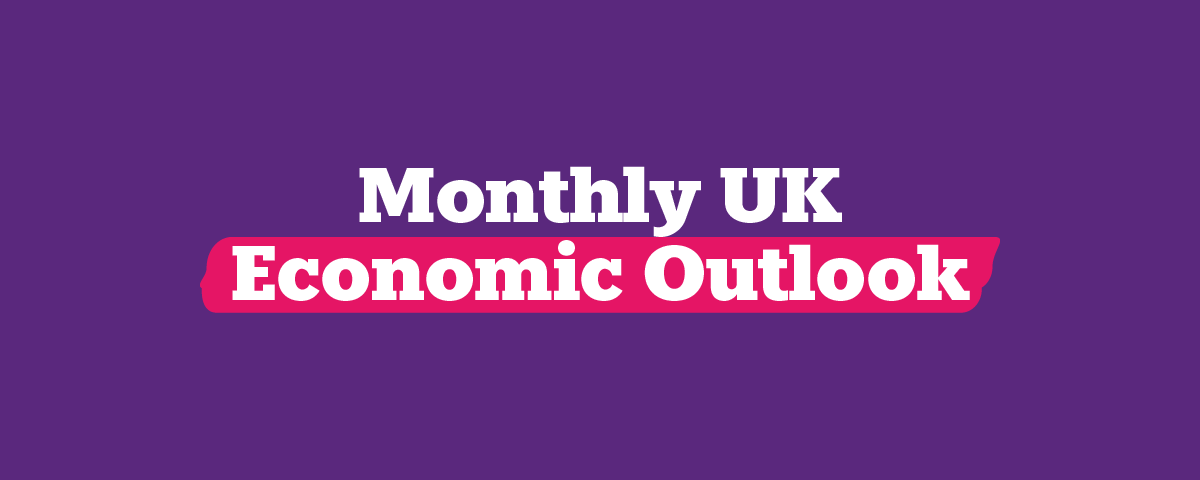 Our economists share their views on the key economic trends to watch in the month ahead.