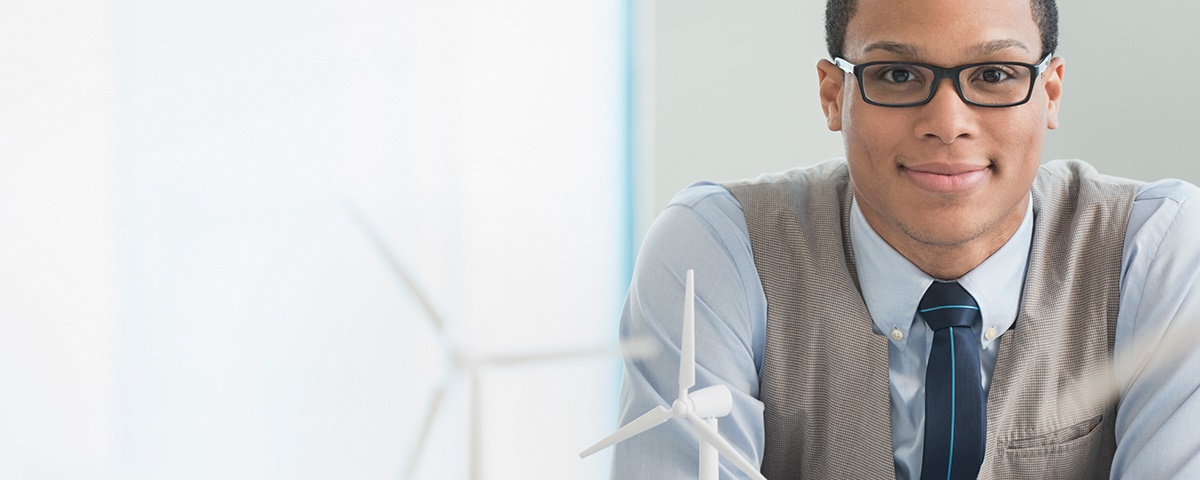 ESG experts at KPMG UK explore the role of private equity firms in steering businesses towards more sustainable practices to transition to a low carbon economy and the challenges they face.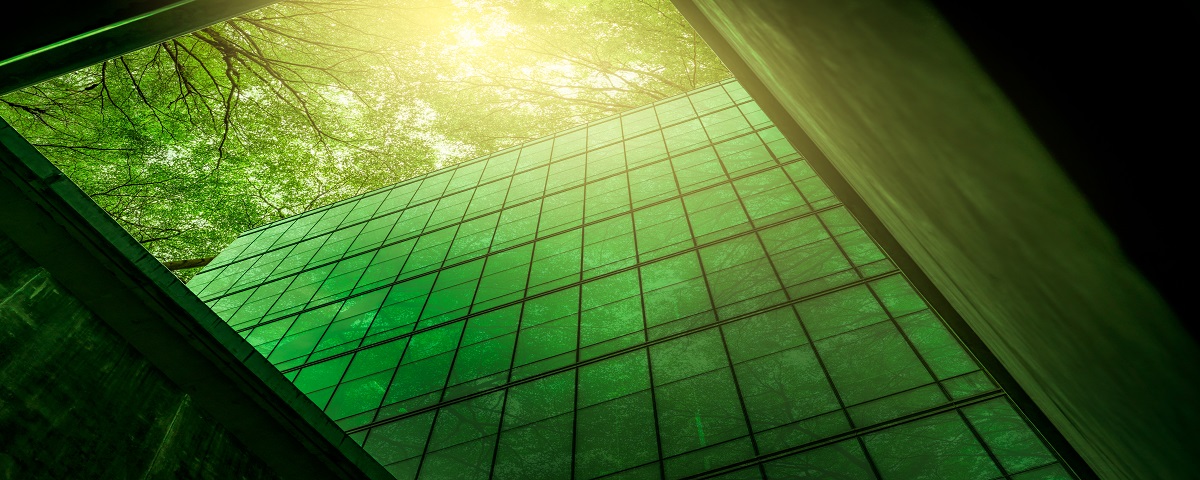 Paul Sutcliffe, founder and Chief Operating Officer sustainability consultancy Evora, shares his thoughts on the importance of investors talking early action to mitigate future risks and how to overcome the challenges.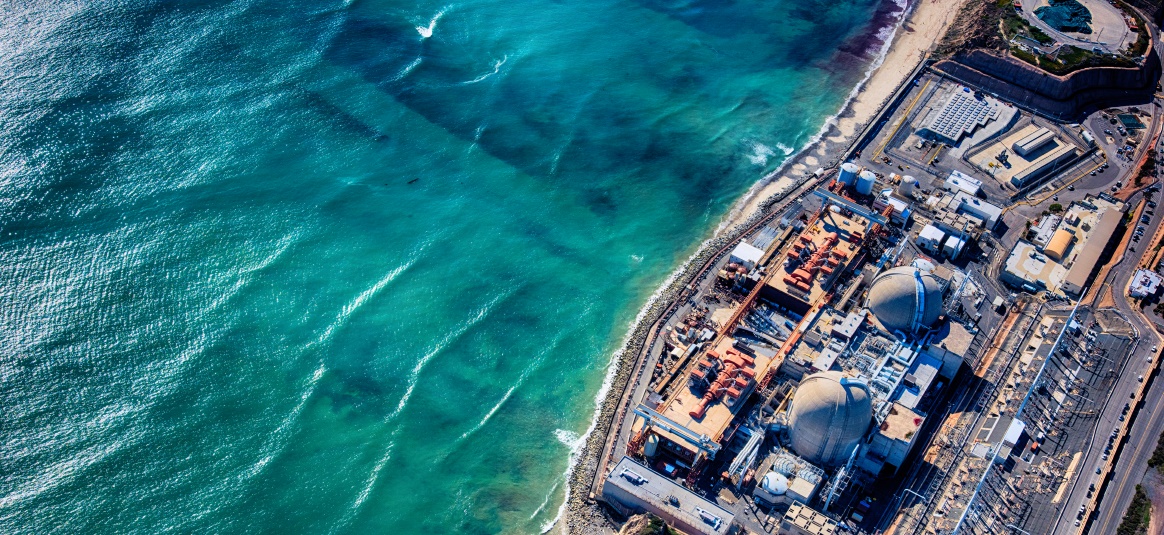 Scope 3 emissions, often seen as the 'hidden emissions' within an organisation's carbon footprint, are ultimately the most impactful area that alternative investment funds can influence and have the greatest effect on change.
Why alternative investment funds should remain committed to SBTs
Our commisioned ESG research report explores the opinions of 125 influencers in alternative investment funds to see progress made in adopting SBTs given worsening economic conditions.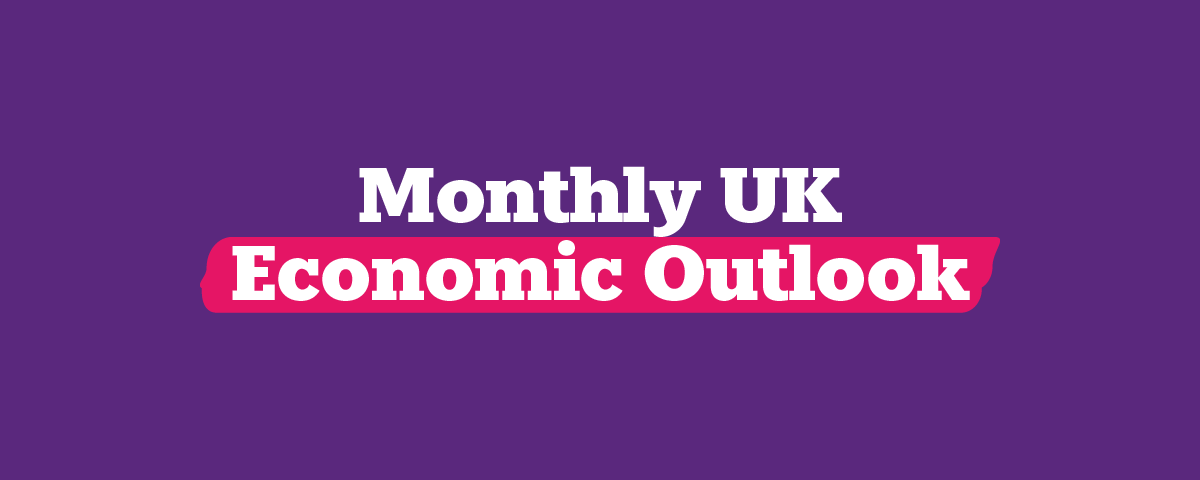 Our economists share their views on the key economic trends to watch in the month ahead.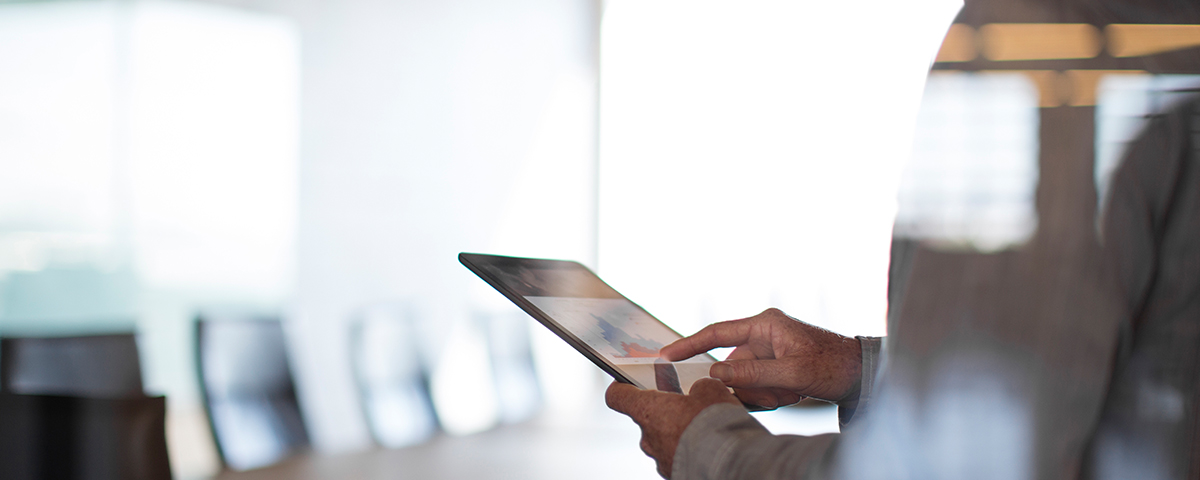 Shedding light on the fundamental concepts of deposits, exploring their relevance to liquidity management, and discussing how base rate fluctuations may influence the landscape. While deposits serve as a critical financial tool for all customer types, our focus here is on the significance for alternative investment funds.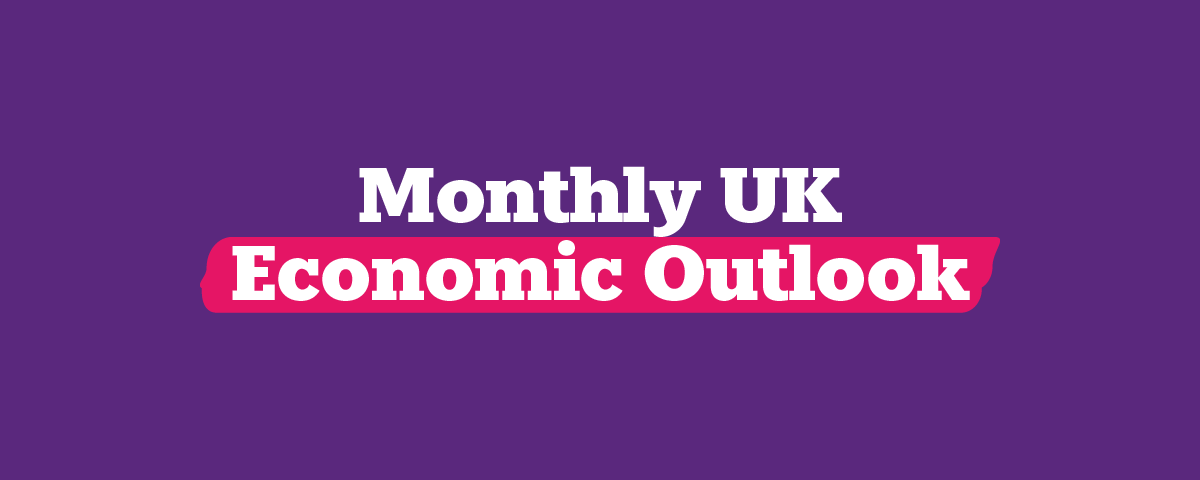 Our economists share their views on the key economic trends to watch in the month ahead.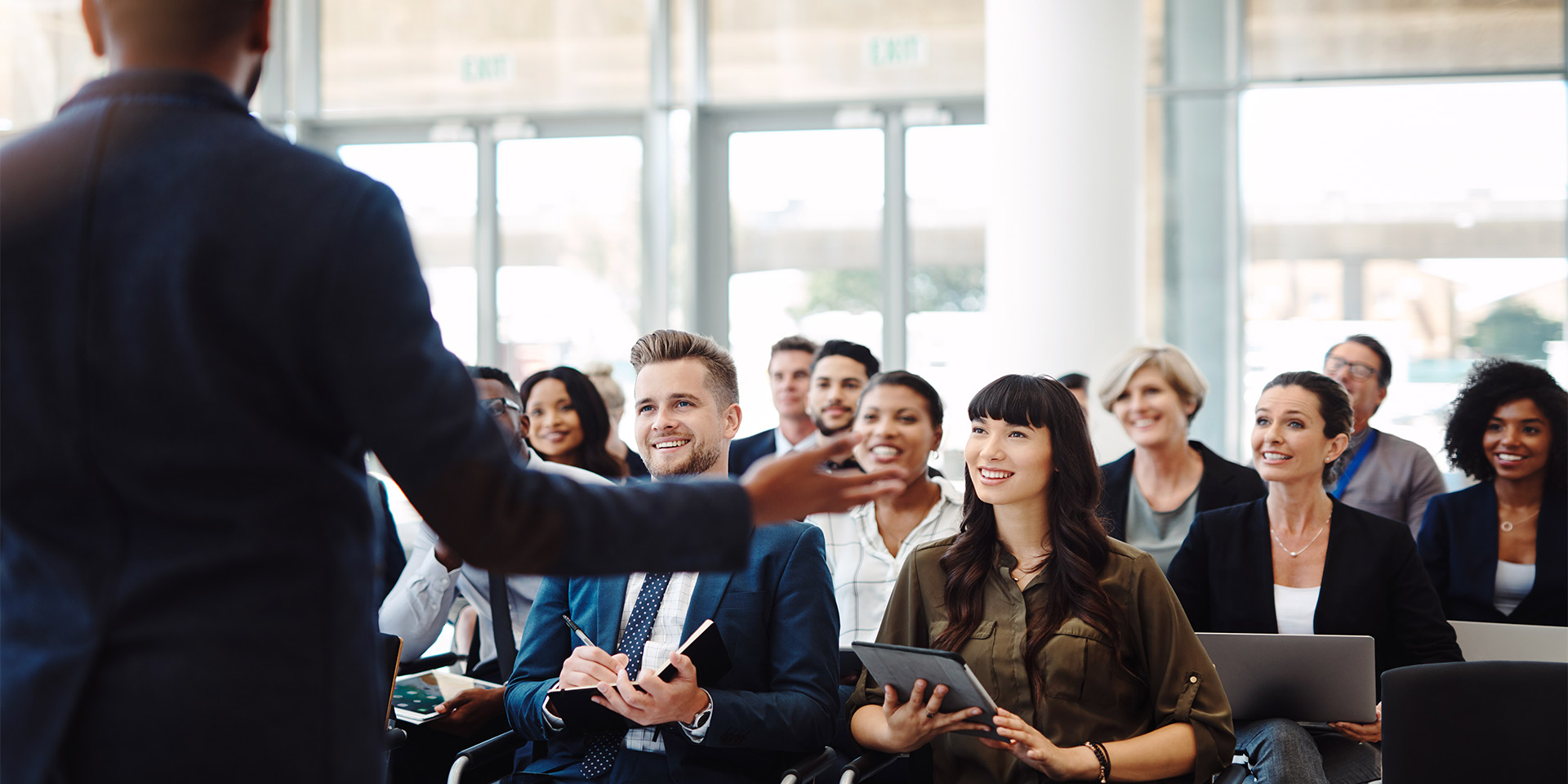 Welcome to the latest edition of Depositary Insights which offers the latest thinking on regulatory and industry developments from NatWest Trustee and Depositary Services.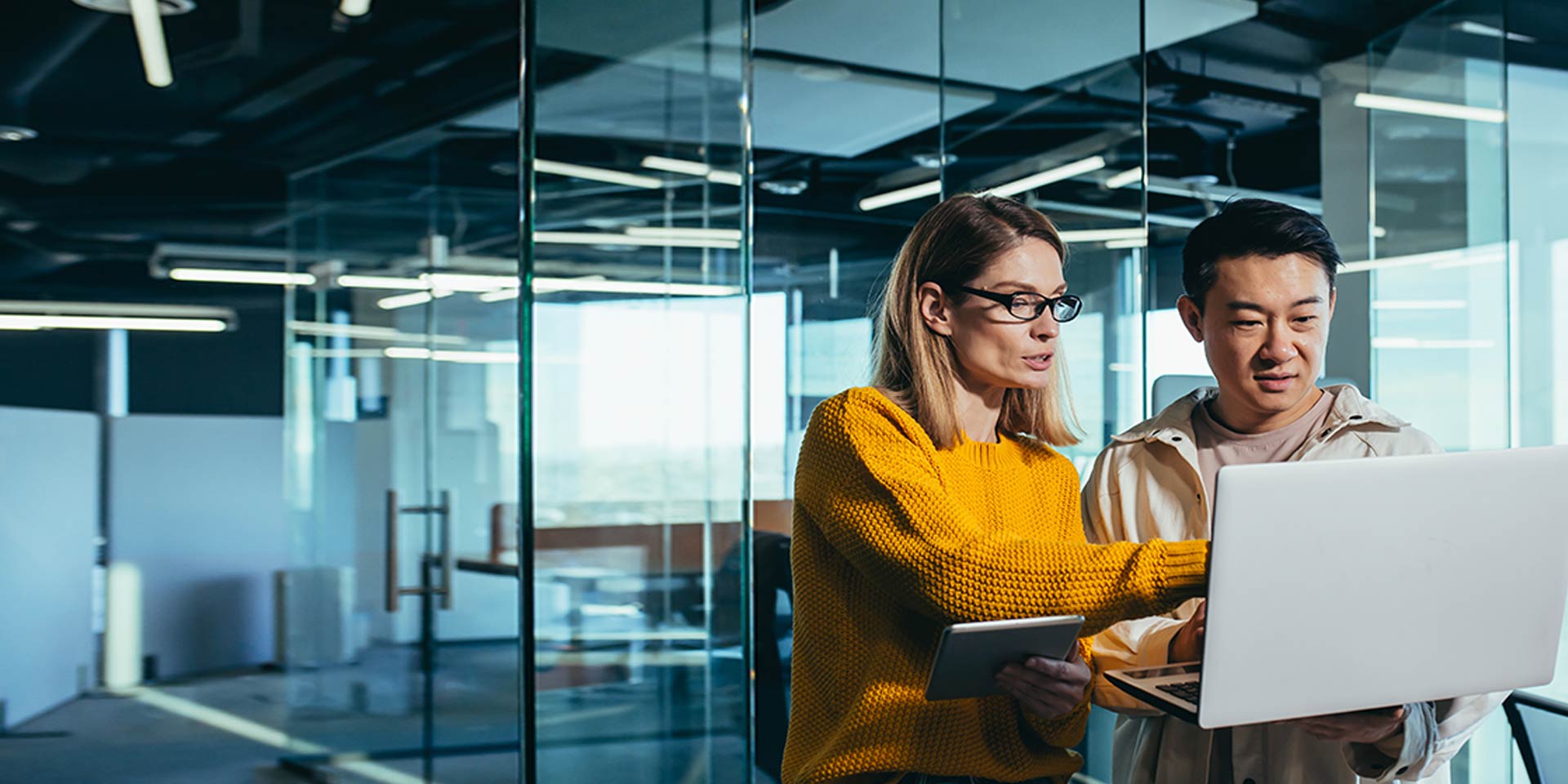 The economic downturn, war in Ukraine and the aftermath of the UK government's mini-budget have coalesced to ramp up the regulatory focus on fund liquidity.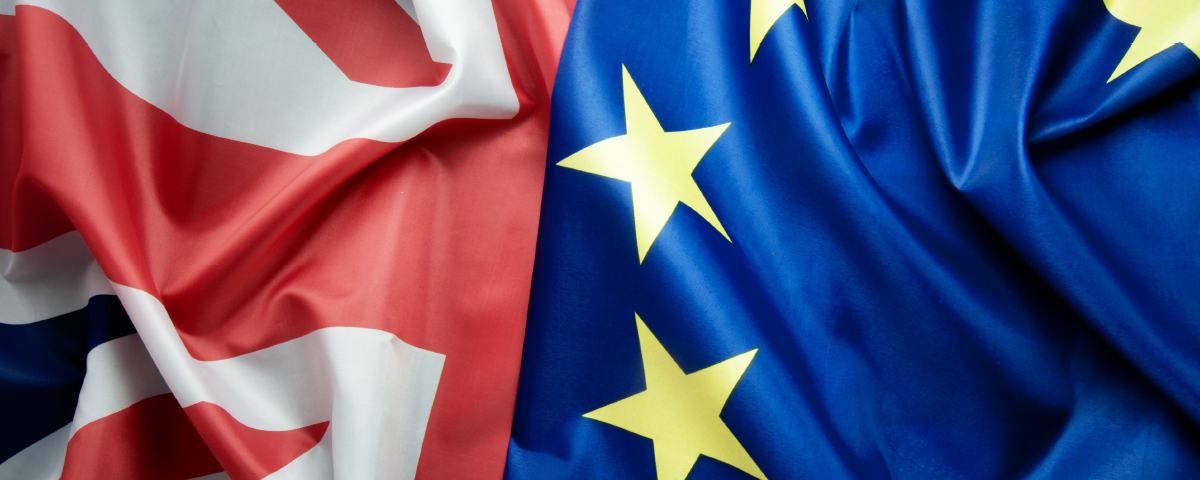 Brexit caused many UK fund managers to head to Europe, but with the UK government now taking active steps to support domestic financial services, a two-way trend of relocations looks set to continue.
Podcast series: A Just Transition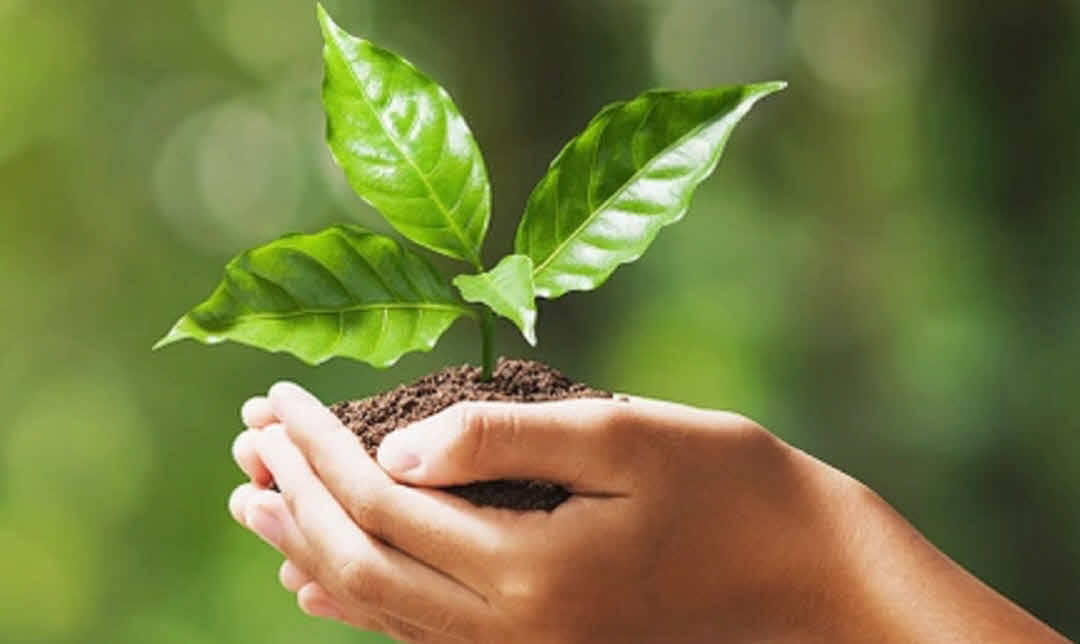 We're joined by guest Tonia Plakhotniuk as our focus turns to the ESG regulatory landscape facing private funds.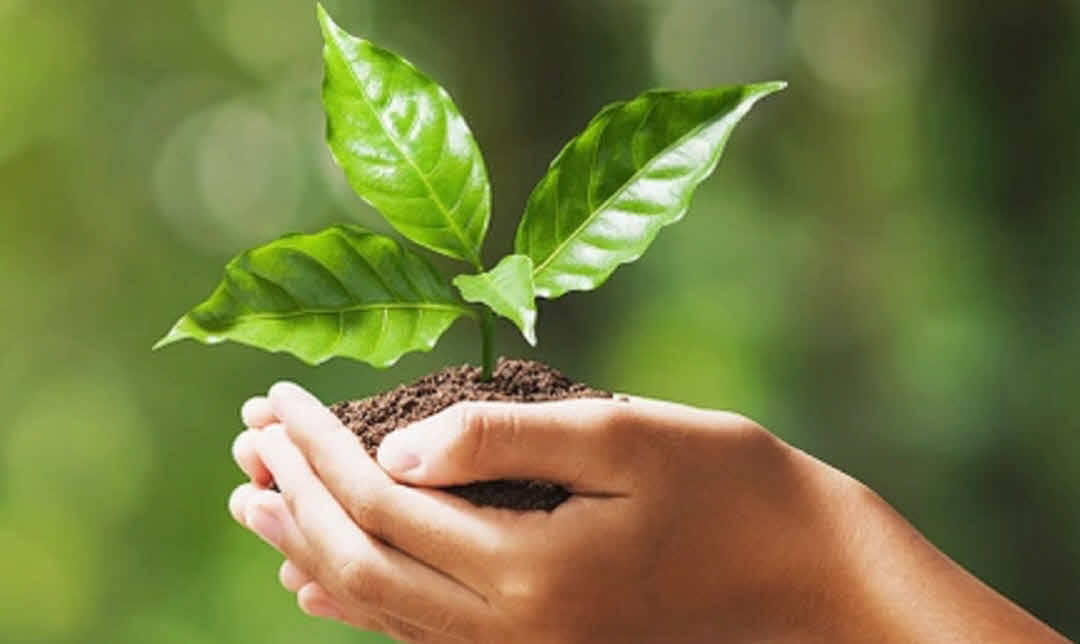 We're joined by guest Gary Kendall, as our focus turns to the implementation of ESG strategies and the need to track action rather than targets.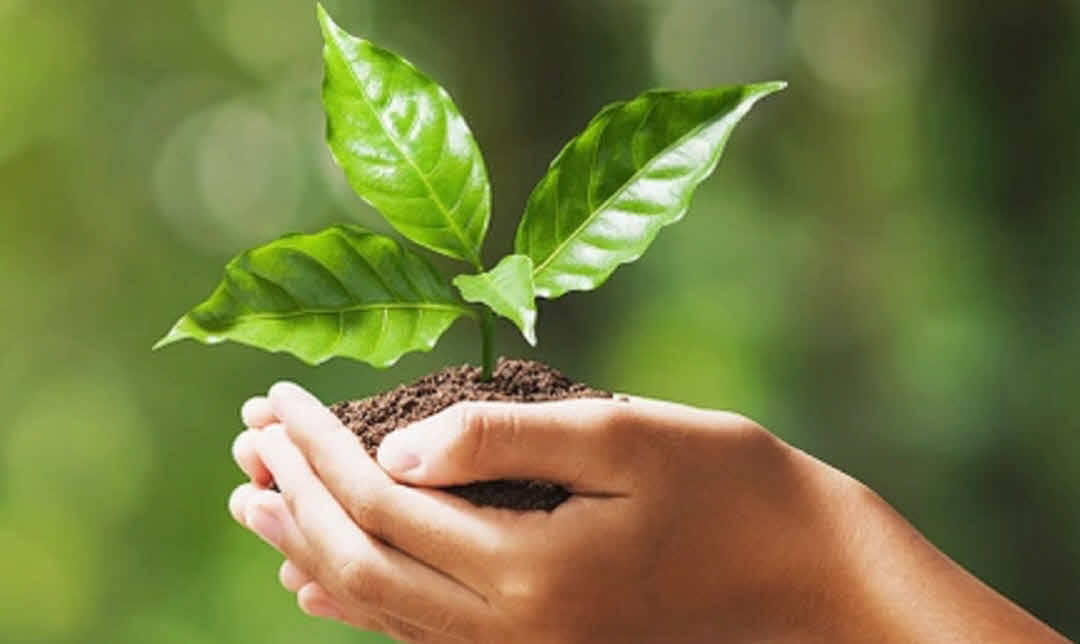 We're joined by guest Jessica Lobo from the UN Global Compact Network UK to discuss their report 'Measuring Up 2.0' and how the UK is performing on the SDGs.