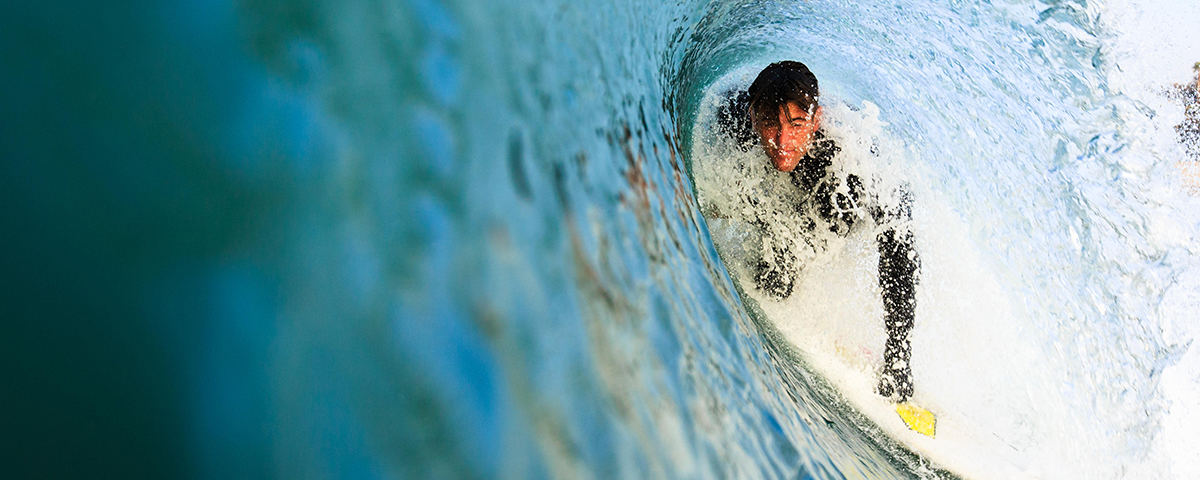 We look at the views of 125 influencers in alternative investment funds to see the extent to which they are adopting SBTs and the barriers in doing so.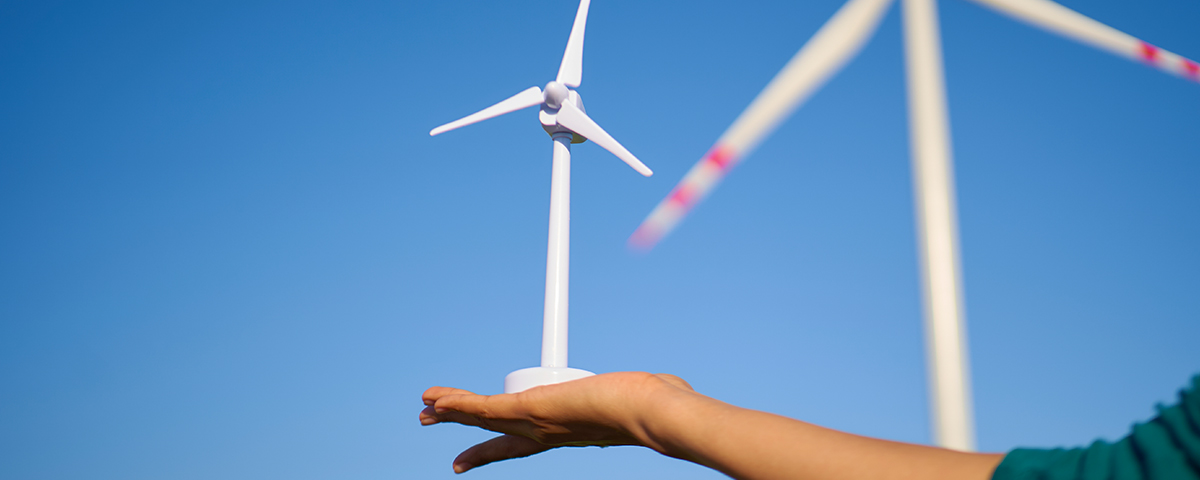 ESG investment faces headwinds in 2023, but is showing its resilience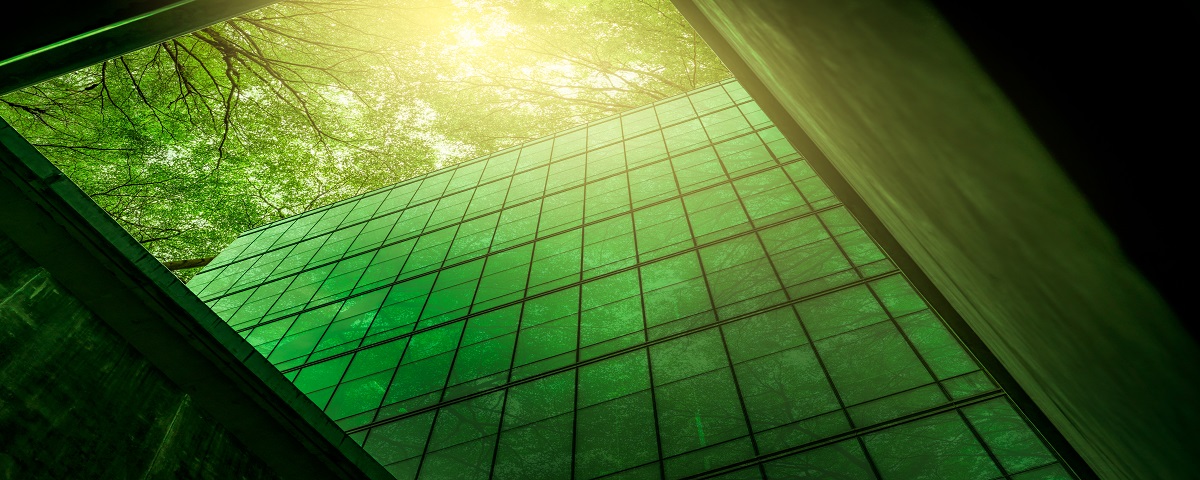 As the investment industry faces criticism for falling behind in its investment in projects aligned with the Sustainable Development Goals, what more can be done?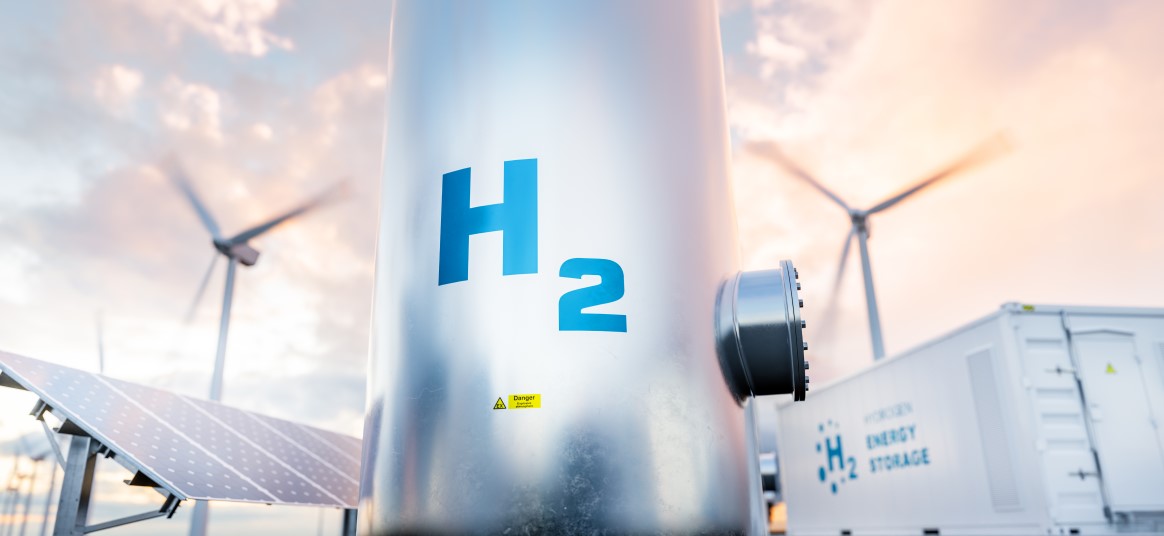 A high-level introduction to how hydrogen is produced and the potential benefits and role it plays within the transport and energy sector.
Can alternative investment funds accelerate the transition to net zero?
Science-based targets (SBTs) are poised to become the leading framework to provide a pathway for companies to decarbonise their business but are funds playing catch up?
Our newly released ESG report explores the opinions of 125 AIF key influencers and 6 industry experts, to understand the extent to which they are adopting science-based targets.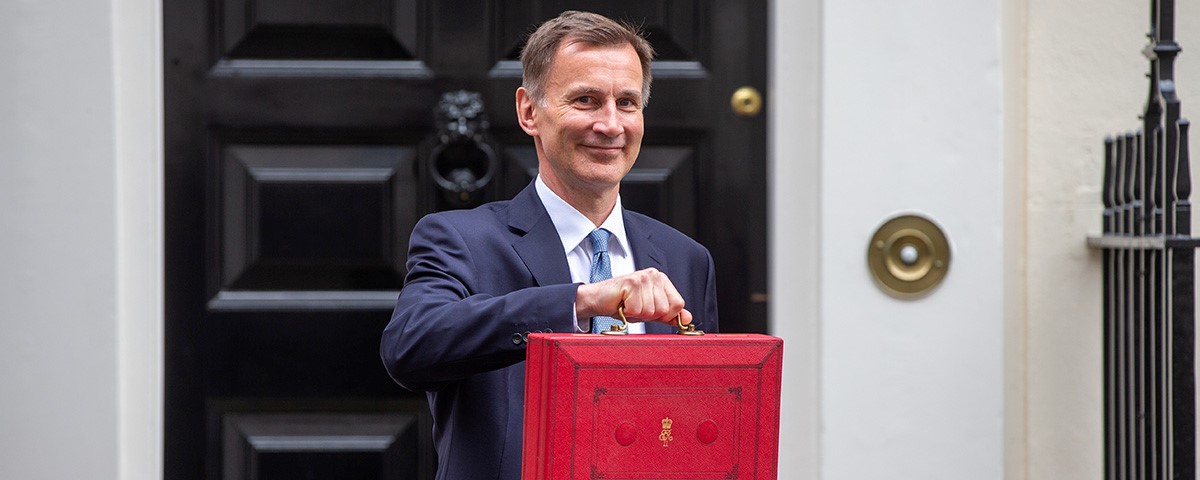 Jeremy Hunt delivered a Spring Budget that aims to get people back to work and persuade businesses to invest. Will it work?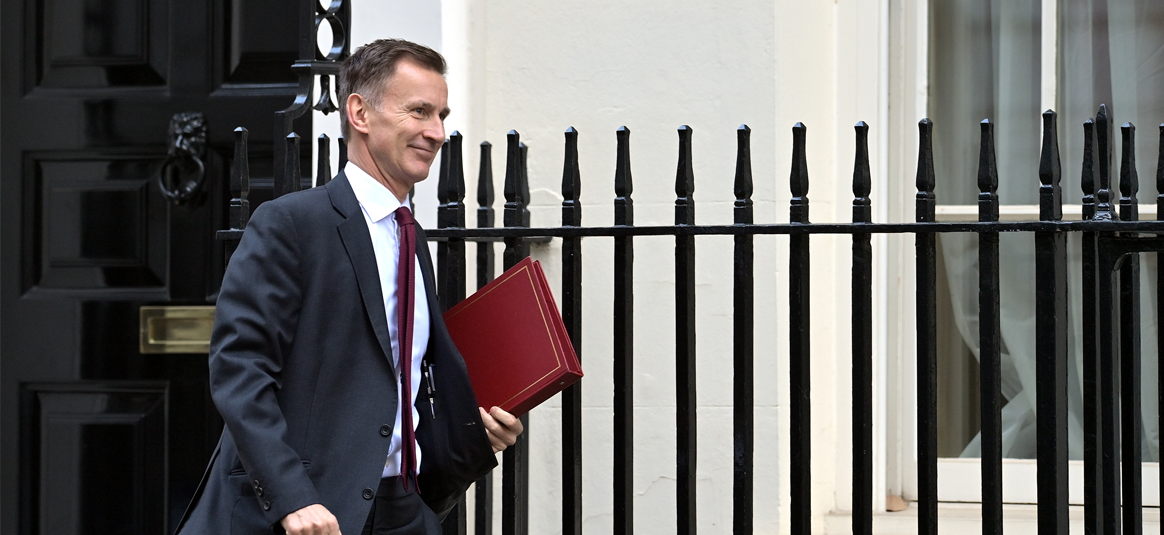 Here's what our specialists think we'll see when the Chancellor reveals his Budget on Wednesday – and what that may mean for the economy and markets.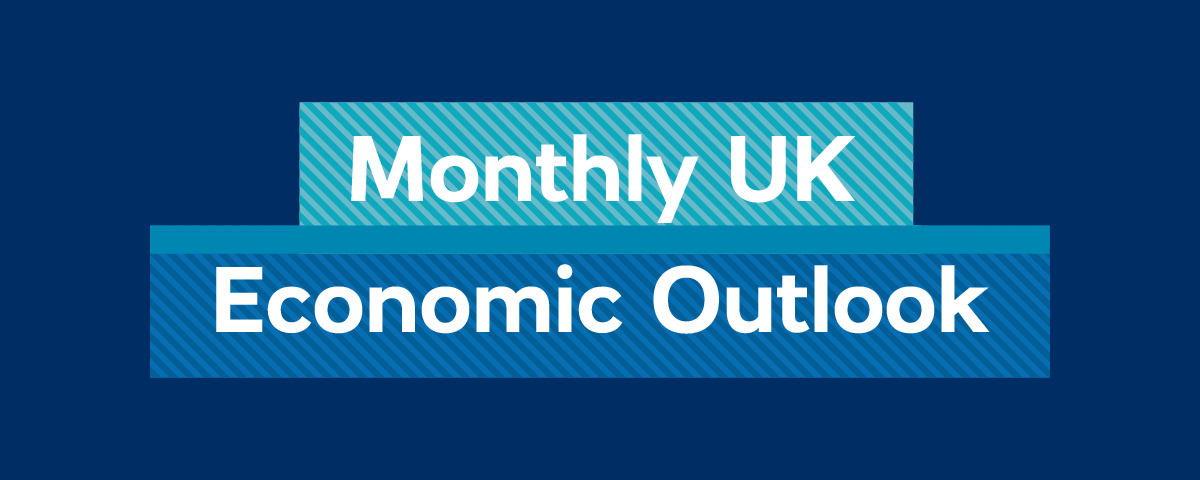 Our economists share their views on the key economic trends to watch in the month ahead.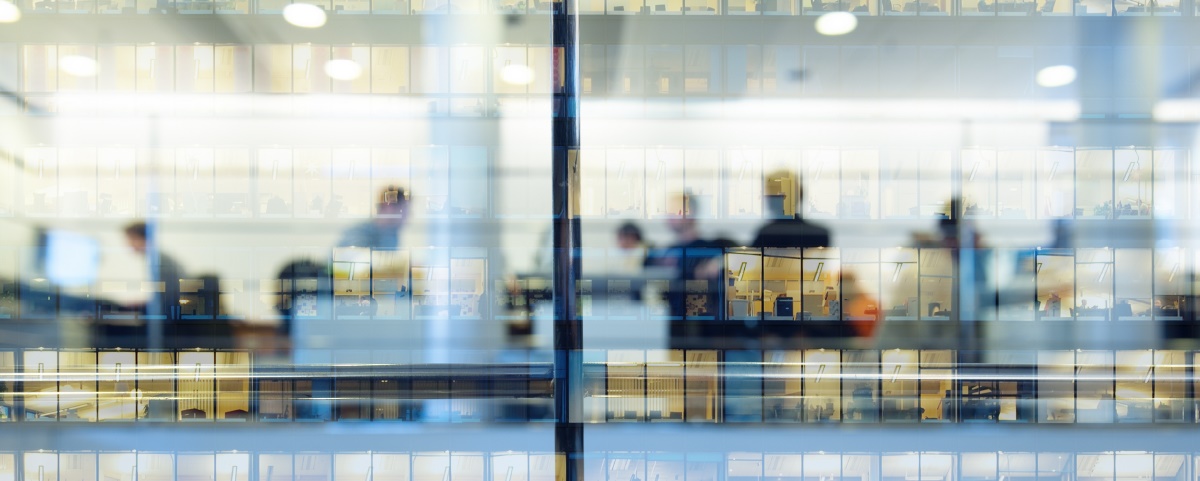 Welcome to the Winter 2023 edition of Depositary Insights.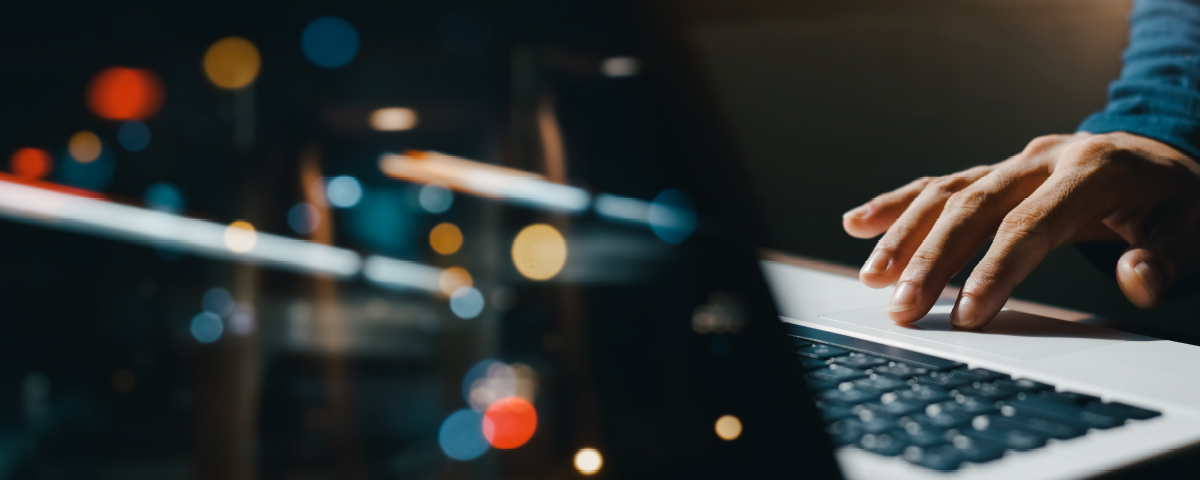 The economic downturn, war in Ukraine and the aftermath of the UK government's mini-budget have coalesced to ramp up the regulatory focus on fund liquidity.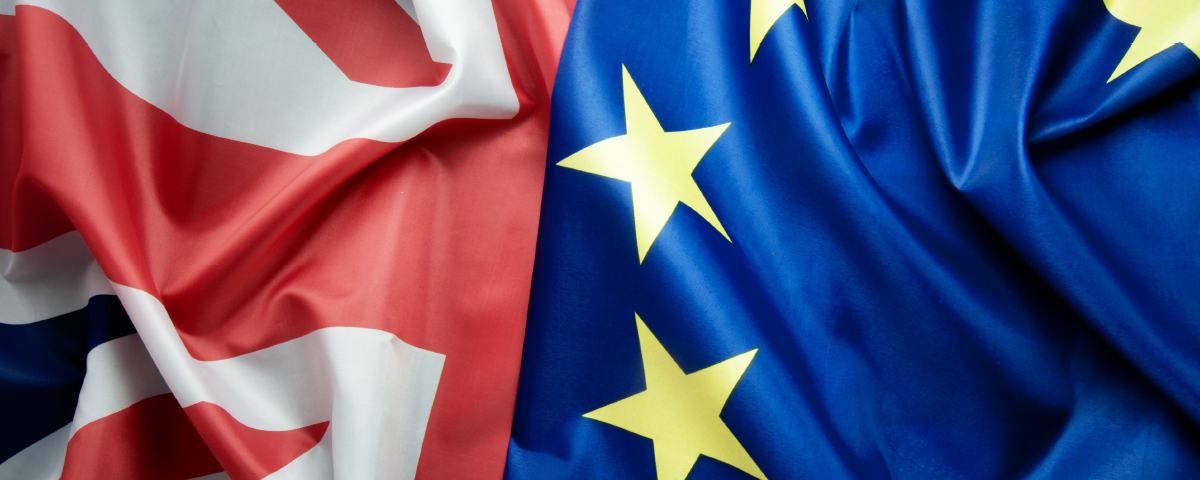 Brexit caused many UK fund managers to head to Europe, but with the UK government now taking active steps to support domestic financial services, a two-way trend of relocations looks set to continue.
Podcast series: A Just Transition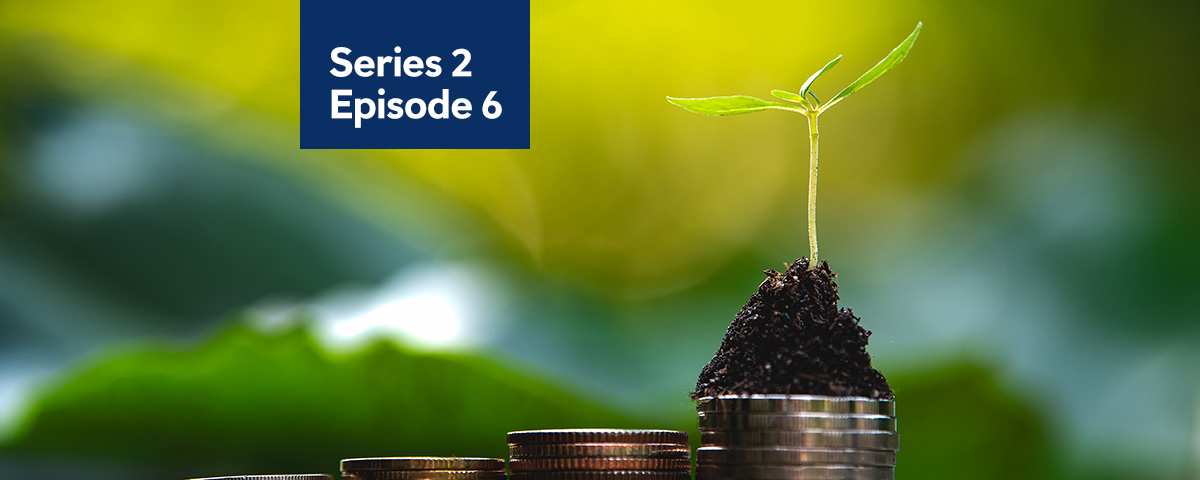 We're joined by guest Gary Kendall, as our focus turns to the implementation of ESG strategies and the need to track action rather than targets.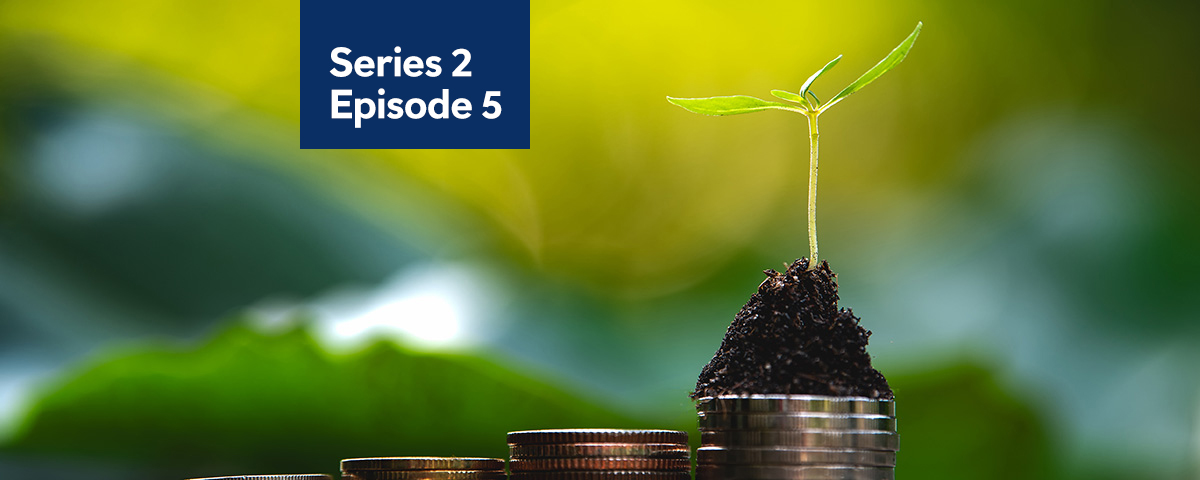 We're joined by guest Jessica Lobo from the UN Global Compact Network UK to discuss their report 'Measuring Up 2.0' and how the UK is performing on the SDGs.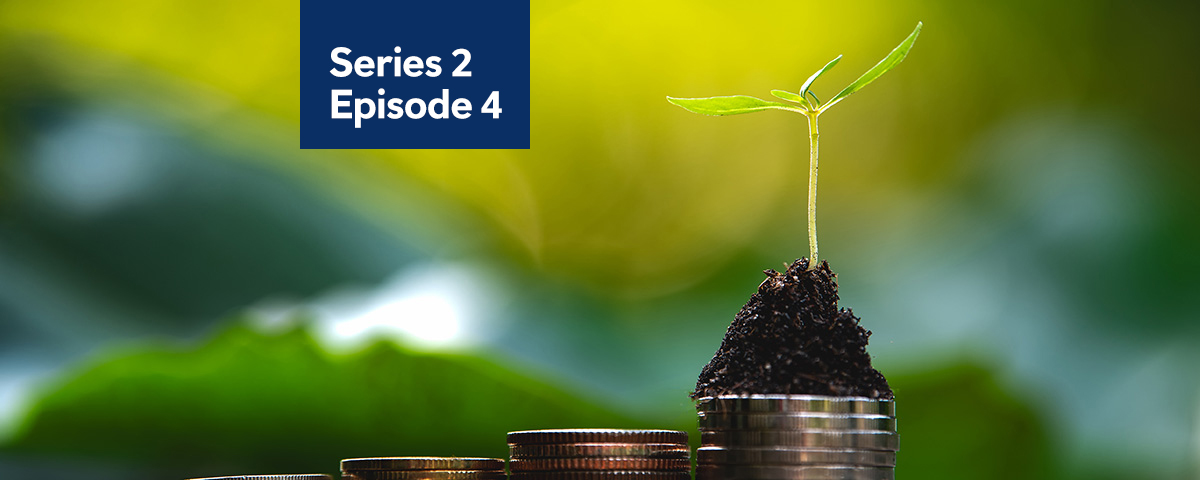 Voluntary carbon offsets allow funds to offset unavoidable emissions by purchasing carbon credits delivered through projects that avoid greenhouse gases.