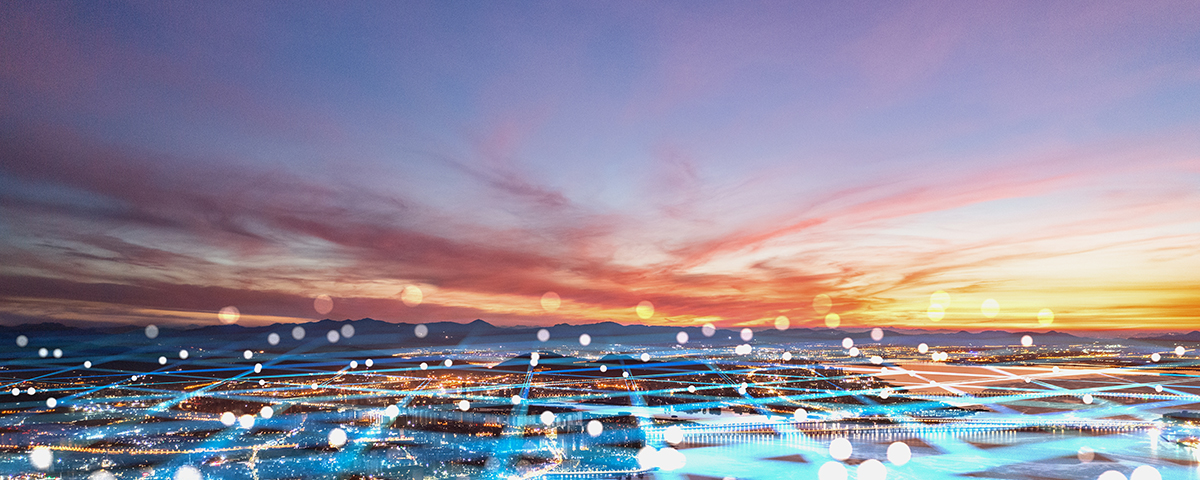 RBS International Depositary Services appointed as the chosen depositary for the Nuveen European Core Renewable Infrastructure Fund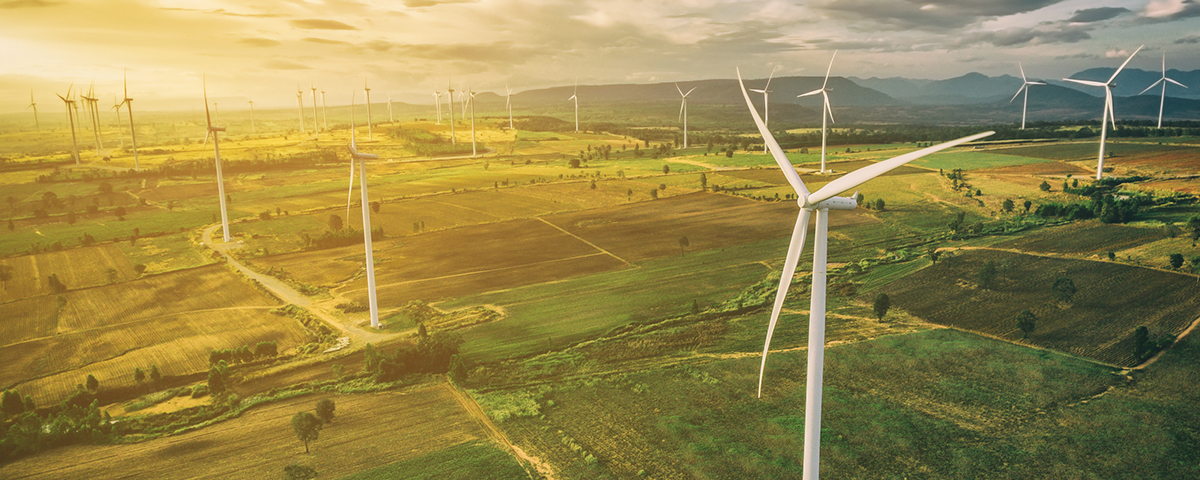 NatWest Trustee and Depositary Services is pleased to announce they have been appointed the UK depositary for JLEN Environmental Assets Group Limited (JLEN).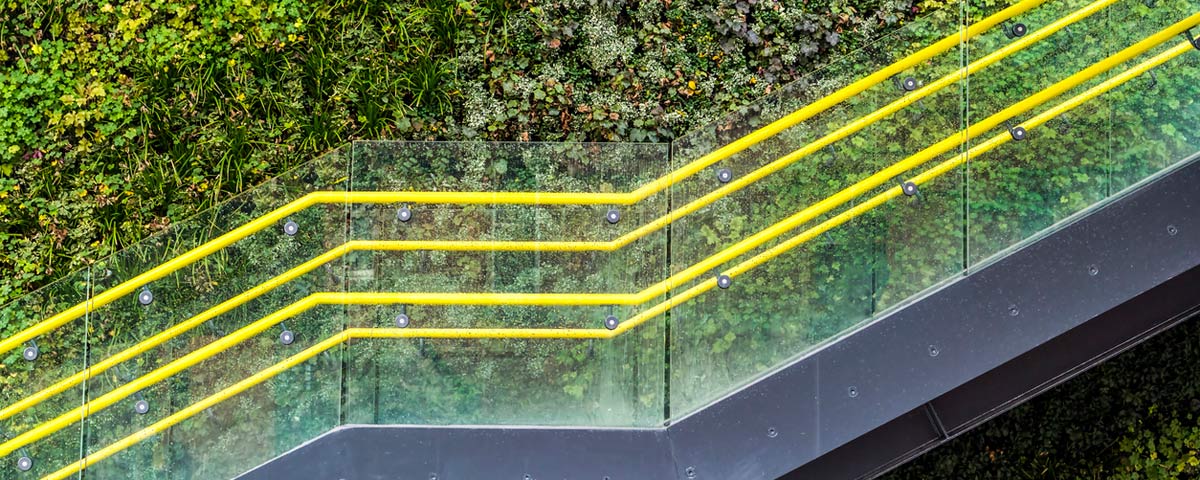 RBS International has successfully delivered an asset-backed facility to BGF which provides long-term growth capital to SMEs across the UK and Ireland.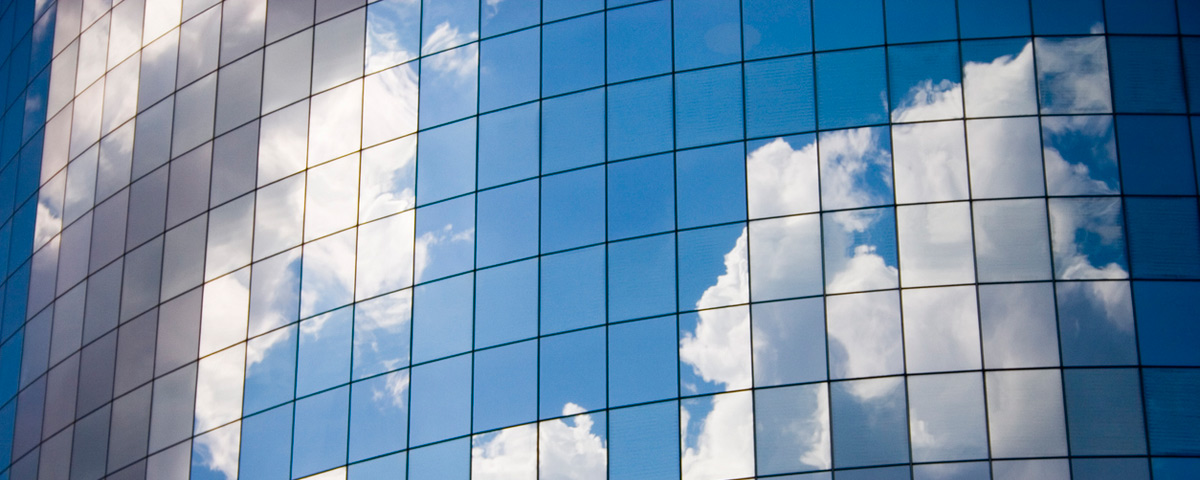 RBS International has appointed Susan Fouquier MD of Institutional Banking sitting on RBSI's ExCo, taking over the role from Stuart Foster.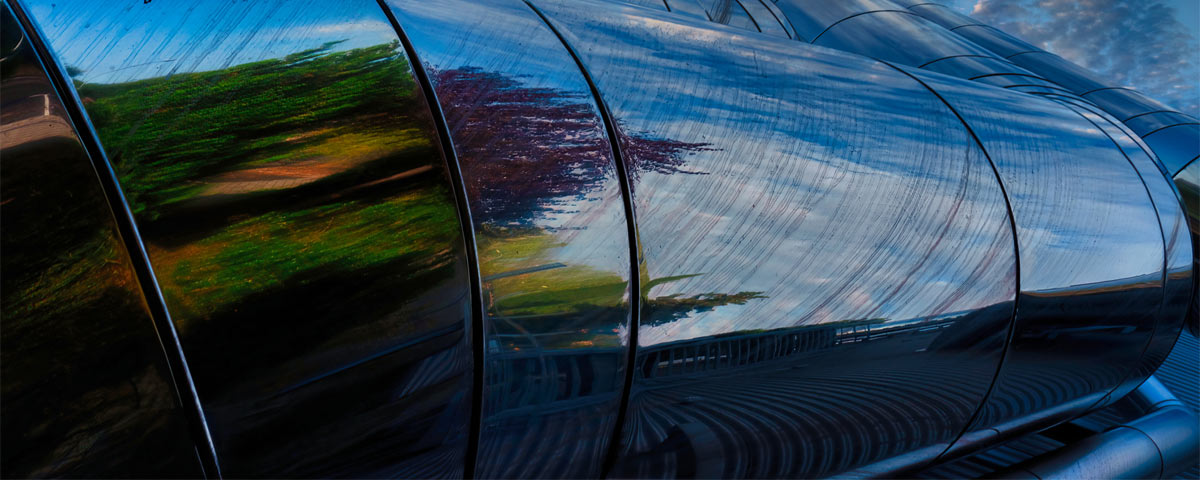 NatWest Trustee and Depositary Services has appointed Stephen Doyle as its new Head of Sales & Client Management for Traditional Funds.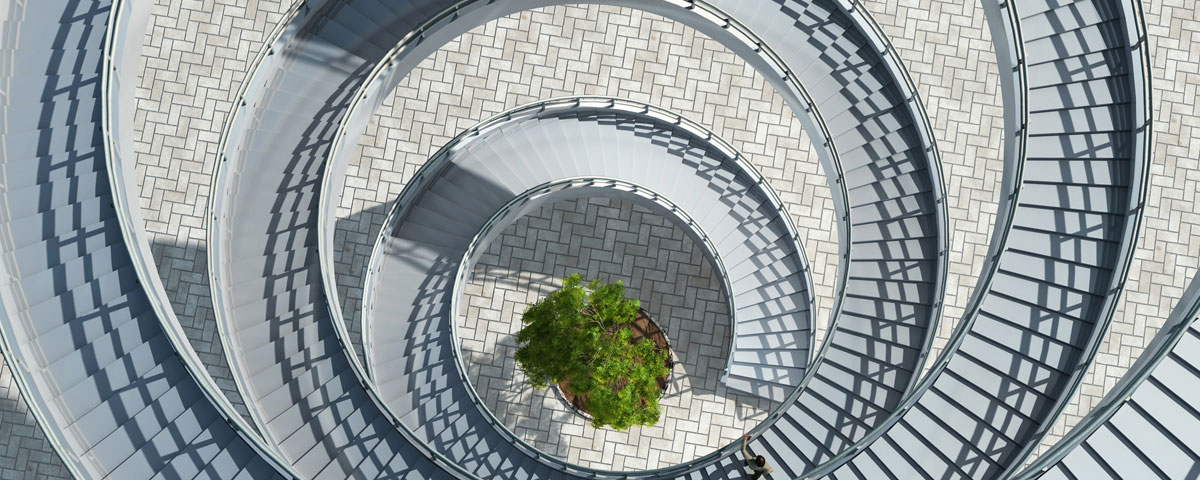 NatWest has appointed Stuart Foster as its new Managing Director of Financial Institutions which is part of the bank's Commercial and Institutional business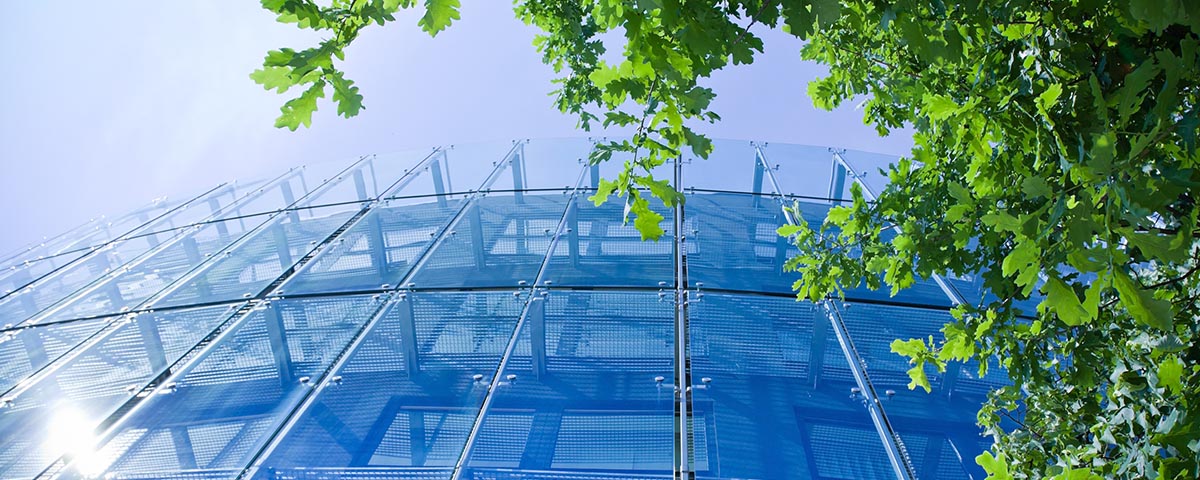 RBS International are delighted to be sponsoring the ALFI Private Assets Conference again this year.