How do you implement ESG strategies?
We're joined by guest Gary Kendall, as our focus turns to the implementation of ESG strategies and the need to track action rather than targets.
In this episode we're joined by Gary Kendall, Head of Climate Strategy Implementation at NatWest as our focus turns to the implementation of ESG strategies, a topic that is centre stage at COP27, and exemplifies the need to track action rather than targets.
We discuss why we can't just set ESG targets internally and focus on achieving them to bring about the system level change that is needed and how independence, an open and transparent approach and bringing your stakeholders along with you, all play key roles in fully integrating ESG as a long term ambition at an organisation.
Join us as we chat about what lessons we've learned implementing our own ESG strategy, whose role is it to drive cultural change and the common areas that businesses fall short when it comes to implementation despite having strong ambitions.
Listen now
Listen to this episode now on Spotify, Apple, Google or Amazon Music as we discuss all this and more and don't forget to subscribe to our podcast so you don't miss the next episode! If you like our Just Transition podcast series please leave us a review.
About RBS International
We specialise in helping institutional clients look after their money and manage risk. This includes transactional banking, fund financing, liquidity and risk management, and depositary services (through separate legal entities). We're based in Jersey, Guernsey, London, Luxembourg, Gibraltar and the Isle of Man so our clients get personal, tailored support from a local expert. And our multi-currency online banking platform, eQ, lets them move and manage money the same way they do their personal banking.
Our clients include alternative investment fund managers, asset managers, fund administrators and corporate service providers. With our culture of restless innovation, we work to make banking easy. We're focused on delivering all the services our clients need, where and when they need them.
About NatWest Group
NatWest Group is a relationship bank for a digital world. We champion potential; breaking down barriers and building financial confidence so the 19 million people, families and businesses we serve in communities throughout the UK and Ireland can rebuild and thrive. If our customers succeed, so will we.
Alongside a wide range of banking services, NatWest offers businesses specialist sector knowledge in areas such as sustainable energy, commercial property and technology, as well as access to specialist entrepreneurial support.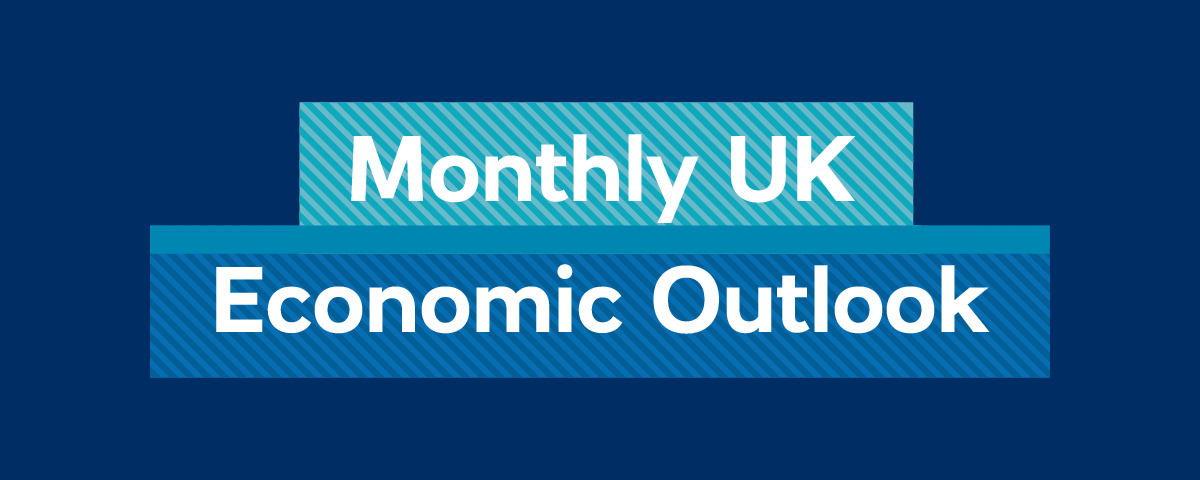 Our economists share their views on the key economic trends to watch in the month ahead.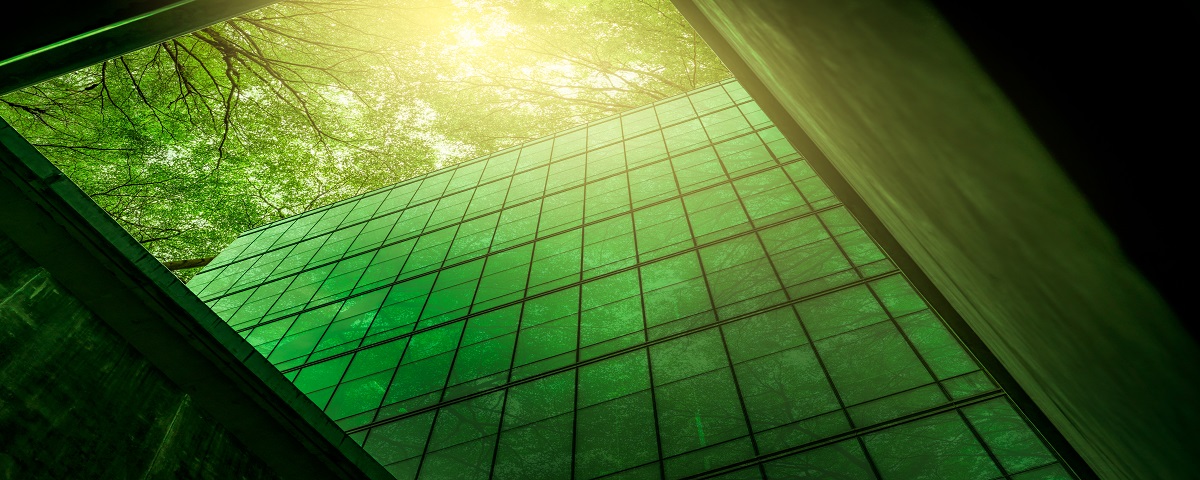 As the investment industry faces criticism for falling behind in its investment in projects aligned with the Sustainable Development Goals, what more can be done?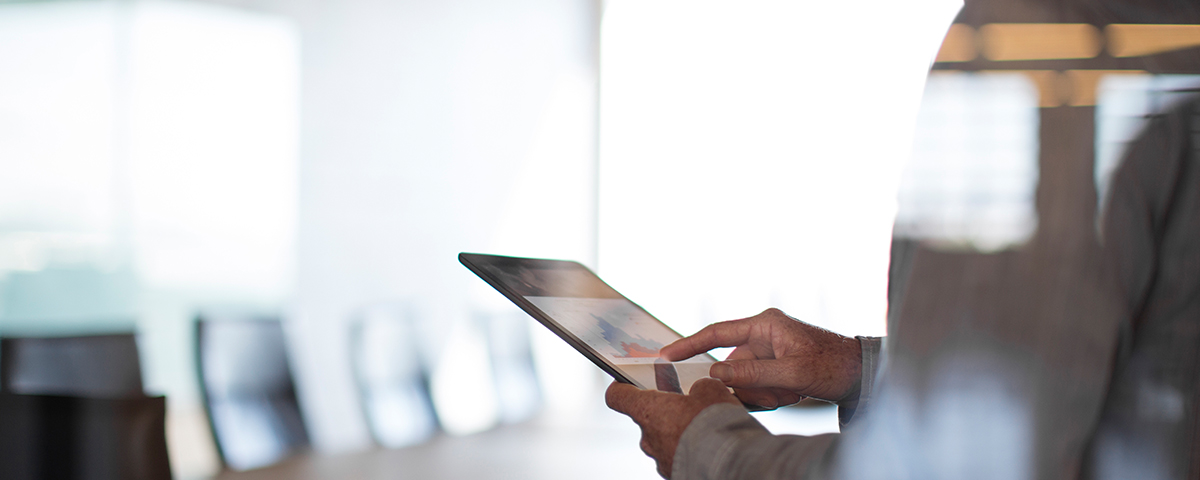 The past 12 months have not been an easy ride for alternative investment funds seeking fresh finance. What might 2023 hold in store? Three RBS International experts share their views.