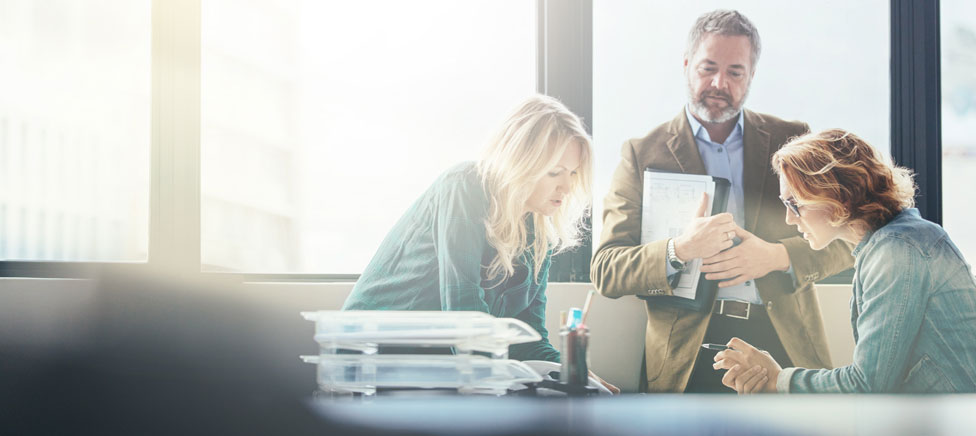 About us
Our company information
RBS International is a core part of NatWest Group plc – one of the UK's largest banking groups.
RBS International was formed in 1996 and is headquartered in Jersey. We provide banking services to personal, private, commercial and financial institution customers through branches in Jersey, Guernsey, the Isle of Man and Gibraltar. We also support financial institution customers through new branches in Luxembourg and London, which both opened in 2017. We have over 1,600 employees with a Non-Executive led Board of Directors and local management team.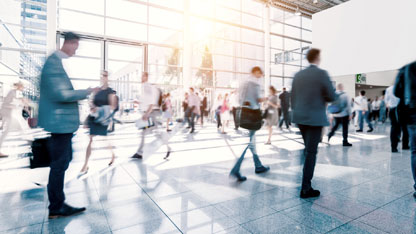 At RBS International, we build long-term partnerships, working collaboratively to understand our customers' needs and create tailored solutions to help them grow and prosper. Our relationship teams provide insight and expertise in the sectors and locations where we operate. When combined with digital banking in the form of a multi-currency platform for our corporate customers and a mobile banking app for our personal customers, we aim to maximise the value we bring to every customer we serve.
RBS International wants to be a bank that's easy to deal with. To help us achieve this we are organised around three customer-facing franchises; Local Banking, Private Banking and Institutional Banking. Our personal and small business customers share similar needs, from making payments to savings and loans. NatWest International serves these customers across 16 local branches, including Penny, our mobile branch in the Isle of Man, and through local teams of dedicated relationship managers.
Our high net-worth customers need the services of wealth managers to protect and grow their assets. Through Coutts Crown Dependencies we advise wealthy individuals and we're proud that every aspect of our advice is tailored to our customers' unique requirements. Our largest customers often have the most complex requirements. They need advice and support to help them raise, move and protect money, as well as access to core market products.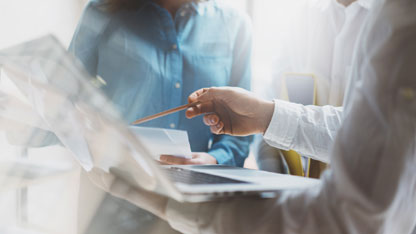 RBS International provides a wide range of products and services to personal, commercial and large corporate and institutional customers through a number of well-known brands.
Our five brands are:
More about our brands
We have a single, simple purpose – to serve customers well. This is at the core of our ambition to build a bank known for its consistent, high quality customer service.
We want to be trusted, respected and valued by our customers, shareholders and communities, leading us to put a common set of values at the heart of how we do business.
More about our values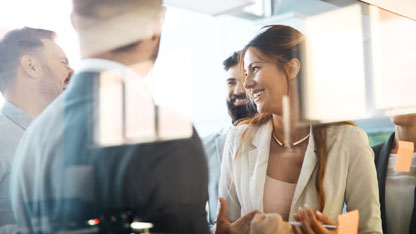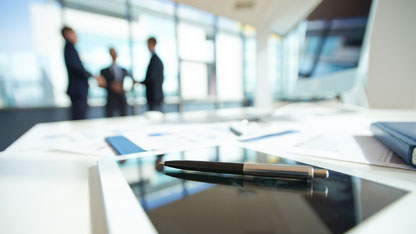 RBS International is a UK-centred bank with its headquarters in Jersey, Channel Islands. We also support our customers to access international markets in Europe.
More about where we do business
Interested in a career with RBS International?
To serve our customers well, we need the best working environment, supported by the best employment practices. Through our people, we are determined to be the number one bank for customer service, by putting the customer at the heart of everything we do and working together to make a difference.

Find a role thats right for you