Special report: The remarkable growth of Fund Finance
In partnership with Funds Europe we've produced a report on the future of fund finance in the age of ESG and economic turbulence.
After years of rapid growth, fund finance must adapt to address the challenges of market volatility to meet the demands of funds for greater flexibility and sophistication. At the same time, the sustainability agenda is becoming ever more urgent, both for the environment and for financing itself.
This report investigates these issues through a panel discussion of specialists, and in-depth interviews with sector experts. The overwhelming conclusion is that fund finance faces a bright future, but one in which it must and will evolve.
Sitting at the heart is closer, longer-term relationships. Finance providers must become partners to their fund clients, working together on sustainability and creating more sophisticated and flexible solutions. Such a partnership approach will ensure that fund finance continues to grow and deliver ever greater value to the funds industry.
You can download the report here.
You can also access the full report on the Funds Europe website.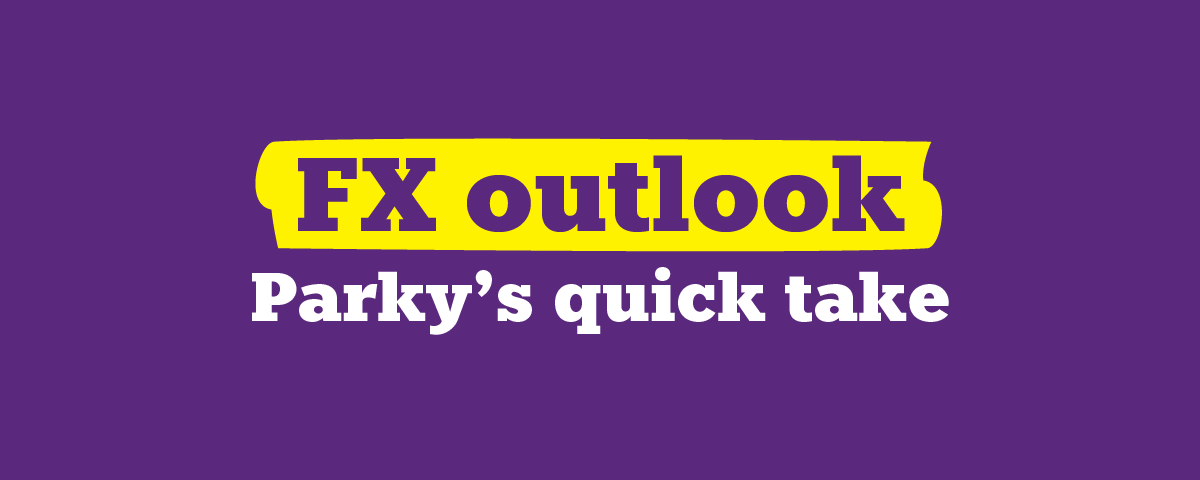 What's the latest with currencies and FX markets this week? Neil Parker, FX Market Strategist, shares his views.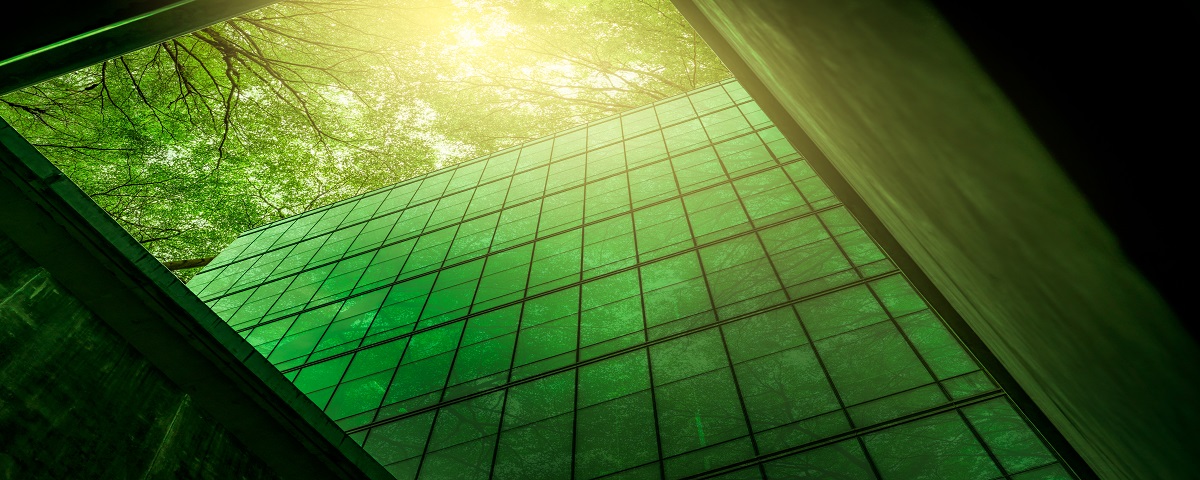 Paul Sutcliffe, founder and Chief Operating Officer sustainability consultancy Evora, shares his thoughts on the importance of investors talking early action to mitigate future risks and how to overcome the challenges.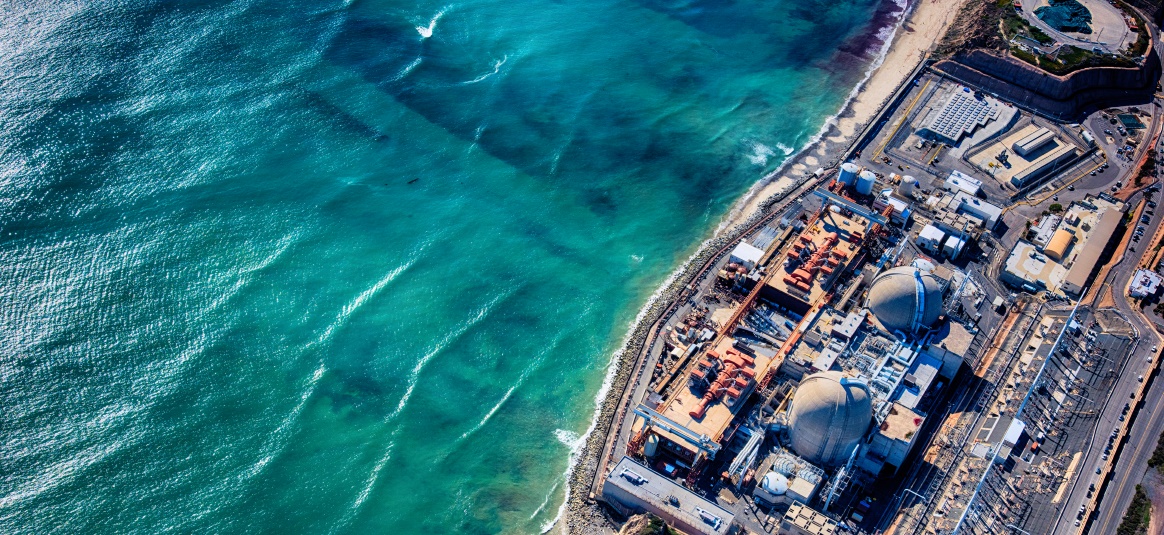 Scope 3 emissions, often seen as the 'hidden emissions' within an organisation's carbon footprint, are ultimately the most impactful area that alternative investment funds can influence and have the greatest effect on change.