Horizon scanning in an uncertain world
Horizon scanning has always been an important part of a firm's compliance toolkit. Recent events have shown the importance of a more holistic approach.
Horizon scanning has always been an important part of a firm's compliance toolkit. The consequences of failing to pick up on new rules and policies can be severe, including sanctions, reputational damage and consumer harm.
Holistic approach needed
Recent events however have shown the importance of following a more holistic approach, drawing upon more than the usual regulatory sources such as consultation papers, policy statements and speeches. In the past few years geopolitical, climatic and macroeconomic headlines have triggered dramatic disruption and driven significant regulatory responses. Few would have anticipated at the end of 2021 that the introduction of side pockets would be one of the defining regulatory milestones of 2022 or that so many funds would have been suspended owing to geopolitical upheaval. But it is increasingly the case that horizon scanning needs to take into account these seemingly distant headwinds and think about what the implications will be from a regulatory risk perspective.
Take another example: the debate around 'call-in' powers and adding competitiveness as a secondary remit objective for UK regulators. This is an example of a political debate about the future of regulation – or deregulation – and further down the line it will inevitably have a tangible impact on how firms are overseen and governed.
Regulation is increasingly the distillation of macro trends which, at first glance, seemingly have little to do with the day to day running of a firm or a portfolio. The Covid-19 pandemic, for example, has had major policy implications in terms of home working, business resilience and supply chain disruption. Regulatory responses to recent geopolitical events have pushed other long planned initiatives further down the priority list. And global economic challenges such as the rising cost of living have made regulatory reforms such as the new Consumer Duty and the Consumer Investment Strategy more relevant than ever.
Known vs unknown milestones
Documents such as the Regulatory Initiatives Grid have made horizon scanning easier for firms as they contain all the known upcoming milestones in one place. What they don't do, however, is set out the range of macro risks and scenarios which will challenge firms further down the line or out of the blue. The UK government's risk register is a good example of a compendium of different possible (if unlikely) events which would have a big impact on society and the economy if they were to occur. Some of these have come to pass in recent years and we can see the impact they have had in an operational and regulatory sense. Horizon scanners need to look beyond the narrow and factual day-to-day business of consultations and policy statements and think about the bigger picture: what is really going to influence firms' regulatory environment in six months' time, or beyond?
An uncertain world
Political and macroeconomic affairs whether they be long standing debates, sudden events, or crises are arguably the ultimate upstream of day to day regulatory change. There is a complex relationship between investors, regulators, policymakers and firms and it is set within a macro environment which is constantly changing. Regulation does not exist in a bubble but is deeply linked to each of these other stakeholders and trends. A truly value adding horizon scanning process will be a holistic one which looks beyond the basic components of compliance and implementation and considers the more fundamental trends which are driving the regulatory agenda.
The past few years have signified an end to 'business as usual' horizon scanning. It is therefore increasingly important that firms take care to ensure they analyse regulatory developments in their political, economic and thematic context and consider as best they can, where the next disruptor might be lurking.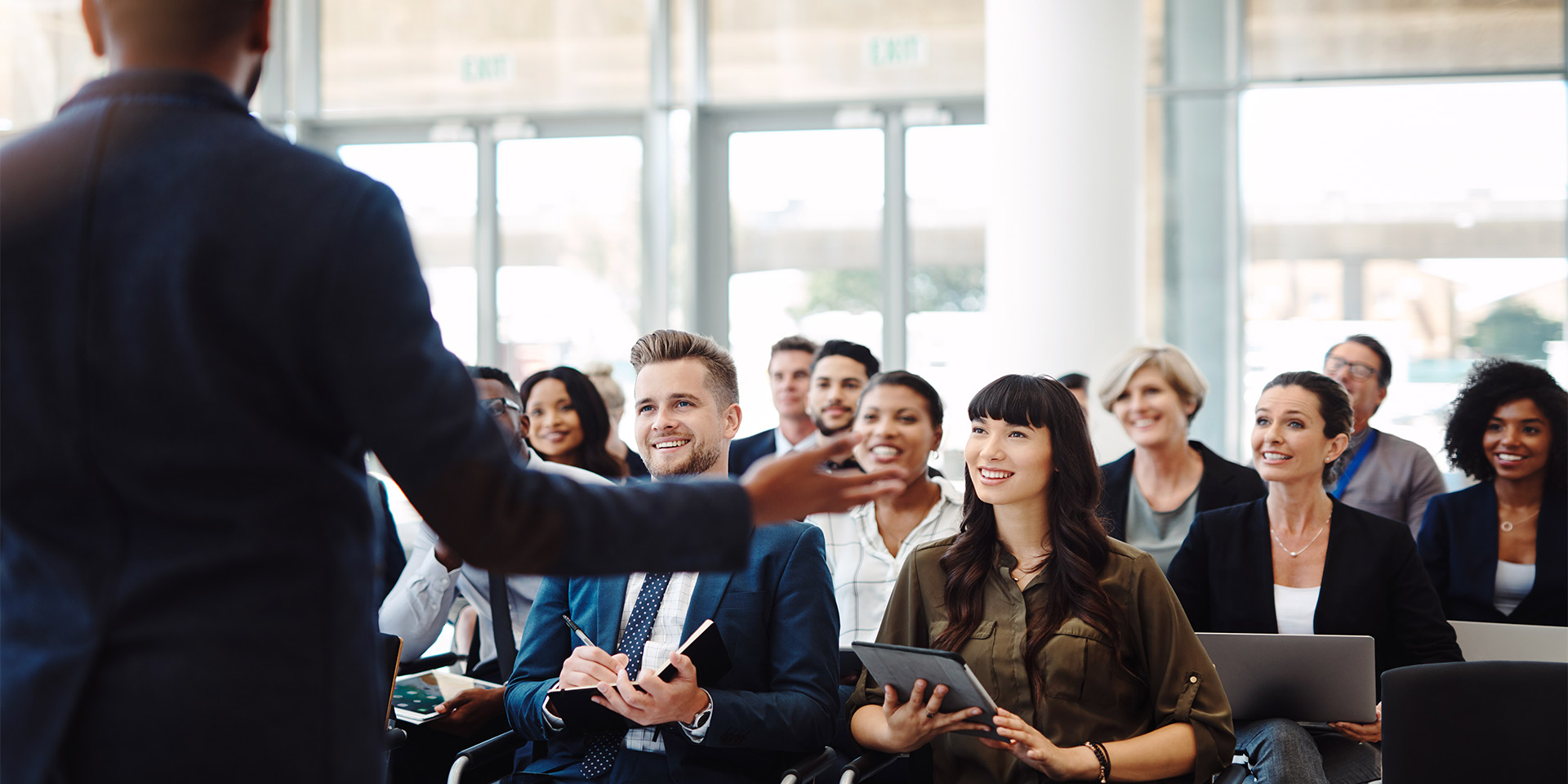 Welcome to the latest edition of Depositary Insights which offers the latest thinking on regulatory and industry developments from NatWest Trustee and Depositary Services.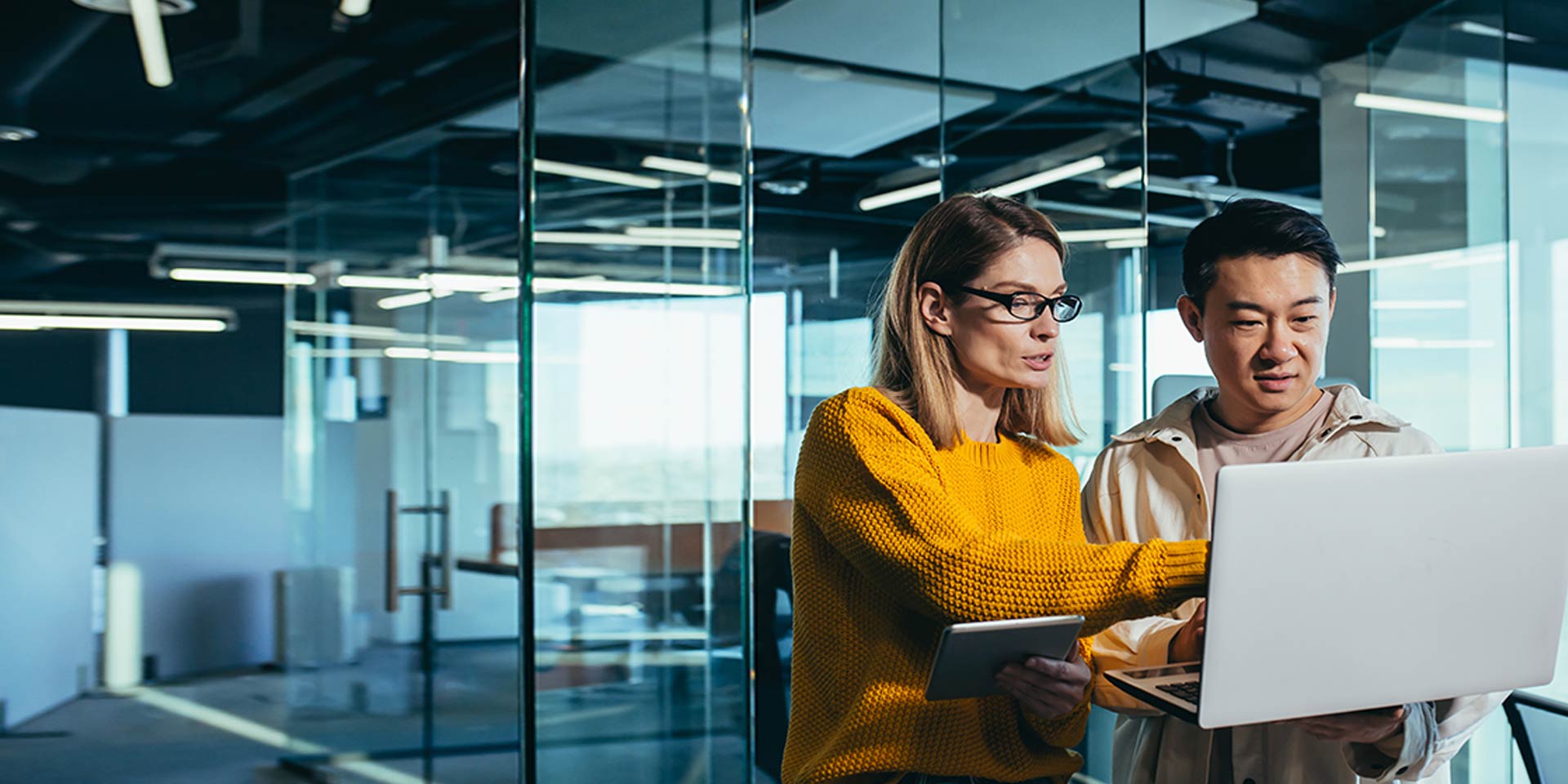 The economic downturn, war in Ukraine and the aftermath of the UK government's mini-budget have coalesced to ramp up the regulatory focus on fund liquidity.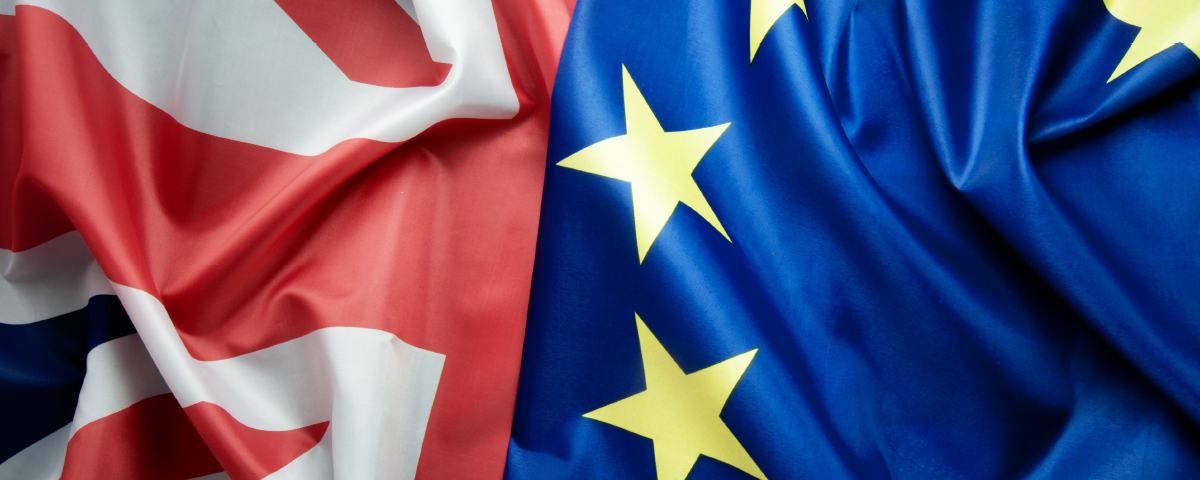 Brexit caused many UK fund managers to head to Europe, but with the UK government now taking active steps to support domestic financial services, a two-way trend of relocations looks set to continue.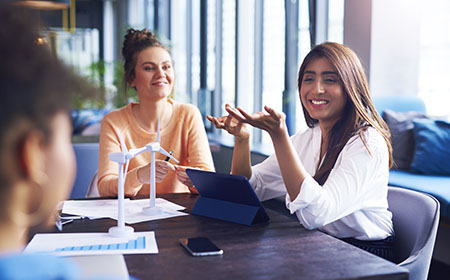 Regulators' efforts to combat greenwashing, bolster operational resilience and oversee the move to Direct2Fund will shape the investment industry this year.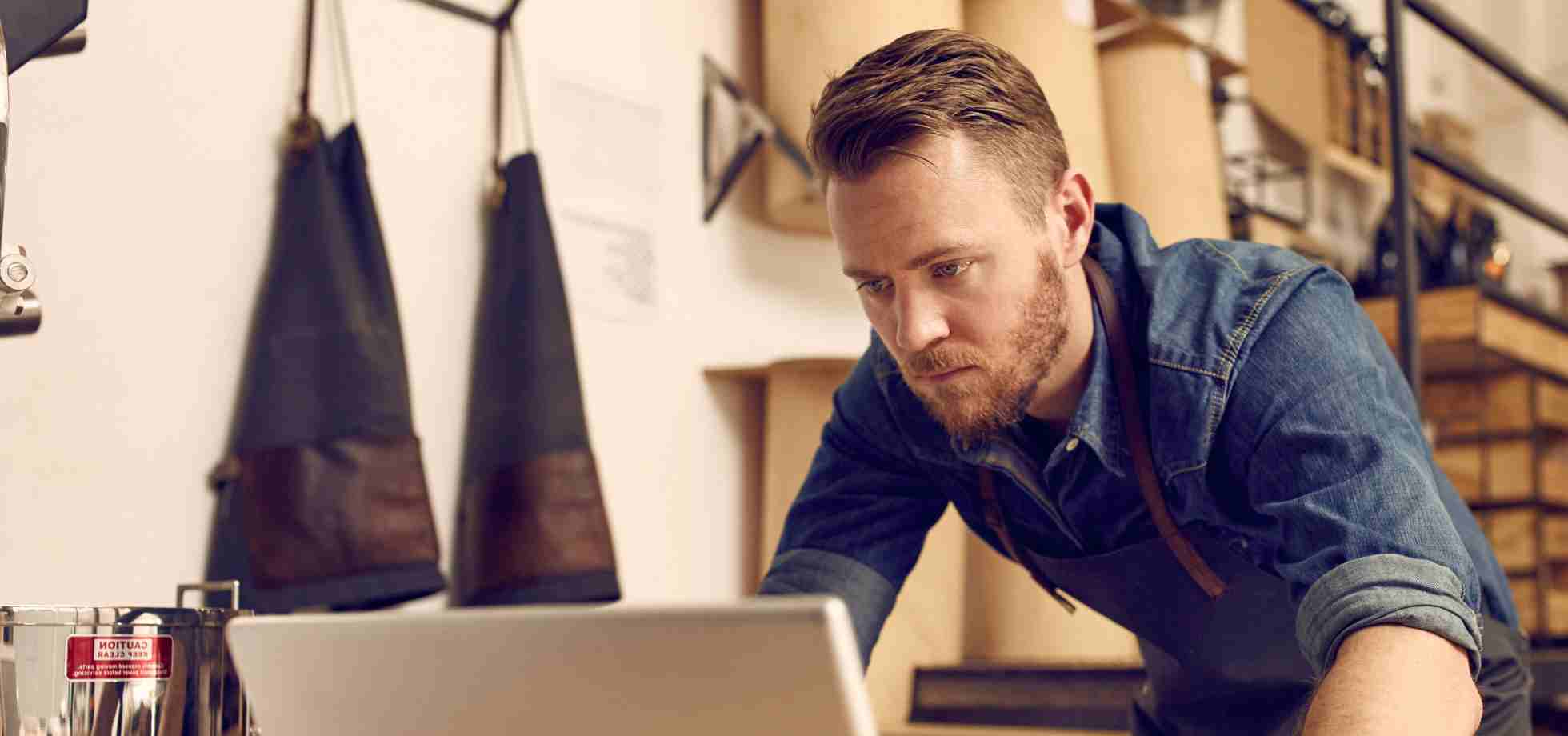 The UK's proposed new approach to regulating digital assets should start to unlock their potential to transform the investment industry.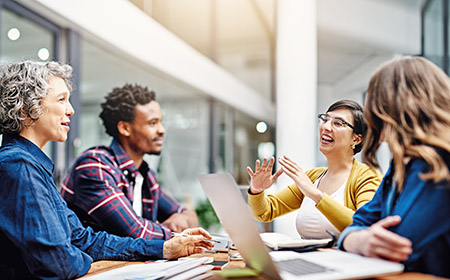 In November, NatWest Trustee and Depositary Services (NWTDS) held an in-person event on the topic of embracing change and preparing for a digital future.