Depositary Insights March 2023
Welcome to the latest edition of Depositary Insights which offers the latest thinking on regulatory and industry developments from NatWest Trustee and Depositary Services.
After a tumultuous few years, the regulatory agenda for financial services has been pushed back by six to nine months. But there are still important rule changes coming down the track and firms need to be ready. A number of headline regulatory developments such as the new Consumer Duty, Greenwashing, Operational resilience and Direct2Fund are some of the biggest regulatory shifts we've identified, and what you should be thinking about to stay one step ahead.
At a glance, articles in this edition include: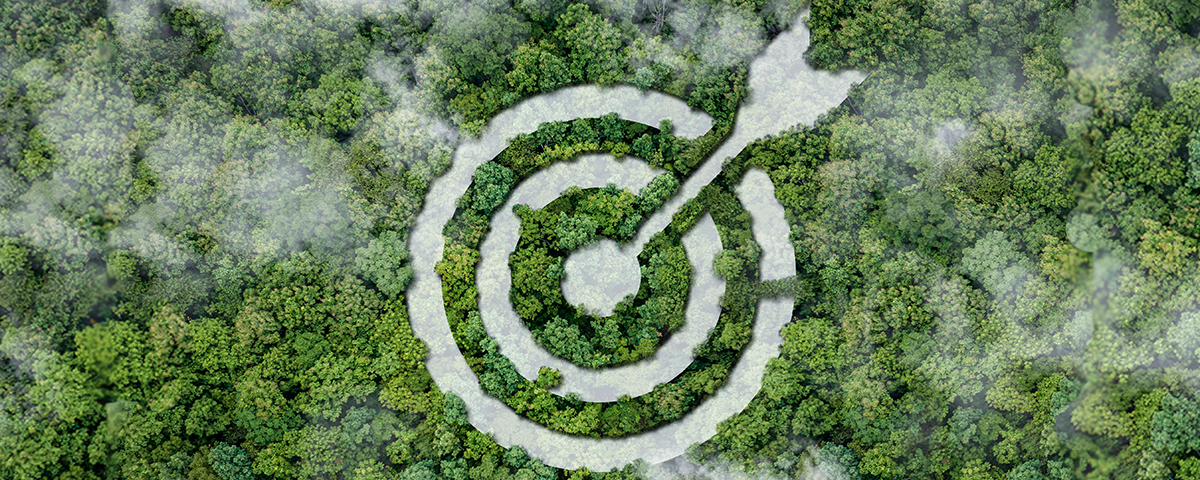 RBS International reports on the need for alternative investment funds (AIFs) to remain committed to science-based climate targets and instil more urgency in overcoming barriers to adoption.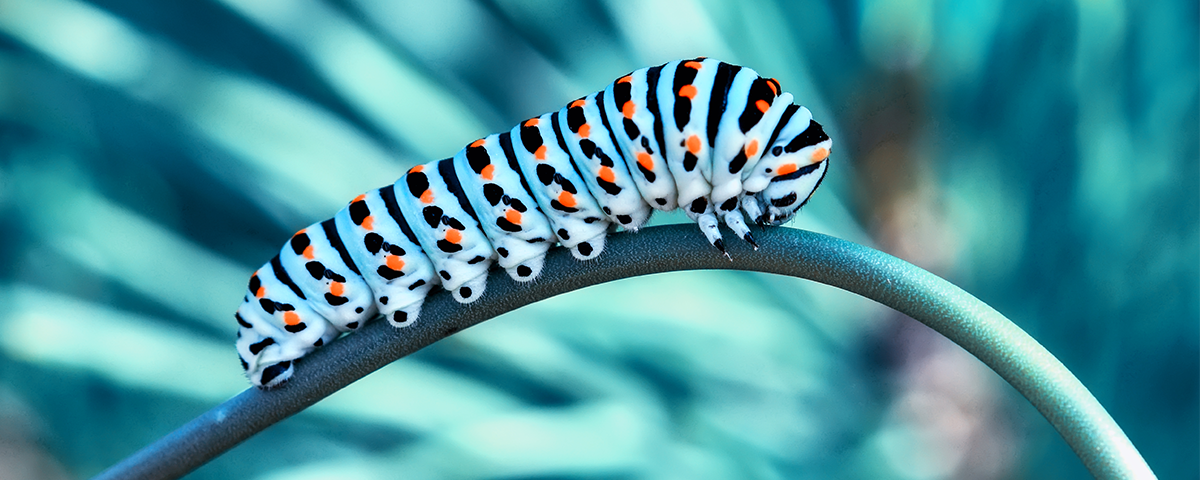 Biodiversity conservation is coming to the fore – and with that, the need for more robust standards around disclosure and risk management. Fund managers should seize the opportunity to shape them by engaging early, testing and learning.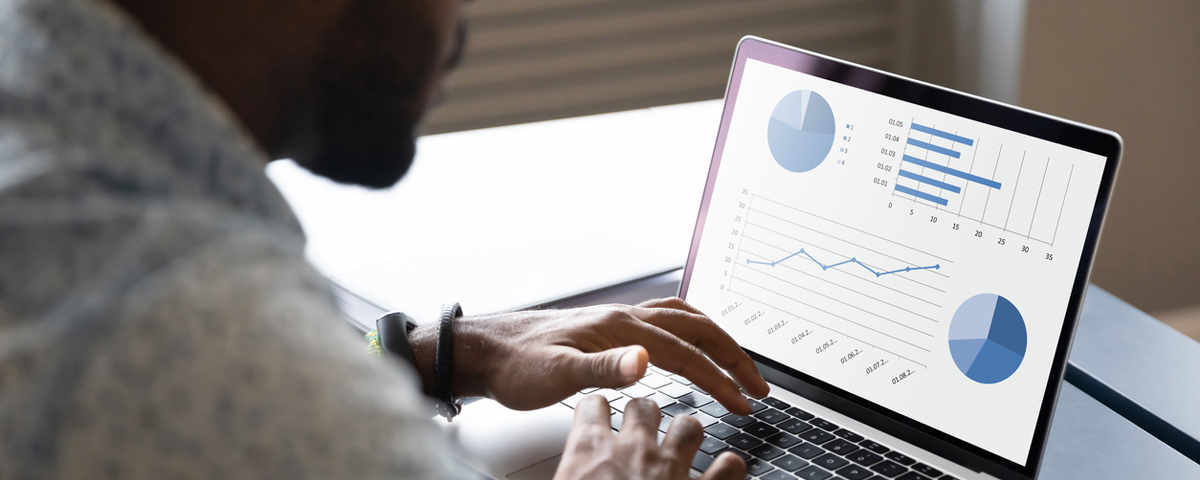 We discuss what can funds do to bolster their resilience in a market environment of thinning liquidity and costlier capital?