Depositary Insights Spring 2022
Welcome to the Spring 2022 edition of Depositary Insights which offers the latest thinking on regulatory and industry developments from NatWest Trustee and Depositary Services.
Geopolitics has rapidly emerged as a key area of focus in 2022, even as the Covid-19 pandemic continues to pose challenges worldwide. It is clear that these two major external factors will shape the environment in which firms operate as we look ahead to the rest of the year.
The regulatory agenda is busy, as the articles in this edition highlight. Many of the themes developed in 2021 – ESG, consumer protection, diversity, resilience – will be progressed and implemented in 2022, meaning that the onus remains on firms to implement and evidence.
The FCA itself is undergoing a transformation: its remit has been expanded to include climate change, and its overall aim is to become more assertive, innovative and adaptive in carrying out its duties.
The regulatory regime itself is under the spotlight, as the industry considers how to enhance its international competitiveness and attractiveness – big questions on principles-based regulation, UK/EU regulatory alignment (or divergence), and expanding access to investments will be debated throughout the year.
Across each of the developments we examine in this edition, governance is at the core. Amid an external environment of continued complexity and uncertainty, we are seeing renewed regulatory efforts to shore up standards to support consumer protection, market integrity, trust and transparency.
Keep reading Depositary Insights Spring 2022 edition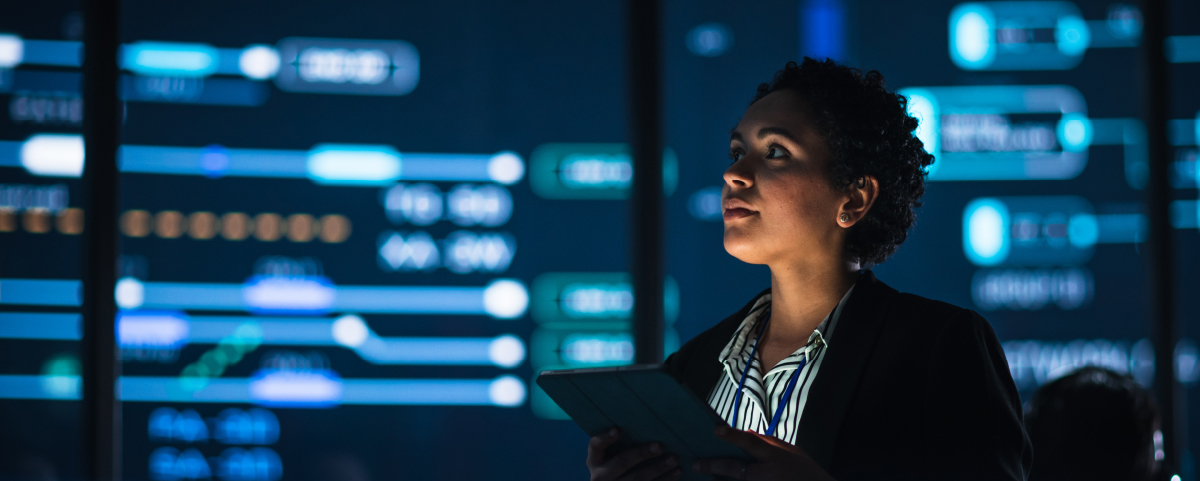 In 2021 the FCA devoted significant attention to the governance and infrastructure of the UK funds regime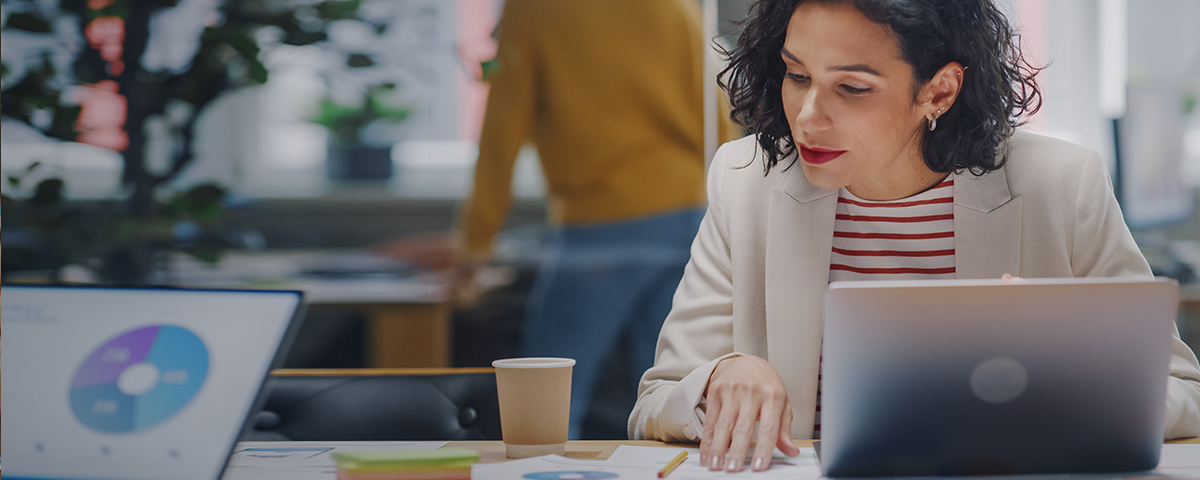 Throughout 2021, the underlying ethos behind regulatory activity in the UK has been one of competitiveness and attractiveness How can we enhance the UK's reputation as a leading jurisdiction in the global funds industry while building on its reputation for consumer protection, strong governance and market integrity?