2022: a transformational year
2022 is likely to be a transformational year in regulation for the funds sector.
The impact of key developments such as last year's COP26 climate change conference, the developing post-Brexit regulatory framework and Covid-19 recovery are driving a change in regulatory priorities. These will have a big impact in terms of the core remit of our regulators, and their approach to discharging their duties.
Macro-factors driving change
In the case of the FCA, these three primary factors (climate, post-Brexit regulation and Covid recovery) are driving a shift in terms of strategy and remit. We have seen evidence of this in the business plan, in the regulatory grid, and in developments such as the HMT remit letter issued to regulators in 2021: climate change is now a key FCA responsibility, alongside the long-standing priorities of consumer protection and market integrity. In addition, the geopolitical situation will also be on regulators' minds.
If 2021 was the year in which the industry as a whole focussed on climate change, setting out policy priorities around the time of the COP26 climate change conference, 2022 is the year for implementation and action – as a result, boosted by its enhanced remit, we can expect an acceleration in regulatory oversight and consultation activity as key initiatives mooted in 2021 such as the sustainability disclosures requirements, UK green taxonomy and greening finance roadmap are developed.
The post-Brexit regulatory environment continues to evolve. In 2021 we saw the introduction of the Financial Services Act and a consultation on PRIIPs, which provided indicators as to potential divergence between the UK and EU regimes. Early this year HM Treasury published the results of its call for input into the future of the UK funds regime, which had asked for insights from industry as to how competitiveness and attractiveness could be enhanced. This included a series of notable proposals such as making funds' tax treatment more streamlined and efficient and enhancing the 'shop front' of UK fund types available (including further work on LTAFs). There have also been proposals, raised in the future regulatory framework consultations, that regulators be given the additional objective of enhancing the UK's international competitiveness. Policy milestones such as the Budget and, later in the year, the Queen's Speech, will give further indicators of how the post-Brexit framework will develop.
The priority area of Covid-19 recovery has been manifesting itself through ongoing focus on policy matters such as operational resilience, whereby firms demonstrate that they have considered their important business services, and the impact of any disruption. There have also been requests for information on resilience in the face of the pandemic.
The FCA's remit is further enhanced by a renewed focus on diversity and inclusion – 2022 will be a particularly active year on this front, with upcoming consultation activity followed by a policy statement later in the year.
Adapting to new challenges
Amid a transformation in strategic priorities, driven by major economic, political and societal trends, a key question is how the FCA can adapt to meet these new challenges. Its answer is to seek to become more assertive, innovative and adaptive. There are a number of ways firms will be able to discern this.
We can expect a more probing approach towards matters such as new funds authorisations, including deeper dives and enhanced scrutiny of model portfolios.
A more innovative and adaptive approach to regulation entails a greater focus on digital and greater attention on emerging areas of risk such as cryptoassets and even the shift towards remote and hybrid working.
A transformational year
There are over 180 developments captured on the most recent edition of the regulatory initiatives grid, which is an indicator of the volume of regulatory activity firms are engaging with in 2022. Many of these developments, such as new consumer duty, will be transformational for the industry. But it is also clear that the regulators themselves are also undergoing a transformation – in terms of remit and approach – driven by some of the biggest challenges and changes the market has seen for some time.
Navigating regulatory change in 2022 therefore requires a robust understanding, not only of the milestones on the horizon, but also of the priorities being grappled with by regulators themselves.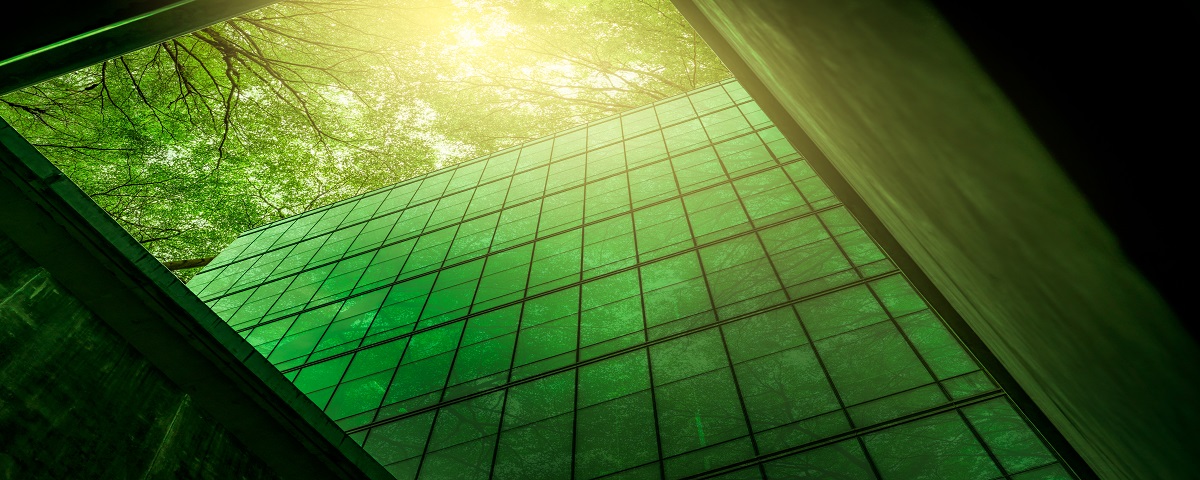 Paul Sutcliffe, founder and Chief Operating Officer sustainability consultancy Evora, shares his thoughts on the importance of investors talking early action to mitigate future risks and how to overcome the challenges.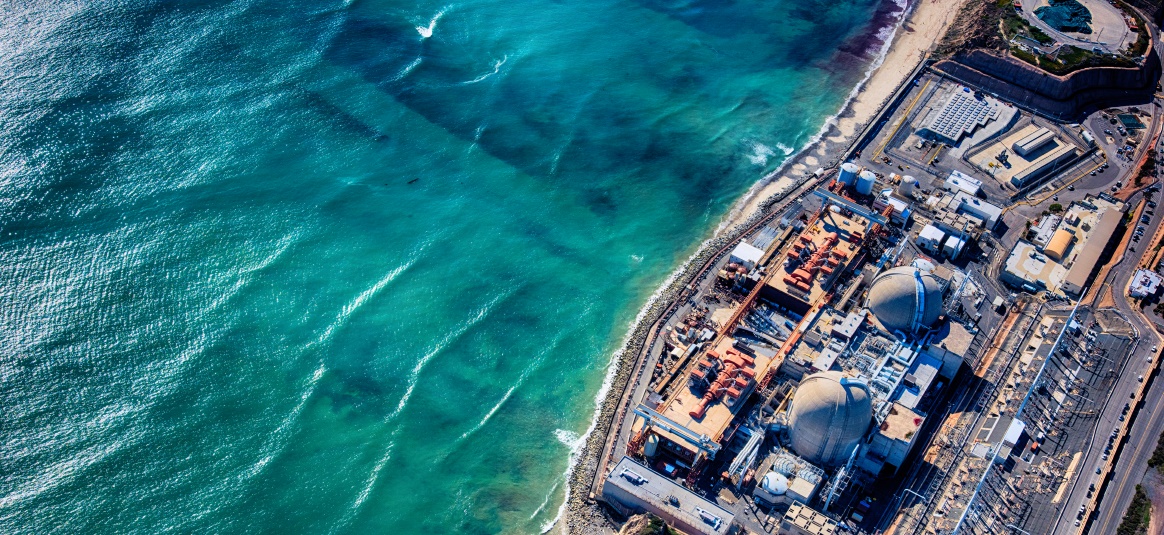 Scope 3 emissions, often seen as the 'hidden emissions' within an organisation's carbon footprint, are ultimately the most impactful area that alternative investment funds can influence and have the greatest effect on change.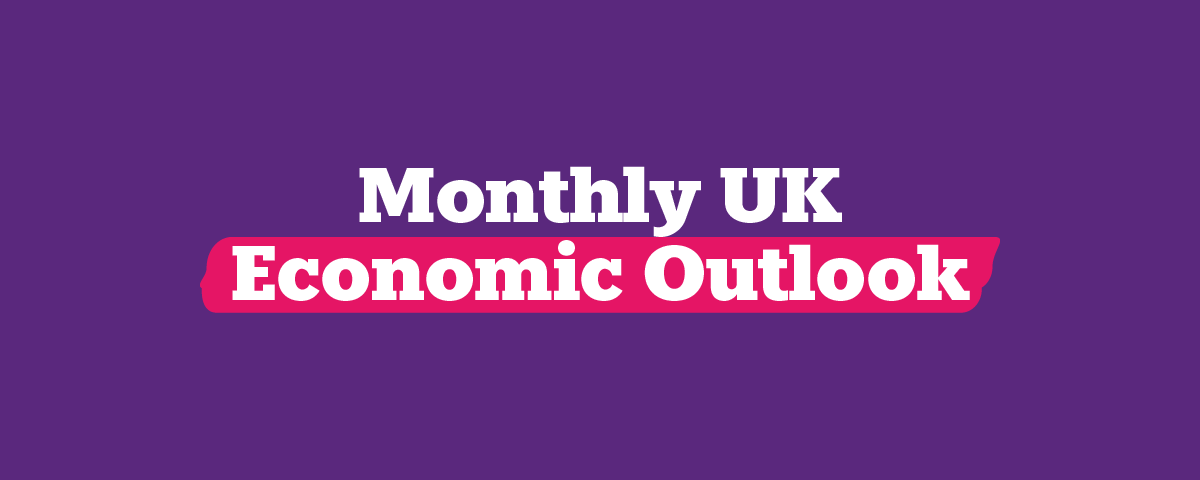 Our economists share their views on the key economic trends to watch in the month ahead.