Hg's journey towards net zero with science-based targets
Caroline Löfgren, Chief Sustainability Officer at Hg, a leading investor in European and transatlantic software and services businesses, shares her experience of collaborating with the Science Based Targets initiative to become an early adopter of science-based targets, paving the way for other private equity firms to drive decarbonisation.
The financial services sector plays a pivotal role in driving the transition to a net zero economy and private equity firms are uniquely positioned to drive a collective effort towards a low-carbon economy.
With significant investments across a range of industries, private capital has a growing responsibility to not only fund climate positive projects but monitor and measure its financed emissions.

As such, standards and frameworks for sustainable finance are becoming more sophisticated and many firms are beginning to integrate environmental, social and governance (ESG) factors into their investment decisions, incentivise sustainable investments and encourage investee companies to adopt climate-friendly practices.

And while some are just beginning on this journey, others already actively manage and disclose climate-related risks relating to their own and their financed emissions, and support their portfolio companies to do the same.  

Towards alignment on net zero
Developing achievable targets remains a challenge, however. In our research report 'Stay the course', we revealed how science-based targets (SBTs) have emerged as the leading framework for alternative investment funds to measure their decarbonisation progress. But our survey also uncovered a series of stumbling blocks including lack of adequate data and under-resourced ESG teams.
Hg has taken proactive steps to tackle climate change and set its own SBTs to track its progress towards net zero.

Working in collaboration with the initiative Climat International (iCI) net zero working group, Science Based Targets initiative (SBTi) and the World Resources Institute (WRI), Hg was one of the firms to pilot SBTs in an effort to align the framework with the unique characteristics of the private equity industry.

Along with other members of iCI, Hg provided financial support and advice to help shape the guidance for private equity firms.

"The iCI group members helped bring in-depth private equity knowledge as well as understanding of dynamics specific to the private equity world," says Caroline Löfgren, Chief Sustainability Officer at Hg. "For example, they helped shed some light on key characteristics across the industry, such as investment horizons and the challenge of occasionally being a minority investor with less influence. This helped tailor the guidance to have clear thresholds for which companies to count towards your targets."

By November 2021, when the SBTi launched its landmark framework, Hg had already 'road tested' it along with a few other industry players.

It was during this process that the firm committed to the framework and had its own targets approved: 100% of its invested capital to be covered by SBTs by 2040.

Early adopters of SBTs
In pursuit of this target, Hg initiated internal discussions about climate change and conducted its own comprehensive carbon footprint analysis.
"First and foremost, you have to have organisational buy-in to do it and a firm-level commitment; so you don't ask portfolio companies to commit to something you are not doing yourself. You need to walk the talk."

Löfgren first approached Hg's senior leadership team, followed by the board.

"We presented a few different scenarios. One of them was that we'd have 100% coverage by 2030 and the other 100% coverage by 2040. We decided to go for the 2040 target, which compared to some of our peers that have also signed up is slightly later."

The leadership team agreed on the later target given Hg's position as early adopters. They recognised there was both risk and uncertainty, and agreed to adopt the later target and put in place a realistic plan to achieve it, rather than overreach with a shorter but potentially unrealistic target.

The SBTi updates its guidance on a regular basis, sometimes annually, to reflect latest available climate science, target setting methods and industry best practices. Hg acknowledges that the guidance may change during any given investment cycle.

Mitigating climate risk across their portfolios requires firms to undertake data modelling. Ahead of settings SBTs, Hg engaged external consultants to develop their data models.

However, the disruptive impact of the pandemic – both on the firm itself and its portfolio companies – made finding an appropriate baseline for its net zero target proved challenging. "Because COVID had an impact on us and our carbon footprint, as well as our portfolio companies, we had to go back before 2019 to set an emissions baseline."

Engaging portfolio companies
Beyond their own organisational targets, private equity firms face a substantial challenge in extending SBTs across their portfolio companies.
Measuring financed emissions is a complex task for asset managers whose investments traverse an array of sectors and companies at various stages of maturity.

For Hg, securing alignment is a complex and ongoing task. "You don't know which businesses your portfolio will be composed of by 2040, or perhaps even by 2026; it's a never-ending exit and entry of new businesses that you have to continue engaging with," says Löfgren.

Nevertheless, the firm understands the importance of driving broader decarbonisation efforts and the need for ongoing engagement with portfolio companies, even if their contribution will not count towards the targets due to upcoming exits.

This means working actively with portfolio companies to help them calculate their own carbon footprint as a first step on their journey towards SBTs.

Hg investee companies generally fall into three categories, Löfgren says. At one end of the spectrum, there are those without a carbon footprint calculation and no resources to do it.

"Many of the businesses we invest in initially struggle to submit data across all of their locations and have to make a lot of estimations to get them going on their carbon footprinting and targets journey. We support them so they can calculate the footprint at no cost with us."

The next tier comprises companies with a basic data set, with less estimations, on which to base a carbon footprint.

Finally, more advanced businesses have carbon footprints that are based on more accurate data and are externally validated. "Carbon literacy is increasing not just across our portfolio but across the economy more generally."

A leap of faith
Löfgren says setting targets far ahead in the future, by 2040 or 2050, is a leap of faith.
"In general, private equity tends to be rather risk averse, you would always conduct comprehensive due diligence before you invest. Setting SBTs means you are relying on many external factors, and on your portfolio companies, but more importantly you are relying on governments to do their part too."

Hg's coherent investment strategy gave Löfgren's team confidence in its own targets. The firm invests in software and service businesses and, while tech firms rely on notoriously carbon-intensive data centres to power their operations, Hg's businesses often use third parties such as Azure or AWS, which makes tracking and measuring their carbon footprints easier and inherently greener.

"We are not relying on raw materials over long, complicated supply chains. So in that way, our portfolio companies have a more limited scope 3 carbon footprint," explains Löfgren.

For other firms that may invest in carbon-intensive sectors or companies with complex supply chains, measuring scope 3 emissions – those in your indirect control such as your supply chain – poses a challenge.

Regional variances exist, too. "If you're in China or even India or some of the countries worldwide that are more dependent on coal, then of course you'll have a higher carbon footprint for your businesses and their supply chains. It is more of a challenge to gather and measure the data."

Taking steps towards 2050
In setting SBTs, Hg not only demonstrates a dedication to environmental sustainability but also highlights the importance of organisational buy-in, collaboration, and ongoing engagement in achieving net zero goals.
Hg actively collaborates with bodies such as UNPRI and iCI to encourage engagement with the private equity industry, share best practices and stay updated on regulatory changes.

And while Löfgren had internal resources to effectively manage and implement SBTs, external support was vital. "For us, it was hugely helpful to have external support and I would say try to get that to help model and understand your footprint and how you can work towards net zero."
To find out more check out our hub of SBT resources here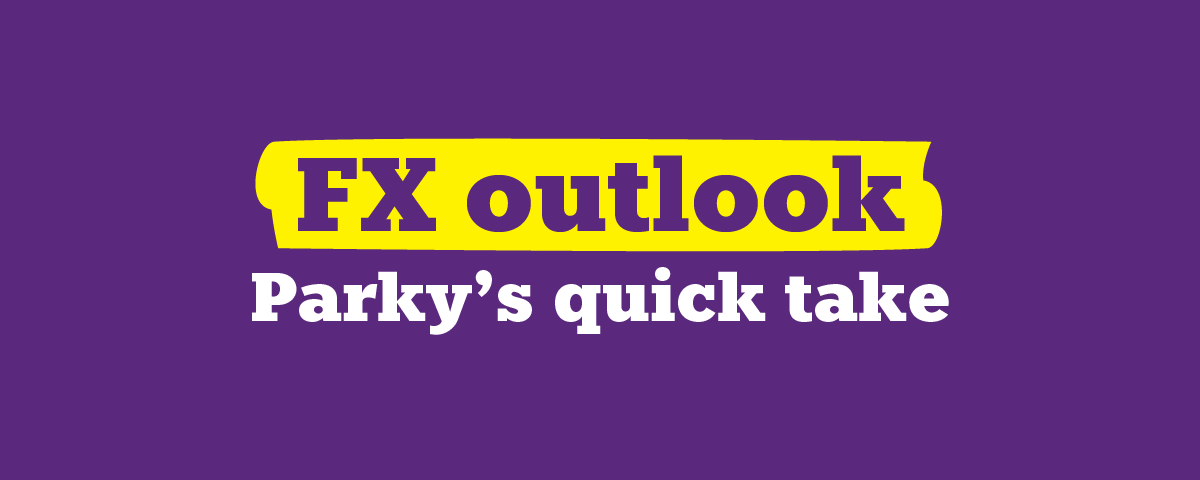 What's the latest with currencies and FX markets this week? Neil Parker, FX Market Strategist, shares his views.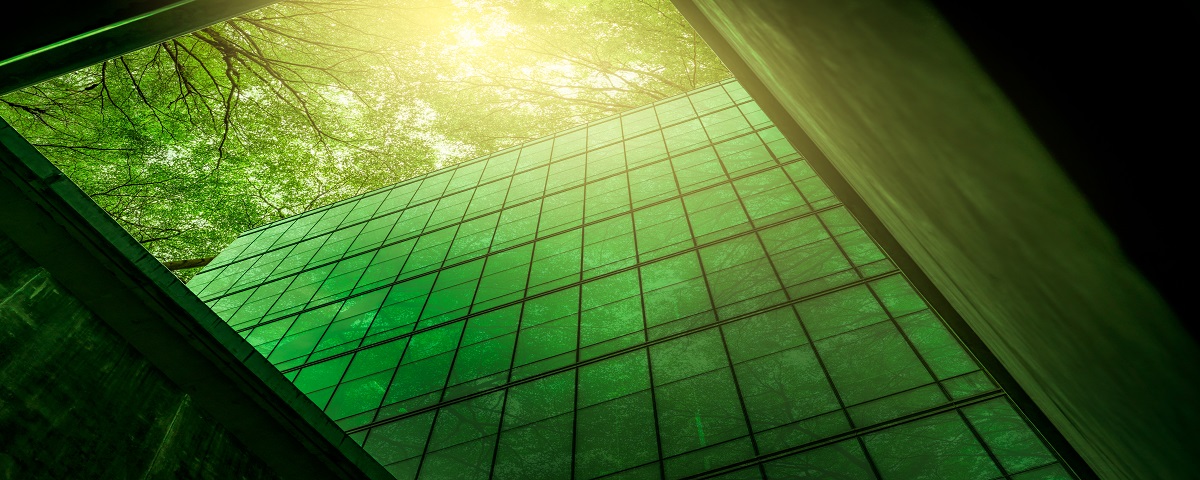 Paul Sutcliffe, founder and Chief Operating Officer sustainability consultancy Evora, shares his thoughts on the importance of investors talking early action to mitigate future risks and how to overcome the challenges.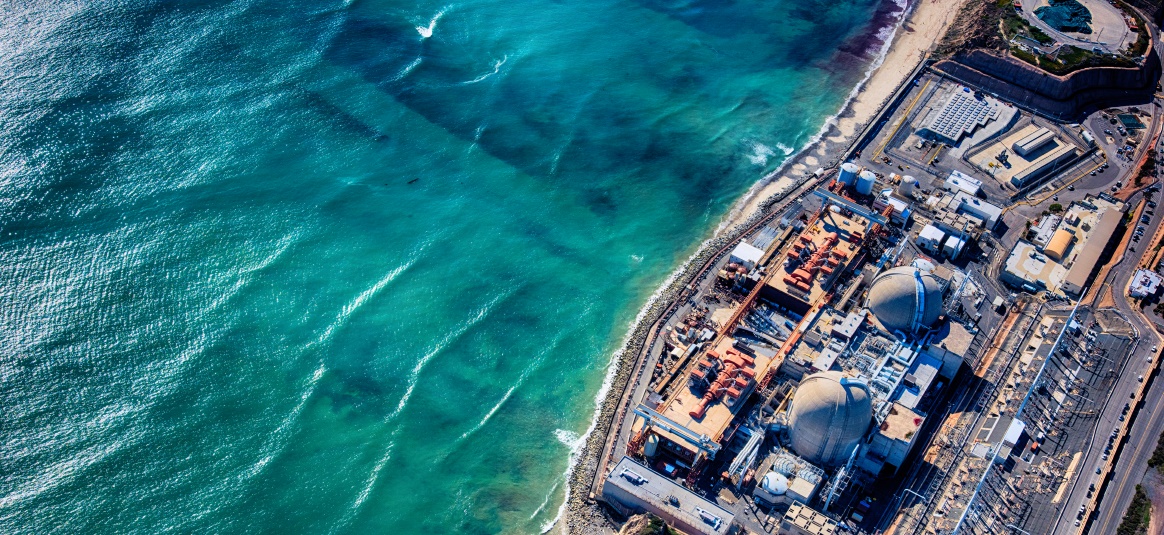 Scope 3 emissions, often seen as the 'hidden emissions' within an organisation's carbon footprint, are ultimately the most impactful area that alternative investment funds can influence and have the greatest effect on change.