How international financial centres can support the transition to net zero
Supporting alternative investment funds on science-based targets is a clear opportunity for service providers in the Channel Islands
Supporting alternative investment funds on science-based targets is a clear opportunity for service providers in the Channel Islands, says James Hamelin, Director in the Institutional Banking team at RBS International, Jersey.
Following COP26, it's widely accepted that financial services firms play a vital role in meeting the goals of the Paris Agreement – to limit global warming to less than 2ºC above pre-industrial levels, while targeting less than 1.5ºC, and for developed economies to invest $100 billion annually to aid the transition.
As leading international finance centres, Jersey and Guernsey are home to a significant amount of capital. According to the 2021 Monterey report, Jersey has total assets under administration of $580 billion and Guernsey has $520 billion.
Funds already favour the Channel Islands' strong regulatory regimes and sustainability credentials. Both jurisdictions are members of the UN Finance Centres for Sustainability network ("FC4S") and their respective financial disclosure commissions have amended codes of practice to consider anti-greenwashing disclosures.
Guernsey has also introduced the Guernsey Green Fund, the world's first regulated green investment fund product.
Funds face great expectations
Regulators and investors increasingly expect alternative investment funds (AIFs) to display solid ESG credentials and to understand the intricacies of climate change and how it will impact business and asset values.
But the lack of a global measurement standard to chart progress is holding financial firms back. With science-based targets (SBTs) poised to become the leading framework to provide a pathway for funds, our recent report explored the take-up among AIFs.
One of the key highlights is that AIFs are looking for help in setting SBTs.
Of the 125 AIFs surveyed, 49% cite a lack of in-house skills and expertise as a major obstacle to implementing SBTs, while 58% say they will seek external expertise to assist in the process.
This is a clear area where the various service providers operating in our jurisdictions can add value to clients' ESG strategies through administration and finance expertise. As a pan-island business, we work collectively to help clients to understand the financial implications of the Net Zero transition.
Seeking support with SBTs
We are witnessing a divergence on where clients are on their ESG journey and this tends to be linked to their size and, as a consequence, the resources they have available.
Last year, EQT, which features in the report, became the first private equity firm globally to have its targets validated. But it's likely to be a game of catch up for those funds operating in the small-mid market cap space, who are further behind on their ESG journey.
While more clients are engaging with us, their administrators, and external advisors, on how they can shape their ESG strategy, it seems that SBTs are better known and more widely adopted in the corporate space. With the variety of frameworks and guidance available to AIFs, it is no surprise that formulating an ESG strategy and measuring baselines is a daunting task.
Our report will hopefully provide comfort to AIFs that they are not in isolation. In order to progress towards 2050, and to do so quickly, we need to collaborate as an industry and share resources.
You can read our full report here.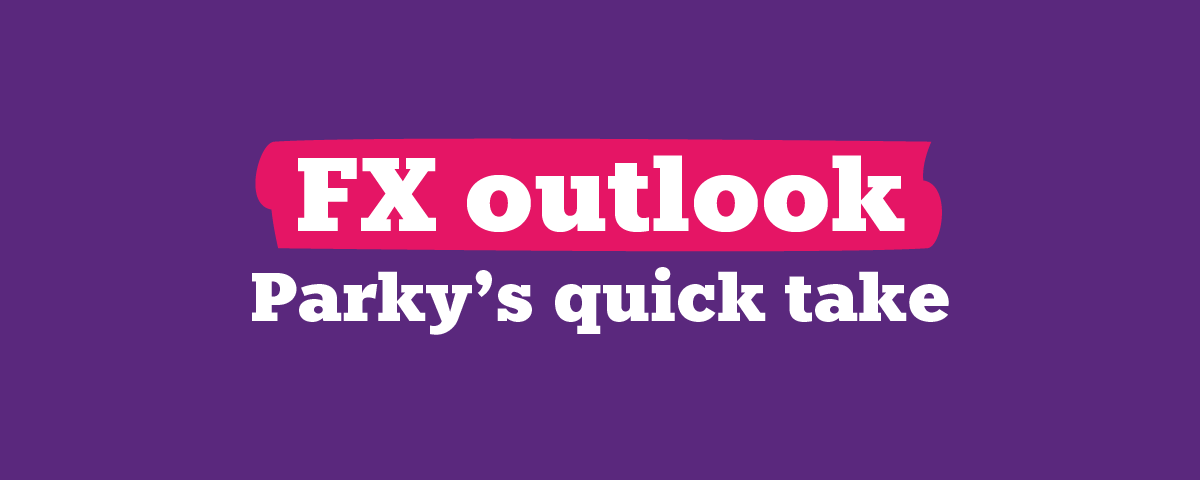 What's in store this week for currencies and FX markets?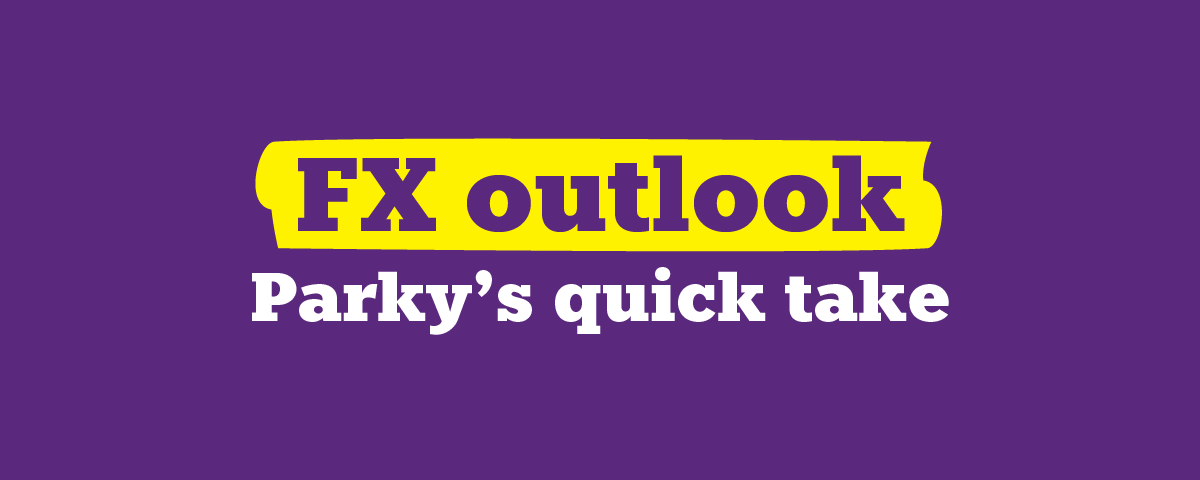 What's in store this week for currencies and FX markets?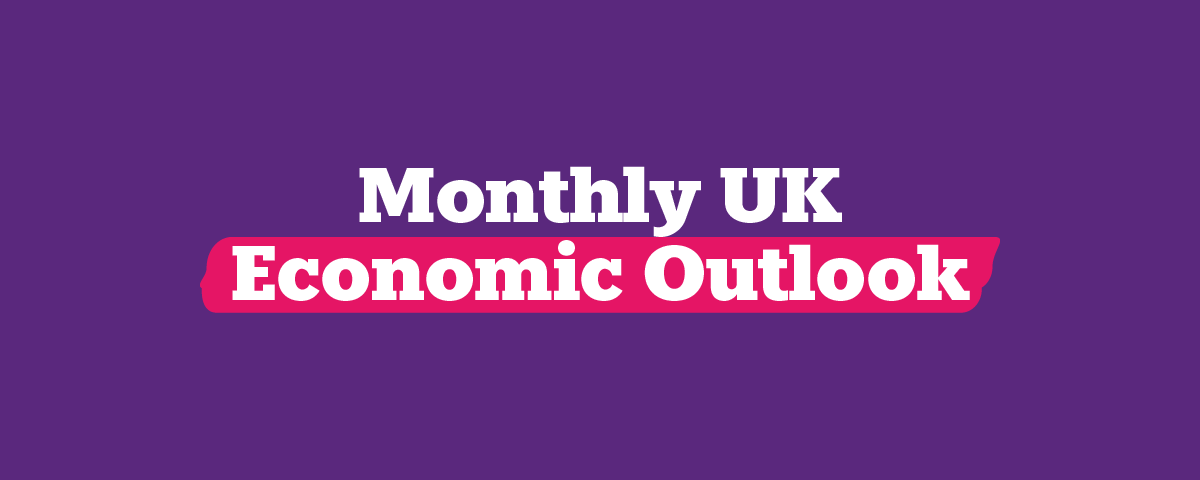 Our economists share their views on the key economic trends to watch in the month ahead.