Depositary Insights Autumn 2022
Welcome to the Autumn 2022 edition of Depositary Insights which offers the latest thinking on regulatory and industry developments from NatWest Trustee and Depositary Services.
The regulatory landscape in the latter half of 2022 is just as demanding as it was at the start of the year, with several set-piece consultations and policy statements on the agenda. A number of headline regulatory developments are now firmly on the radar – such as the new Consumer Duty – meaning that firms will be focussing not just on keeping up to speed with emerging policy developments, but also on implementation.
At a glance, articles in this edition include:
This edition focuses on some of the main policy highlights in Q3. We provide an analysis of the FCA's new Consumer Duty, an update on the second Long Term Asset Fund consultation, a deep dive into the 'side pocket' proposals and what their impact has been and a review of the latest developments in environment, social and governance investing. Finally, we provide a thematic overview of regulatory horizon scanning itself, and how this important responsibility is evolving to meet today's economic, geopolitical and climatic challenges.
Keep reading Depositary Insights Autumn 2022 edition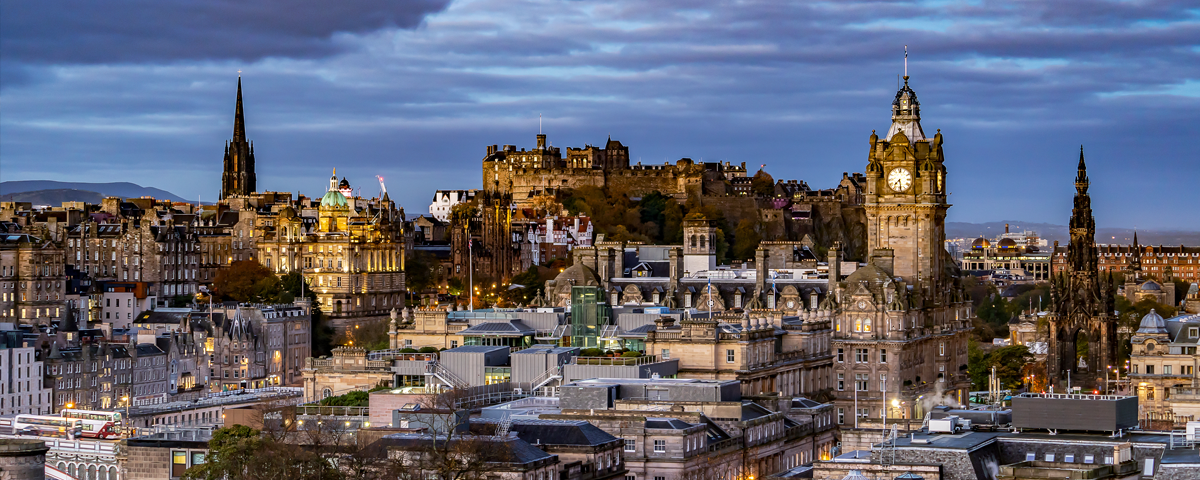 Horizon scanning has always been an important part of a firm's compliance toolkit. Recent events have shown the importance of a more holistic approach.