Pressure is mounting on funds to adopt science-based targets
UK based fund managers see the value of science-based targets (SBTs) but they may struggle to find the data they need to measure true emissions, says Neil Walker, Head of Institutional Banking, London, at RBS International.
The pace of transformation across alternative investment funds (AIFs) in the UK has been rapid over the last ten years.
As a financial hub, London is at the vanguard of the transition towards Net Zero and fund managers have become increasingly comfortable with renewable assets. Where solar and wind power were perhaps seen as higher-risk investments historically, they're now proven, investible technologies and capital has poured into these sectors as the hunt for yield has intensified.
Beyond solar and wind, as a jurisdiction, we have continued to support innovation in other clean energy sources, too. Battery storage, for example, is becoming a more prominent investment asset class, and we're also starting to have conversations with customers about other new technologies, such as carbon capture.
While these are exciting conversations, they sit alongside some daunting targets we all face on the path to Net Zero.
Beyond renewable assets
As our customers diversify their portfolios, regulation and investor expectations are ramping up in tandem and measurement tools and standardisations are becoming increasingly urgent. For investors, demonstrating a commitment to Net Zero isn't a hygiene factor anymore, it's a fundamental requirement.
Following our recent report on the readiness among AIFs to adopt SBTs as the de facto measurement standard, our client conversations have centred on the problems many stakeholders see in setting appropriate targets around emission levels in the first place.
While there is hugely positive sentiment around SBTs, the biggest challenge fund managers in London face concerns quantifying baseline emissions to set fair and accurate targets.
With renewable energy assets it is obviously easier to track emission levels but obtaining the relevant data in other sectors remains problematic. How does a private equity fund manager do this across a mixture of assets in different sectors? Or a REIT with international properties within a portfolio?
And how far do you take target setting? Should AIFs trace this all the way back down the supply chain of a particular business which may operate with a broad range of suppliers across different fields?
As 2050 looms, answering these questions will be paramount. But many of our customers and industry commentators are calling for a degree of pragmatism to be applied – funds are on very different trajectories with many still finding their baseline.
Finding appropriate partners
At RBS International, we have a really exciting role to play as a partner bank with our clients as they continue to innovate.
It's encouraging to hear that some customers are seeking out partners to support their sustainability aims as they recognise that they lack the resources in this space.
This is a really tough macro environment and it's taking longer to fundraise. Therefore, fund managers who do not see a clear correlation between SBTs and their future position will be quickly left behind.
As a lender, we are also measuring the ESG impact and activity of a new customer or business opportunity. Looking ahead, SBTs is among a number of factors that these customers will find themselves having to adhere to in order to do business with us and others.
Read our full report on can funds accelerate the transition to net zero.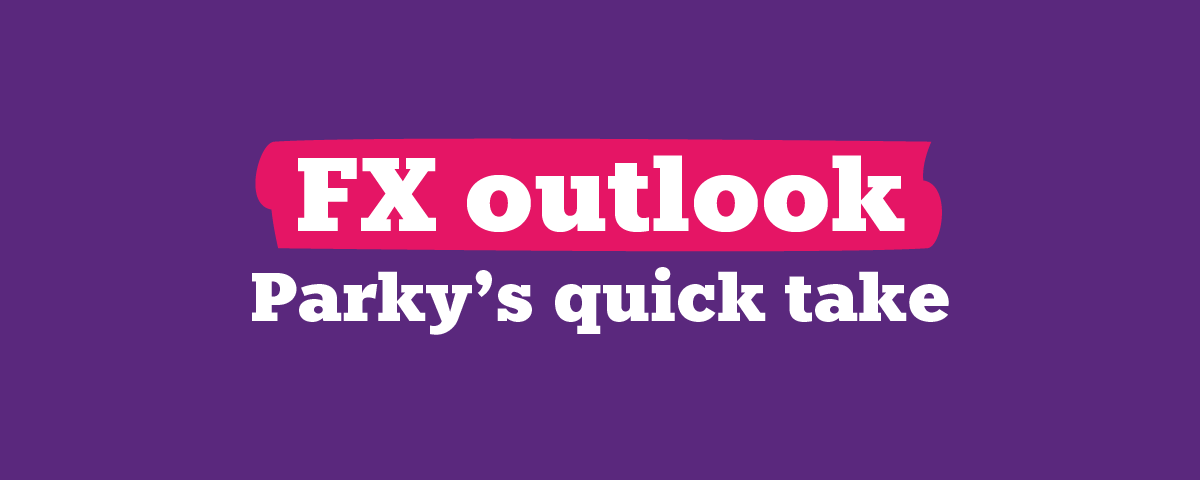 What's in store this week for currencies and FX markets?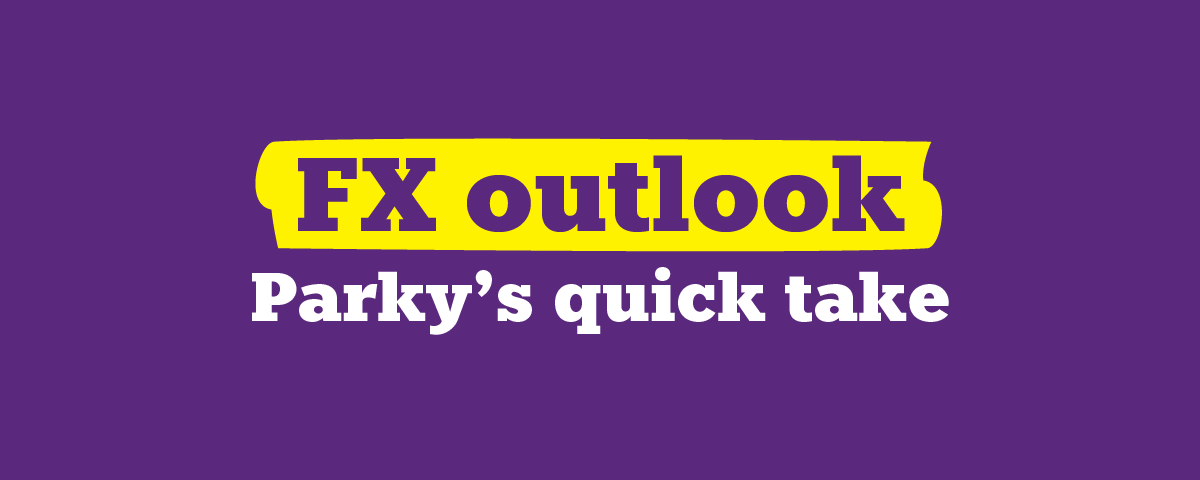 What's in store this week for currencies and FX markets?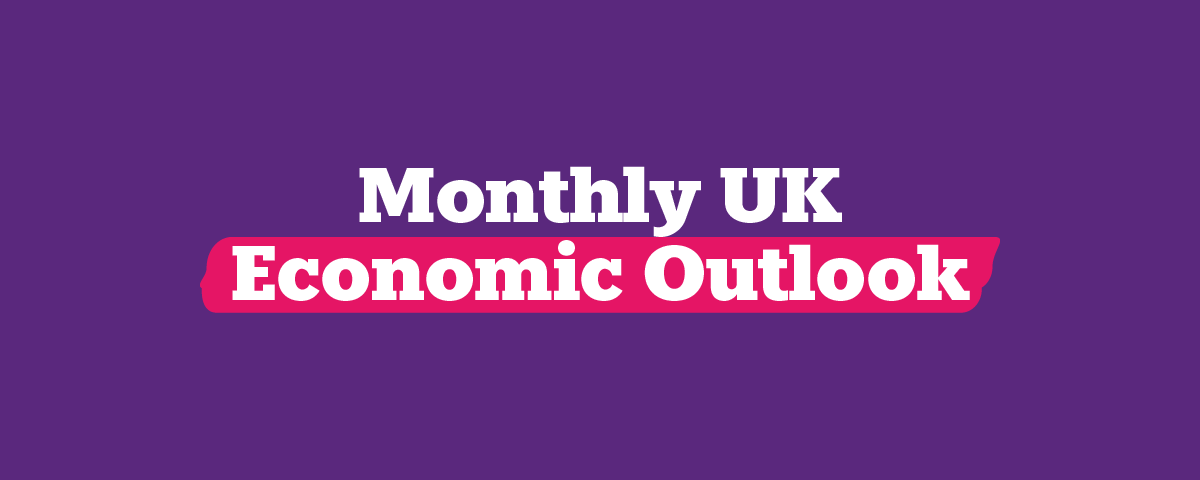 Our economists share their views on the key economic trends to watch in the month ahead.