Depositary Insights Summer 2022
Welcome to the Summer 2022 edition of Depositary Insights which offers the latest thinking on regulatory and industry developments from NatWest Trustee and Depositary Services.
In this issue we take stock of the year so far, and look ahead to what the main priorities are likely to be as the year continues to unfold.
Geopolitics has reordered the regulatory landscape, as matters such as side-pockets and sanctions, driven by global events, have risen to the top of regulators' priority lists. The resulting reprioritisation has led to certain other developments being pushed back. A number of initiatives which were pencilled in for H1 2022 have slipped into H2.
However, the regulatory agenda is as busy as ever: long-anticipated developments in areas such as ESG remain in the pipeline, while inflation and the cost of living have made other priorities such as the Consumer Duty all the more relevant.
On top of this, regulators' strategies and aspirations are expanding (as seen in the FCA's latest Business Plan and three-year strategy), and emerging topics such as cryptoassets continue to generate debate – not least among policymakers. This is therefore a good time to step back to consider not only where we are now, but what the next six months might hold.
Articles in this edition include:
An overview of the regulatory landscape in H1 2022, and a look-ahead to H2
Insights into the latest position on ESG
A summary of the debates taking place on cryptoasset regulation
Keep reading Depositary Insights Summer 2022 edition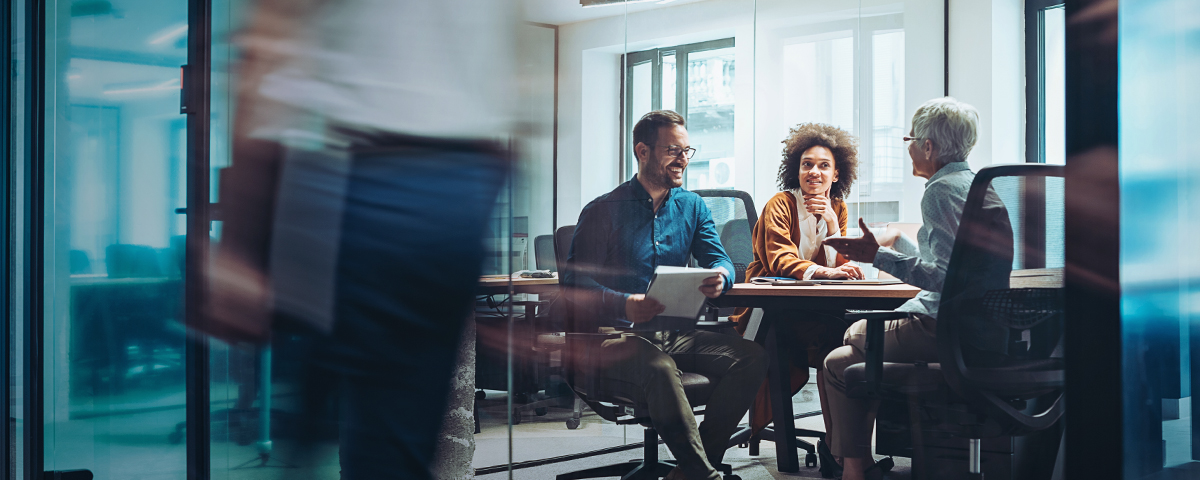 At the end of 2021 many firms plans will have logically built on the major existing themes but geopolitical forces in 2022 have impacted plans.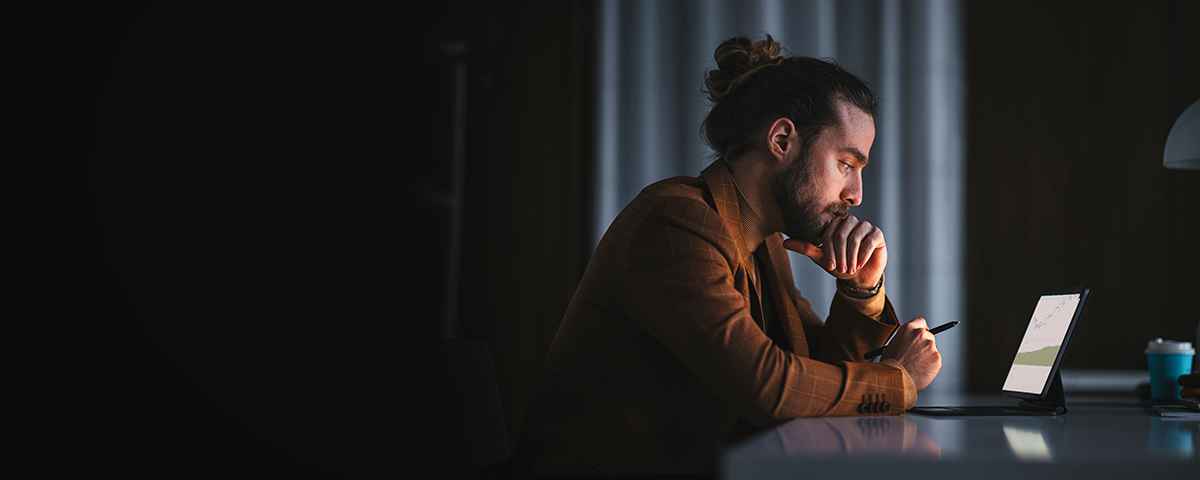 In April HM Treasury set out its approach to making the UK a global hub for cryptoassets. This follows growing investor interest in cryptoasset investments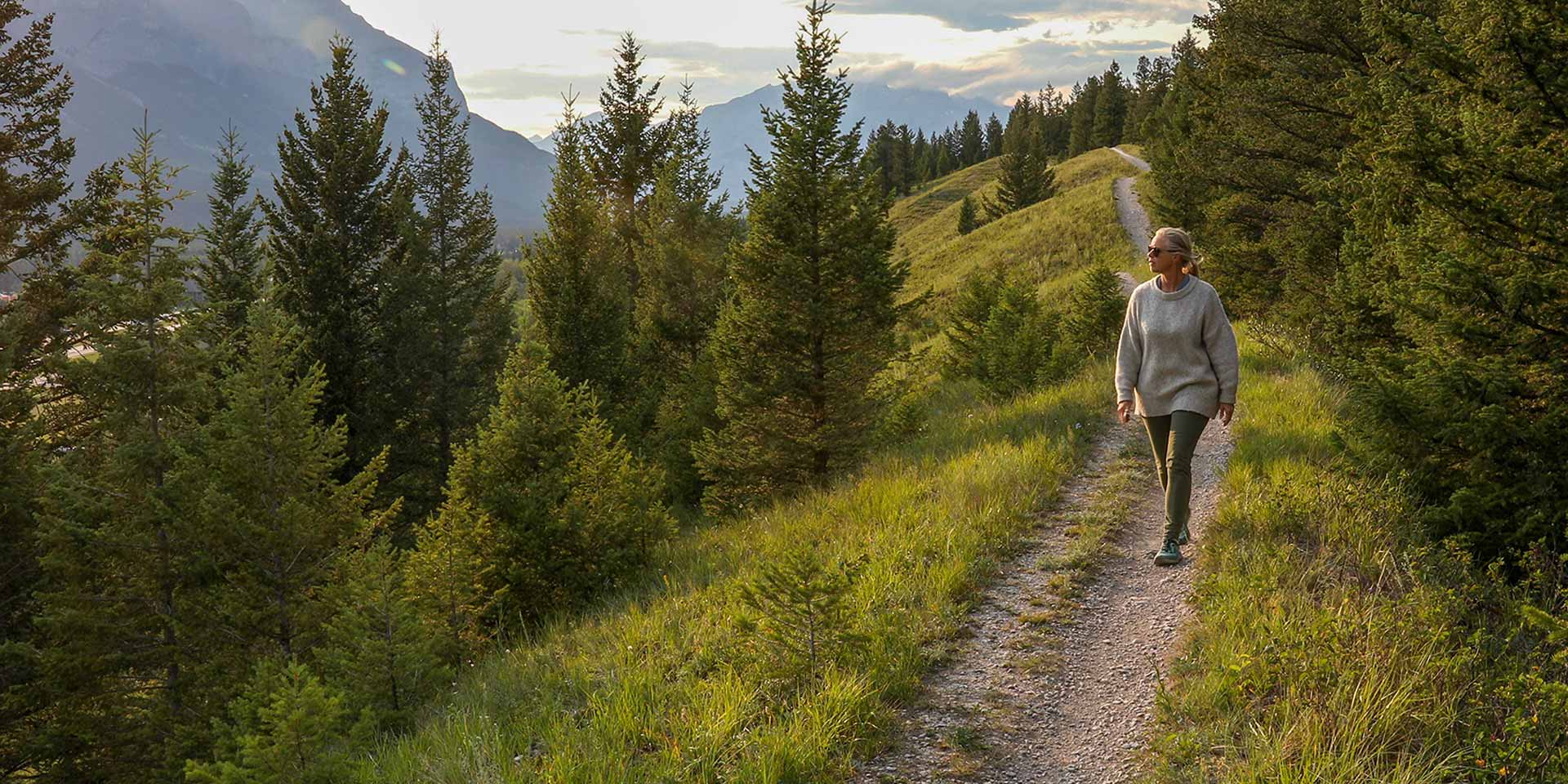 The SDR and Green Taxonomy have been reprioritised in H1. The work is therefore ongoing but the global regulatory approach to ESG has not stood still.