ESG in 2022: where are we now?
The SDR and Green Taxonomy have been reprioritised in H1. The work is therefore ongoing but the global regulatory approach to ESG has not stood still.
One of the set pieces was the Greening Finance Roadmap, which, among other things, proposed the introduction of the Sustainability Disclosure Requirements (SDR) and Green Taxonomy, to help support investors to have confidence that ESG-branded products are delivering in line with expectations, helping to mitigate the risk of greenwashing.
As with a number of other developments, the SDR and Green Taxonomy have been reprioritised somewhat due to market developments in H1. The work of translating some of the aspirations of COP into consultation and policy is still, therefore, ongoing.
The global regulatory approach to ESG has not stood still, however, and a number of other developments have risen to prominence in H1 which impact funds and depositaries.
In June, the European Securities and Markets Authority (ESMA) issued a supervisory briefing on ESG disclosures, with a specific reference to the role of the depositary, noting that:
"National Competent Authorities should ensure, through appropriate actions, that all relevant information and data are provided by the UCITS management companies and AIFMs to the appointed depositary to enable it to perform effectively the relevant depositary functions. In particular, depositaries should include all ESG-related investment restrictions in the monitoring of the compliance of the instructions coming from the management company or the fund manager."
On 31 May ESMA also noted, in a speech, that:
"We have to recognise the complexities involved and the challenges for retail investors, as well as the risk of greenwashing."
In the EU, momentum is therefore building behind enhanced standards for governance and transparency – to mitigate risks of consumer harm.
In May, the Securities Exchange Commission in the US issued new guidance on ESG naming and disclosure, expanding the "names rule" so that certain ESG funds are required to invest at least 80% of the portfolio in those investments. Enhanced disclosure rules have also been proposed to promote consistent, comparable and reliable ESG information for investors, and to require funds and advisors to provide more specific disclosures in fund prospectuses, annual reports and advisor brochures.
The net impact of this is to consolidate a global momentum behind greater accountability, transparency and auditability, with a greater role for governance, supervision and oversight in the best interests of investors.
While the major UK regulatory developments pencilled in for this year have been rearranged somewhat, ESG remains very much on the radar and these key priorities will be addressed in H2.
Regardless of what is on the horizon, there is in any case plenty of business-as-usual activity, including reporting, which many firms will need to focus in on, such as Taskforce on Climate-Related Financial Disclosures (TCFD) reporting, Stewardship Code submissions, and alignment with the UN's Principles of Responsible Investment.
From a UK perspective there has been no indicator of a regulatory response to the ESMA or SEC statements at this stage. However, given that the Greening Finance Roadmap emphasised the UK's desire to become a leading jurisdiction for ESG investing, it is a case of "when, not if" in terms of further efforts to shore up accountability, transparency and good governance in the best interests of investors, in order to remain competitive and avoid lagging behind other jurisdictions.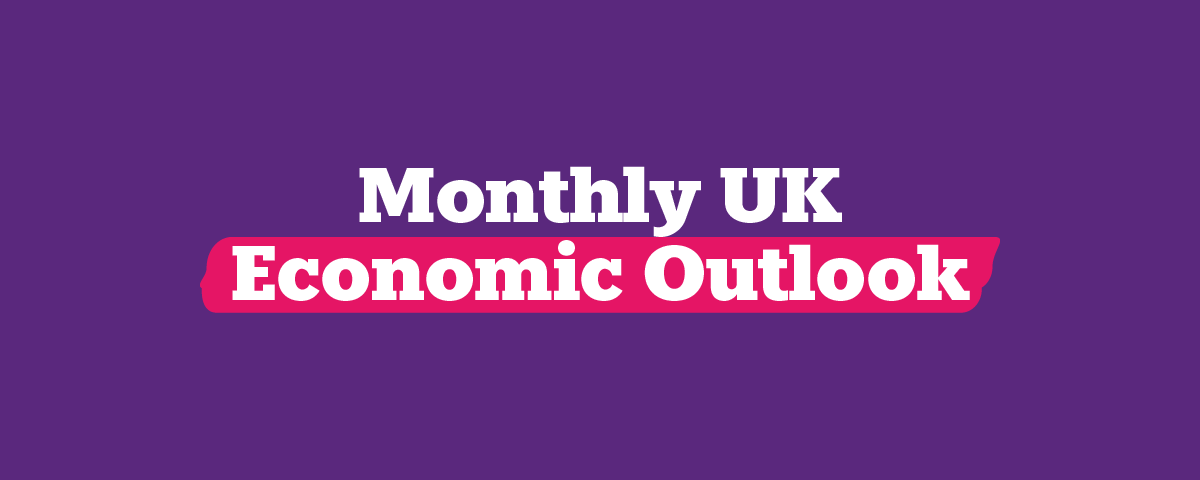 Our economists share their views on the key economic trends to watch in the month ahead.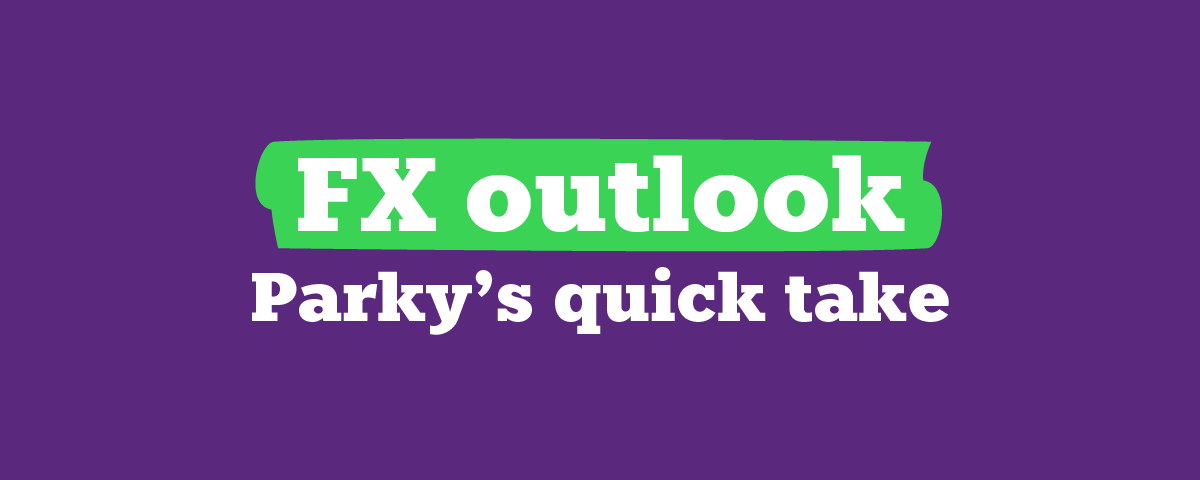 Focus turns to upcoming US and UK data releases after last week's central bank events. How will central banks react to curb the inflation hurdle? Neil Parker shares his thoughts.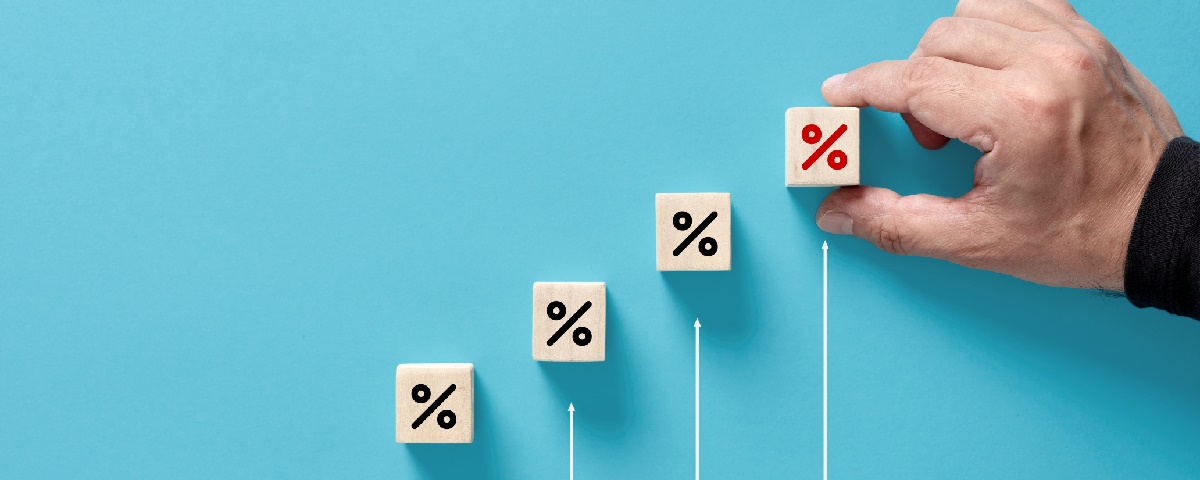 The cost of subscription lines is rising in line with interest rates. How is this changing the financing of private market funds?