Series 3, Episode 1: ESG regulation for private funds
We're joined by guest Tonia Plakhotniuk as our focus turns to the ESG regulatory landscape facing private funds.
In the first episode of the new A Just Transition series we're joined by guest Tonia Plakhotniuk, Vice President, Climate and ESG Capital Markets at NatWest, to discuss ESG regulation for private funds. We look at the most important pieces of regulation for the sector, the relative differences between the EU, US and UK for regulation and whether private funds can see ESG regulation as an opportunity. Finally we share practical advice on how to manage this regulatory landscape, as one thing we do know is that ESG regulation and reporting is here to stay.
Listen now
Listen to this episode now on Spotify, Apple, Google or Amazon Music as we discuss all this and more and don't forget to subscribe to our podcast so you don't miss the next episode! If you like our Just Transition podcast series please leave us a review.
Explore all our podcasts here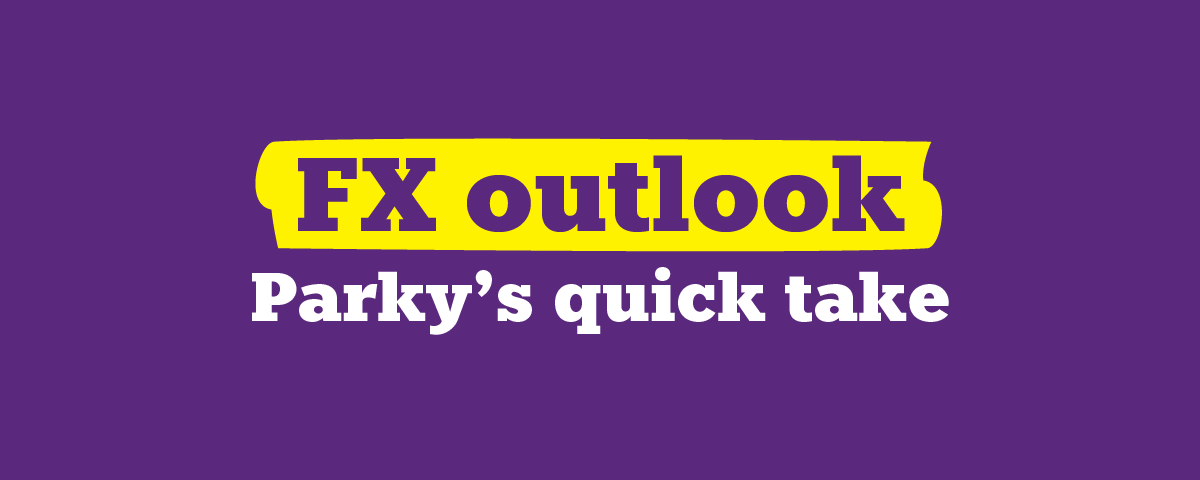 What's the latest with currencies and FX markets this week? Neil Parker, FX Market Strategist, shares his views.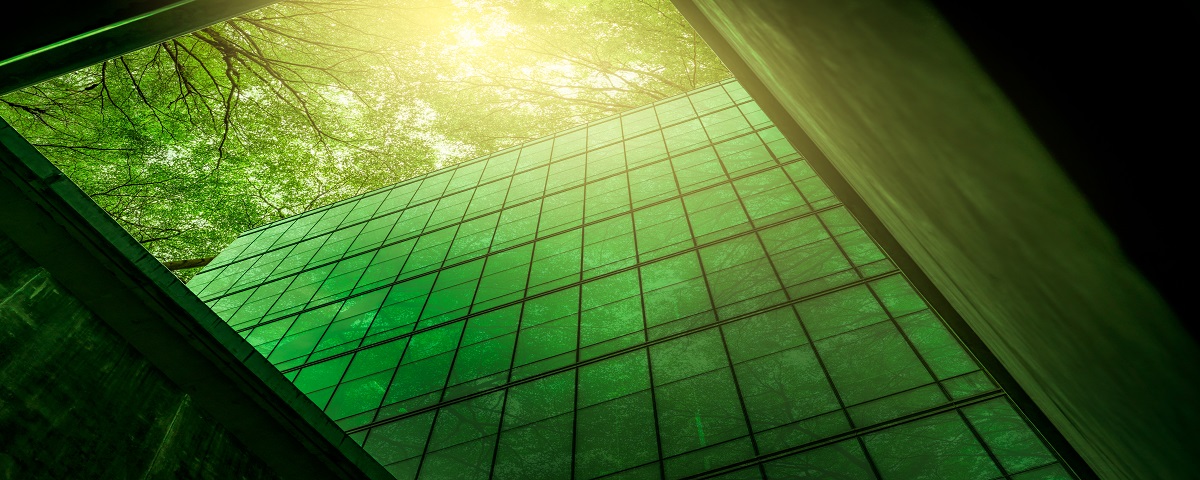 Paul Sutcliffe, founder and Chief Operating Officer sustainability consultancy Evora, shares his thoughts on the importance of investors talking early action to mitigate future risks and how to overcome the challenges.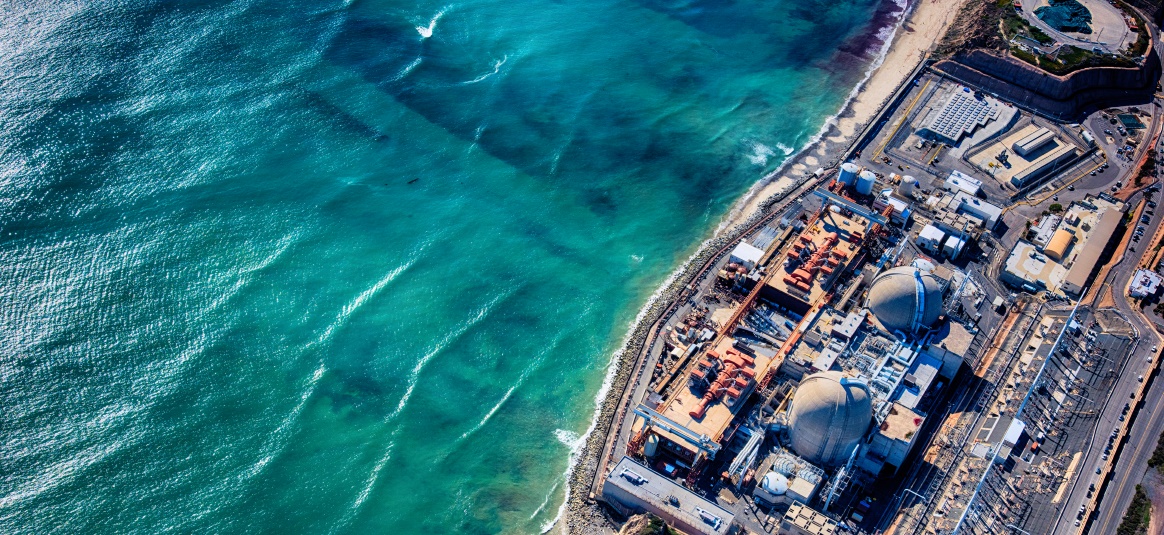 Scope 3 emissions, often seen as the 'hidden emissions' within an organisation's carbon footprint, are ultimately the most impactful area that alternative investment funds can influence and have the greatest effect on change.