How Fund Managers can prepare for the TNFD
Biodiversity conservation is coming to the fore – and with that, the need for more robust standards around disclosure and risk management. Fund managers should seize the opportunity to shape them by engaging early, testing and learning.
The world has woken up to the importance of nature and biodiversity. In late 2022, UN Secretary-General Antonio Guterres gave a stark warning on the fragility of the earth's natural systems. "We are committing suicide by proxy," he said bluntly, in his address to the COP15 biodiversity conference. "The loss of nature and biodiversity comes with a steep human cost… lost jobs, hunger, diseases and deaths and an estimated $3tn in annual losses by 2030".
The World Economic Forum's 2020 Global Risks Report lists biodiversity loss as one of the top five risks in terms of likelihood and impact in the next ten years. This reinforces the fact that nature loss is a fat tail risk, says Bradley Davidson, Director and Climate & ESG Lead, RBS International. "We cannot apply a linear trajectory. Instead, we must pay attention to the key tipping points we're fast approaching."
The global pursuit of growth has improved the lives of many communities – but, as is the case with climate change, increasing economic activity has harmed our natural ecosystems. "Approximately 1 million species face extinction over the coming decades and we have surpassed six of the nine planetary boundaries," says Bradley. "This puts huge pressure on the vital processes that regulate the stability of Earth, beyond which humanity will struggle to thrive for generations to come."
How can the value of biodiversity – and its loss – be quantified?
One of the most pressing challenges when quantifying and reporting on biodiversity and nature-loss is the lack of a universal metric. The Paris Agreement of 2015 helped galvanize markets behind a headline ambition on greenhouse gas emissions for climate change, limiting global warming to 1.5 degrees. However, tackling nature loss demands greater nuance.
"Measurement challenges have resulted in a lack of high-quality disclosures which can stall those investors looking to make environmental informed decisions when allocating capital," says Bradley.
Step forward the Taskforce on Nature-related Financial Disclosures (TNFD). Inspired by its climate cousin, the Taskforce on Climate-related Financial Disclosures (TCFD), the TNFD is a market-led and science-based initiative that provides a risk management and disclosure framework to help market participants identify, assess, respond to, and disclose their nature-related issues.
LEAP forward: four steps to prepare disclosures on nature-related issues
How will the TNFD framework operate in practice, given the complexity of accurate environmental risk calculations and the current low level of understanding in the market? To answer this question the Taskforce has developed an integrated approach called LEAP, to help organisations prepare disclosures on nature-related issues using the following four phases:
· Locate its interface with nature
· Evaluate its dependencies and impacts
· Assess its risks and opportunities
· Prepare to respond to nature-related risks and opportunities, and report
This guidance is intended to support internal, nature-related risk and opportunity assessments, and is designed to be embedded in organisations' enterprise risk management and portfolio management. Given that organisations will be coming at this from different starting points, LEAP has been developed to be an "approach" with iterative components rather than an application with set start and end points.
Bradley cautions against viewing LEAP as a linear, step-by-step process. "Fund managers should start by scoping their assessment, tailoring the LEAP approach to specific asset classes and geographies with an influence overlay to identify where dependencies can be managed directly. Factors present further along the value chain may be more challenging and will require significant engagement to drive change," he says.
Disclosure guidance: helping companies identify and assess nature-related issues
In March this year the Taskforce released the fourth and final draft of its framework. This marked the first time that market participants can see the full representation of the framework, which now includes a proposed approach to disclosure metrics.
The draft proposes a tiered approach of leading indicators, many drawn from existing standards, as it aims to strike the right balance between being science-based and yet practical for market participants to use as part of the annual reporting cycle and on a limited assurance basis.
The metrics approach looks to provide report users with comparability across and within sectors, while at the same time maintaining flexibility for report preparers, acknowledging the differences in nature-related issues across sectors and business models.
The approach is also designed to allow organisations to signal their alignment to global policy goals, such as the recently negotiated Global Biodiversity Framework, much as they are now doing with climate reporting and net zero transition planning aligned to the goals of the Paris Agreement.
Bradley sees the TNFD framework as a good starting point for funds, helping them focus on key parameters and disclosure requirements, as it is designed for companies and institutions of all sizes across all sectors and value chains to use to identify and assess their nature-related issues. It also provides recommended disclosures for those who are required to disclose their nature-related issues to capital providers, regulators and stakeholders.
"Institutions are expected to start with the most material risks before iterating risk frameworks over time; comprehensive identification and measurement will help guide action. There is additional guidance for certain sectors, including financial institutions, and biomes such as intensive land use systems," says Bradley.
The road ahead
Nature loss is closely linked to climate change, with shifting patterns negatively impacting ecosystems. Fund managers who continue to invest in climate risk frameworks should be looking to extend elements of physical and transition risk to appropriately capture environmental risks, says Bradley.
"The geographical distribution of assets and supporting value chains, both upstream and downstream, will introduce complexity to institutions' environmental risk profiles and require new data and tools to assess site-specific factors. Effectively managing and mitigating these risks requires a shift in thinking about the value of nature and costs of ecosystem degradation," he says.
The framework should provide vital information for investors, who are beginning to consider the financial risks stemming from biodiversity and nature loss – an estimated 50% of global GDP is highly or moderately dependent on nature. EU regulators have set the tone with upcoming environmental risk requirements for financial institutions, says Bradley. "Meanwhile fund managers will need to expand on their work on climate risk to produce a comprehensive risk management framework that incorporates biodiversity," he points out.
"Having worked through the LEAP or proprietary approach to assess risks and opportunities, it is time to work towards disclosure. Those institutions continuing to invest in TCFD-aligned disclosures will be familiar with the TNFD recommendations – governance, strategy, risk and impact management, and metrics and targets," Bradley says.
Final TNFD recommendations are due in September with the formal consultations underway to help develop the framework. Each entity will be starting from a different point but early action will support long-term success, says Bradley. "As with any new reporting programme, it is important to pilot new processes internally before any anticipated regulation requires external disclosures."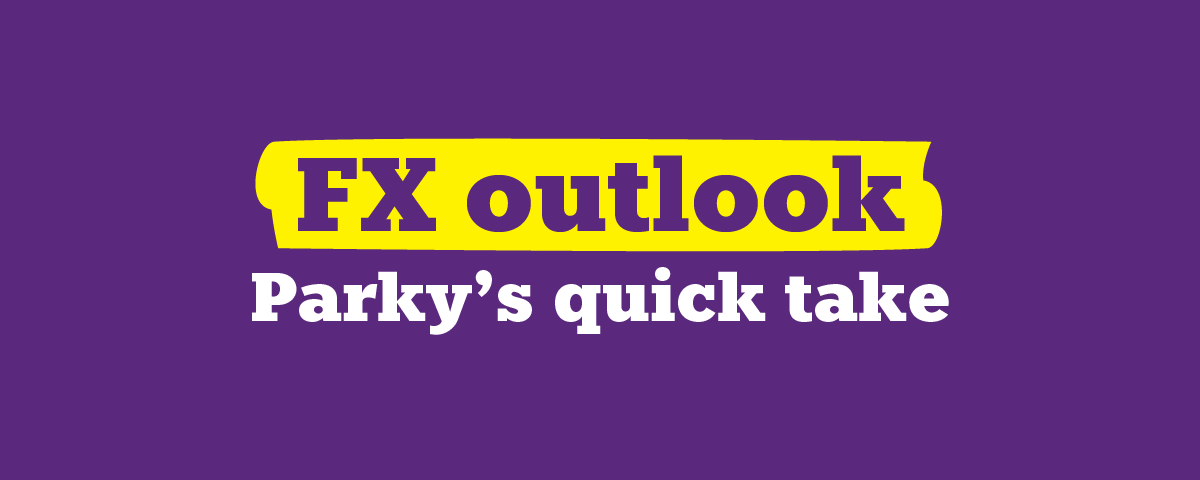 What's the latest with currencies and FX markets this week? Neil Parker, FX Market Strategist, shares his views.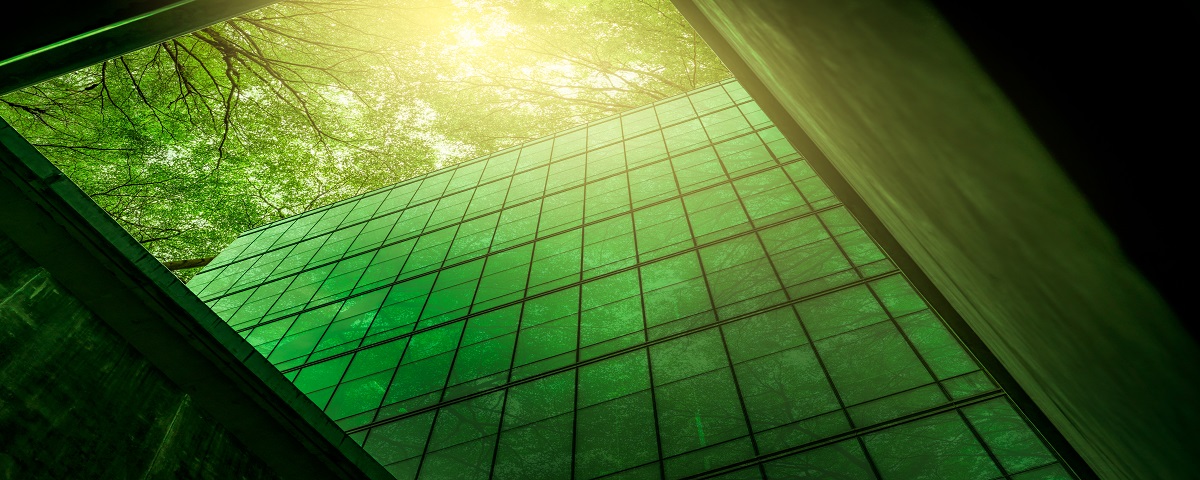 Paul Sutcliffe, founder and Chief Operating Officer sustainability consultancy Evora, shares his thoughts on the importance of investors talking early action to mitigate future risks and how to overcome the challenges.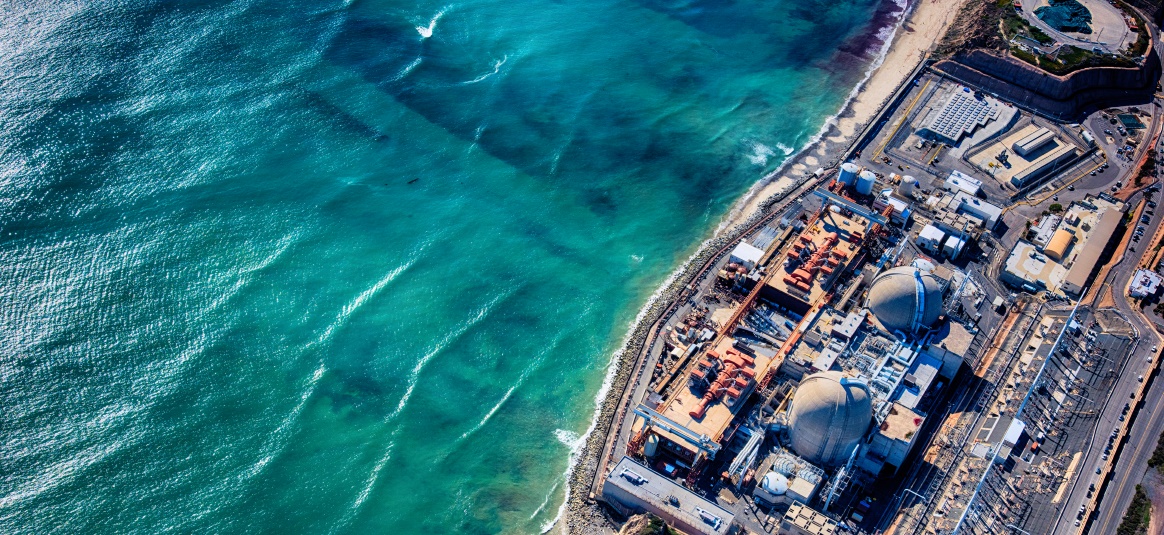 Scope 3 emissions, often seen as the 'hidden emissions' within an organisation's carbon footprint, are ultimately the most impactful area that alternative investment funds can influence and have the greatest effect on change.