The Sustainable Development Goals: How is the UK doing?
We're joined by guest Jessica Lobo from the UN Global Compact Network UK to discuss their report 'Measuring Up 2.0' and how the UK is performing on the Sustainable Development Goals (SDGs).
Episode Summary
In this episode we're joined by guest Jessica Lobo, Global Goals and Climate Programme Manager, at UN Global Compact Network UK to discuss how the UK is performing on the SDGs.
In 2015 the UK Government joined every other country in the world and committed to the SDGs. 17 global goals which are designed to be a global blueprint for peace and prosperity for people and the planet. They cover topics from hunger to marine life and challenge nations and businesses to accelerate action before 2030.
The UN Global Compact Network UK recently published the Measuring Up 2.0 report analysing UK performance towards the goals.
The report looks at how the UK is performing on the SDGs by assessing the targets that sit under those goals and the ones that are relevant to the UK's domestic delivery of this agenda.
Is the UK on track to achieve these targets? What can investors and funds do to move this forward?
Listen now
Listen to our latest episode now on Spotify, Apple, Google or Amazon Music as we discuss all this and more and don't forget to subscribe to our podcast so you don't miss the next episode! If you like our Just Transition podcast series please leave us a review.
About our host
Bradley Davidson is ESG Lead at RBS International responsible for the development of our environmental, social and governance (ESG) strategy, implementation across the Bank and delivering sustainable finance structures to support the transition to a net zero economy.
His team raise awareness of customers' impact and ensure they have access to products and services that enable sustainable choices as we align our own economic activity with global climate and social commitments.
He is passionate about sustainable and socio-economic development with the core belief that integrating ESG is not only the right thing to do but good business.
He sat the inaugural CFA UK ESG Investment Certificate' exam in 2020 and achieved the CFA UK Diploma in Investment Management (ESG) qualification. He is a United Nations Sustainable Development Goal (SDG) Young Innovator.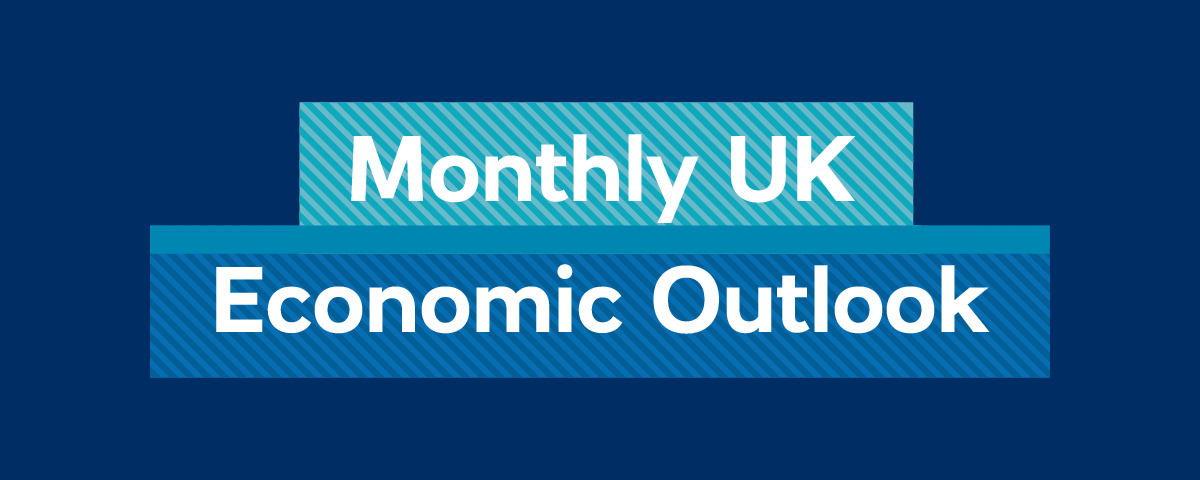 Our economists share their views on the key economic trends to watch in the month ahead.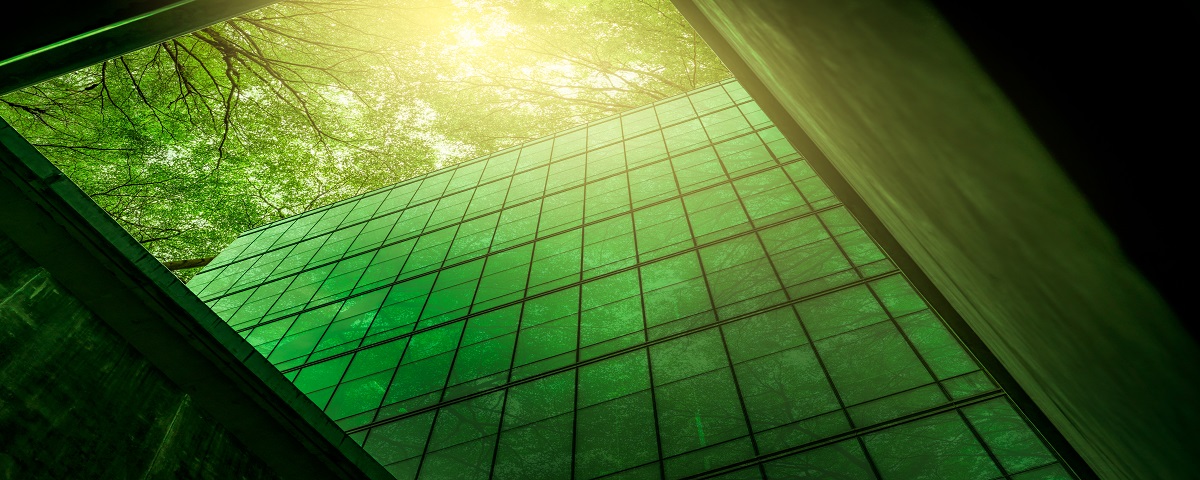 As the investment industry faces criticism for falling behind in its investment in projects aligned with the Sustainable Development Goals, what more can be done?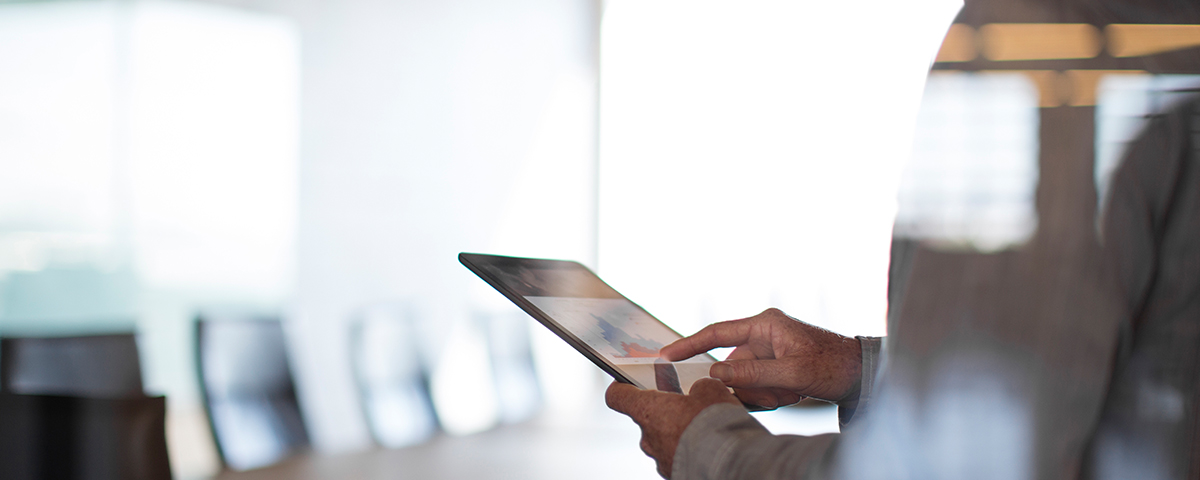 The past 12 months have not been an easy ride for alternative investment funds seeking fresh finance. What might 2023 hold in store? Three RBS International experts share their views.