The ESG Brief: June 2022
The ESG brief is a new addition to our Just Transition ESG podcast series.
The integration of ESG shows no sign of slowing down so each month we will bring you a 5-minute update on all the latest ESG news hosted by Bradley Davidson, ESG Lead at RBS International.
Release date: Tuesday 28th June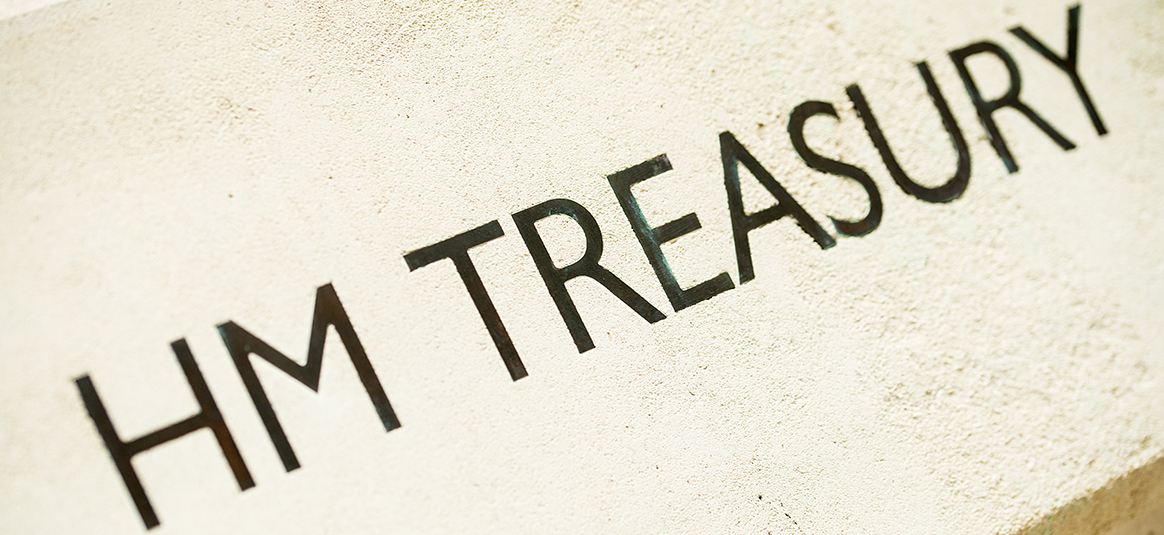 The UK Budget due out on 17 November is expected to bring significant fiscal tightening in a bid to restore the government's financial credibility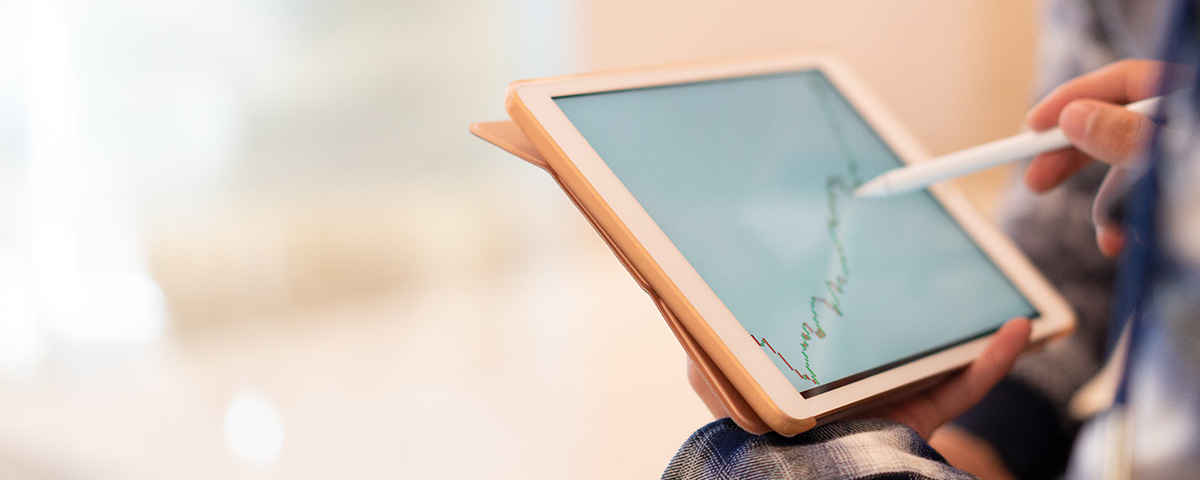 As consolidation in the alternative fund market continues, general partners are looking for other means to fund their commitments.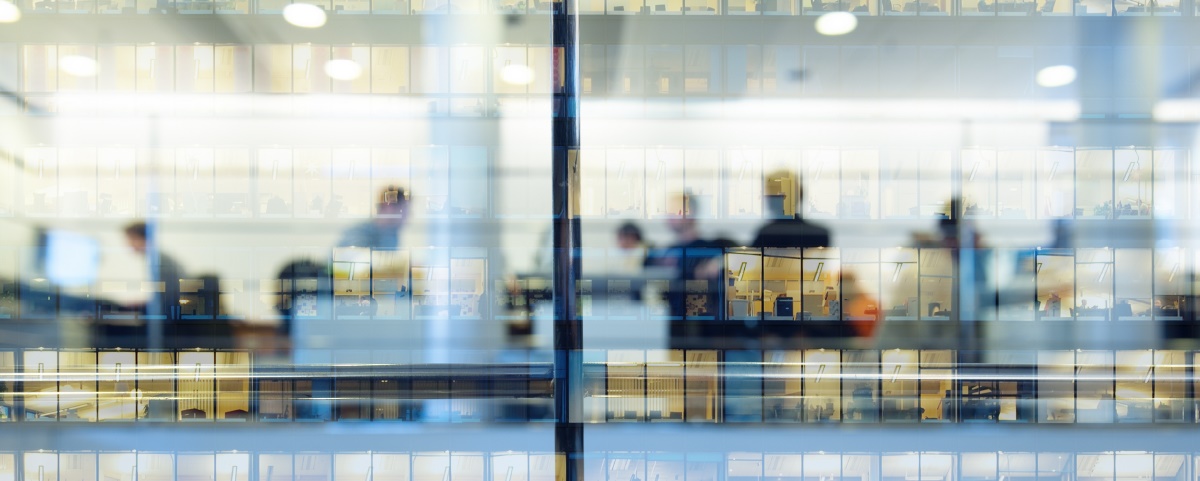 In this edition the FCA's new Consumer Duty, an update on LTAF, ESG investing, 'side pocket' proposals and regulatory horizon scanning.