The ESG Brief: June 2022
The ESG brief is a new additon to our Just Transition ESG podcast series.
The integration of ESG shows no sign of slowing down so each month we will bring you a brief five minute update on all the latest ESG news hosted by Bradley Davidson, ESG Lead at RBS International.
Release date: Tuesday 28th June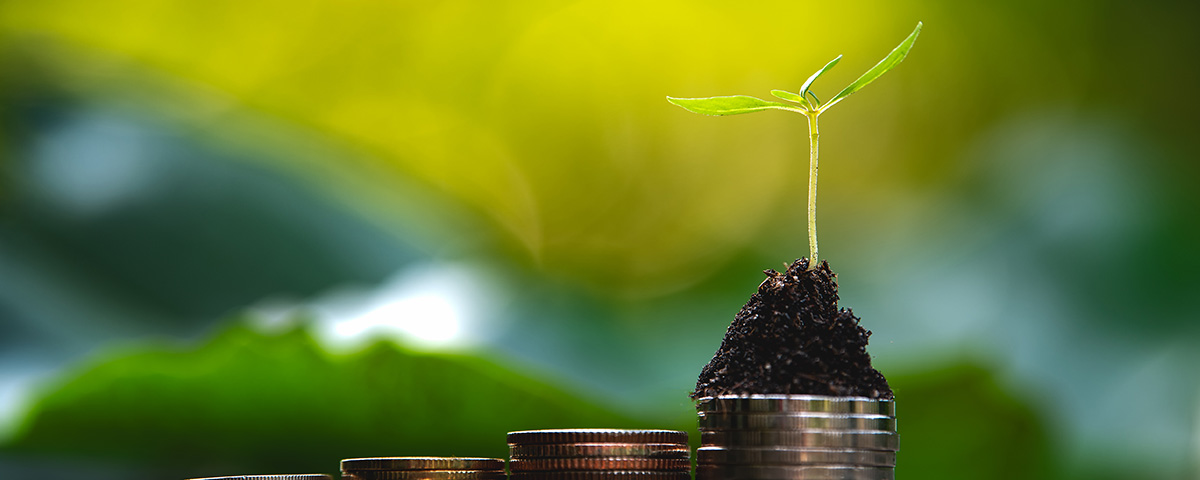 Voluntary carbon offsets allow funds to offset unavoidable emissions by purchasing carbon credits delivered through projects that avoid greenhouse gases.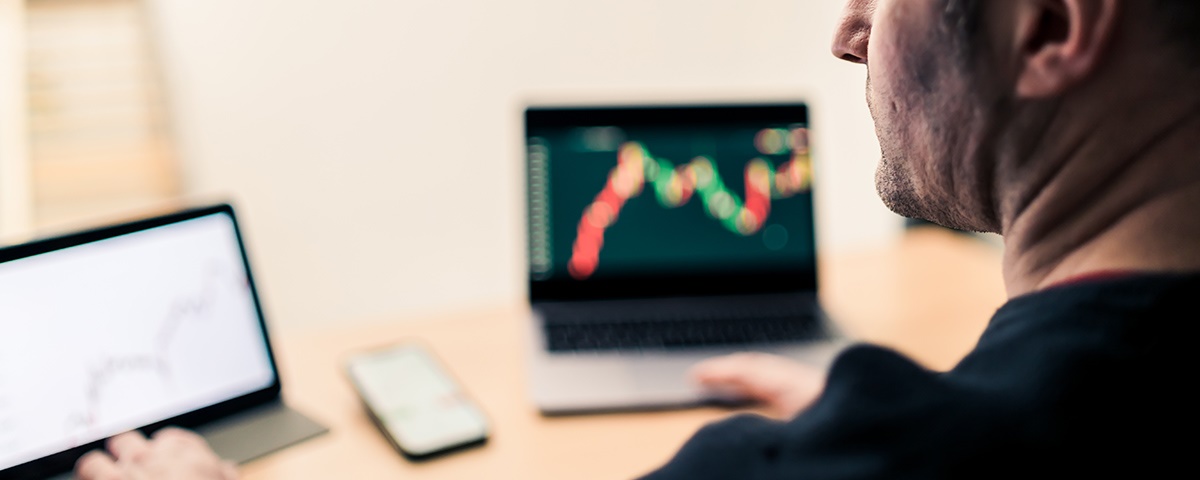 As alternative funds gain popularity, the sector is seeing the rapid rise and fall of funds, and higher levels of consolidation.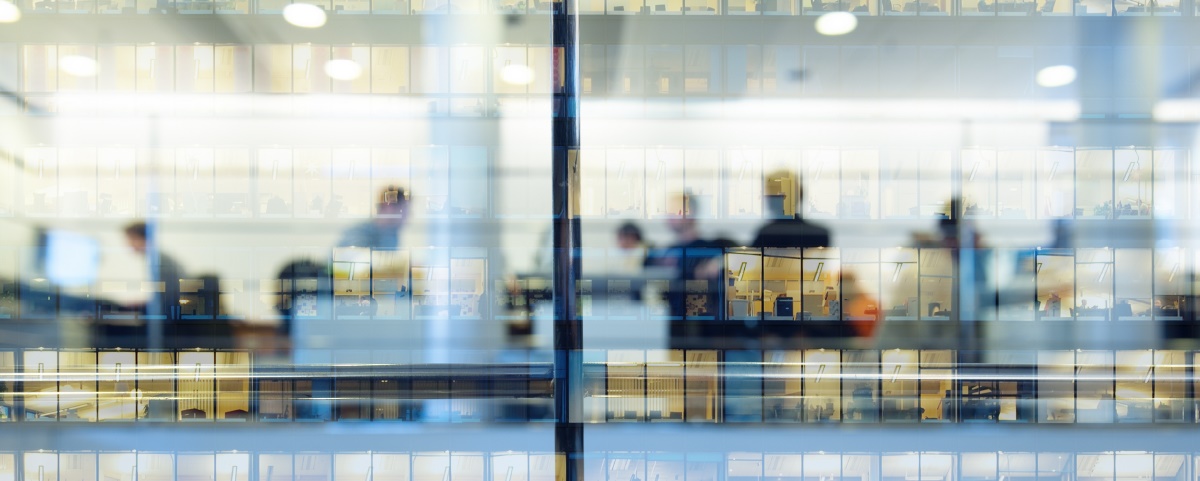 Welcome to Depositary Insights Summer 2022 edition which offers the latest thinking on regulatory and industry developments from NatWest TDS.