The ESG Brief: April 2022
The ESG brief is a new addition to our Just Transition ESG podcast series.
The integration of ESG shows no sign of slowing down so each month we will bring you a 5-minute update on all the latest ESG news hosted by Bradley Davidson, ESG Lead at RBS International.
Release date: Tuesday 17th May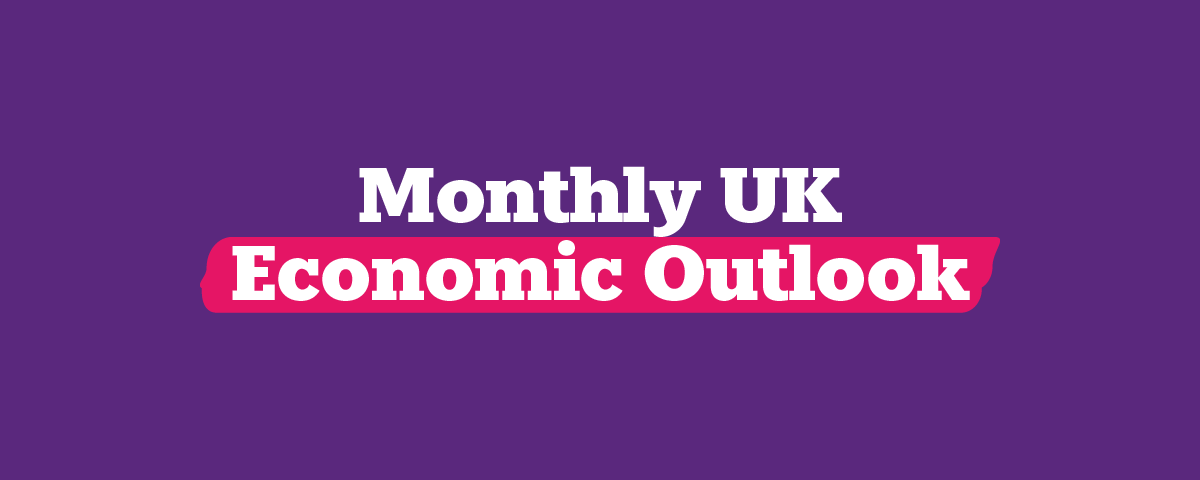 Our economists share their views on the key economic trends to watch in the month ahead.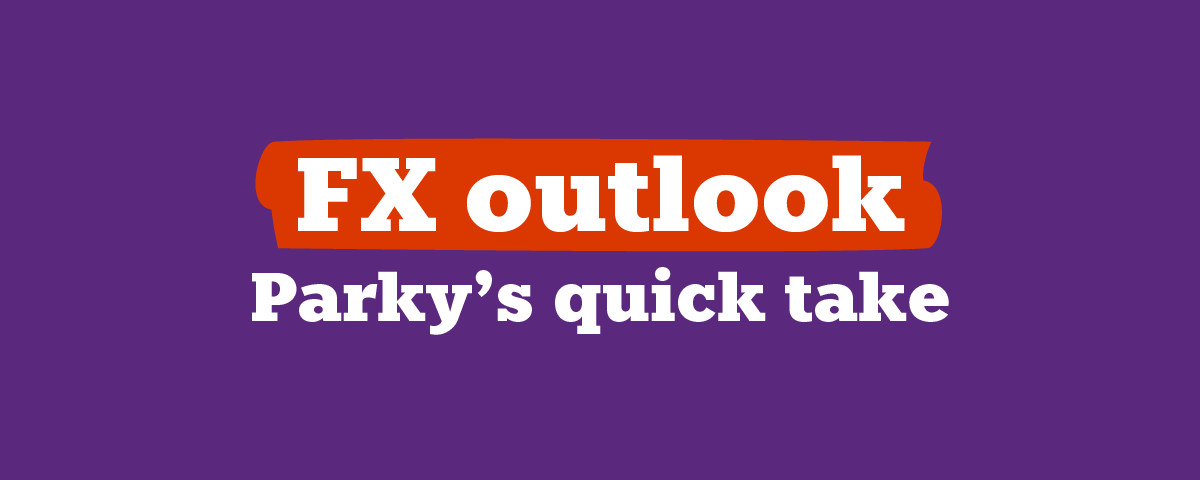 What's in store this week for currencies and FX markets?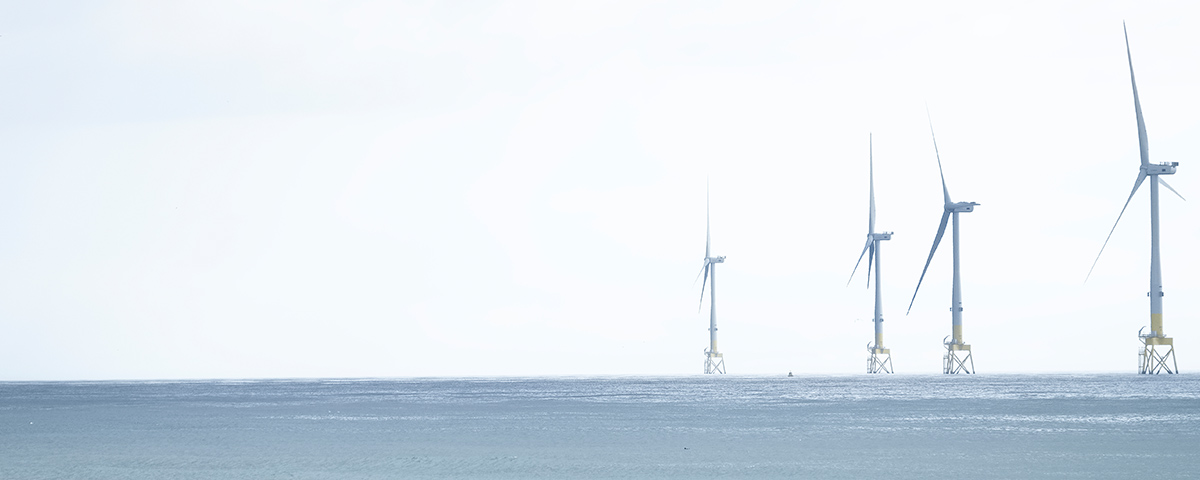 Caroline Löfgren, Chief Sustainability Officer at Hg, a leading investor in European and transatlantic software and services businesses, shares her experience of collaborating with the SBTi to become an early adopter of Science Based Targets, paving the way for other private equity firms to drive decarbonisation.