How do funds achieve the targets they set?
In this episode we discuss the strategies fund managers can take to achieve their net zero commitments.
Target setting is a material step on the path to net zero but in many ways the hard work starts when ambitions have been set. In this month's episode, we look at the practicalities of delivering those targets and some of the challenges faced along the way.
Hosted by Bradley Davidson, ESG Lead at RBS International, and Tim Phillips, we're delighted to be joined by guest Caroline Haas, Head of Climate and ESG Capital Markets at NatWest Markets, to explore emerging themes.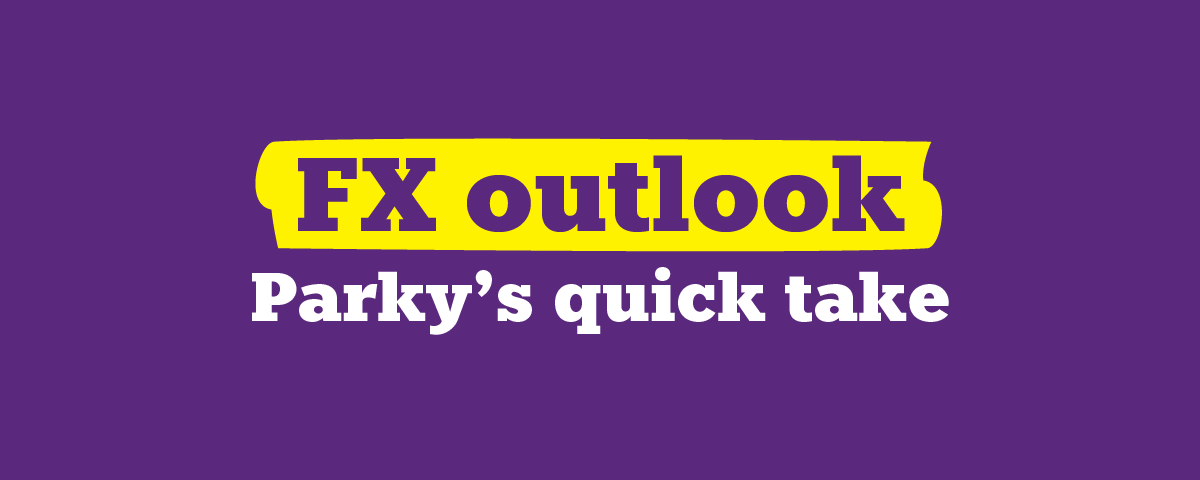 What's the latest with currencies and FX markets this week? Neil Parker, FX Market Strategist, shares his views.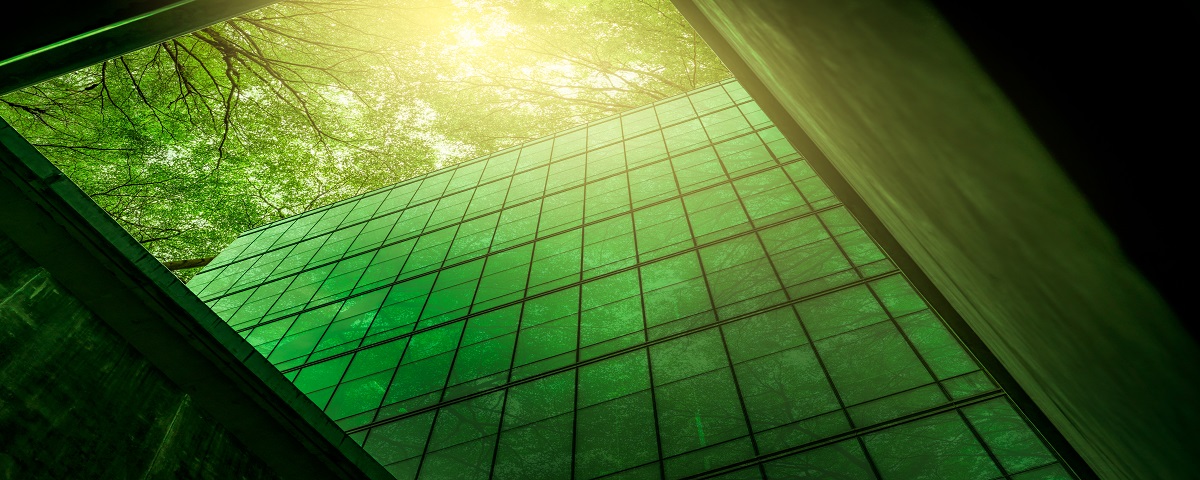 Paul Sutcliffe, founder and Chief Operating Officer sustainability consultancy Evora, shares his thoughts on the importance of investors talking early action to mitigate future risks and how to overcome the challenges.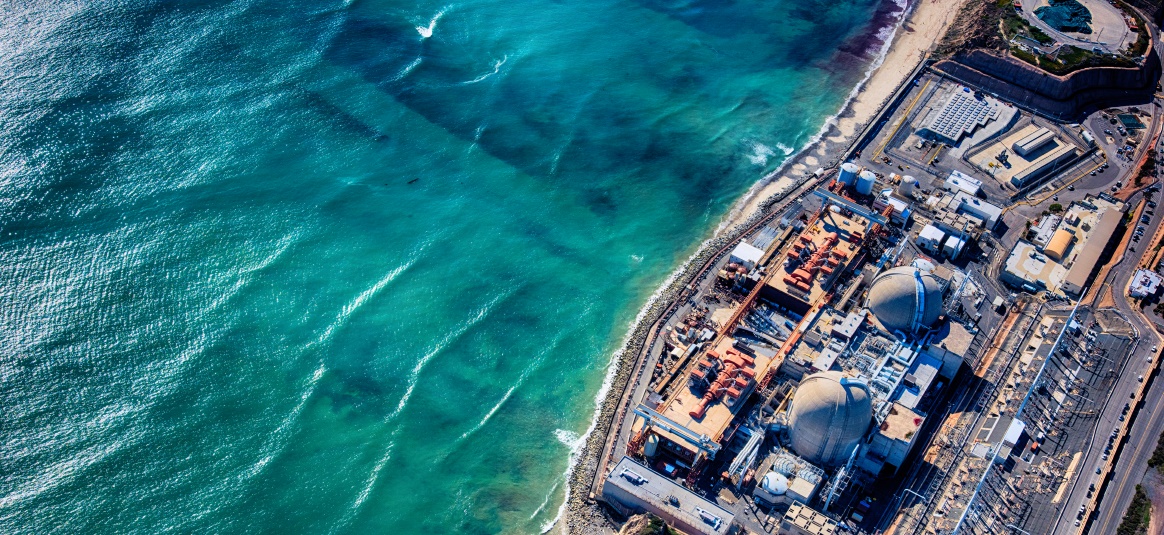 Scope 3 emissions, often seen as the 'hidden emissions' within an organisation's carbon footprint, are ultimately the most impactful area that alternative investment funds can influence and have the greatest effect on change.