How do funds achieve the targets they set?
In this episode we discuss the strategies fund managers can take to achieve their net zero commitments.
Target setting is a material step on the path to net zero but in many ways the hard work starts when ambitions have been set. In this month's episode, we look at the practicalities of delivering those targets and some of the challenges faced along the way.
Hosted by Bradley Davidson, ESG Lead at RBS International, and Tim Phillips, we're delighted to be joined by guest Caroline Haas, Head of Climate and ESG Capital Markets at NatWest Markets, to explore emerging themes.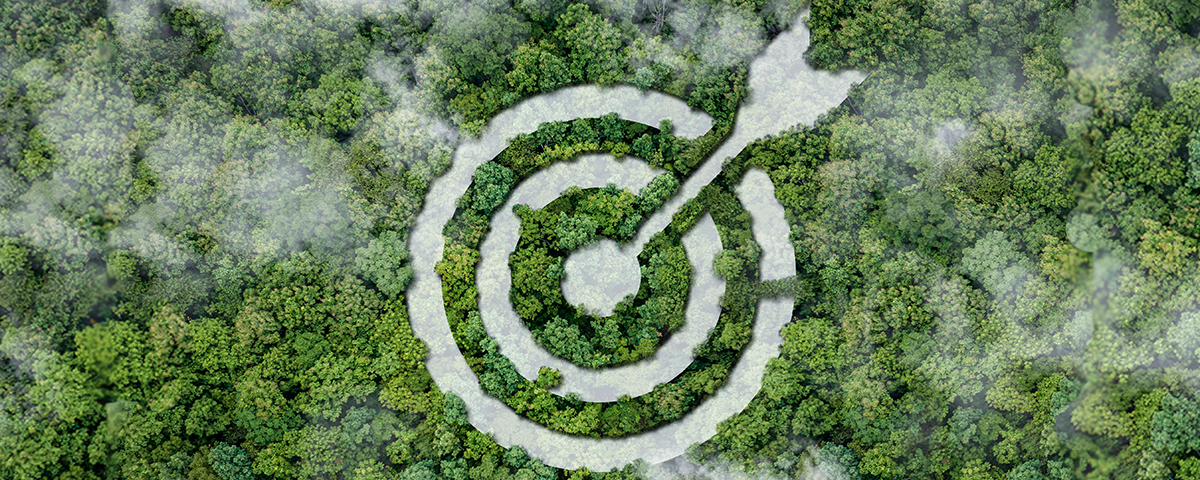 RBS International reports on the need for alternative investment funds (AIFs) to remain committed to science-based climate targets and instil more urgency in overcoming barriers to adoption.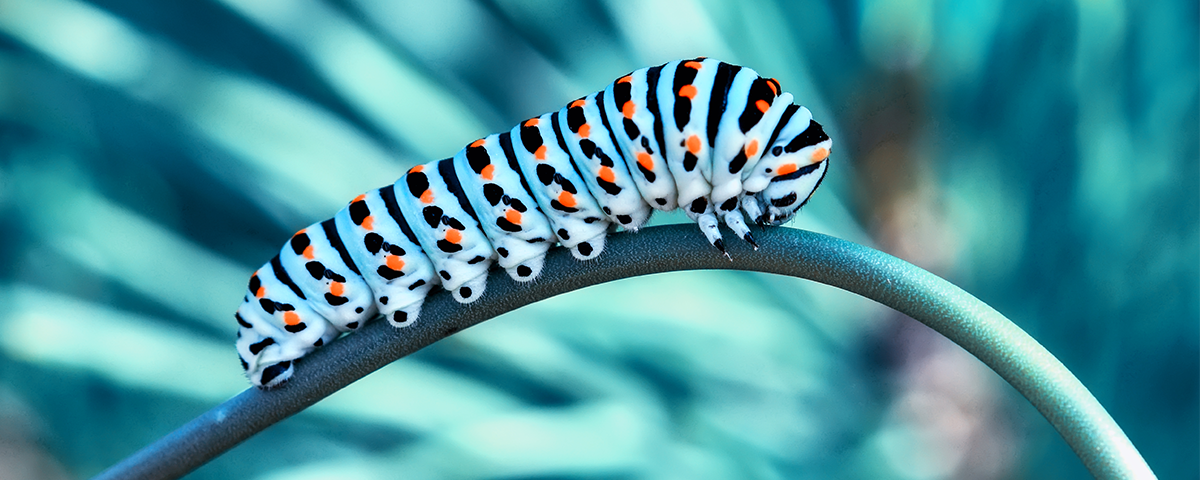 Biodiversity conservation is coming to the fore – and with that, the need for more robust standards around disclosure and risk management. Fund managers should seize the opportunity to shape them by engaging early, testing and learning.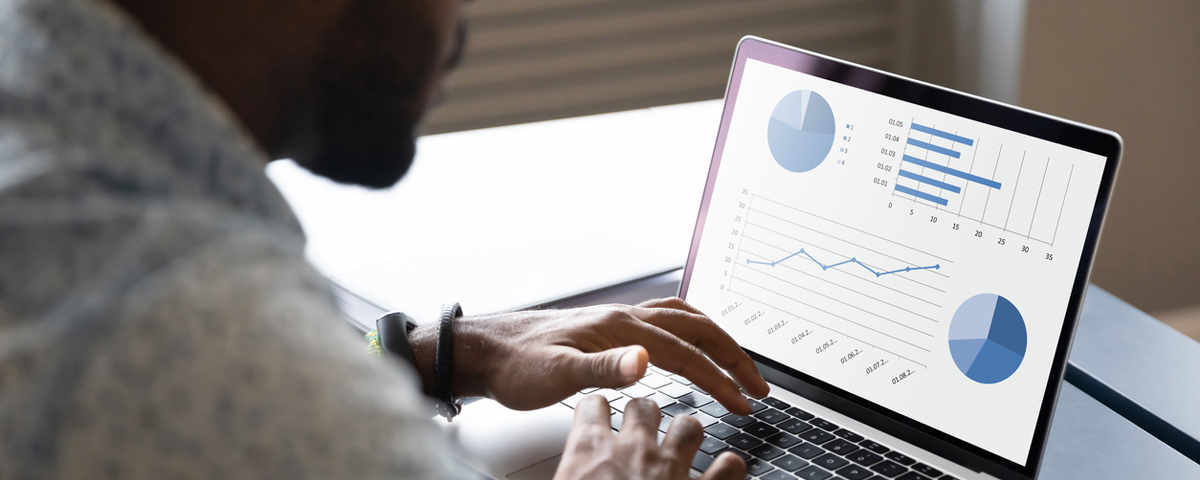 We discuss what can funds do to bolster their resilience in a market environment of thinning liquidity and costlier capital?