Series 2, Episode 2: How do funds achieve the targets they set?
In this episode we discuss the strategies fund managers can take to achieve their net zero commitments.
Target setting is a material step on the path to net zero but in many ways the hard work starts when ambitions have been set. In this month's episode, we look at the practicalities of delivering those targets and some of the challenges faced along the way.
Hosted by Bradley Davidson, ESG Lead at RBS International, and Tim Phillips, we're delighted to be joined by guest Caroline Haas, Head of Climate and ESG Capital Markets at NatWest Markets, to explore emerging themes.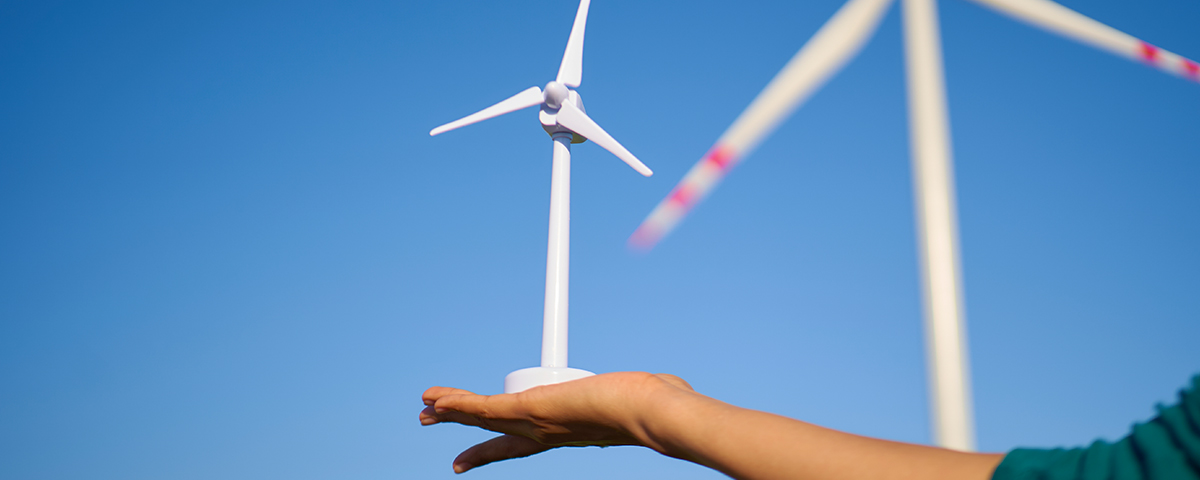 We examine some key considerations for borrowers and fund managers when using sustainability linked loans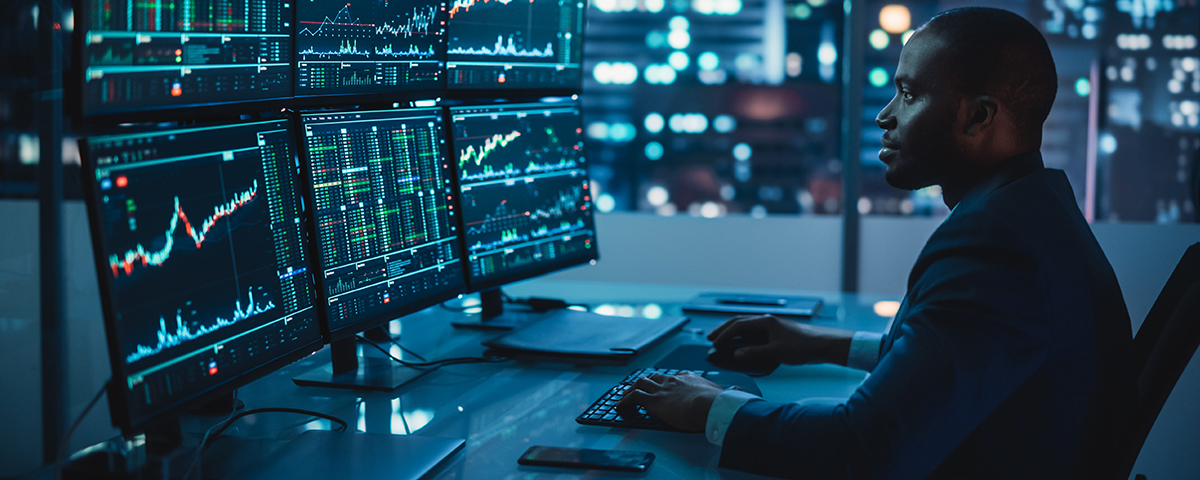 The year may have been an uncertain ride for fund managers, but the emergence of longer-term trends adds some much-needed context.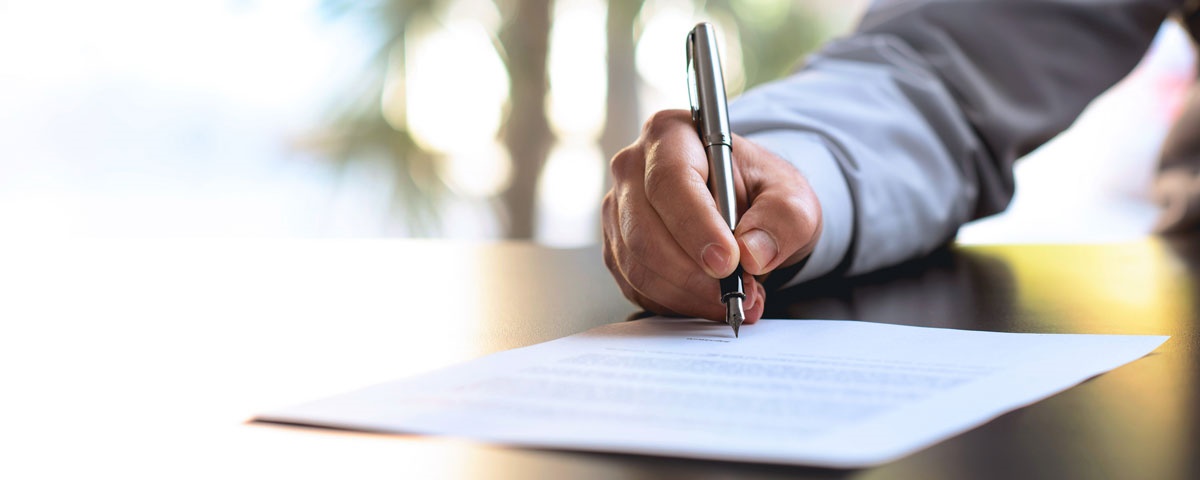 The UK has made itself a more attractive place for funds by implementing the Qualifying Asset Holding Companies regime, we explore why.