Series 2 Episode 1: Is all finance sustainable finance?
When will all finance be sustainable finance? We discuss this question with Bradley Davidson, ESG Lead and guests Julia Keppe and Alice Wight from Walkers
Across the finance industry we are seeing capital providers setting ambitious sustainability targets, often committing to global standards, such as the 2015 Paris Agreement. In parallel, we've seen a surge in sustainable lending and data shows us that sustainable loan volumes increased by an estimated 300% year on year in 2021, and even when we account for the macro economic impact of Covid-19, it's clear that interest in these products continues to grow.
Hosted by Bradley Davidson, ESG Lead at RBS International and Tim Phillips, in this episode we are joined by guests Julia Keppe, Senior Counsel and Alice Wight, Associate in the Jersey Banking Team at Walkers as we try to answer the question is all finance sustainable finance?
Release date: Monday 28th March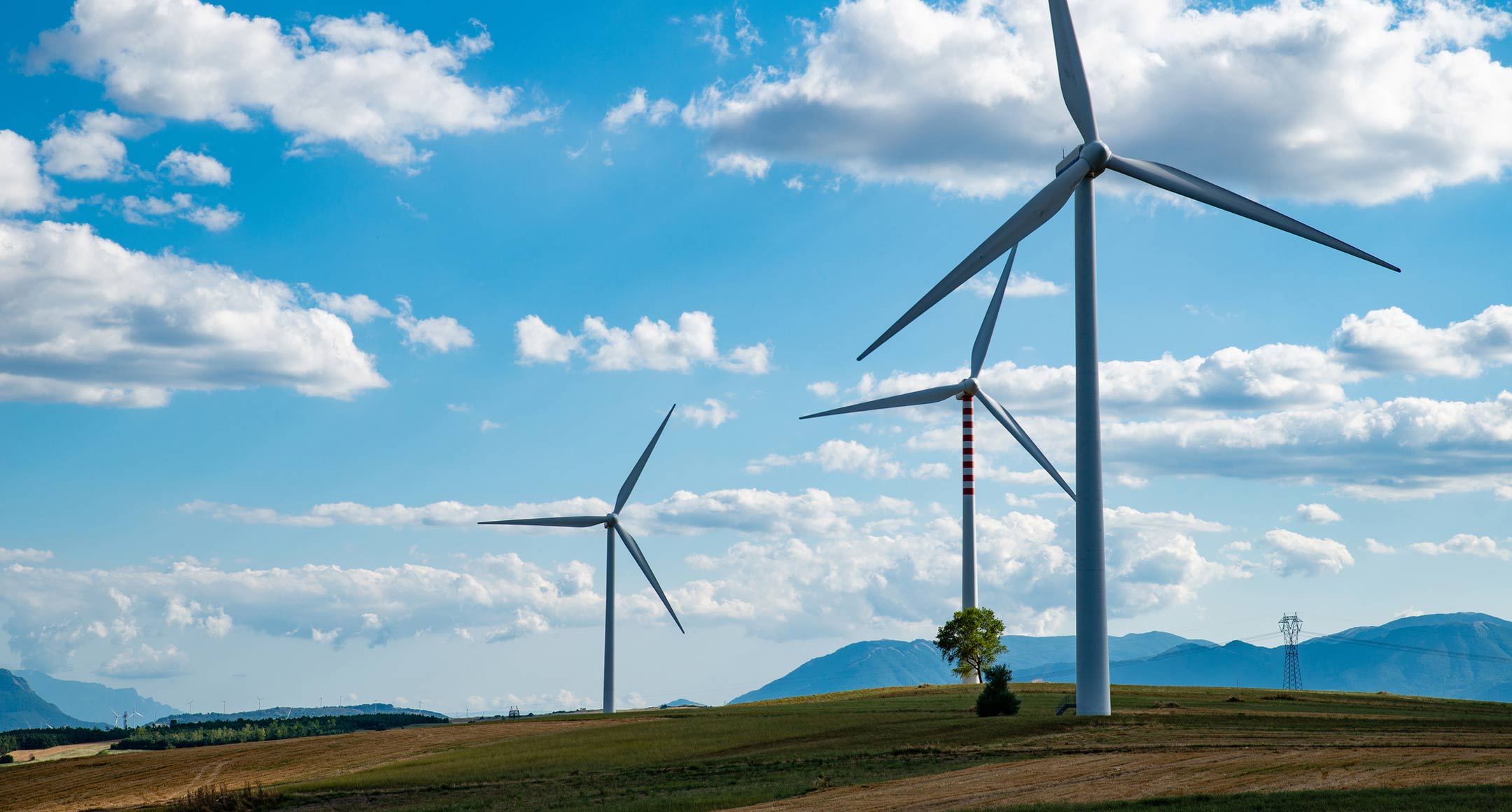 Looking to 2030, Bradley Davidson, ESG Lead at RBS International, examines how alternative fund managers set out on their net-zero journey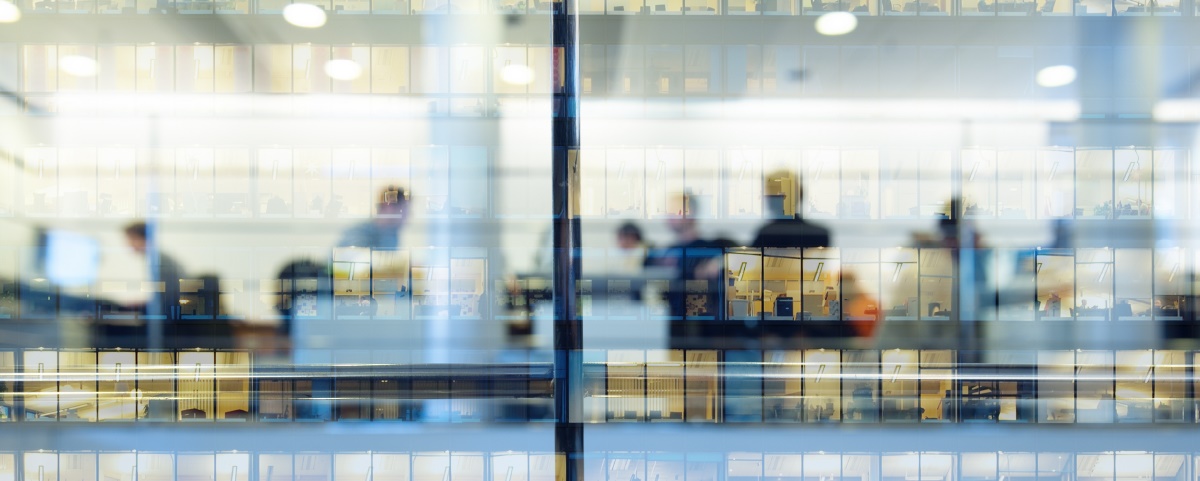 On 23 March 2022 the FCA published a letter on the regulator's custody and funds supervision strategy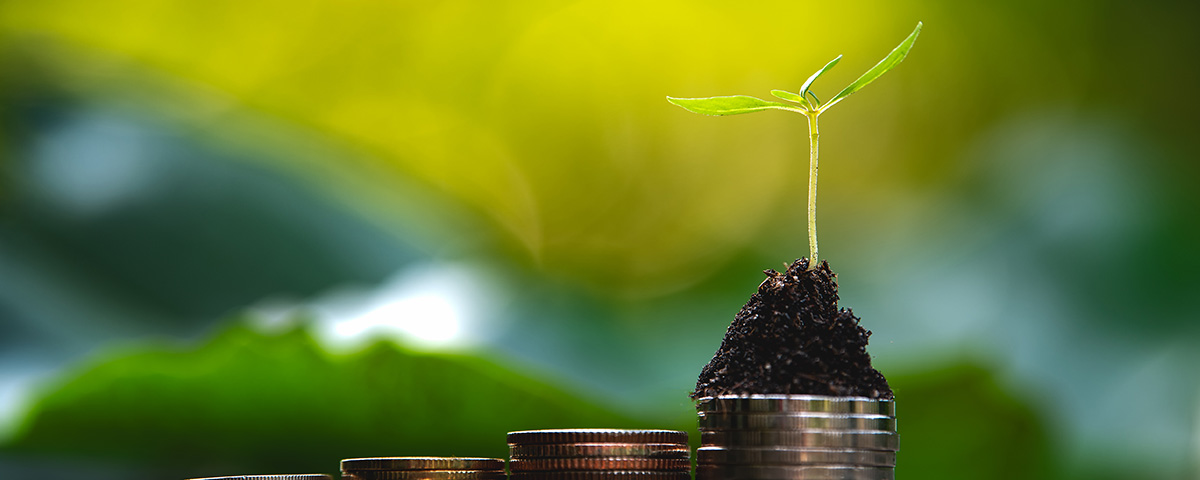 The ESG brief is a new additon to our Just Transition ESG podcast series. The integration of ESG shows no sign of slowing down, so each month we will bring you a brief update on all the latest ESG news.