In the investor's shoes: consumer duty and the consumer investment strategy
Consumer duty is already one of the regulatory headlines of 2022, it was clear from the FCA's 2021 business plan that this will be pursued as a policy priority.
Consumer duty is already one of the regulatory headlines of 2022 – in fact, it was clear from the FCA's 2021 business plan that this will be pursued as a policy priority, and there are important milestones ahead.
Consumer duty essentially requires firms to put themselves in their customers' shoes, to demonstrate that they are acting in consumers' best interests, entity-wide; for example in terms of governance, operations, and strategy. There is also a focus on demonstrating protection for the most vulnerable customers.
Regulatory engagement
Consumer duty has been on the agenda since 2018, when an initial discussion paper was issued. The consultation process commenced in the second half of 2021, and in mid-February 2022 the second and final consultation closed. The UK finance industry is now awaiting the publication of the FCA's policy statement (expected by the end of July), which will provide the final word on key aspects such as the implementation period - will the FCA stick with an April 2023 implementation date, as proposed in the second consultation, or will they adopt the two-year minimum implementation period proposed by some respondents?
Regardless, it is clear that preparing for the new Duty will require significant focus: the latter half of 2022, after the policy statement is issued, will be an important time for pushing ahead with implementation programmes.
The consumer investment strategy
It is also significant to note the linkages between the consumer duty and the consumer investment strategy, which we also saw published in 2021. In an inflationary economy, the strategy is focussed on avoiding the potential risk of consumer harm posed by consumers having cash in current or savings accounts which might be better placed, depending on factors such as risk appetite, experience and appropriateness, in investment products (e.g. collective investment schemes), which could deliver a better return.
Benefits and challenges
The benefits of the new Duty and the investment strategy are clear: the market for investments could become more attractive, and deliver better outcomes, for a wider range of potential investors. The investment strategy tackles issues such as improving awareness and access, whilst also addressing complex challenges such as fighting fraud and improving redress when things go wrong. The strategy aims to see a 20% reduction in the number of consumers with higher risk tolerance holding over £10k in cash. Currently, 8.6 million consumers hold over £10k of investible assets in cash, and half could potentially benefit from investing, according to the FCA.
However, there have been some areas of constructive challenge expressed by industry in terms of the new Duty. To ensure it is a success, key terms such as 'harm', 'good faith', and 'value' will need to be clearly defined, along with concepts such as 'best interests'.
Cost is another factor for close consideration: it has been estimated that implementing the new Duty could cost firms £2.5 billion, with significant ongoing costs thereafter. There is a risk that these costs are ultimately passed to end investors, representing a potential harm.
It has also been noted that some aspects of the Duty are already enforceable in existing regulation, and effective authorisation and supervision of firms under existing rules could deliver good outcomes for consumers without new regulation. The scale of the work required to comply should also be borne in mind, especially given the range of other regulatory priorities facing firms in 2022.
Looking ahead: when, not if
The policy statement, when it is published, will provide clarity and may address some of these points in more detail. Other aspects from the first consultation, such as a proposed private right of action, which had been challenged by respondents, appear to have been scaled back in response to industry feedback in the second consultation.
In any case, the direction of travel is clear. The prominence given to the consumer duty by the FCA emphasises the importance of preparation: it's a question of when, not if.
And there are clear benefits to getting it right: coupled with the Consumer Investment Strategy, these include improved outcomes for beneficiaries, as well as a more open and attractive market for a wider range of potential investors than before.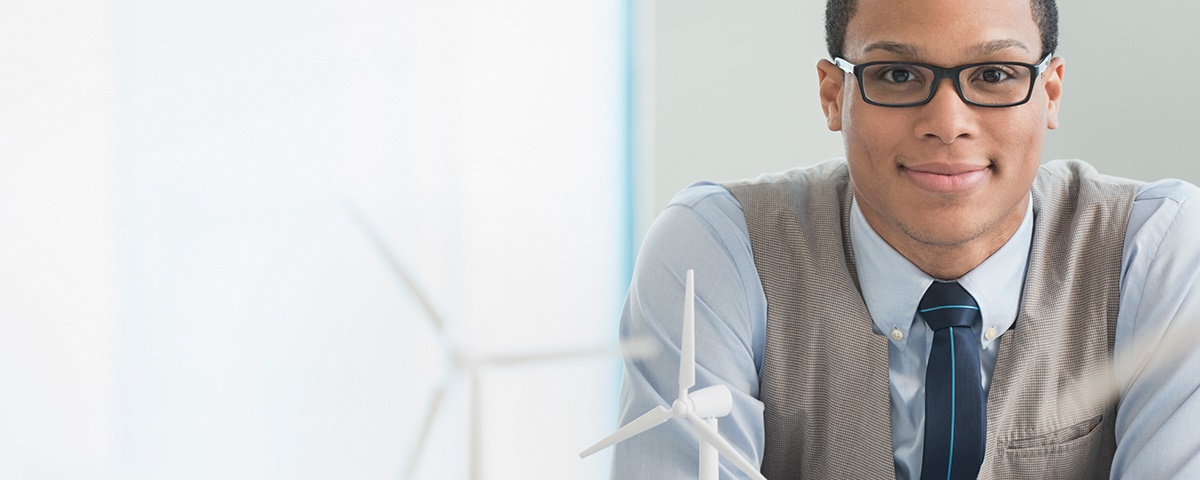 ESG experts at KPMG UK explore the role of private equity firms in steering businesses towards more sustainable practices to transition to a low carbon economy and the challenges they face.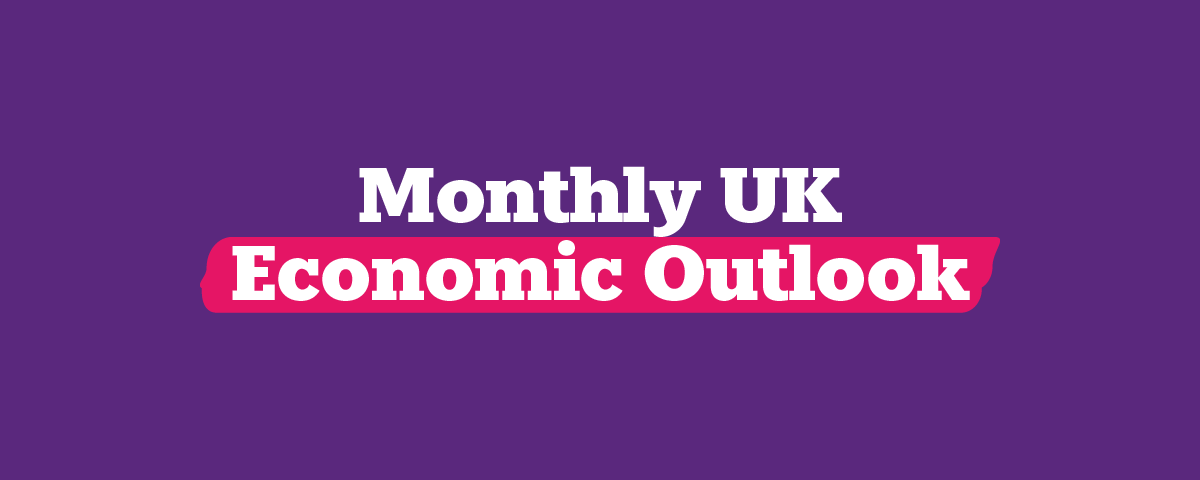 Our economists share their views on the key economic trends to watch in the month ahead.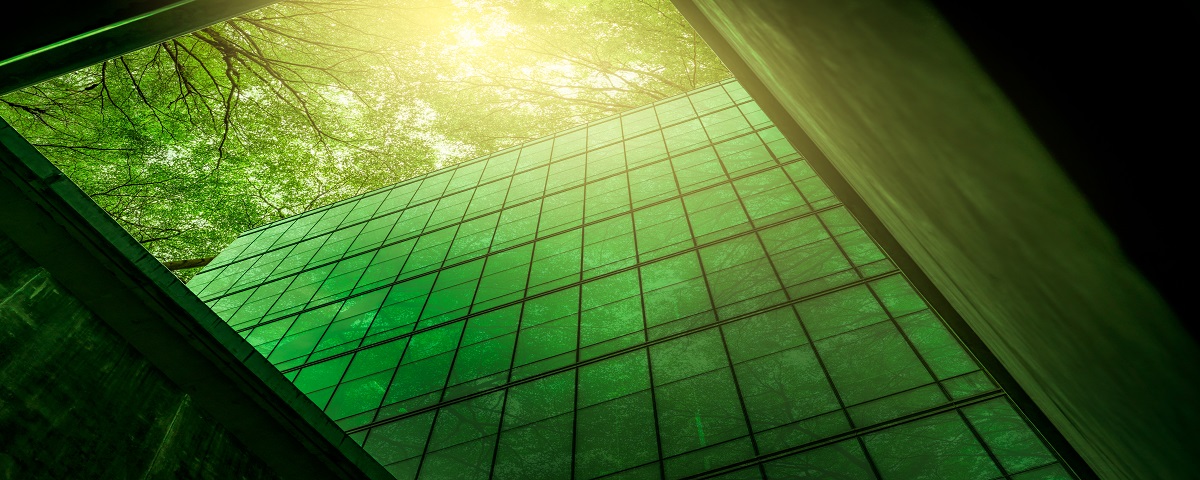 Paul Sutcliffe, founder and Chief Operating Officer sustainability consultancy Evora, shares his thoughts on the importance of investors talking early action to mitigate future risks and how to overcome the challenges.