Funds Europe Luxembourg Report 2022
We were delighted to contribute to this year's Funds Europe annual Luxembourg report.
We were recently invited to take part in Funds Europe's annual Luxembourg roundtable. The conversation focused on green washing, Brexit, the Capital Markets Union and the main implications for the European funds industry, as well as the outlook for European Long Term Investment Funds.
All the insights from the roundtable are now available in the Funds Europe annual standalone Luxembourg Report, which is produced in partnership with ALFI.
You can download the article below: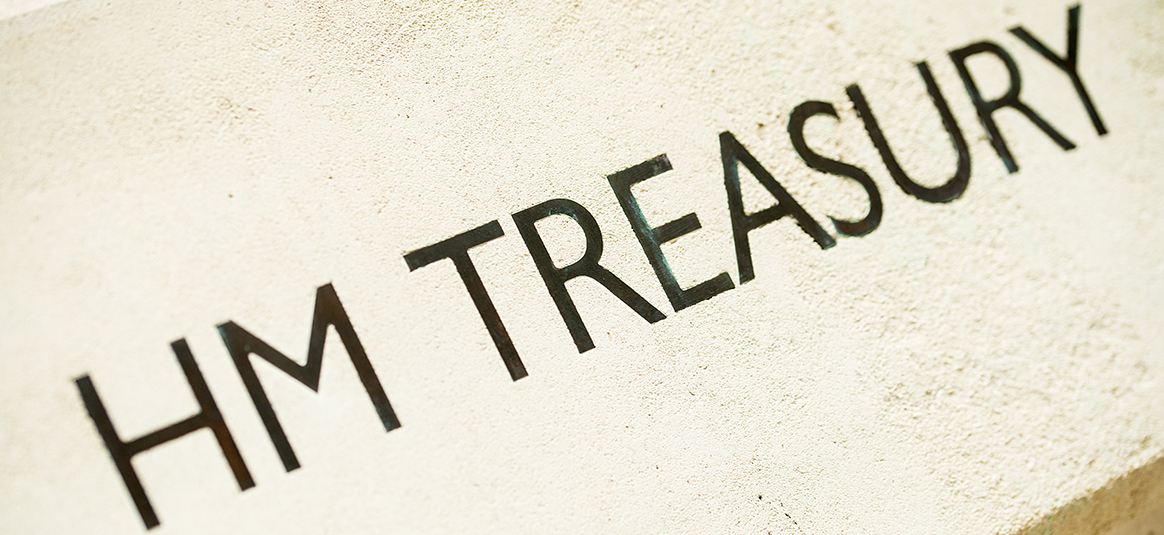 The UK Budget due out on 17 November is expected to bring significant fiscal tightening in a bid to restore the government's financial credibility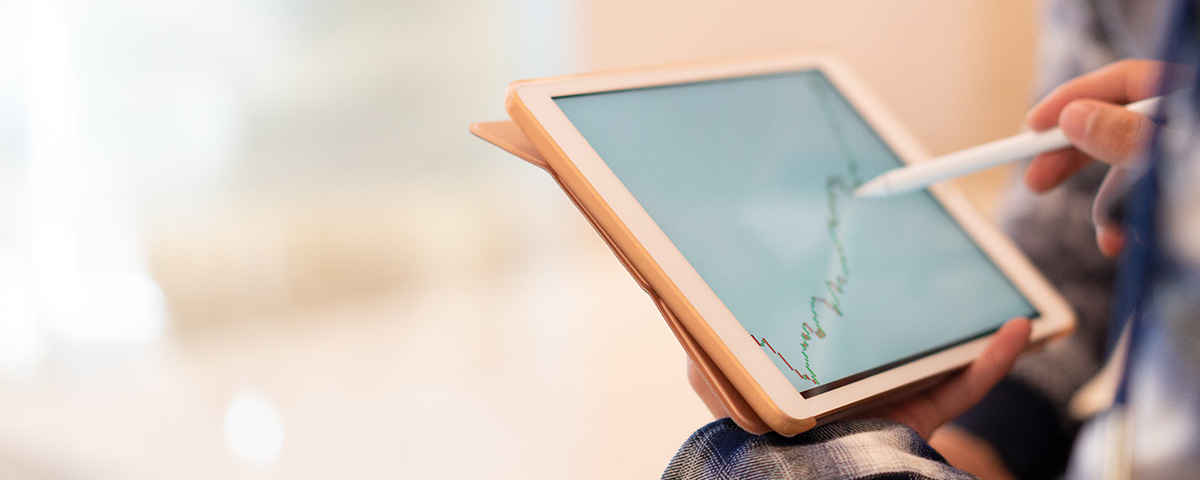 As consolidation in the alternative fund market continues, general partners are looking for other means to fund their commitments.