Funds Europe Luxembourg Report 2022
We were delighted to contribute to this year's Funds Europe annual Luxembourg report.
We were recently invited to take part in Funds Europe's annual Luxembourg roundtable. The conversation focused on green washing, Brexit, the Capital Markets Union and the main implications for the European funds industry, as well as the outlook for European Long Term Investment Funds.
All the insights from the roundtable are now available in the Funds Europe annual standalone Luxembourg Report, which is produced in partnership with ALFI.
You can download the article below: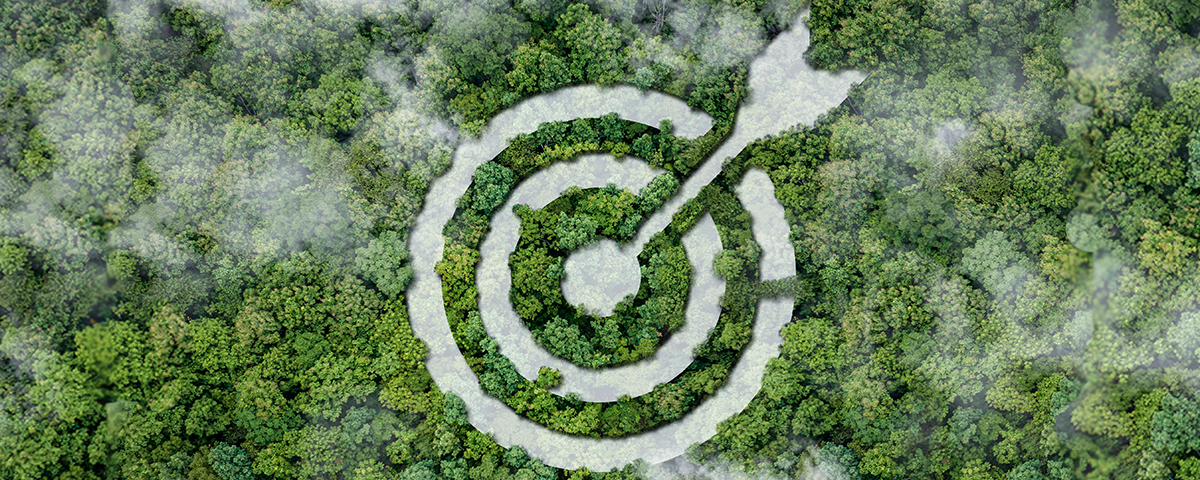 RBS International reports on the need for alternative investment funds (AIFs) to remain committed to science-based climate targets and instil more urgency in overcoming barriers to adoption.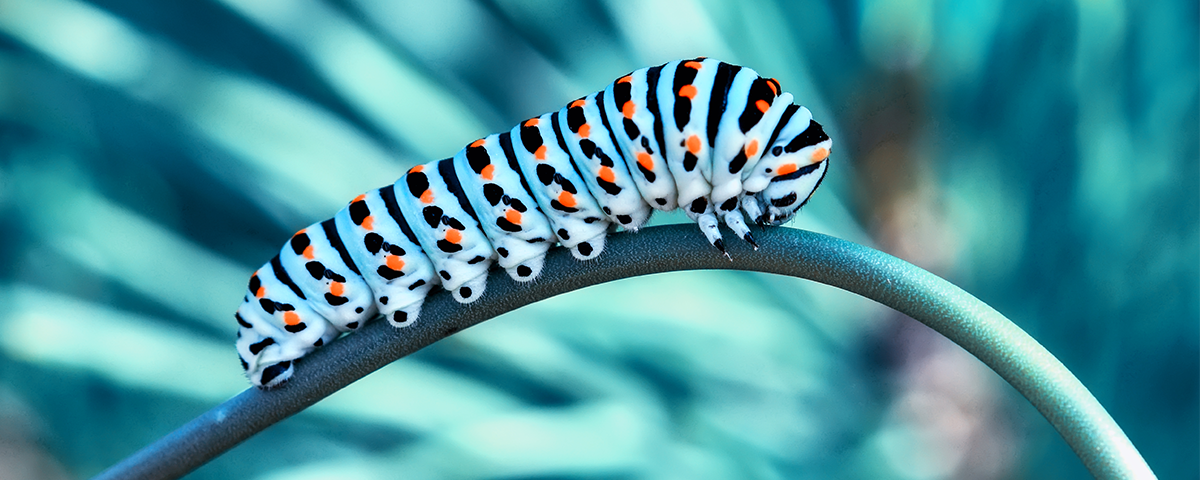 Biodiversity conservation is coming to the fore – and with that, the need for more robust standards around disclosure and risk management. Fund managers should seize the opportunity to shape them by engaging early, testing and learning.