Depositary Insights Winter 2021
Welcome to the Winter 2021 edition of Depositary Insights which offers the latest thinking on regulatory and industry developments from NatWest Trustee and Depositary Services.
It has proven to be a particularly busy year in the world of fund regulation, and it is remarkable to consider the volume - and pace - of change that we have seen over the past year. Major themes such as Brexit, Covid-19 recovery and climate change have understandably driven much of the agenda, but we have also seen the year-long development of key initiatives such as the Long Term Asset Fund, the Investment Firms Prudential Regime, and Operational Resilience, to name just three.
We have seen regulators take a more assertive, innovative and adaptive approach, which has included robust feedback in terms of the Host AFM review and the review of Assessment of Value reporting. Meanwhile the debate as to the future of the UK regulatory framework has continued, as regulators, government and the industry consider how the UK can grow its position as a leading funds domicile whilst enhancing its reputation in the core areas we see as market integrity and strong governance

In this edition of Depositary Insights we take time to
reflect on what has been an extraordinary year in regulation,
before looking ahead to 2022: we expect next year to be just as eventful, as focus grows on investor protection, competitiveness, and strengthening the funds market.
We also look in more detail at recent developments regarding the Long Term Asset Fund, and
consider the latest position in terms of ESG, green finance and sustainability, which have been given particular relevance following the COP26 climate change conference, and an area in which we are continuing to develop new functionalities for clients. As momentum in this space continues to grow, there is increasing demand for enhanced investor protection in terms of transparency and accountability and third party oversight of data and portfolios.
As ever, we hope you find our analysis helpful and engaging, and we welcome any feedback for future editions.
Keep reading the 2021 Winter edition Depositary Insights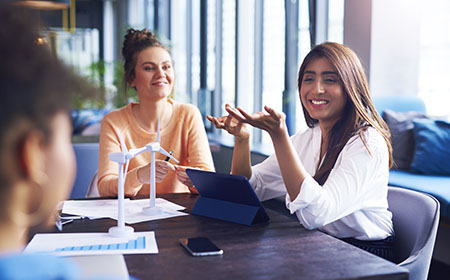 A number of factors have driven the increased regulatory interest in ESG in 2021. Front-and-centre has of course been the COP26 conference in Glasgow, at which financial services have played a key role in the drive towards 'Net Zero' and keeping the Paris-aligned target of 1.5 degrees alive. But there has also been a remarkable compounding of support for ESG on the part of end investors.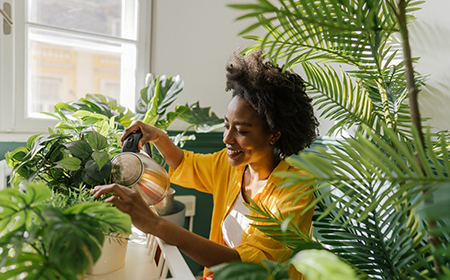 In October, ahead of COP26, the government published its 'Greening Finance' roadmap.