2021 Insights and analysis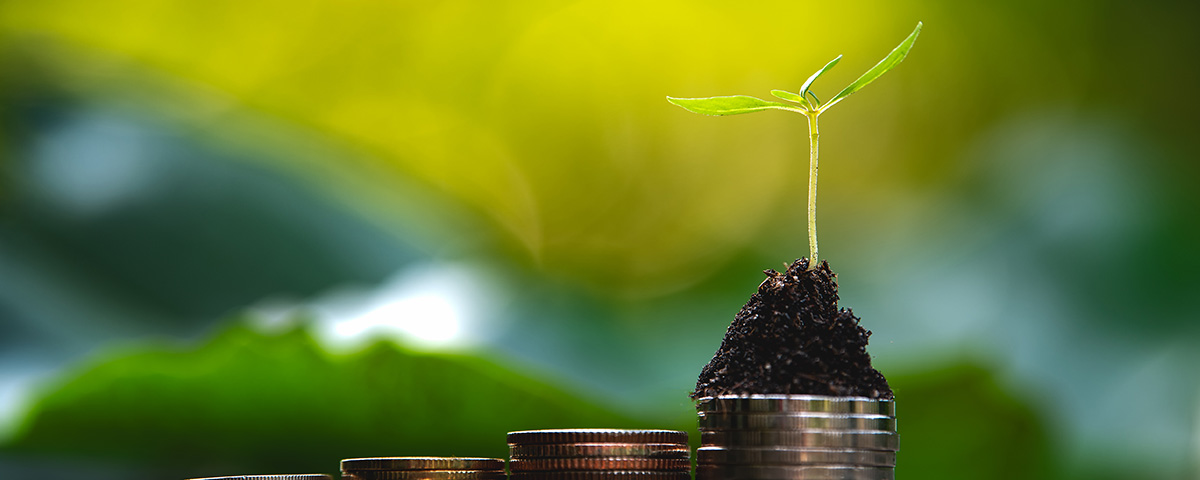 We explore why we should be looking at environmental and social factors in parallel and the potential benefits to companies when doing so.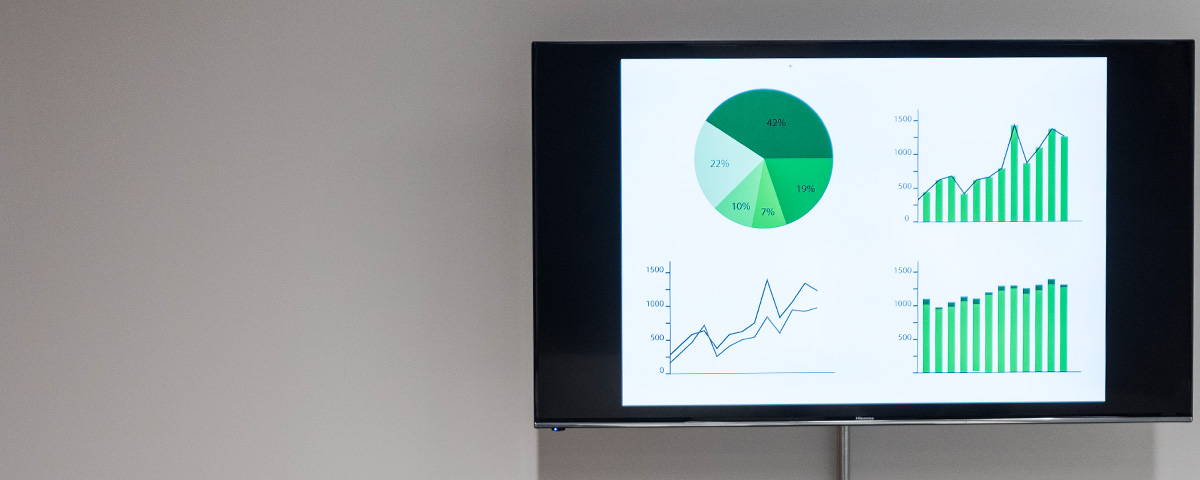 Developments in private equity financing over the past year show how the market is maturing.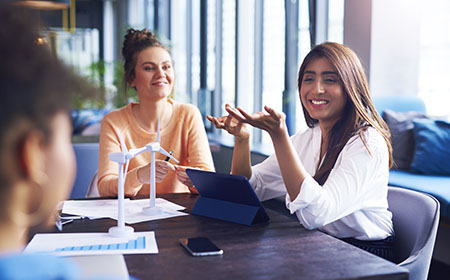 A number of factors have driven the increased regulatory interest in ESG in 2021. Front-and-centre has of course been the COP26 conference in Glasgow, at which financial services have played a key role in the drive towards 'Net Zero' and keeping the Paris-aligned target of 1.5 degrees alive. But there has also been a remarkable compounding of support for ESG on the part of end investors.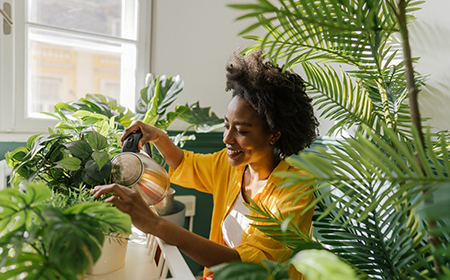 In October, ahead of COP26, the government published its 'Greening Finance' roadmap.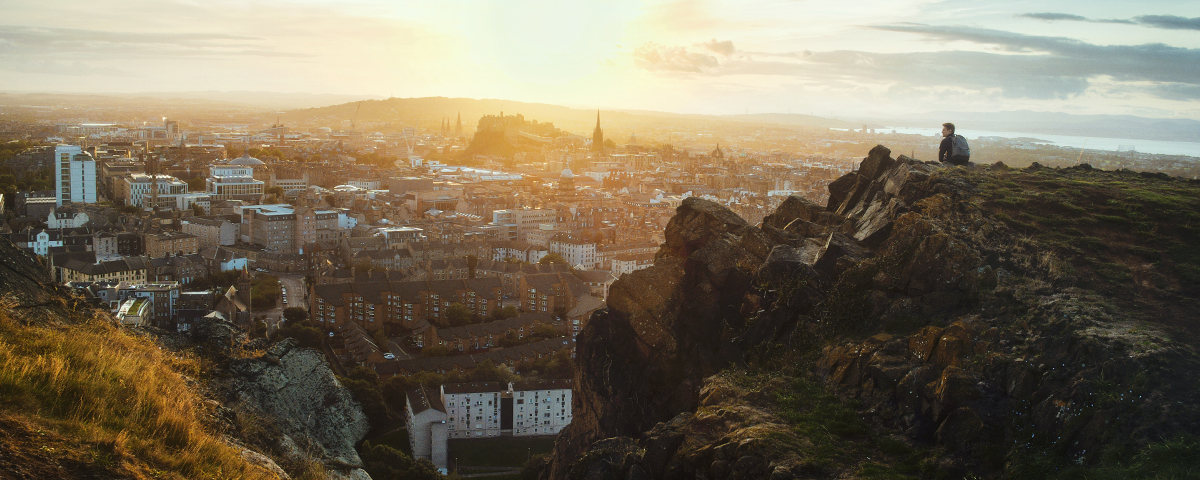 2021 has been a year of change: from constitutional change to climate change.
In the regulatory space we look to two particular sources to illuminate the way ahead: the FCA's business plan and the UK Regulatory Initiatives Grid.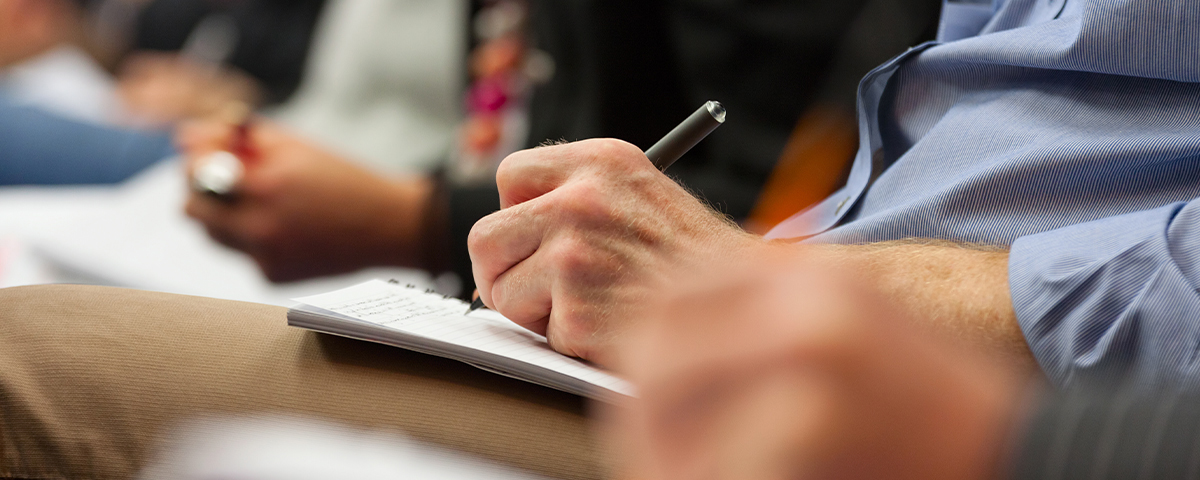 Since the Chancellor announced the proposed introduction of the Long Term Asset Fund (LTAF) in November 2020, work has been underway, at pace, to ensure that the framework is up and running to enable firms to introduce these new fund types by the end of 2021.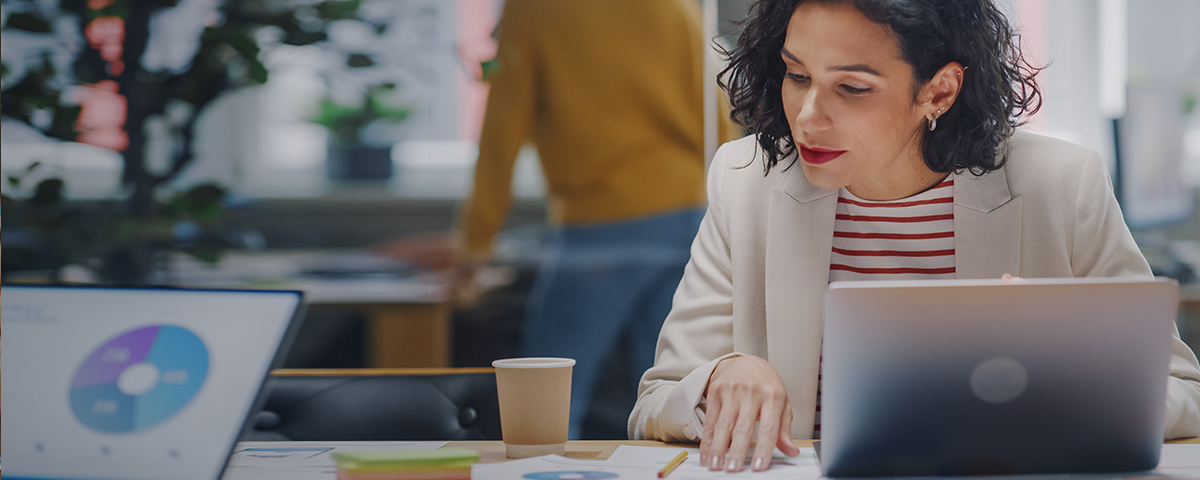 Throughout 2021, the underlying ethos behind regulatory activity in the UK has been one of competitiveness and attractiveness How can we enhance the UK's reputation as a leading jurisdiction in the global funds industry while building on its reputation for consumer protection, strong governance and market integrity?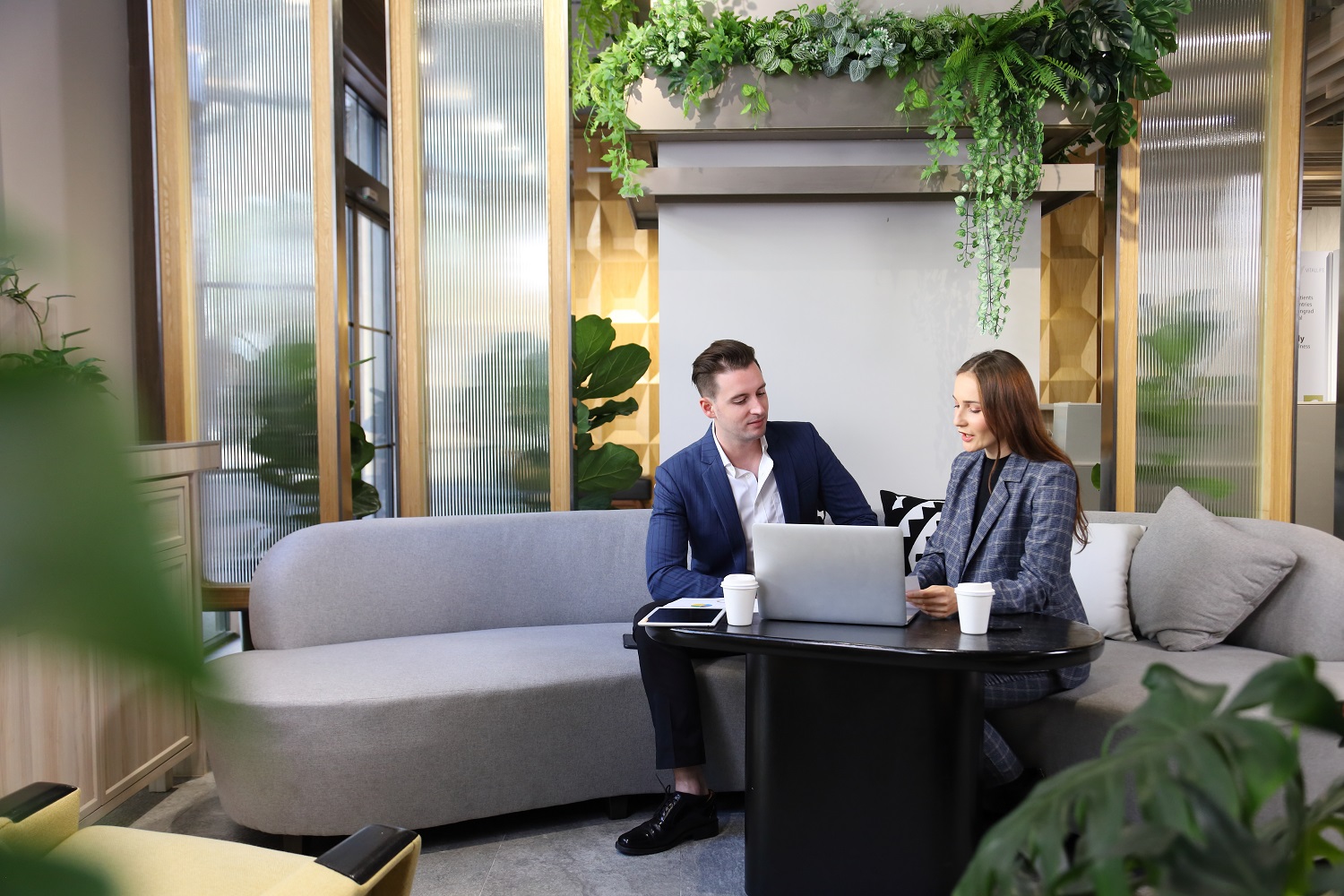 Welcome to the Winter 2021 edition of Depositary Insights which offers the latest thinking on regulatory and industry developments from NatWest Trustee and Depositary Services.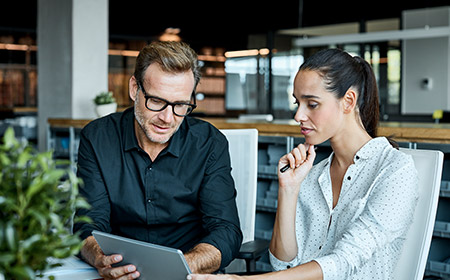 As the world moves on from COP26, how might the asset management industry change its approach to ESG measurement?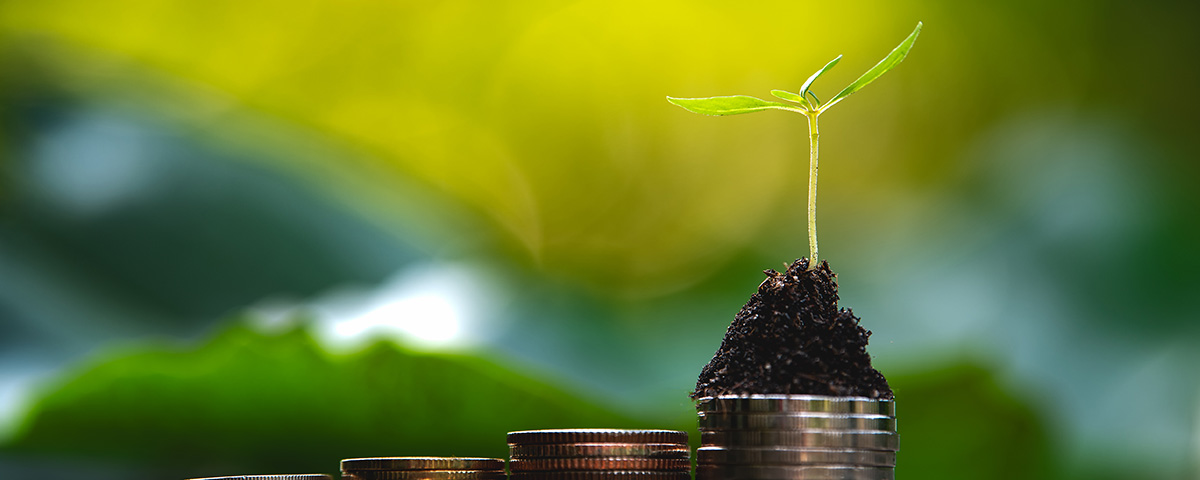 In this episode we explore what responsible investing really means and if it delivers the desired impacts.
Fund managers have a vital role to play in the decarbonisation of the global economy. But while long-term net-zero targets are important, there needs to be greater focus on action in the current decade.