Series 1 Episode 3: Reporting 'good'
We explore some of the different ESG standards and frameworks in detail and why consistent disclosures are so vital to achieve ESG targets
Hosted by Bradley Davidson, ESG Lead at RBS International and Tim Phillips, in this episode we are joined by guest David Marriage, Asset & Wealth Management Data & Analytics Leader, from PwC, as we explore some of the different ESG standards and frameworks in detail and why consistent disclosures are so vital to achieve the environmental and social development targets so many of us are now working towards.
Release date: Monday 21st September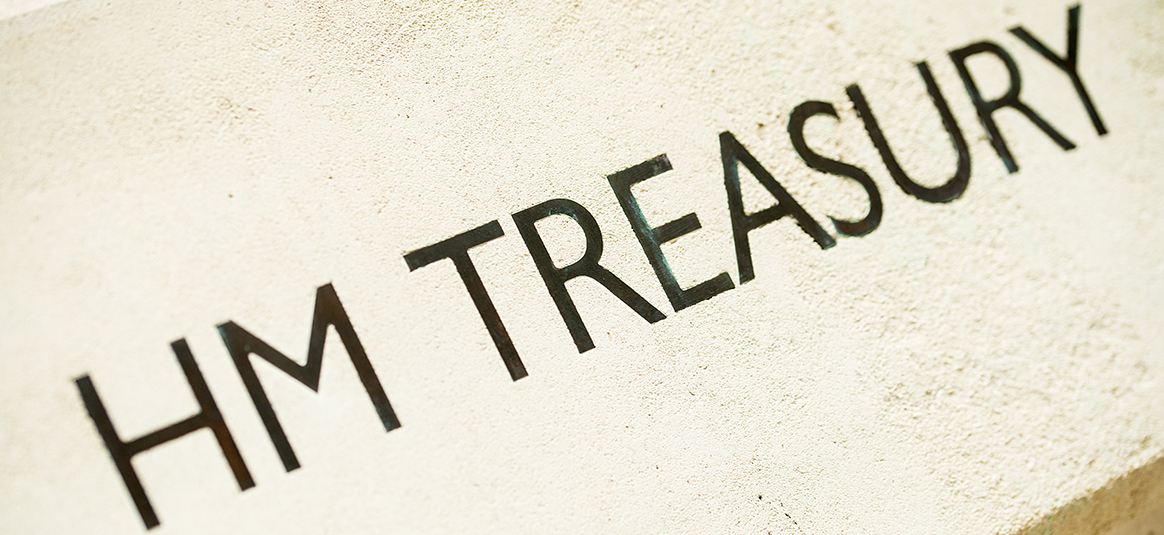 The UK Budget due out on 17 November is expected to bring significant fiscal tightening in a bid to restore the government's financial credibility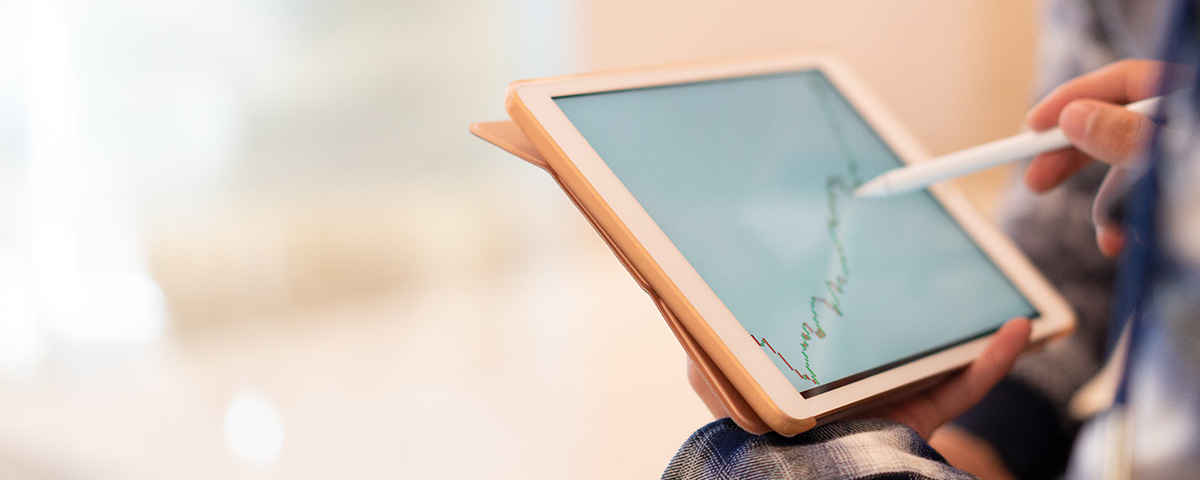 As consolidation in the alternative fund market continues, general partners are looking for other means to fund their commitments.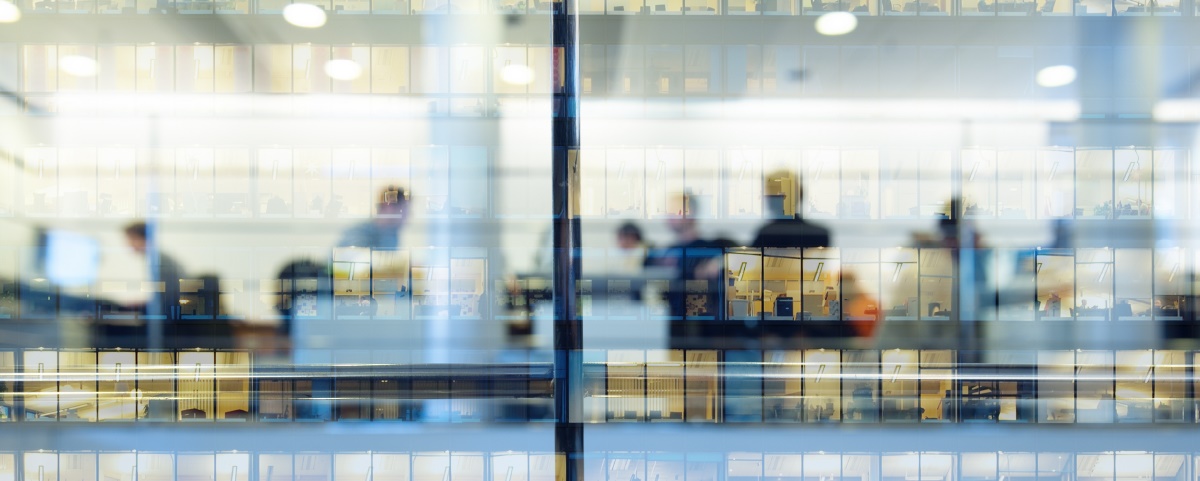 In this edition the FCA's new Consumer Duty, an update on LTAF, ESG investing, 'side pocket' proposals and regulatory horizon scanning.