Series 1 Episode 3: Reporting 'good'
We explore some of the different ESG standards and frameworks in detail and why consistent disclosures are so vital to achieve ESG targets
Hosted by Bradley Davidson, ESG Lead at RBS International and Tim Phillips, in this episode we are joined by guest David Marriage, Asset & Wealth Management Data & Analytics Leader, from PwC, as we explore some of the different ESG standards and frameworks in detail and why consistent disclosures are so vital to achieve the environmental and social development targets so many of us are now working towards.
Release date: Monday 21st September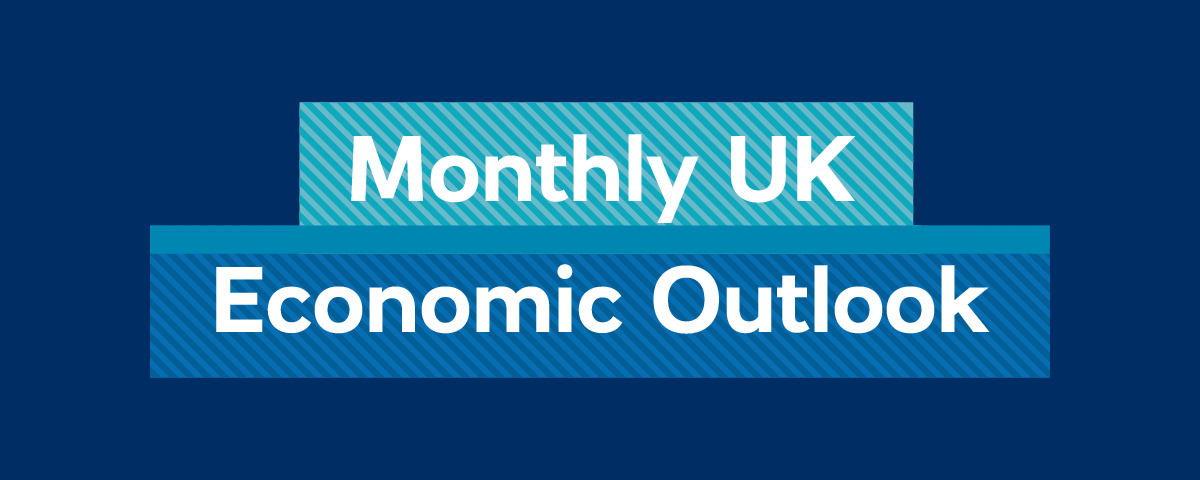 Our economists share their views on the key economic trends to watch in the month ahead.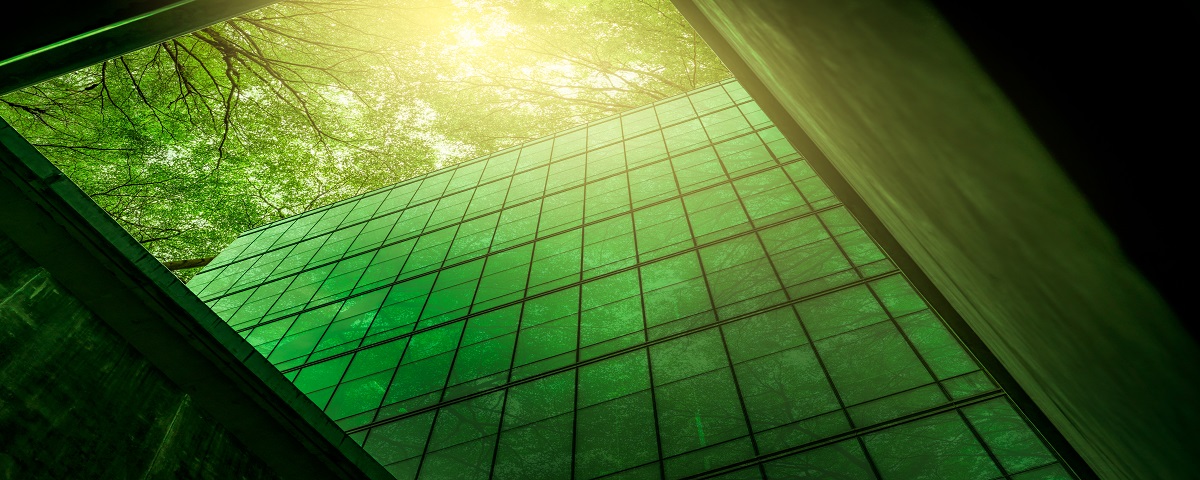 As the investment industry faces criticism for falling behind in its investment in projects aligned with the Sustainable Development Goals, what more can be done?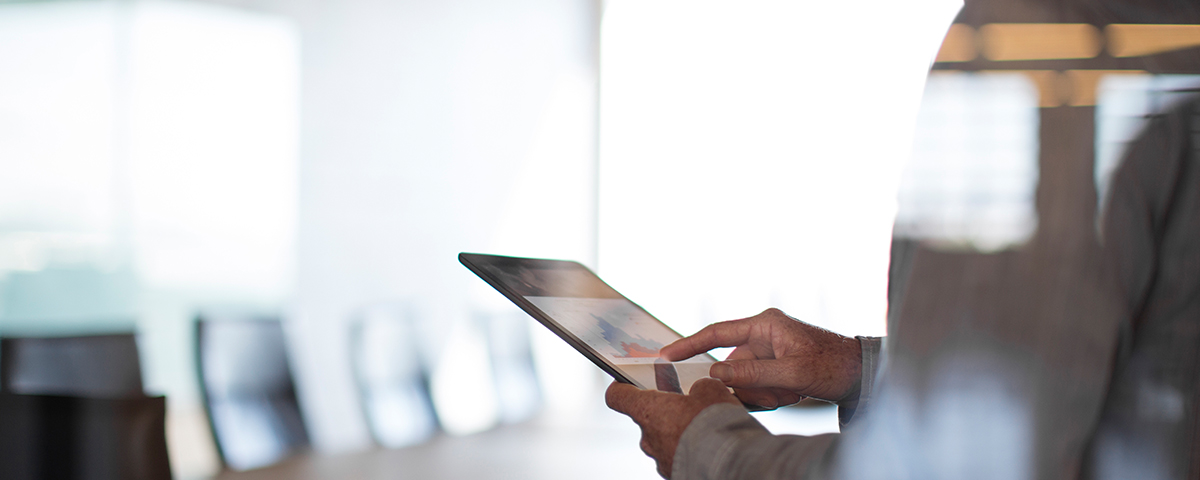 The past 12 months have not been an easy ride for alternative investment funds seeking fresh finance. What might 2023 hold in store? Three RBS International experts share their views.