Series 1 Episode 3: Reporting 'good'
We explore some of the different ESG standards and frameworks in detail and why consistent disclosures are so vital to achieve ESG targets
Hosted by Bradley Davidson, ESG Lead at RBS International and Tim Phillips, in this episode we are joined by guest David Marriage, Asset & Wealth Management Data & Analytics Leader, from PwC, as we explore some of the different ESG standards and frameworks in detail and why consistent disclosures are so vital to achieve the environmental and social development targets so many of us are now working towards.
Release date: Monday 21st September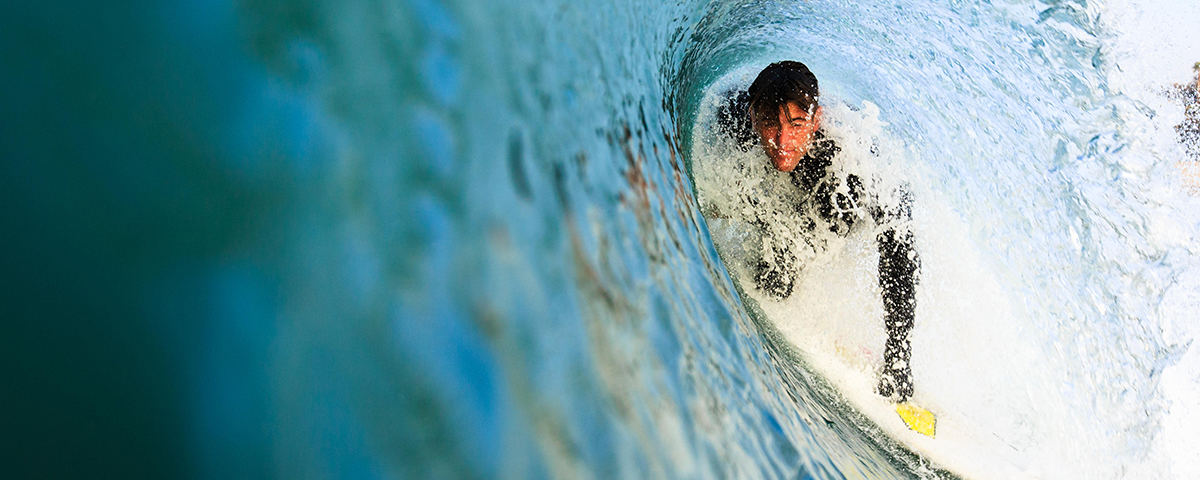 We look at the views of 125 influencers in alternative investment funds to see the extent to which they are adopting SBTs and the barriers in doing so.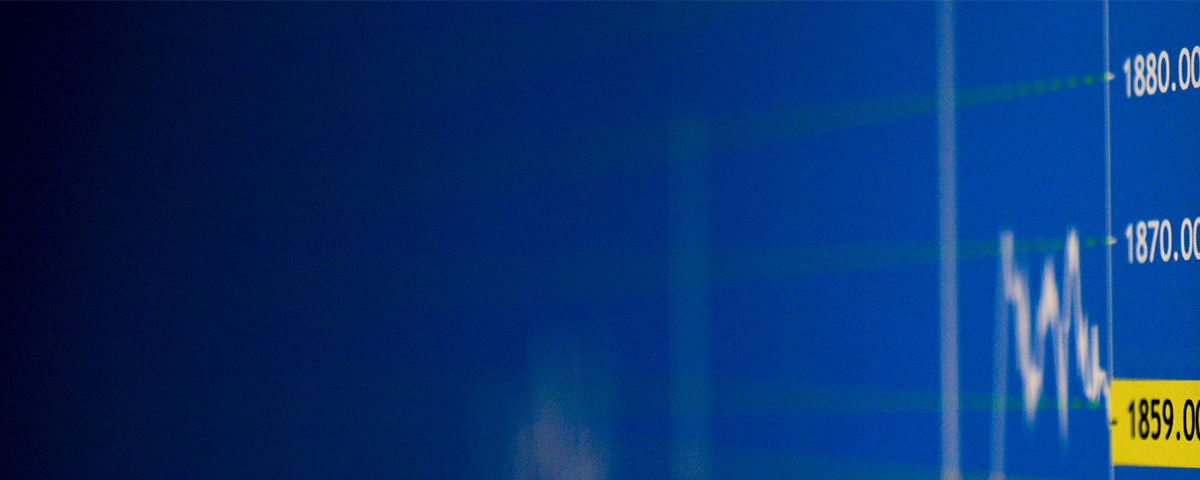 Neil Parker, FX Market Strategist at NatWest Markets, shares his thoughts on markets and the economy in an inflationary environment.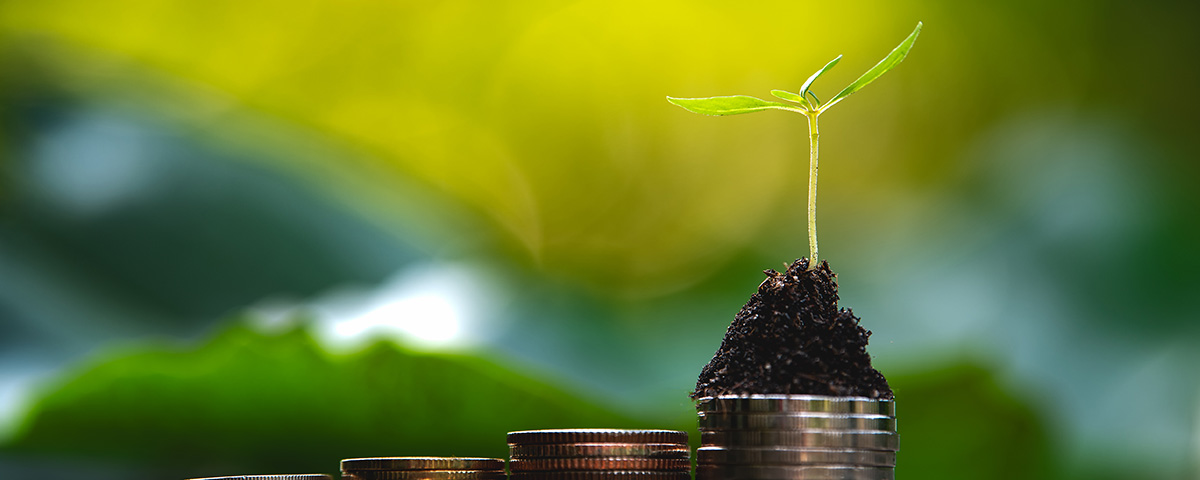 Catch up on this month's latest ESG news with this 5 minute download from Bradley Davidson, ESG Lead at RBS International.