Series 1 Episode 3: Reporting 'good'
We explore some of the different ESG standards and frameworks in detail and why consistent disclosures are so vital to achieve ESG targets
Hosted by Bradley Davidson, ESG Lead at RBS International and Tim Phillips, in this episode we are joined by guest David Marriage, Asset & Wealth Management Data & Analytics Leader, from PwC, as we explore some of the different ESG standards and frameworks in detail and why consistent disclosures are so vital to achieve the environmental and social development targets so many of us are now working towards.
Release date: Monday 21st September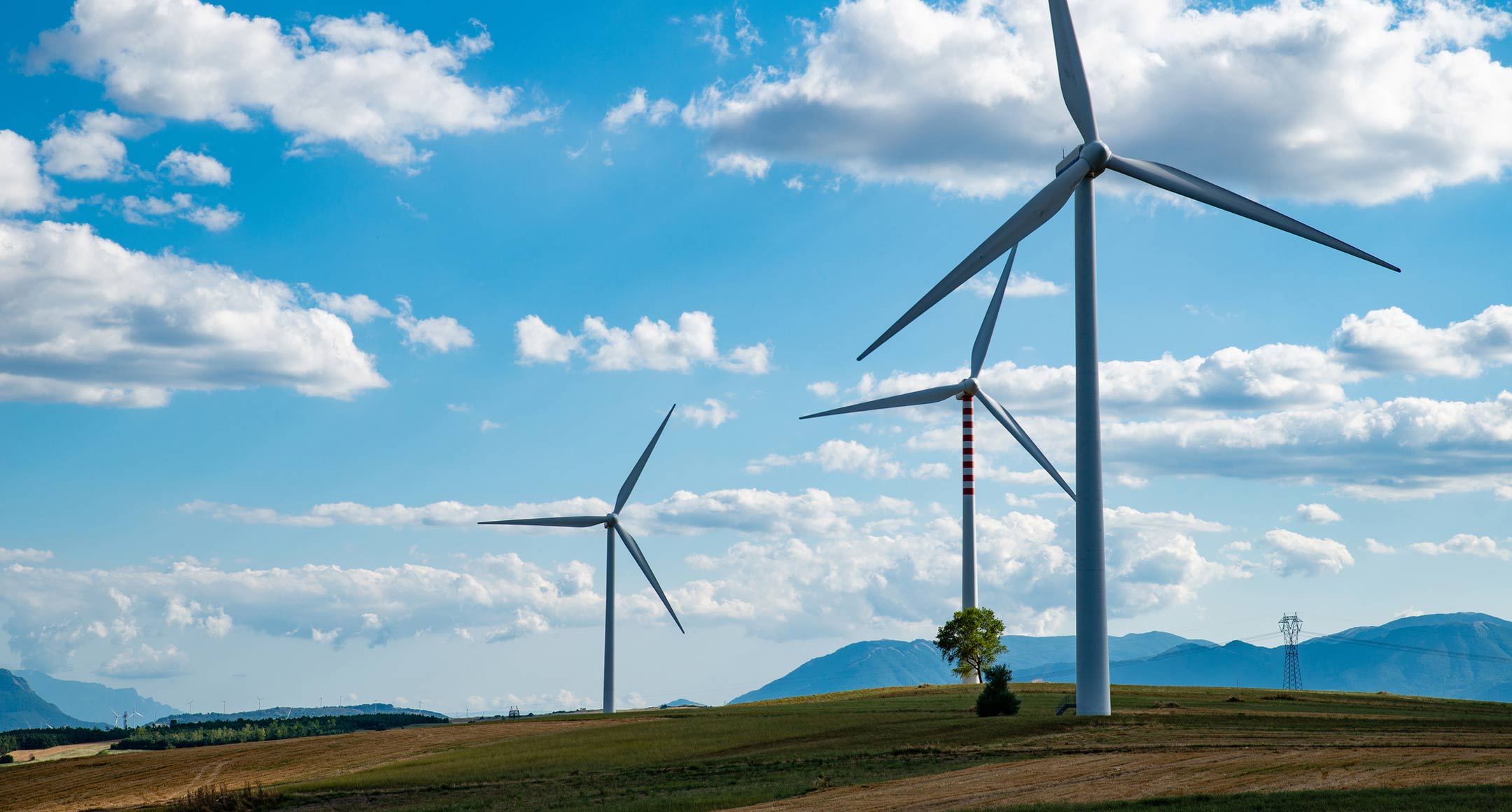 Looking to 2030, Bradley Davidson, ESG Lead at RBS International, examines how alternative fund managers set out on their net-zero journey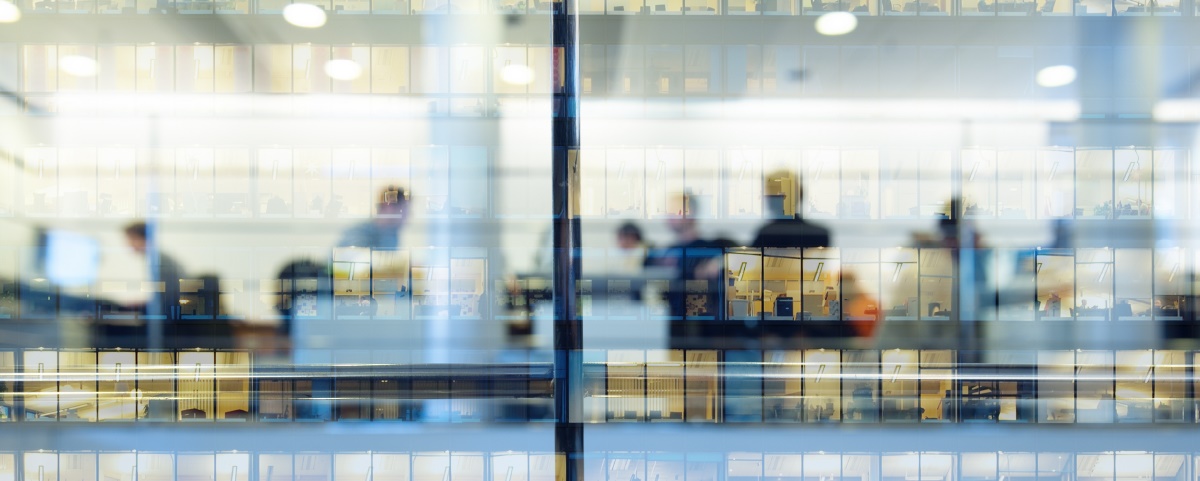 On 23 March 2022 the FCA published a letter on the regulator's custody and funds supervision strategy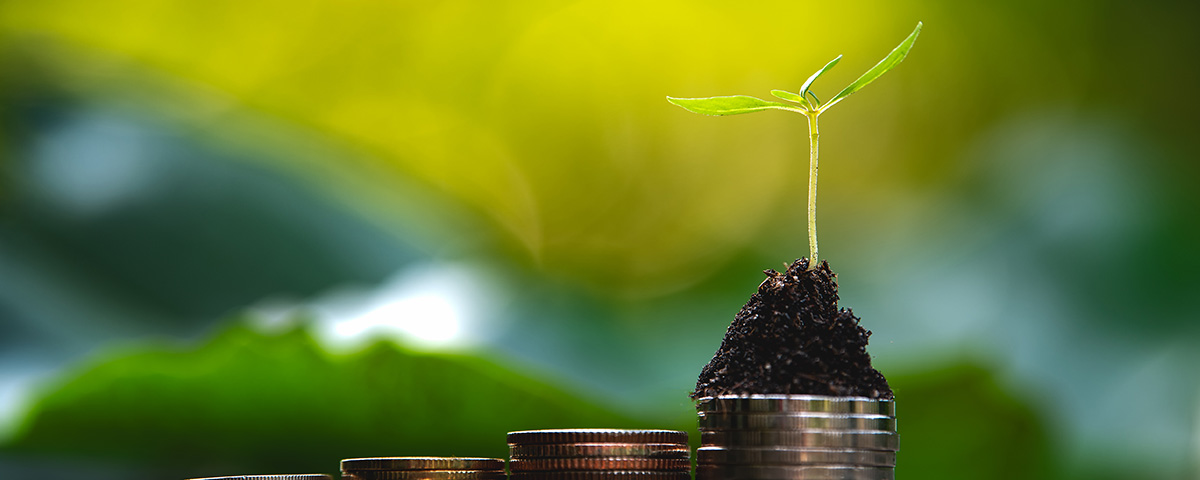 The ESG brief is a new additon to our Just Transition ESG podcast series. The integration of ESG shows no sign of slowing down, so each month we will bring you a brief update on all the latest ESG news.