Banking Brief: Strength in diversity
Speakers at the latest RBS International webinar discussed how the pandemic has brought companies' commitment to diversity and inclusion into sharper focus – and the actions they need to take as a result.
If the Covid-19 pandemic has taught us anything, it is that organisations are only as strong as the people within them. No company can expect to survive and thrive in a volatile world without strong teams of diverse talent drawn from across different sections of society.
That concept was in full view during the recent RBS International Banking Brief webinar, which had as its headline 'Keep Inclusivity on the Agenda' and aimed to better understand how organisations are tackling one of the most pressing issues facing all businesses today.
And of course, diversity comes in many forms; whether that's gender diversity, ethnic background, disability or other protected characteristics, recruiting and retaining a diverse pipeline of talent will be vital in the coming years.
Times are changing
Having worked with the bank for 20 years, Maxine Benson MBE, co-founder of the women's empowerment network Everywoman, is uniquely placed to give a view of why organisations should be putting diversity and inclusion (D&I) at the heart of everything they do, and how to do it in practice.
"We do that in a number of ways. Nineteen years ago we launched an awards programme to uncover female entrepreneurs; NatWest wanted at that time to be the bank of choice for women starting or growing a business, and with that in mind we wanted to uncover role models to demonstrate how the bank could support those women."

"If you can give the right freedom to your people to speak candidly and constructively, then it can be amplified up the business, where change can be made"

Maxine Benson MBE, co-founder, Everywoman

But Benson also accepted that if NatWest was going to be the bank of choice for women, then there was work to be done internally. "So we launched our leadership development platform, the Everywoman Network, within NatWest Group, which is now used by over four and half thousand colleagues for their personal development and leadership to help them progress their careers."
Seeing is believing
For Douglas Middleton, Head of Institutional Banking Strategy & Transformation, RBS International, the issue is one of visibility. If prospective employees don't see people like themselves making real progress in the organisation – or any genuine efforts to change things – then they are increasingly unlikely to give much consideration to them as an employer.
"Diversity and inclusion are at the heart of our purpose as an organisation," he said, pointing out the success of the bank's strong employee-led networks in promoting the interests and visibility of different groups.
"Our colleague networks focus on ethnicity, LGBTQ+, gender balance and disability awareness. And what these networks do is bring people together around a shared purpose, but also create allies that champion their cause."
One issue central to RBS International's D&I strategy is the determination to tackle unconscious bias, which remains a thorny issue for many organisations. "When it comes to recruitment, people need to be put through a process that's free from bias," Middleton said. Achieving this requires relevant training in spotting and overcoming unconscious bias, he said, as well as ensuring recruitment panels are representative and include people of different genders and ethnic backgrounds, for example.
Mirror images
Middleton's point was echoed by Katrina Edge, who, as a Partner and Global Head of Banking and Finance at law firm Ogier, believes that in order to truly shift the dial on diversity within organisations, "the people who are recruiting need to reflect the people they are trying to recruit".
"In practice, that means diverse recruitment committees and strategies… and law firms are now looking at things like apprenticeships and whether there are alternative routes to bring people through to qualify," Edge said.
Benson said it was vital to recognise the power of role models from different groups within the organisation. "They have such a vital role to play in being the voice and sharing the lived experience of different people," Benson said. "So, it's really important to deploy them as role models and ambassadors. And they shouldn't be the most senior individuals within a business; they should be those people that are thriving, because that is what will attract others like them to your organisation."
And she added that any hesitancy that a new hire may have in joining an organisation can be effectively addressed if they can both see and talk to people like themselves that are thriving within the company. "They have a vital role in addressing that hurdle. And once they are in the company, it's about listening, which is why affinity groups can be so important in communicating with leadership about the issues people might be having."
Talk the talk
Indeed, all three panellists agreed that building a diverse company is far easier when everyone is empowered to speak freely. "If you can give the right freedom to your people to speak candidly and constructively, then it can be amplified up the business, where change can be made," Benson urged.
For Middleton, one example of how that kind of approach can work can be seen in the success of NatWest Group's reverse mentoring programme, in which senior members of the company are paired with less experienced staff in order to better understand the challenges faced by those at the beginning of their careers across the organisation.
"It's been a real positive for us, not only through improving the training aspects in the business, but also in getting the messages up the food chain to the senior team," he said.
Ultimately, it's vitally important that all businesses not only reflect the society in which they operate, but also that they give particular thought to reflecting their customer base. "Diversity concerns have definitely started to creep in with engagements with larger clients, and across more engagements," said Ogier's Edge.
"We're seeing clients asking, in terms of lenders, and corporates: 'What does your deal team look like?' Because diversity to them means having a stronger team to advise them. It's certainly being asked not only across the wider organisation, but per deal as well. So the change is good, and it's real."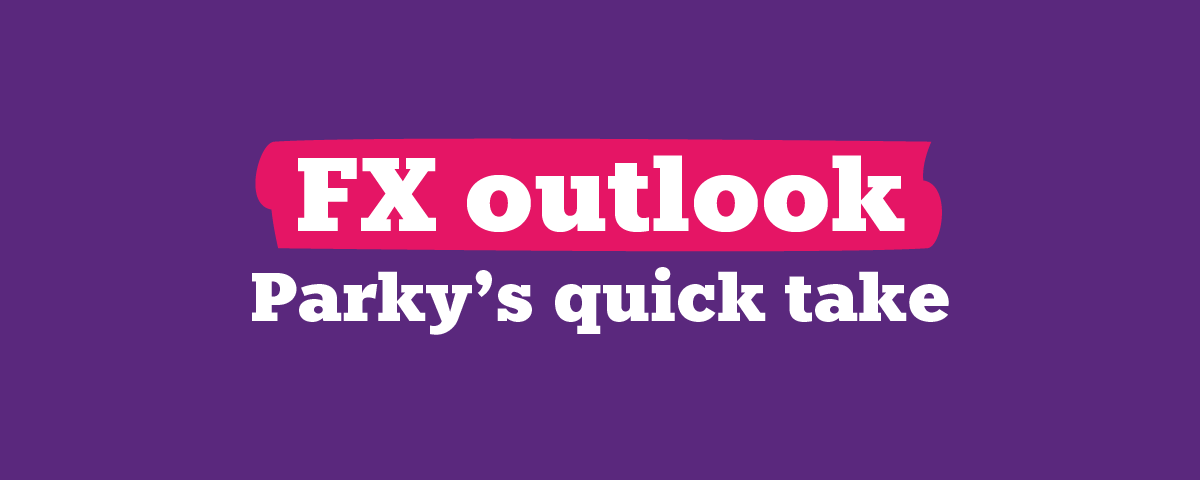 What's in store this week for currencies and FX markets?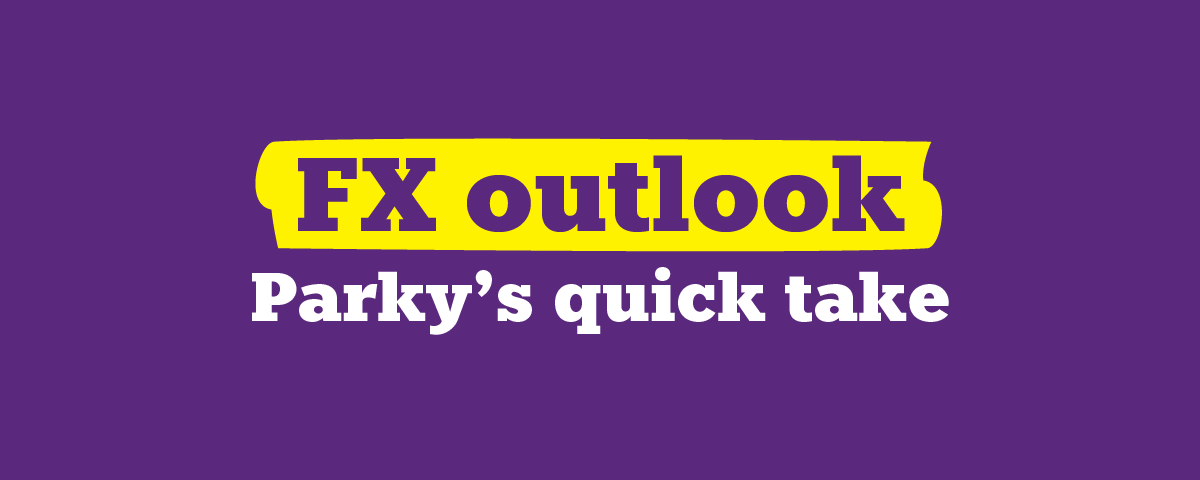 What's in store this week for currencies and FX markets?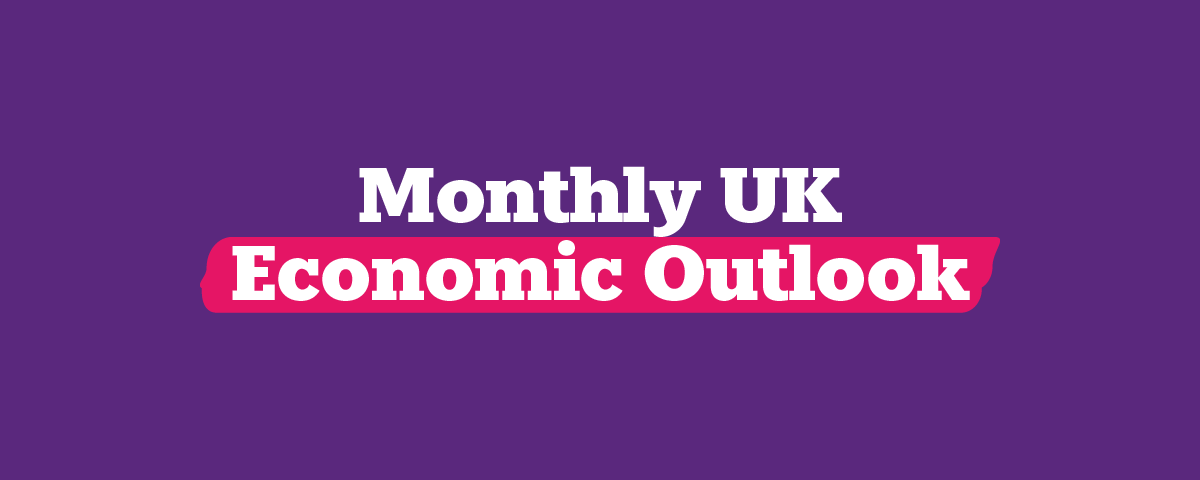 Our economists share their views on the key economic trends to watch in the month ahead.