RBS International reveals results of new research into Science-based targets
Our report looks to better understand how alternative investment funds are faring in the adoption of SBTs as economic conditions remain challenging.
Alternative Investment Funds: Economic turbulence slows the pace of science-based target adoption
RBS International has revealed the results of new research which looks to better understand how alternative investment funds (AIFs) are faring in the adoption of science-based targets (SBTs) as economic conditions remain challenging.
Following on from its previous research on the progress of SBT adoption, published last year, RBS International now reveals how current market conditions have slowed the pace of adoption, despite mounting regulatory and investor pressures.
The new study, completed in January 2023, surveyed 125 decision-makers in the AIF space. The sample covered funds domiciled across five jurisdictions (UK, Jersey, Luxembourg, Guernsey and other Western Europe) and five sectors (real estate, private equity, infrastructure, renewables and private debt) to paint a picture of how the adoption of SBTs is faring one year on.

Time constraints and deteriorating economic conditions
The mounting risks associated with climate change are increasingly shaping the way institutions invest and greater attention is being given to the role of AIFs in decarbonising the economy.
The research shows that the most common issue amongst AIFs when it comes to implementing SBTs is the time it takes to implement them (37%). However, this issue has become less prevalent since the previous report (48%) suggesting that implementation challenges are emerging elsewhere.
Results suggest that one of these issues is uncertain economic conditions, which threaten to slow progress as fund managers focus on the day-to-day challenges. This ranks highly as a barrier to implementation, with 35% of respondents citing this as a top three concern.
As a result, progress towards SBTs has been limited among AIFs since RBS International's previous report, with only four in 10 respondents (43%) reporting having already set and verified SBTs – almost identical to March 2022. The remainder (57%) are actively planning to set targets at some point in the future, but these timeframes appear to be slipping.
Regulatory pressure ramps up
Regulatory concerns continue to weigh heavily on AIFs' minds, with pressure from regulators ranking as the strongest driver of SBT adoption (38%). Regulatory pressure is further compounded by a lack of clarity around the legal and regulatory implications of setting SBTs, perhaps owing to the introduction of Level 2 of the Sustainable Finance Disclosure Regulation (SFDR). Investor pressure (23%) and net zero initiatives (15%) are also key drivers of SBT adoption.

This pressure shows no sign of abating, with four in 10 respondents (41%) expecting regulators to continue to put pressure on them to demonstrate commitment to decarbonisation, despite worsening economic conditions.
What's more, the majority of respondents agree that investors' commitment to sustainability will continue and this, coupled with the future importance that funds attach to SBTs, provides impetus to continue with net zero strategies.
Focus on the future
Despite the research highlighting that the urgency of adopting SBTs has dimmed, their long-term value is not in doubt. The future importance attached to SBTs has increased significantly with 90% feeling that SBTs will be important to their fund in three years' time, compared with 79% in March 2022.
Bradley Davidson, ESG Lead at RBS International, said: "As shown in 2022, financial institutions play a significant role in aligning private capital with global climate commitments; and regulators, investors and capital providers have continued to increase pressure to embed and evidence robust climate strategies.
"The various pressures that drive the adoption of SBTs will change over time, but the pressure remains even if the causes shift. The message is clear: funds must focus on future performance and the competitive advantage that solid climate change strategies aim to bring.
"There are simple steps that funds can take to implement SBTs and we encourage AIF managers to reach out to us for our support in taking these steps. We recognise that the transition must be a collaborative effort and we believe that open dialogue is a key enabler of future success as we grapple with the complex and pervasive impact of climate change."
To find out more about how RBS International can support with the implementation of SBTs, and to read the report in full, please visit www.rbsinternational.com/sbtreport.

For more information contact
Bradley Davidson
Director, Climate & ESG Lead
About RBS International Institutional Banking
We specialise in helping institutional clients look after their money and manage risk. This includes transactional banking, fund financing, liquidity and risk management, and depositary services (through separate legal entities). We're based in Jersey, Guernsey, London, Luxembourg, Gibraltar and the Isle of Man so our clients get personal, tailored support from a local expert. And our multi-currency online banking platform, eQ, lets them move and manage money the same way they do their personal banking.

Our clients include alternative investment fund managers, asset managers, fund administrators and corporate service providers. With our culture of restless innovation, we work to make banking easy. We're focused on delivering all the services our clients need, where and when they need them.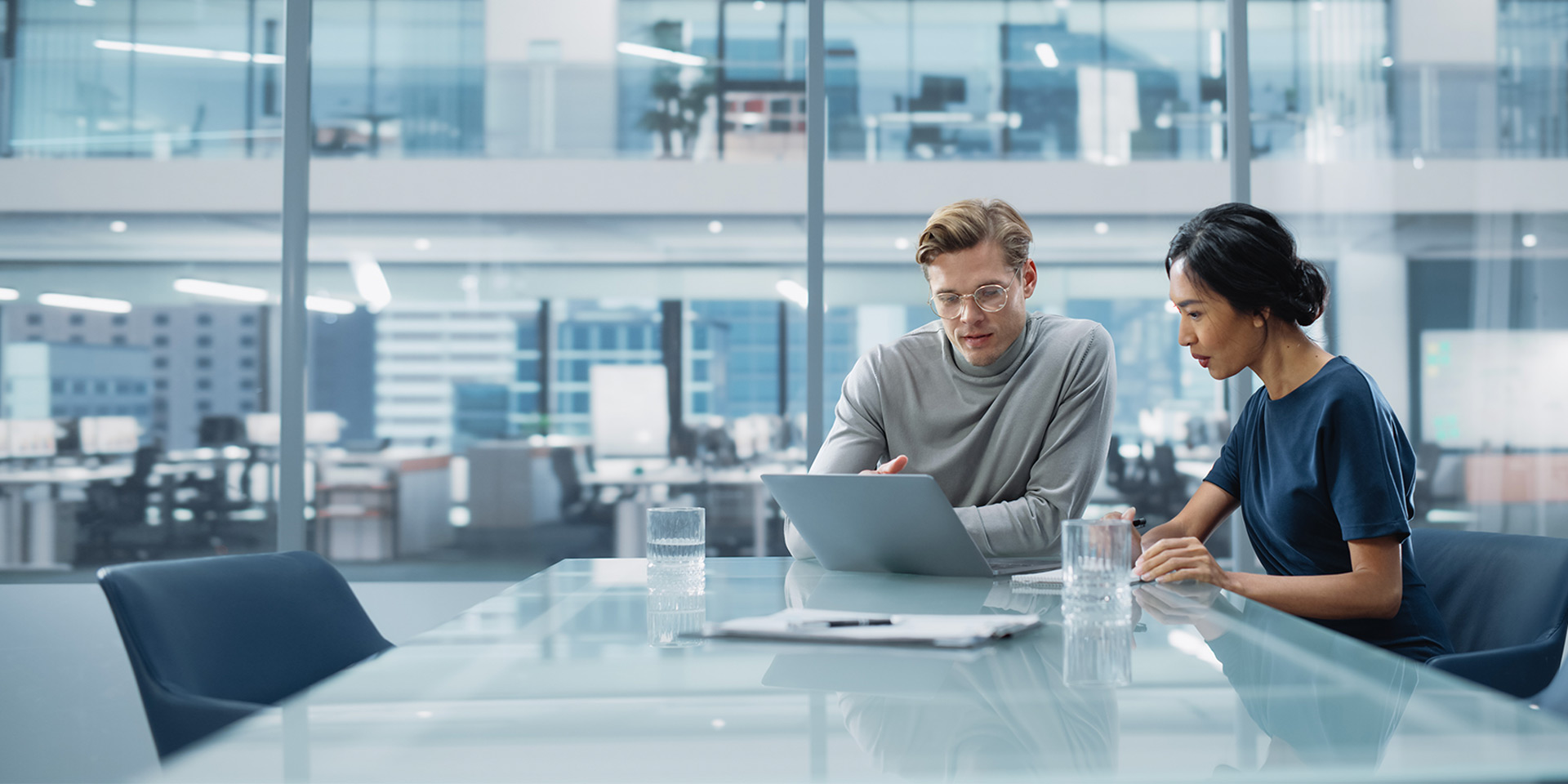 NatWest Trustee and Depositary Services has been selected as Tenzing's chosen Depositary provider to support with the firm's regulatory oversight requirements.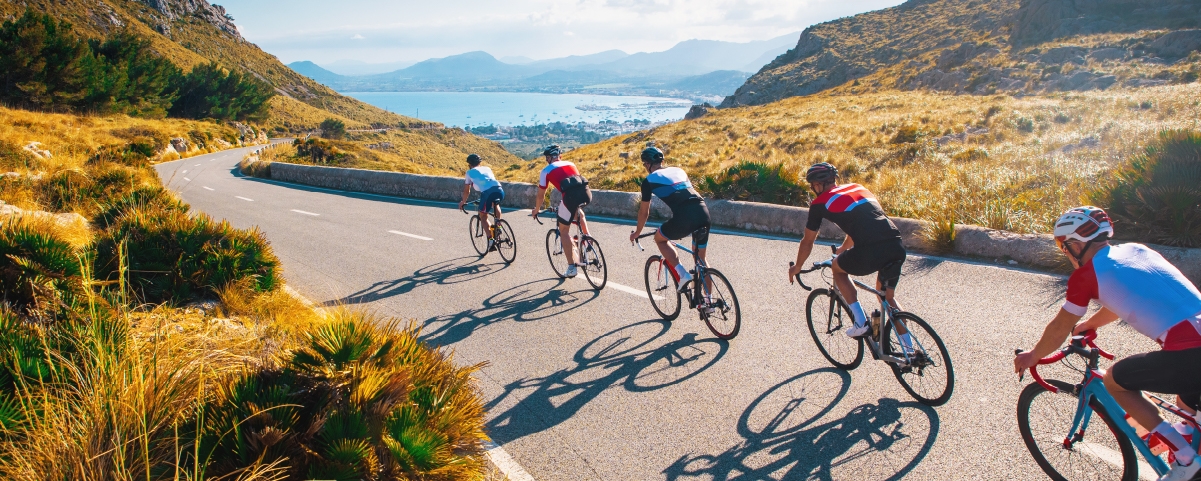 The SBT Report looks to better understand how alternative investment funds are faring in the adoption of SBTs as economic conditions remain challenging.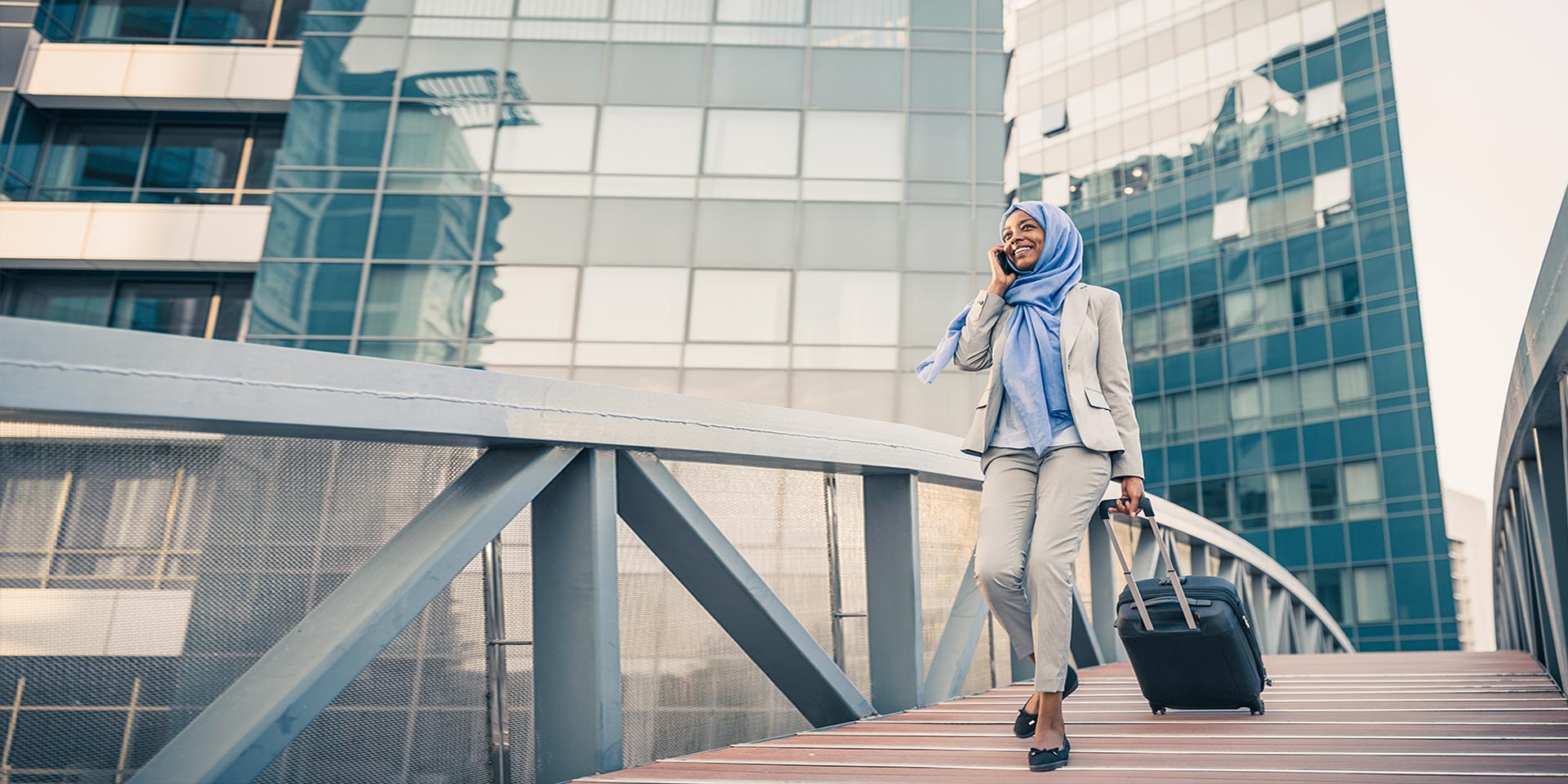 TDS has completed phase one of the launch of its purpose-built cloud-based depositary platform with the aim of transitioning all clients before the end of the year.