Sponsoring Private Asset ALFI Conference
RBS International are delighted to be sponsoring the ALFI Private Assets Conference again this year.
Private assets in focus
We're delighted to be sponsoring the ALFI Private Assets Conference again this year to discuss and debate the hottest topics impacting the PE & RE funds industry right now.
From Luxembourg's growing importance as a funds domicile, to investing sustainably in alternative investment funds, we're looking forward to being part of the conversation and meeting customers, prospects and industry peers.
Why our institutional banking service is the right fit for you
We build long-term partnerships, working collaboratively to understand your needs and create tailored solutions to help you grow and prosper. From transactional banking to fund financing to depositary services, all through one point of contact. We'll bring you ideas to help you manage your money, and be there when you need a financial sounding board.
Depositary Services: protecting funds and investors
We are the largest provider of independent trustee and depositary services in the UK and have a growing business in Luxembourg - overseeing how funds are managed, and keeping investors' assets safe. We operate in both the traditional (UCITS) and alternative fund markets.
Your sustainable banking partner
We're building a sustainable future for our stakeholders by aligning our business to society's greatest challenges. As we embark on our own sustainability journey, we are committed to supporting our customers through a relationship-led approach to environmental, social and governance (ESG).
As your sustainable banking partner, we provide valuable insights and sustainable financing solutions to support your business transition to a low carbon economy.
Our multi-currency online banking solution
eQ is designed to meet your international and domestic banking needs. Capable of managing balances on large numbers of accounts with the ability to transact and manage your deposit and FX requirements. Secure and easy to use, with an expert support team, eQ is self-service banking that's designed with you in mind.
eQ Online Banking
Some of eQ's key capabilities include:
Visibility and control of your accounts
Customisable page views and advanced search capabilities
Multi-browser accessibility, compatible for both Windows and Mac devices
Open accounts online for a faster, more transparent process
eQ mobile app to help you manage your banking on the go
Colleagues attending the event
Please get in touch if you'd like to connect and find out more about how we can help you.
Heidi Kurki
Client Services Lead, Luxembourg
 
Michela McGuire
Client Relationship Director, Luxembourg


Thomas Xie
Business Development Manager, Luxembourg


Nils Gertsson
Associate Director, Luxembourg


Tomasz Sumera
Fund Governance Deputy Team Leader, Luxembourg


Darina Ivanova
Associate Director, Luxembourg


Rania Safa
Corporate Relationship Manager, Luxembourg


Daniel Fontana
Corporate Relationship Assistant, Luxembourg


Georgios Floros
Corporate Relationship Assistant, Luxembourg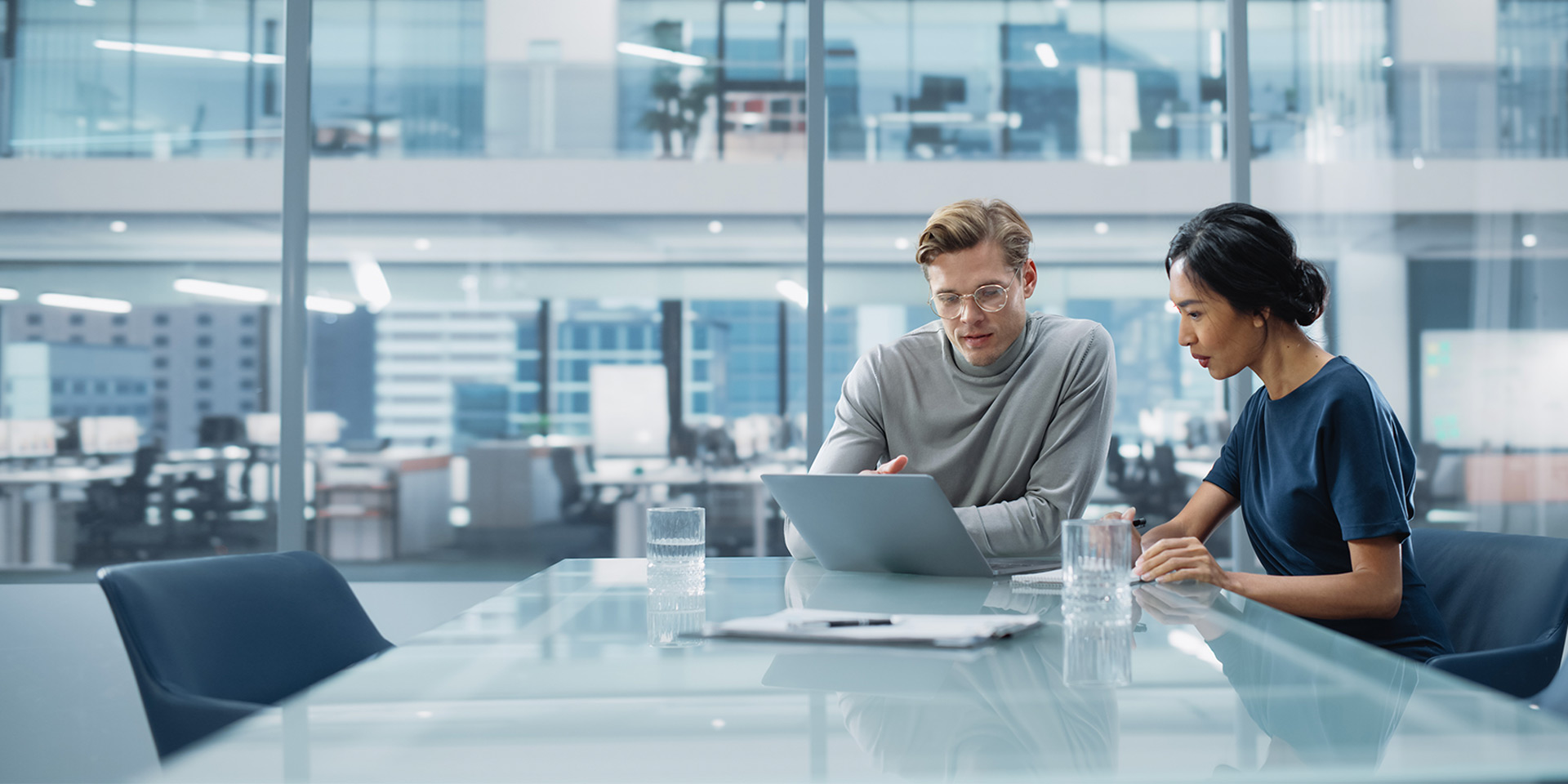 NatWest Trustee and Depositary Services has been selected as Tenzing's chosen Depositary provider to support with the firm's regulatory oversight requirements.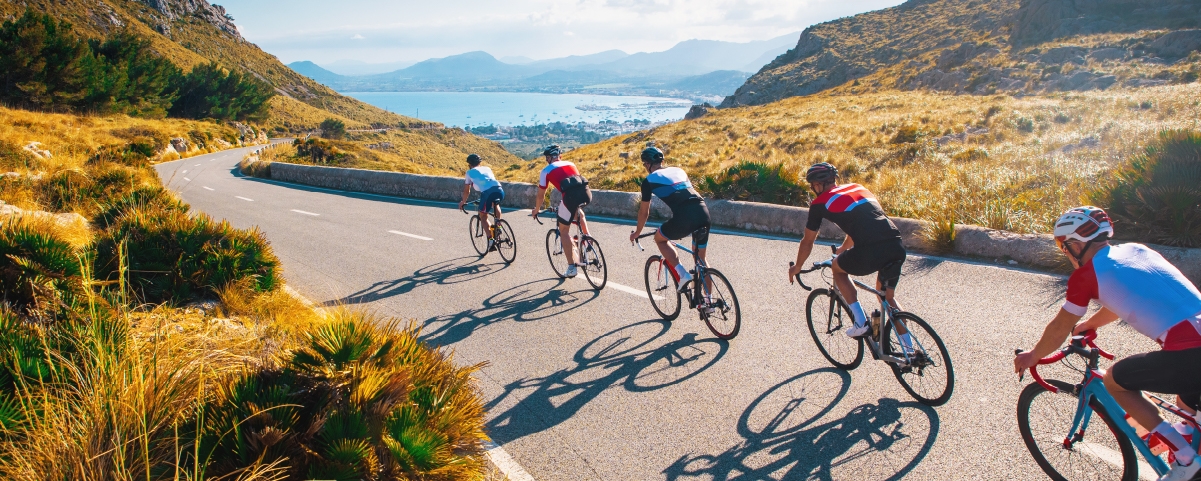 The SBT Report looks to better understand how alternative investment funds are faring in the adoption of SBTs as economic conditions remain challenging.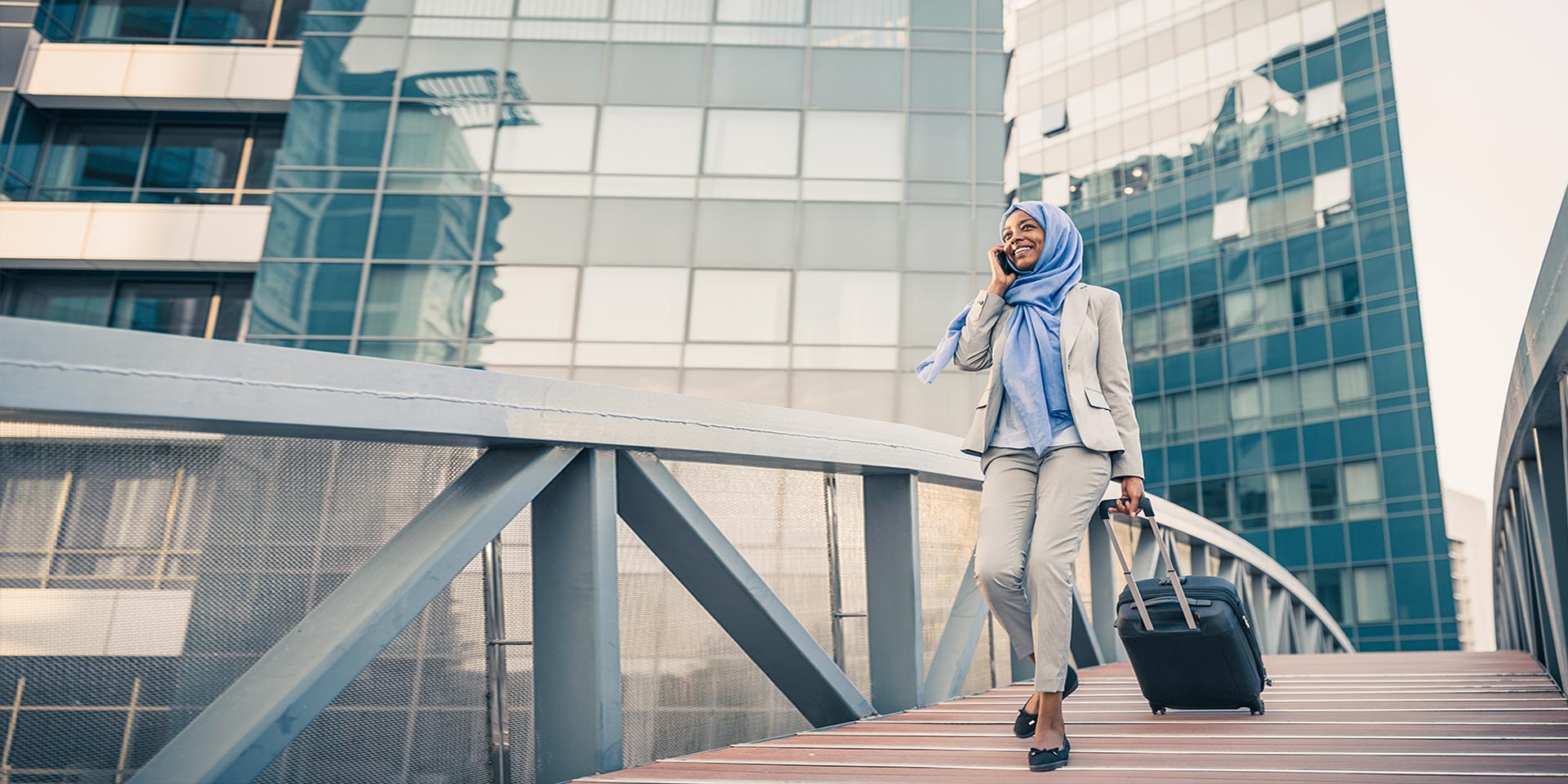 TDS has completed phase one of the launch of its purpose-built cloud-based depositary platform with the aim of transitioning all clients before the end of the year.