RBS International expands its Trustee and Depositary Services team
RBS International has appointed Neal King as its new Senior Director.
RBS International has appointed Neal King as its new Senior Director, to oversee new business from NatWest's Trustee and Depositary Services Traditional Fund Management clients

Joining the team based in London, Neal will support the division's ambitious growth commitments and help increase RBS International's authority within the traditional and alternative fund market across jurisdictions.
Neal brings a wealth of experience with over 30 years in the industry, having held several prominent roles at HSBC. He was most recently Global Head of Corporate Trust and Loan Agency Product, implementing the firm's strategy across 15 existing, and eight new markets and was a leading force for driving change and innovation.
Commenting on his appointment, Neal said: "It is a truly exciting time to be joining the NatWest Trustee and Depositary Services team. I am excited to be supporting and promoting the Bank's 'Depositary of the Future' strategy as we enhance our services to provide the highest level of protection to funds and investors, expanding our market leading position. There are many opportunities and challenges on the horizon for the UK and European funds industry, and I look forward to navigating these to provide an ever-evolving service that meets changing customer requirements."
Mark Crathern, Head of NatWest Trustee and Depositary Services at RBS International said: "It is great to have someone of Neal's calibre joining the team. His ability to establish positive change and strong client relationships will enable us to go further to positively transform our trustee and depositary services. It is increasingly important that we engage proactively with our existing and prospect clients to ensure they are aware of the evolving governance capabilities that we are developing."

For more information contact
Neal King
Senior Director, RBS International
About RBS International Institutional Banking
We specialise in helping institutional clients look after their money and manage risk. This includes transactional banking, fund financing, liquidity and risk management, and depositary services (through separate legal entities). We're based in Jersey, Guernsey, London, Luxembourg, Gibraltar and the Isle of Man so our clients get personal, tailored support from a local expert. And our multi-currency online banking platform, eQ, lets them move and manage money the same way they do their personal banking.

Our clients include alternative investment fund managers, asset managers, fund administrators and corporate service providers. With our culture of restless innovation, we work to make banking easy. We're focused on delivering all the services our clients need, where and when they need them.

About NatWest Trustee and Depositary Services
NatWest Trustee and Depositary Services provides independent trustee and depositary services in the UK and Luxembourg, operating in both the traditional (UCITS) and alternative funds markets. Established over 80 years ago, with £360billion in assets under trusteeship, we have the capacity, knowledge and experience to support a full range of fund types, sizes and levels of complexity.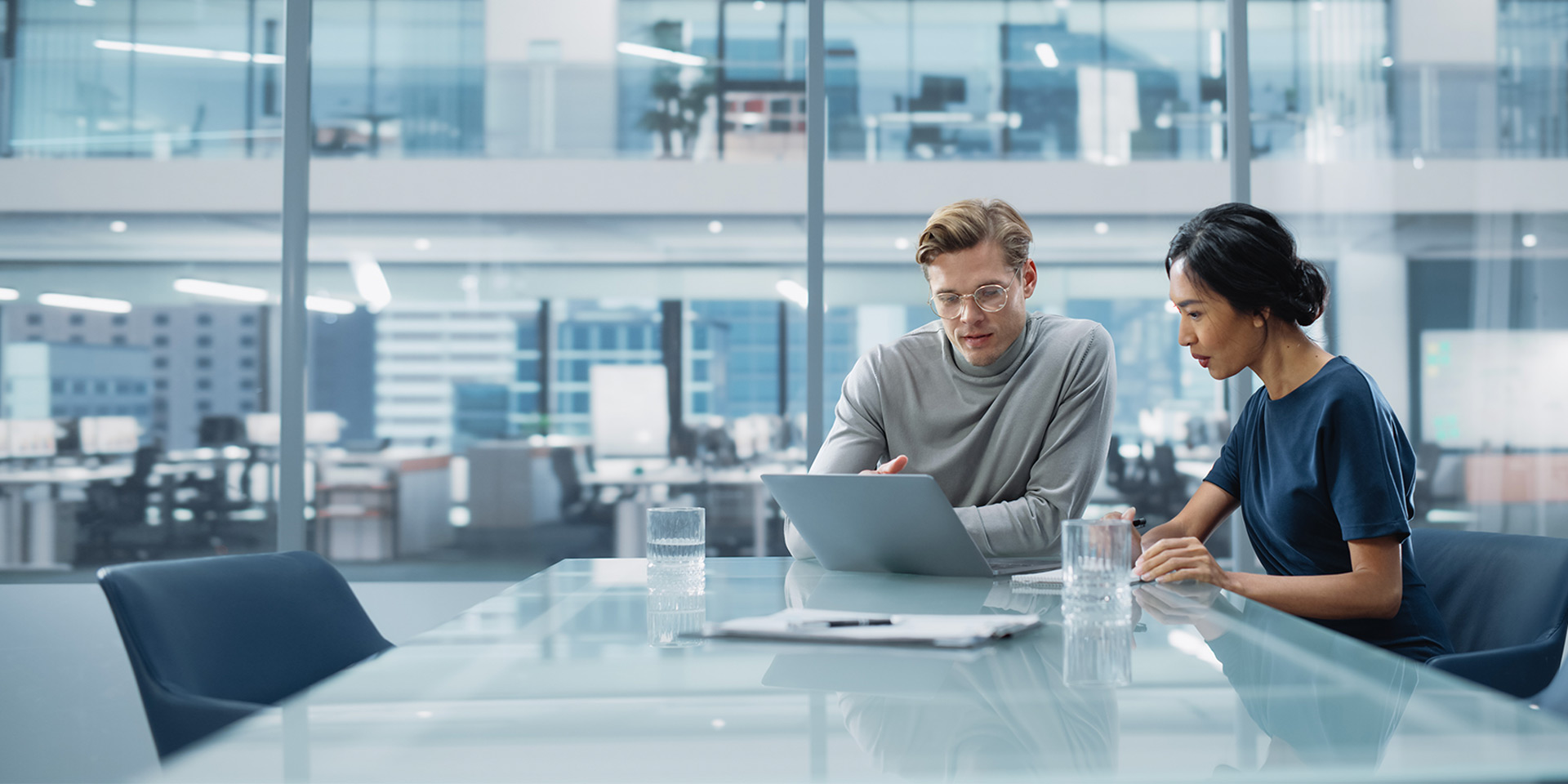 NatWest Trustee and Depositary Services has been selected as Tenzing's chosen Depositary provider to support with the firm's regulatory oversight requirements.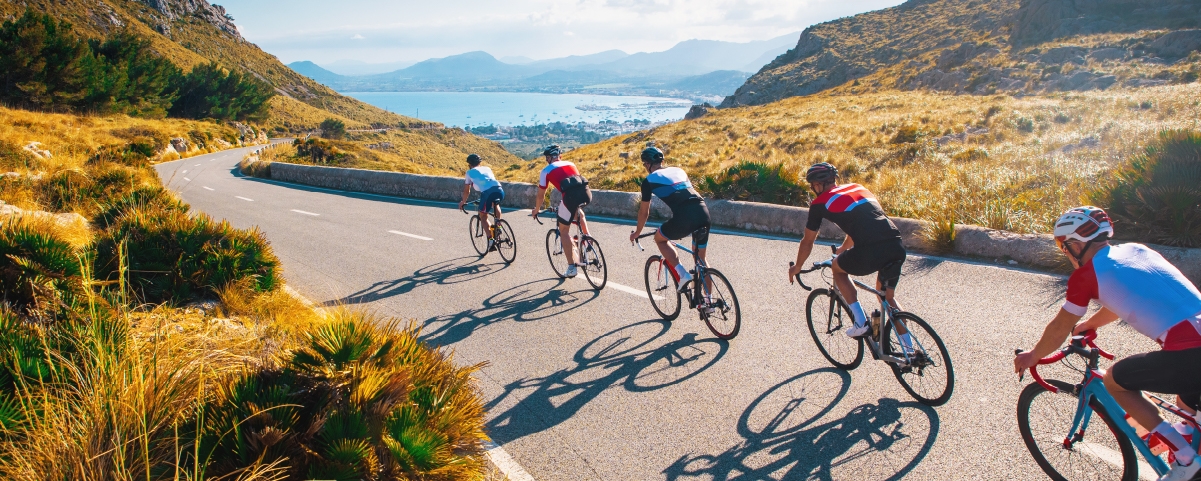 The SBT Report looks to better understand how alternative investment funds are faring in the adoption of SBTs as economic conditions remain challenging.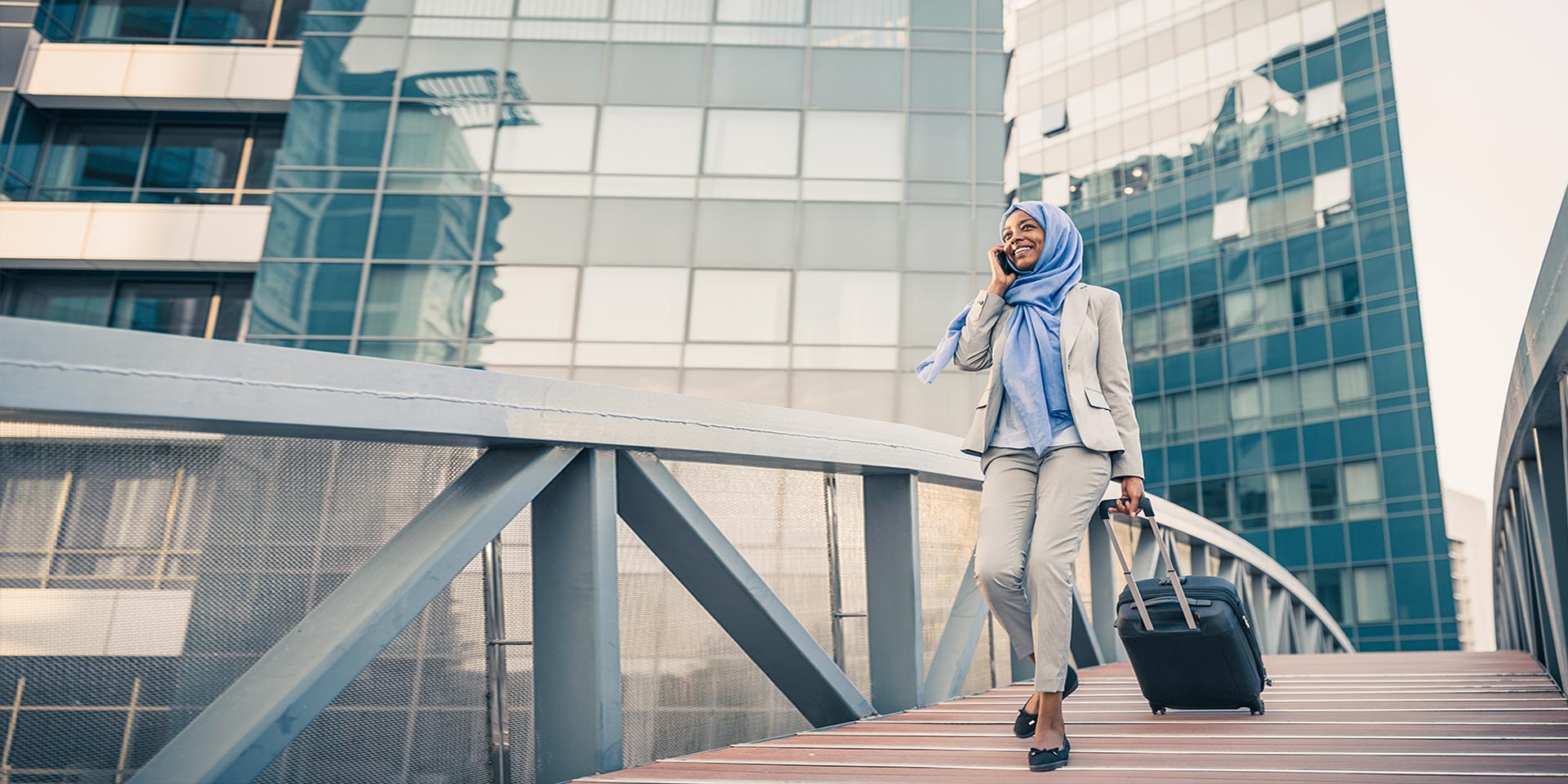 TDS has completed phase one of the launch of its purpose-built cloud-based depositary platform with the aim of transitioning all clients before the end of the year.