Proud sponsors of the Guernsey Funds Forum
RBS International are delighted to be sponsoring this year's Guernsey Funds Forum in London.
Endless opportunities

We're delighted to be sponsoring the Guernsey Funds Forum this year, and are looking forward to meeting customers, guests and industry peers in person again.
This year's event will explore a diverse range of topics that are relevant to today's climate. Two panels will cover topics including sustainability and technology. As a mature financial services jurisdiction with more than five decades' experience, Guernsey is globally known and respected as a stable place to do business and an integral part of the agenda to build back better.

About RBS International Institutional Banking
We specialise in helping institutional clients look after their money and manage risk. This includes transactional banking, fund financing, liquidity and risk management, and depositary services (through separate legal entities). We're based in Jersey, Guernsey, London, Luxembourg, Gibraltar and the Isle of Man so our clients get personal, tailored support from a local expert. And our multi-currency online banking platform, eQ, lets them move and manage money the same way they do their personal banking.

Our clients include alternative investment fund managers, asset managers, fund administrators and corporate service providers. With our culture of restless innovation, we work to make banking easy. We're focused on delivering all the services our clients need, where and when they need them.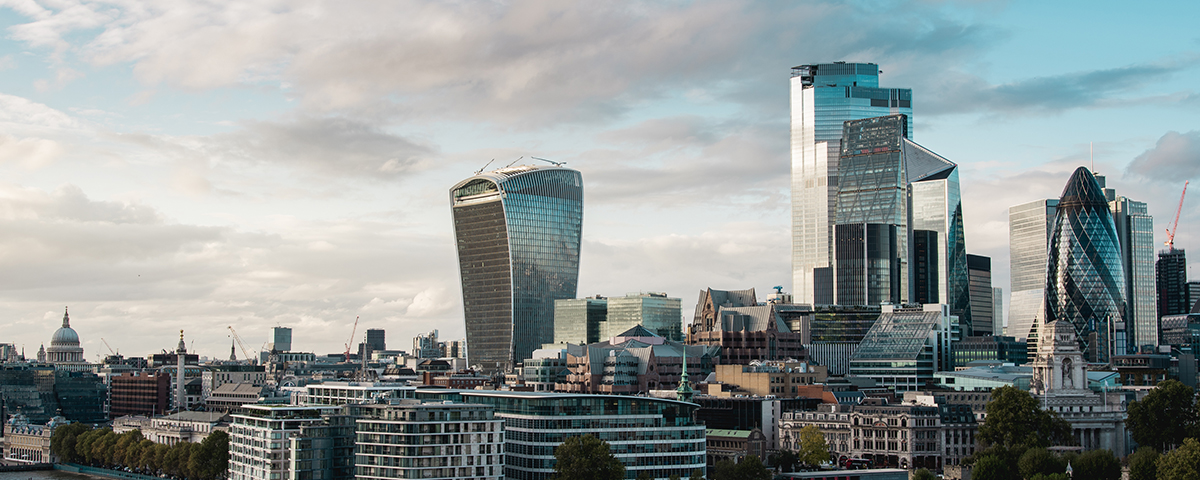 RBS International has appointed Neal King as its new Senior Director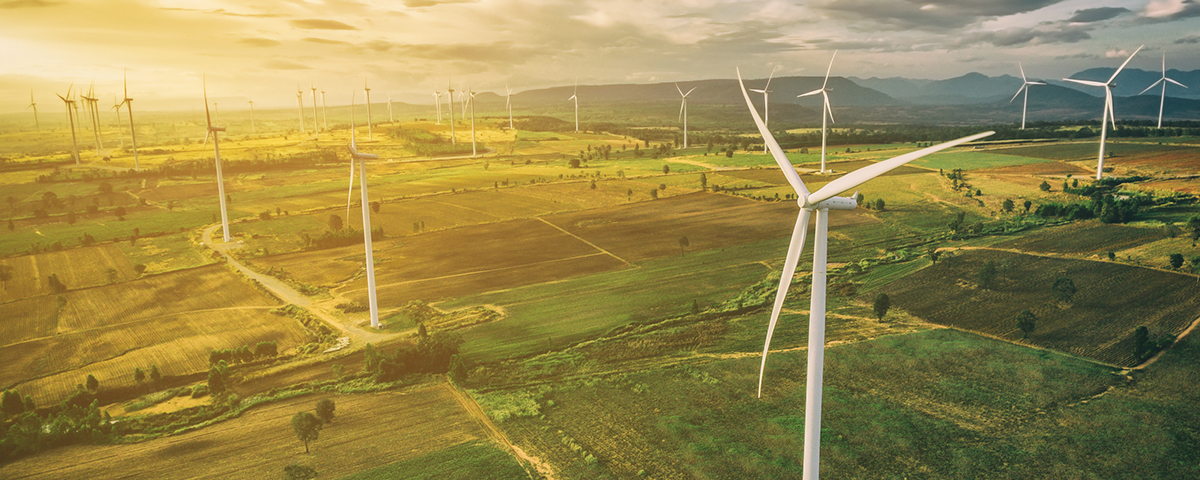 NatWest Trustee and Depositary Services is pleased to announce they have been appointed the UK depositary for JLEN Environmental Assets Group Limited (JLEN).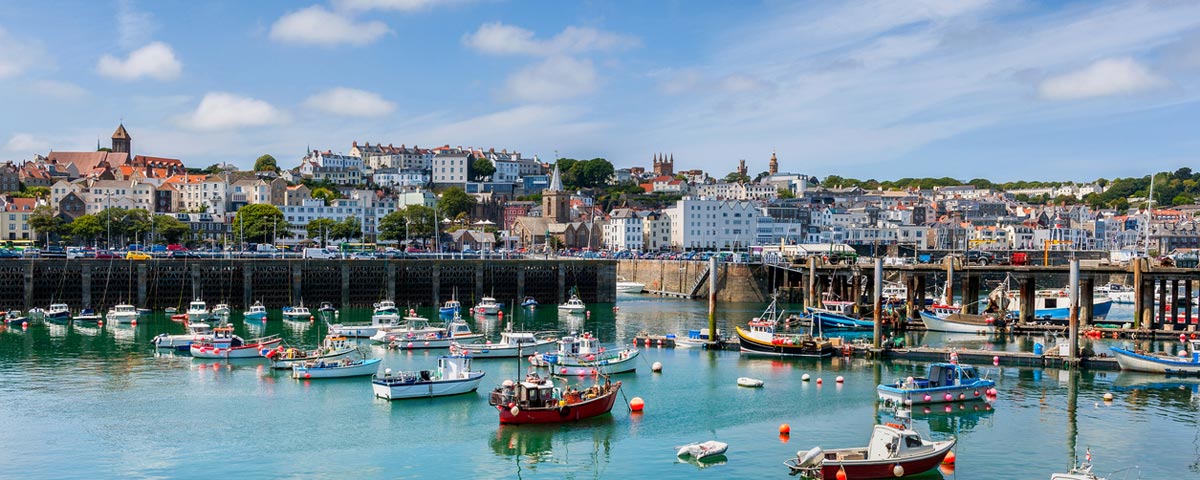 RBS International are delighted to be sponsoring this year's Guernsey Funds Forum in London.