RBS International chosen to support leading digital infrastructure fund
RBSI acting as Structuring Bank, Coordinator and Sole Bookrunner for a new £300 million 3-year revolving credit facility for Digital 9.
D9 investment trust closely aligned to UN's Sustainability Development Goals

RBS International Institutional Banking acted as Structuring Bank, Coordinator and Sole Bookrunner for a new £300 million 3-year revolving credit facility for Digital 9 Holdco Limited, the immediate direct subsidiary of Digital 9 Infrastructure plc ("D9" or together with its subsidiaries, the "Group").
Managed by Triple Point Investment Management LLP and listed on the LSE in March 2021, D9 is a closed-ended investment trust which invests in digital infrastructure assets that help deliver a reliable and functioning internet by investing in future-proofed and scalable technologies such as subsea cable systems, data centres, terrestrial fibre, tower infrastructure and small cell networks. D9's mandate and fund name are aligned with the UN's Sustainability Development Goal 9.
The new facility provides additional capital to allow the Group to act quickly in executing its strong pipeline and maintain an efficient balance sheet. The RCF is structured to support the growth of Group through a £200m uncommitted accordion and two, 12-month extension options.
Brad Mitchell, Relationship Director at RBSI, said: "Investment into digital infrastructure has become increasingly important with high activity in the market. We are delighted to have the opportunity to support D9 in this space, and look forward to supporting them with their ambitious growth programme in the years to come."
Ralph Weichelt, Head of Debt Capital Markets at Triple Point Investment Management LLP, added: "We were pleased to have developed jointly with RBSI as structuring bank and the wider Bank Syndicate a new lending framework for a growing sector. We are looking forward to working closely with the Bank Syndicate to deliver D9's ambitious growth program in the years to come."
Thor Johnsen, Head of Digital Infrastructure at Triple Point Investment Management LLP, commented: "We are delighted to have secured a flexible RCF in order to maintain an efficient balance sheet, enabling us to act quickly on attractive investment opportunities. The support provided by RBSI in managing the Bank Syndicate and providing a flexible structure to support the Group's growth was excellent and we look forward to working together to fuel our growth."

For more information contact
Brad Mitchell
Director, RBS Institutional Banking
About RBS International Institutional Banking
We specialise in helping institutional clients look after their money and manage risk. This includes transactional banking, fund financing, liquidity and risk management, and depositary services (through separate legal entities). We're based in Jersey, Guernsey, London, Luxembourg, Gibraltar and the Isle of Man so our clients get personal, tailored support from a local expert. And our multi-currency online banking platform, eQ, lets them move and manage money the same way they do their personal banking.

Our clients include alternative investment fund managers, asset managers, fund administrators and corporate service providers. With our culture of restless innovation, we work to make banking easy. We're focused on delivering all the services our clients need, where and when they need them.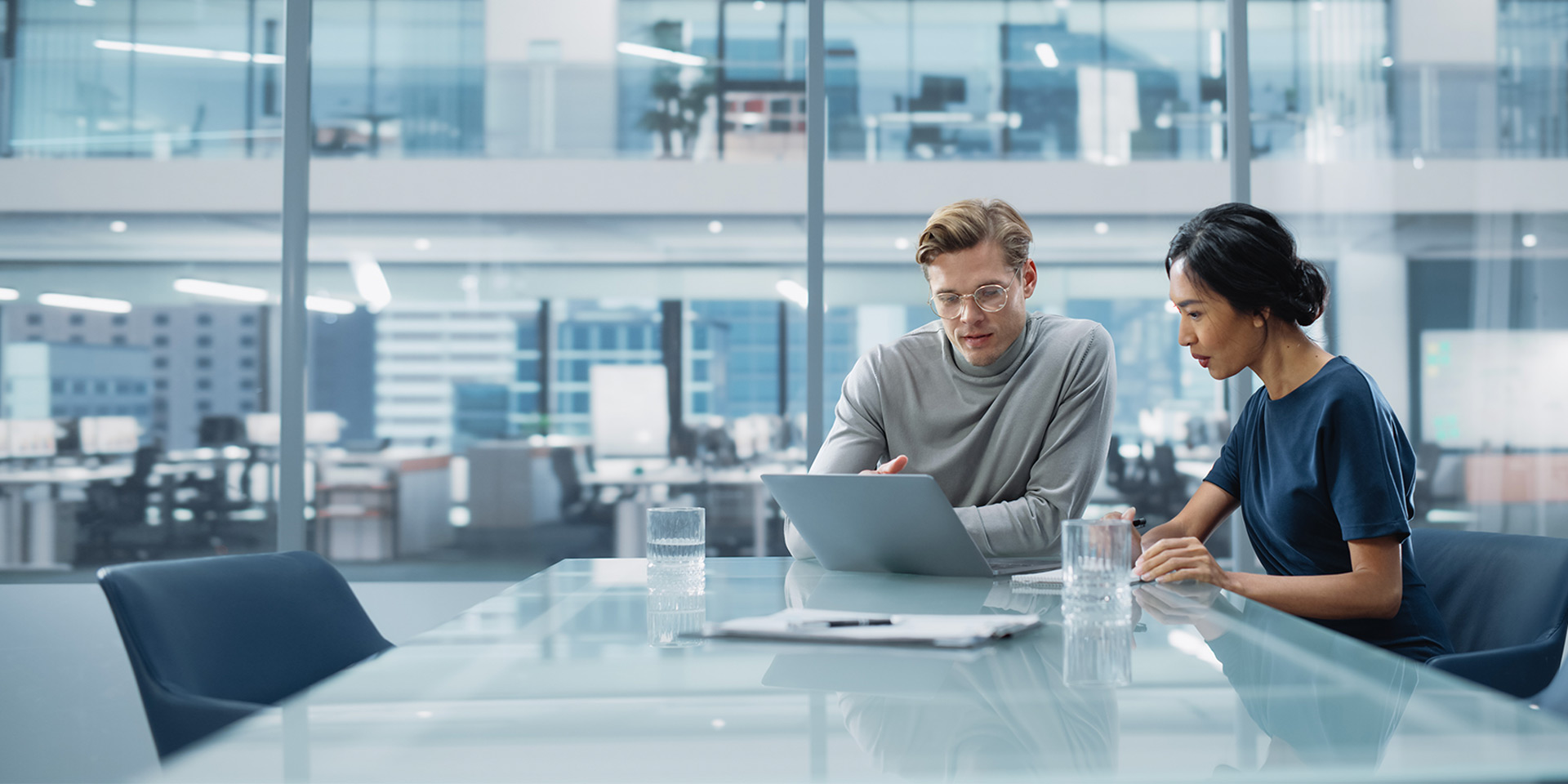 NatWest Trustee and Depositary Services has been selected as Tenzing's chosen Depositary provider to support with the firm's regulatory oversight requirements.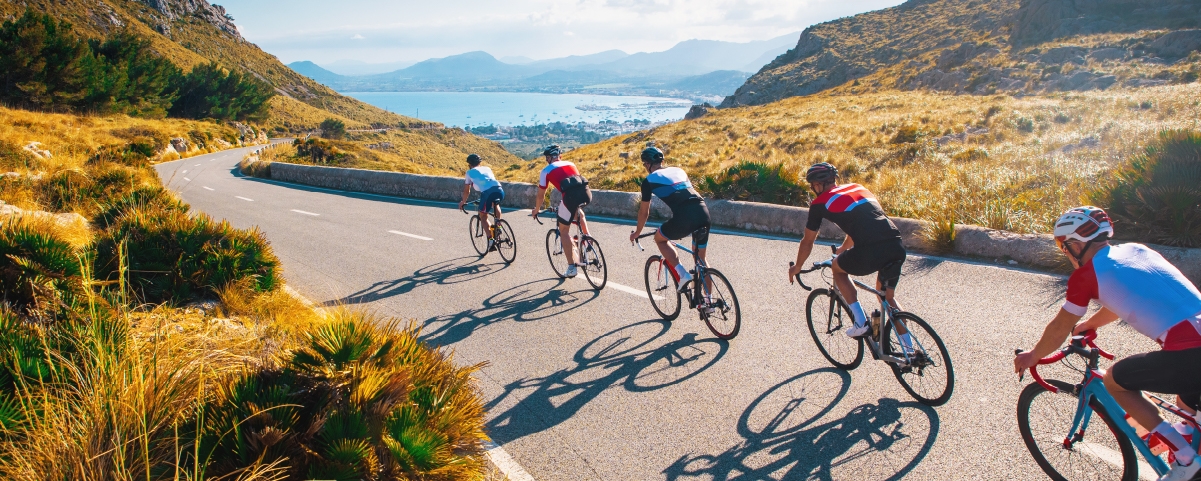 The SBT Report looks to better understand how alternative investment funds are faring in the adoption of SBTs as economic conditions remain challenging.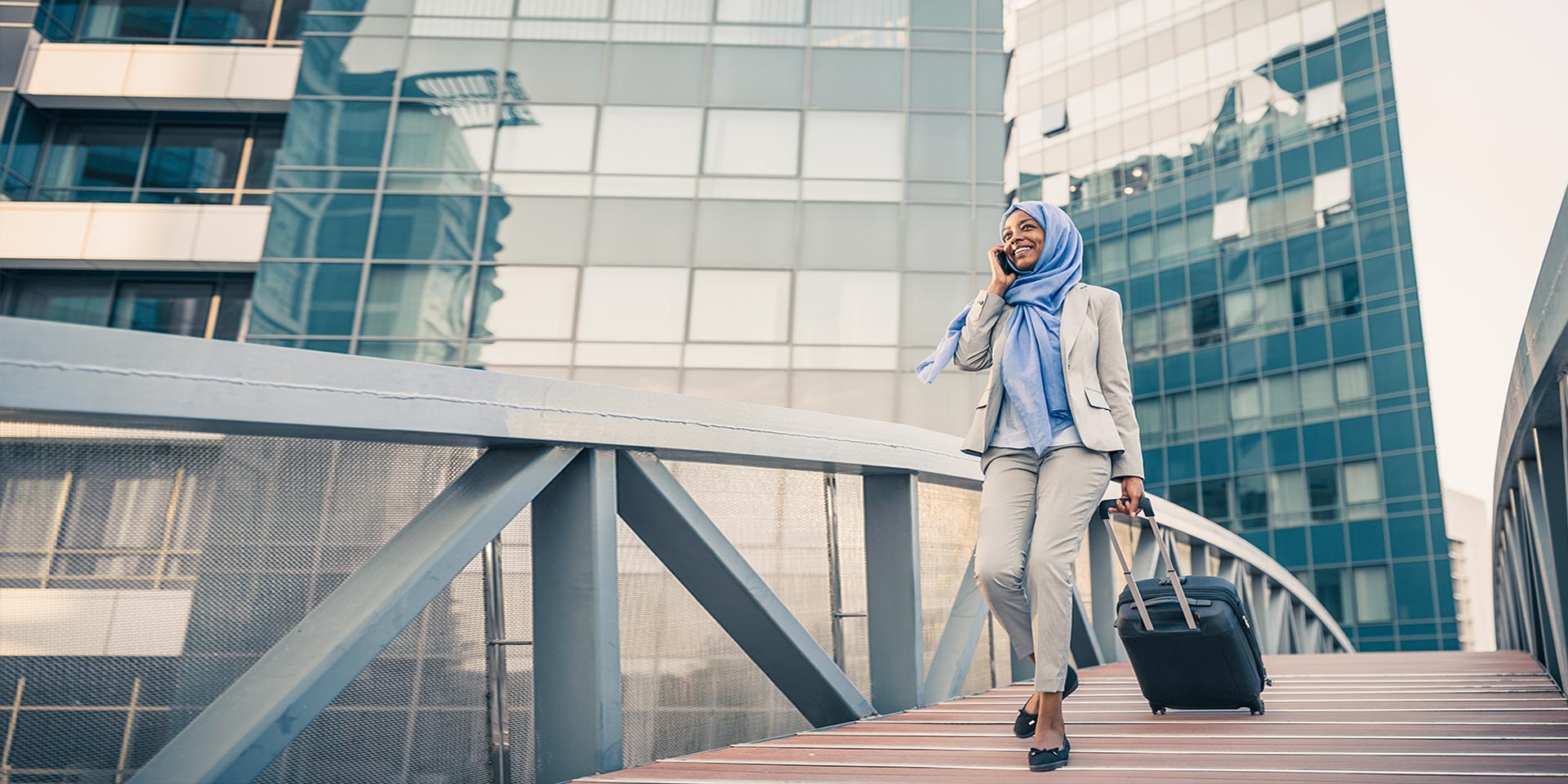 TDS has completed phase one of the launch of its purpose-built cloud-based depositary platform with the aim of transitioning all clients before the end of the year.