Susan Fouquier named as Head of Institutional Banking Offshore
RBS International has named Susan Fouquier as Head of Institutional Banking Offshore in a newly created role.
A newly created role to accelerate growth plans

Based in Guernsey, Susan will lead the teams in Gibraltar, Guernsey, Jersey and the Isle of Man, taking on the leadership of the Jersey team from Seán O'Callaghan, who has decided to leave the bank.
With over 15 years of professional banking experience, Susan brings with her extensive knowledge in a range of sectors including corporate real estate, product management, risk assurance, and SME banking. Most recently she was Head of Institutional Banking in Guernsey at RBS International and before that, Regional Managing Director, Business Banking in Scotland.

Speaking of her appointment, Susan said: ''I am delighted to be leading RBS International's new Offshore team. Uniting the Guernsey, Gibraltar, Jersey and Isle of Man teams will allow us to accelerate our growth plans as part of the new Commercial and Institutional Franchise announced recently. I will be working closely with Seán over the coming weeks to ensure a smooth handover."
Stuart Foster, Managing Director of RBS Institutional Banking, commented: "Susan has proven that she has the skills and expertise not only to lead the current team, but also to grow our business further to support our customers. RBS International has ambitious plans for the future, so we are delighted to have Susan take on this newly created role.''
'My thanks to Seán who has made an enormous contribution to the business over the past 12 years and will be missed by everyone. I wish him all the very best in his next adventure."

For more information contact
Susan Fouquier
Head of Institutional Banking, Offshore
About RBS International Institutional Banking
We specialise in helping institutional clients look after their money and manage risk. This includes transactional banking, fund financing, liquidity and risk management, and depositary services (through separate legal entities). We're based in Jersey, Guernsey, London, Luxembourg, Gibraltar and the Isle of Man so our clients get personal, tailored support from a local expert. And our multi-currency online banking platform, eQ, lets them move and manage money the same way they do their personal banking.

Our clients include alternative investment fund managers, asset managers, fund administrators and corporate service providers. With our culture of restless innovation, we work to make banking easy. We're focused on delivering all the services our clients need, where and when they need them.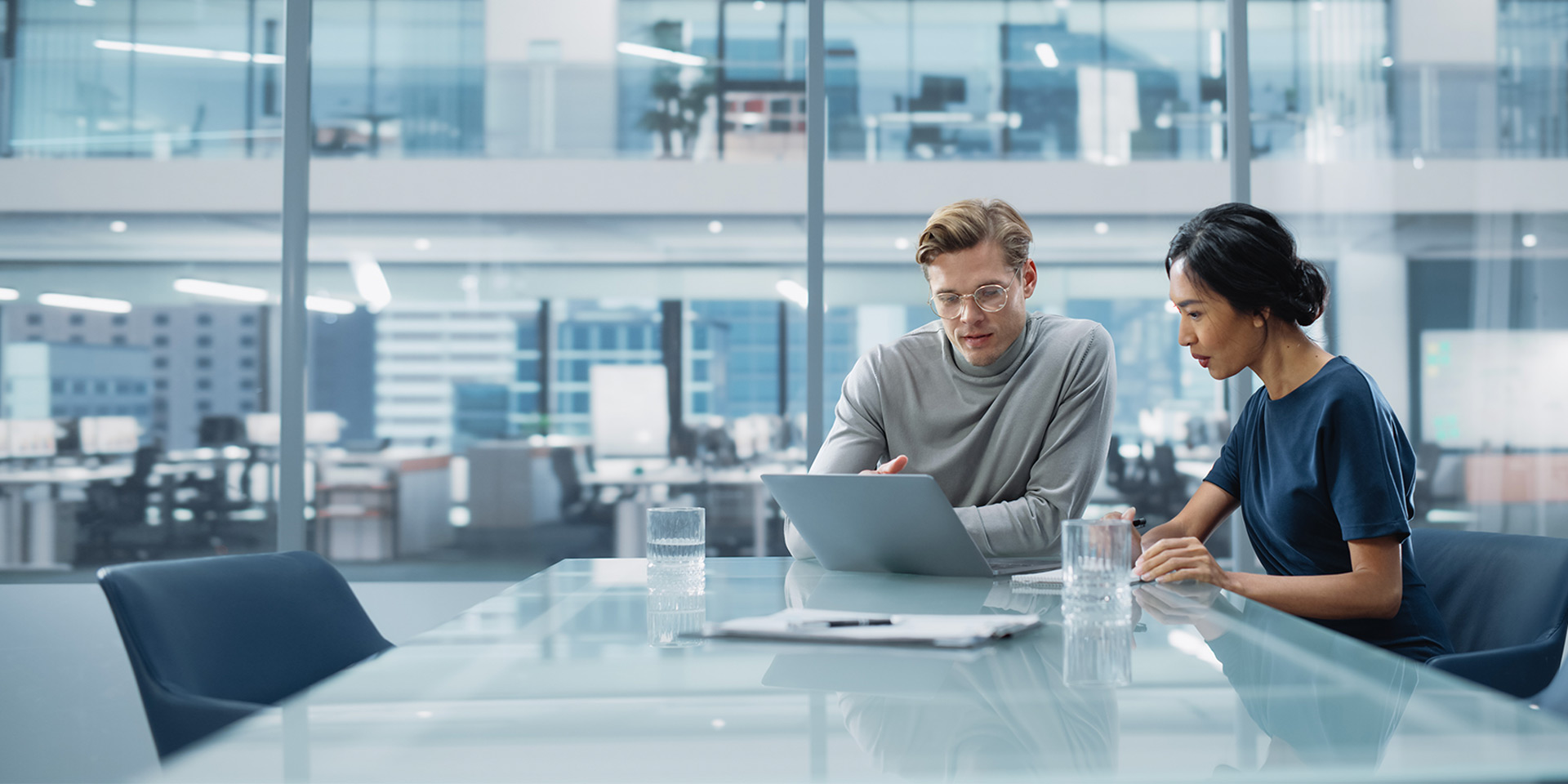 NatWest Trustee and Depositary Services has been selected as Tenzing's chosen Depositary provider to support with the firm's regulatory oversight requirements.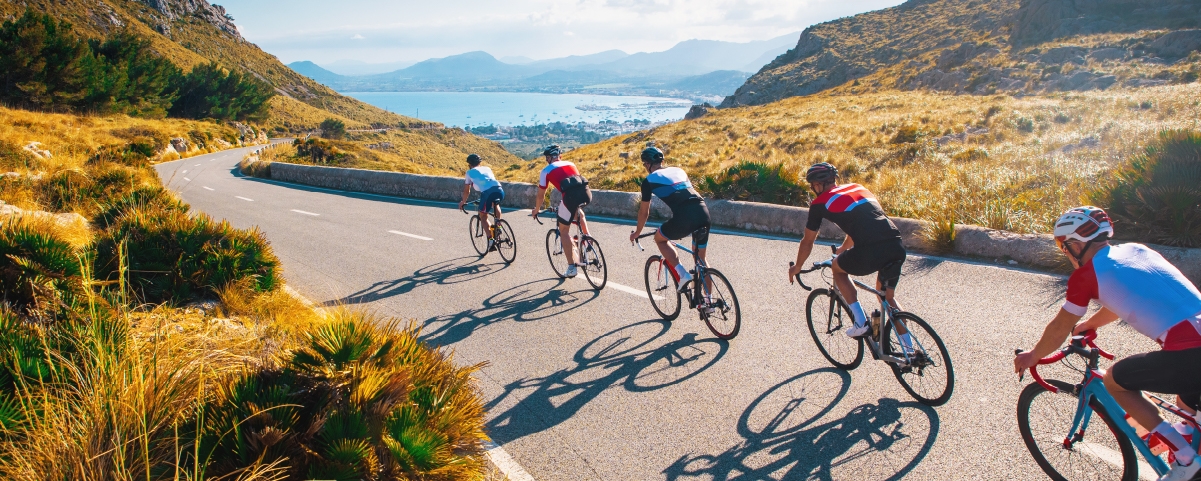 The SBT Report looks to better understand how alternative investment funds are faring in the adoption of SBTs as economic conditions remain challenging.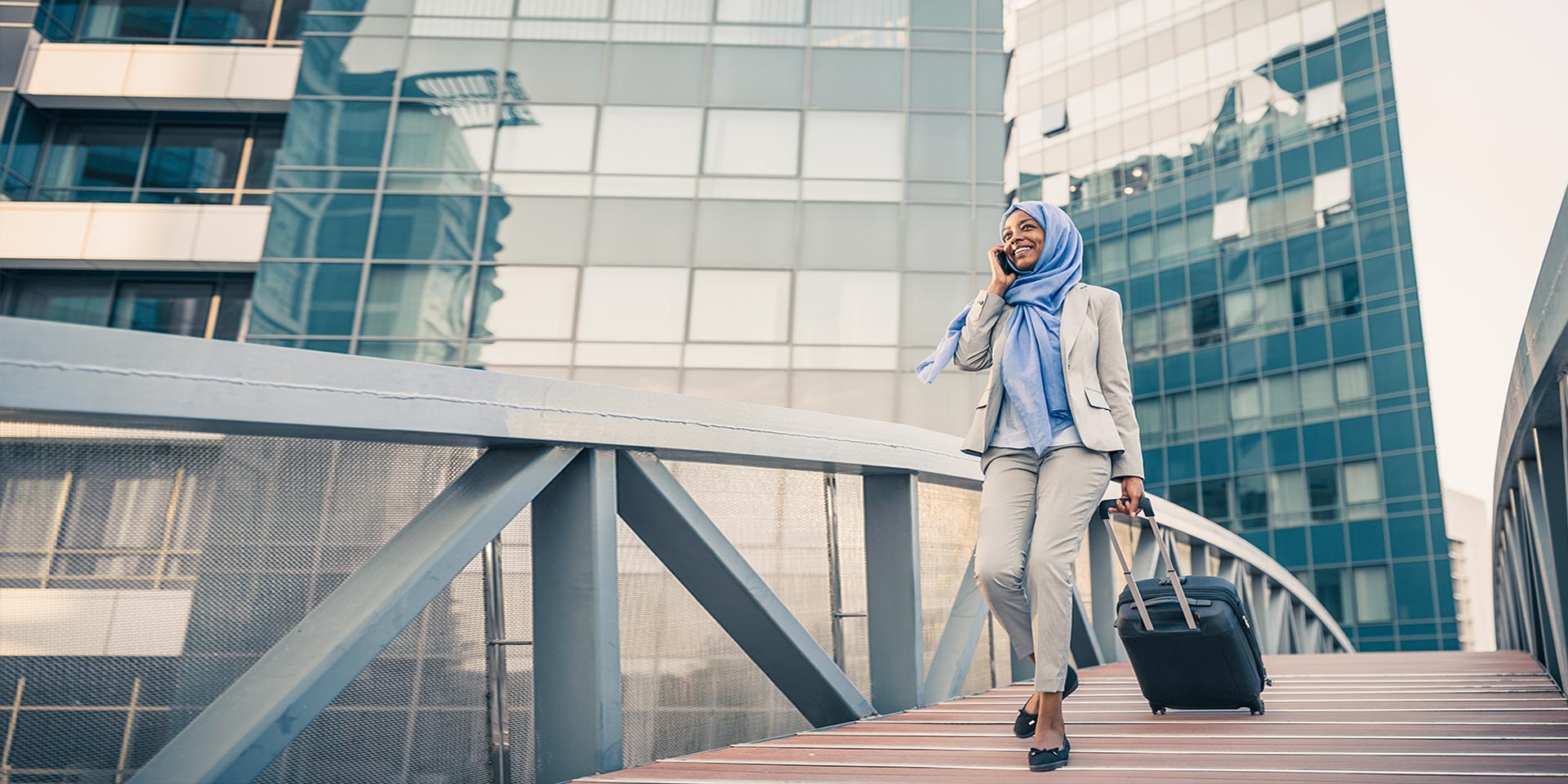 TDS has completed phase one of the launch of its purpose-built cloud-based depositary platform with the aim of transitioning all clients before the end of the year.