Susan Fouquier appointed as new Head of Institutional Banking in Guernsey
RBS International has appointed Susan Fouquier as its new Head of Institutional Banking in Guernsey. Susan will be based in Guernsey, taking over the role from Rob Girard as he retires after 45 years at RBS International.
Susan will also lead the Institutional Banking teams in the Isle of Man and Gibraltar

Susan, who has held a variety of positions across the NatWest Group over the past 15 years, brings to the role extensive professional banking experience in a range of sectors including corporate real estate, product management, risk assurance, and SME banking. Prior to starting her new role, Susan was Regional Managing Director, Business Banking in Scotland. She is also a Trustee of NatWest Pension Scheme.

Susan said: "I'm very much looking forward to leading RBS International's Guernsey business and Institutional Banking team and continuing to drive the growth of the hugely successful Institutional Banking business. Rob Girard has been a highly respected leader and I welcome the opportunity to build on the solid foundations which he has laid over his impressive career.
"There are many opportunities and challenges and I hope that I can bring a different perspective, helping to facilitate the power of the wider NatWest Group. I am focused on continuing to grow the business through our digital transformation programmes and ensuring we are adapting to our customers' needs. I hope to build an engaged team of rounded bankers, empowered and confident to provide the expertise our clients need, as well as maximising relationships and new opportunities."
Stuart Foster, Managing Director of RBS Institutional Banking and Depository Services, commented: "We are delighted to have appointed a banking expert with Susan's level of experience to take over the helm from Rob, whose contribution and leadership to the Bank over the years has been massive. Susan has the skills and expertise to grow the business and support our customers' evolving banking requirements, enabling us to positively transform our business by ensuring we have the right services and infrastructure in place."
For more information contact
Susan Fouquier
Head of Institutional Banking, Offshore
About RBS International Institutional Banking
We specialise in helping institutional clients look after their money and manage risk. This includes transactional banking, fund financing, liquidity and risk management, and depositary services (through separate legal entities). We're based in Jersey, Guernsey, London, Luxembourg, Gibraltar and the Isle of Man so our clients get personal, tailored support from a local expert. And our multi-currency online banking platform, eQ, lets them move and manage money the same way they do their personal banking.

Our clients include alternative investment fund managers, asset managers, fund administrators and corporate service providers. With our culture of restless innovation, we work to make banking easy. We're focused on delivering all the services our clients need, where and when they need them.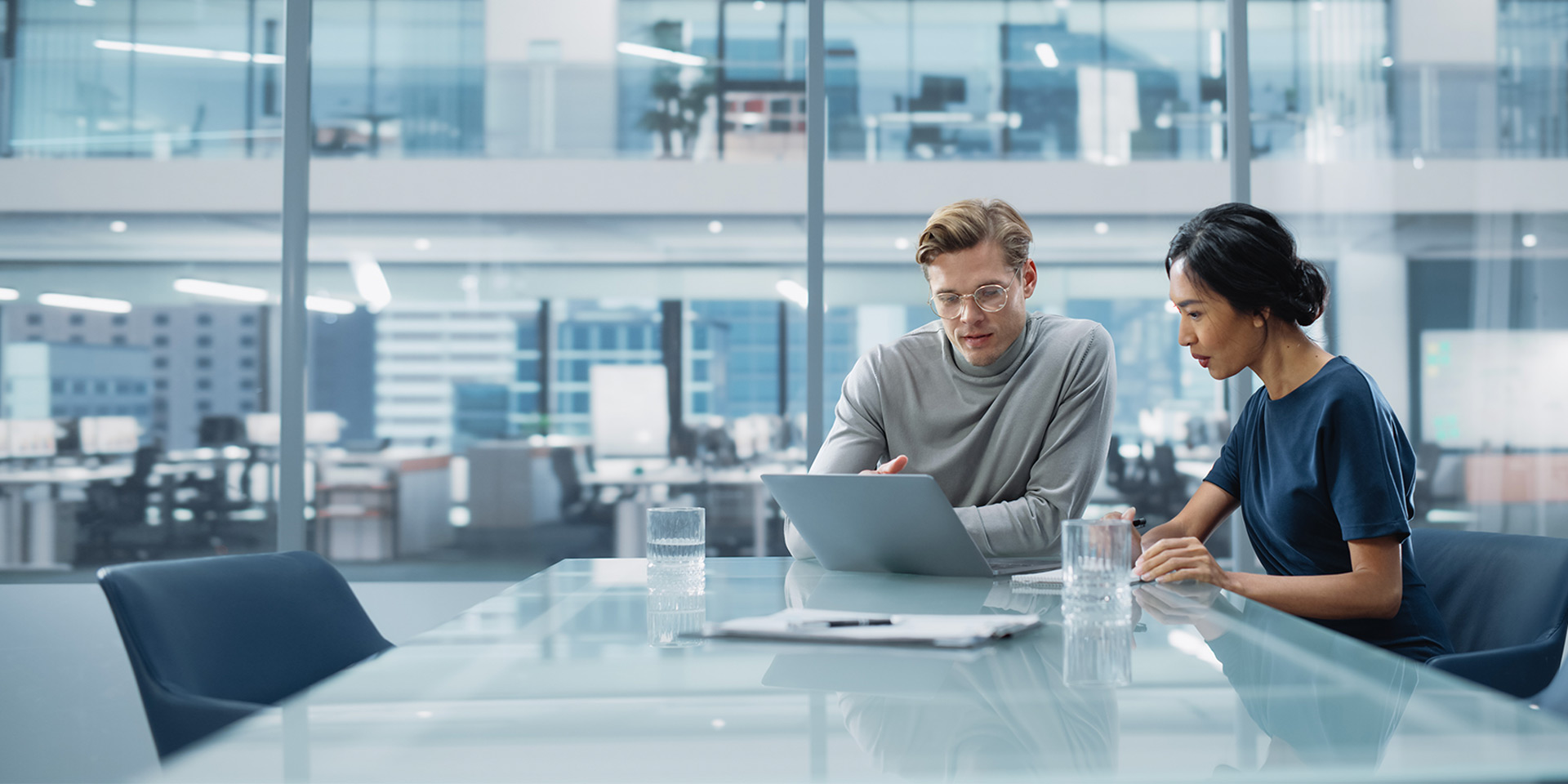 NatWest Trustee and Depositary Services has been selected as Tenzing's chosen Depositary provider to support with the firm's regulatory oversight requirements.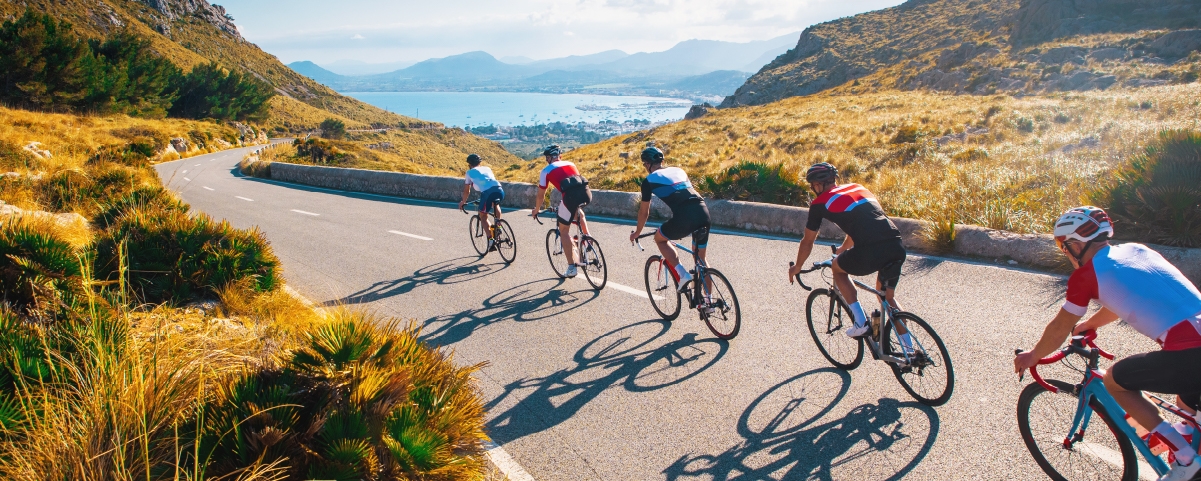 The SBT Report looks to better understand how alternative investment funds are faring in the adoption of SBTs as economic conditions remain challenging.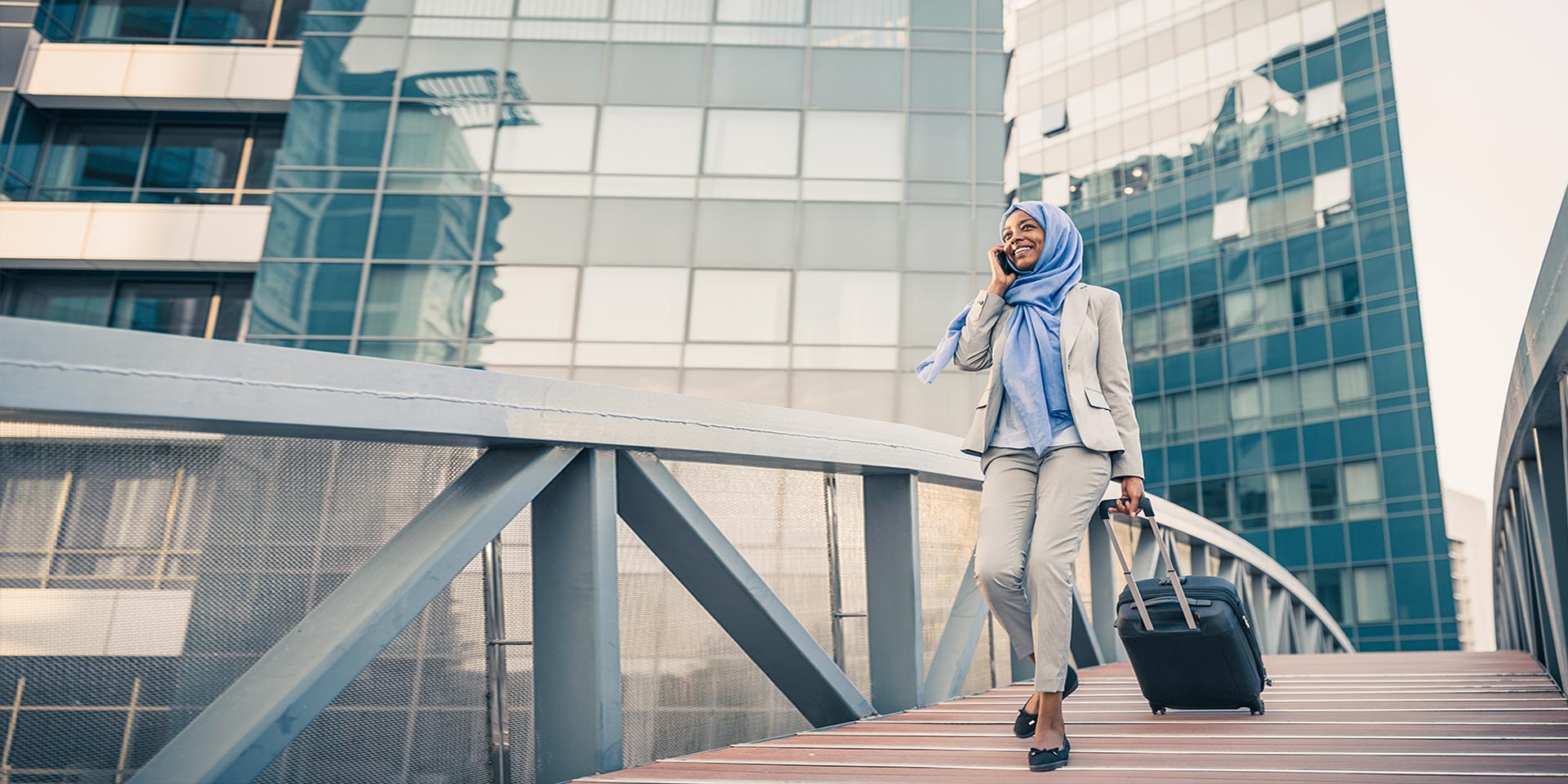 TDS has completed phase one of the launch of its purpose-built cloud-based depositary platform with the aim of transitioning all clients before the end of the year.