RBS International delivers asset-backed facility to SME investment fund
RBS International has successfully delivered an asset-backed facility to BGF which provides long-term growth capital to SMEs across the UK and Ireland.
Institutional banking provider, RBS International, has successfully delivered an asset-backed facility to BGF (Business Growth Fund Limited), a UK-domiciled fund which provides long-term growth capital to SMEs across the UK and Ireland.
RBS International, acting in its sole capacity as Documentation and Sustainability Coordinator, Agent, and Security Trustee, has provided a £33.3m hold in the new £100m, 3-year, asset-backed facility. The facility will provide a bridge between investments and exit proceeds and allow further support for UK SMEs.
BGF, one of the most active investors in Europe, was founded in 2011 following the global economic crisis, as the UK government recognised that SMEs play a significant role in a growing and prosperous economy. It has 16 offices across the UK and Ireland and has currently invested over £3bn in more than 450 SMEs.
Brad Mitchell, Director of Institutional Banking at RBS International, said: "We're very pleased to be supporting BGF and the fantastic work they're doing to support SMEs – the lifeblood of the UK economy.
"The facility has been structured as a Sustainability Linked Loan, with a focus on supporting the underlying SMEs' ESG credentials. Therefore, in delivering this facility, we are also growing our objective of supporting like-minded clients which have a strong ESG focus."
Stephen Welton, Executive Chair at BGF, added: "We're pleased to be working with RBS International on this asset-backed facility, which offers increased lending flexibility to SMEs we support in the UK. We're committed to continuing to support ambitious entrepreneurs and SMEs and look forward to building our relationship with the RBS International team."
For more information contact
Brad Mitchell
Director, RBS Institutional Banking
About RBS International Institutional Banking
We specialise in helping institutional clients look after their money and manage risk. This includes transactional banking, fund financing, liquidity and risk management, and depositary services (through separate legal entities). We're based in Jersey, Guernsey, London, Luxembourg, Gibraltar and the Isle of Man so our clients get personal, tailored support from a local expert. And our multi-currency online banking platform, eQ, lets them move and manage money the same way they do their personal banking.

Our clients include alternative investment fund managers, asset managers, fund administrators and corporate service providers. With our culture of restless innovation, we work to make banking easy. We're focused on delivering all the services our clients need, where and when they need them.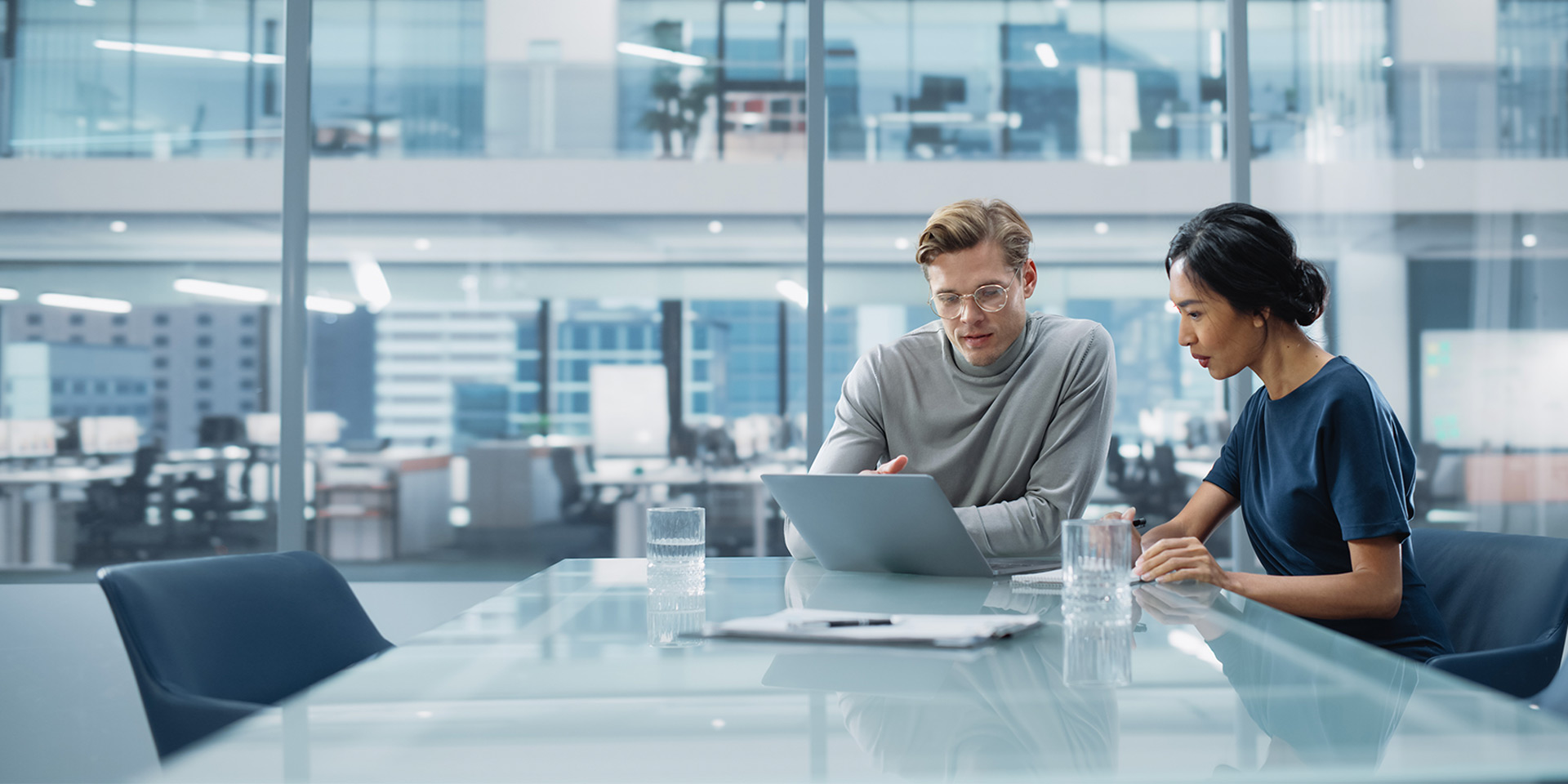 NatWest Trustee and Depositary Services has been selected as Tenzing's chosen Depositary provider to support with the firm's regulatory oversight requirements.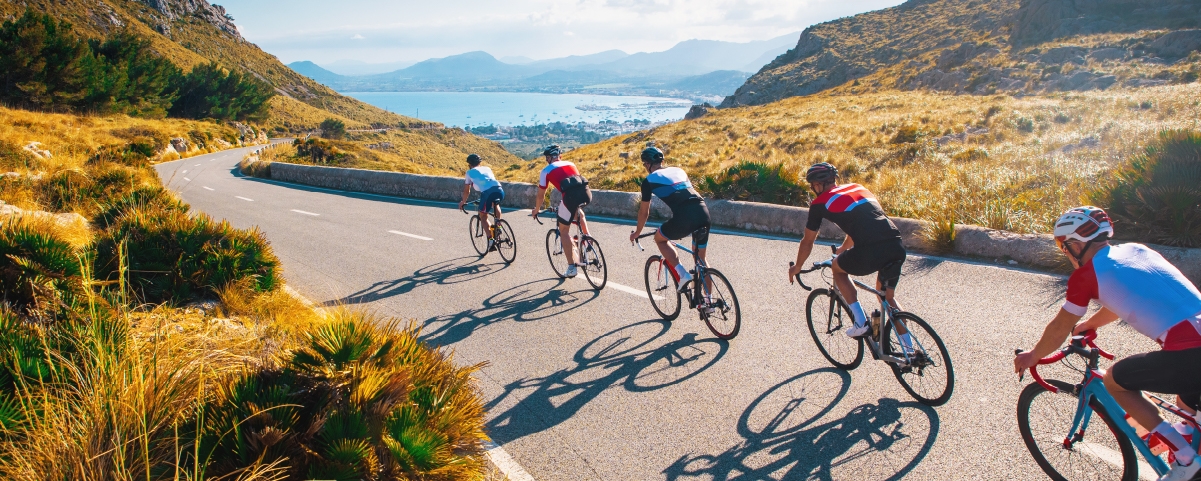 The SBT Report looks to better understand how alternative investment funds are faring in the adoption of SBTs as economic conditions remain challenging.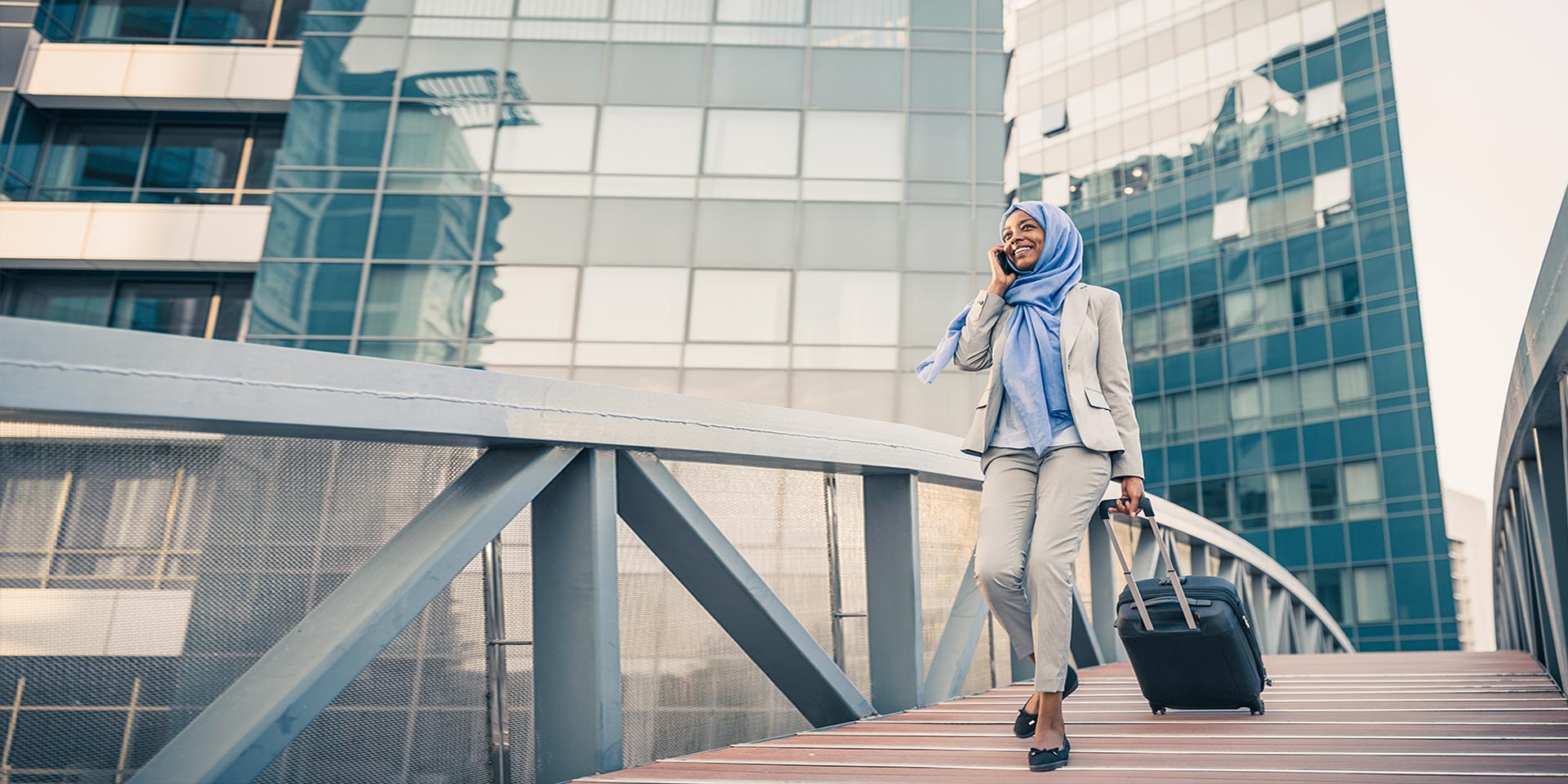 TDS has completed phase one of the launch of its purpose-built cloud-based depositary platform with the aim of transitioning all clients before the end of the year.