RBS International chosen to support leading financial sector fund
RBS International, has been chosen to support an investor-backed loan facility for a fund established by AnaCap Financial Partners.
Institutional banking provider, RBS International, has been chosen to support an investor-backed loan facility for a fund established by AnaCap Financial Partners on a two-year agreement.
The fund will be making investments in mid-market, tech-enabled financial services businesses in the UK and Europe. It will be targeting six to eight assets with values of €25m - €75m.
AnaCap Financial Partners invests across the financial sector through complementary private equity and credit platforms and has raised over €5bn and deployed capital in over 100 investments across 16 European jurisdictions.
Angus Findlay, Senior Director Institutional Banking at RBS International, said: "We're very pleased to be supporting AnaCap Financial Partners' and continuing our longstanding relationship with the company.
"We have maintained a direct banking relationship with the customer for over 15 years, since its inception in 2005, and have been the company's main banker for many years, so we look forward to building on this relationship and continuing to support their work in the financial sector."
Graeme Chaffe, Head of Finance at AnaCap Financial Partners, added: "We pride ourselves on our deep expertise as financial sector investors, owners, and operators, and are happy to be working alongside RBS International. Their extensive experience in the financial sector will be incredibly valuable and will only strengthen the objective of this fund."
For more information contact
Angus Findlay
Senior Director, RBS Institutional Banking
About RBS International Institutional Banking
We specialise in helping institutional clients look after their money and manage risk. This includes transactional banking, fund financing, liquidity and risk management, and depositary services (through separate legal entities). We're based in Jersey, Guernsey, London, Luxembourg, Gibraltar and the Isle of Man so our clients get personal, tailored support from a local expert. And our multi-currency online banking platform, eQ, lets them move and manage money the same way they do their personal banking.

Our clients include alternative investment fund managers, asset managers, fund administrators and corporate service providers. With our culture of restless innovation, we work to make banking easy. We're focused on delivering all the services our clients need, where and when they need them.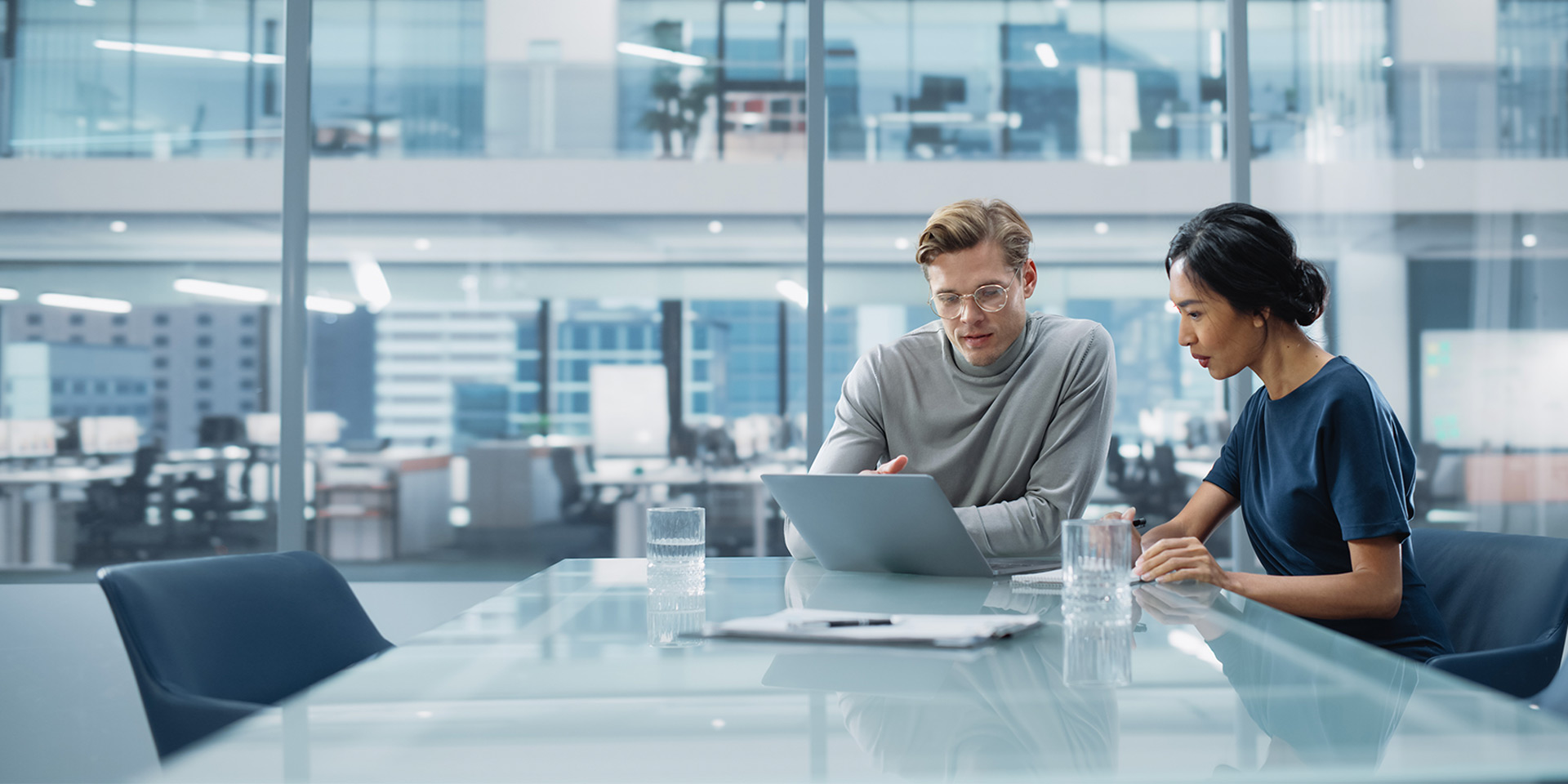 NatWest Trustee and Depositary Services has been selected as Tenzing's chosen Depositary provider to support with the firm's regulatory oversight requirements.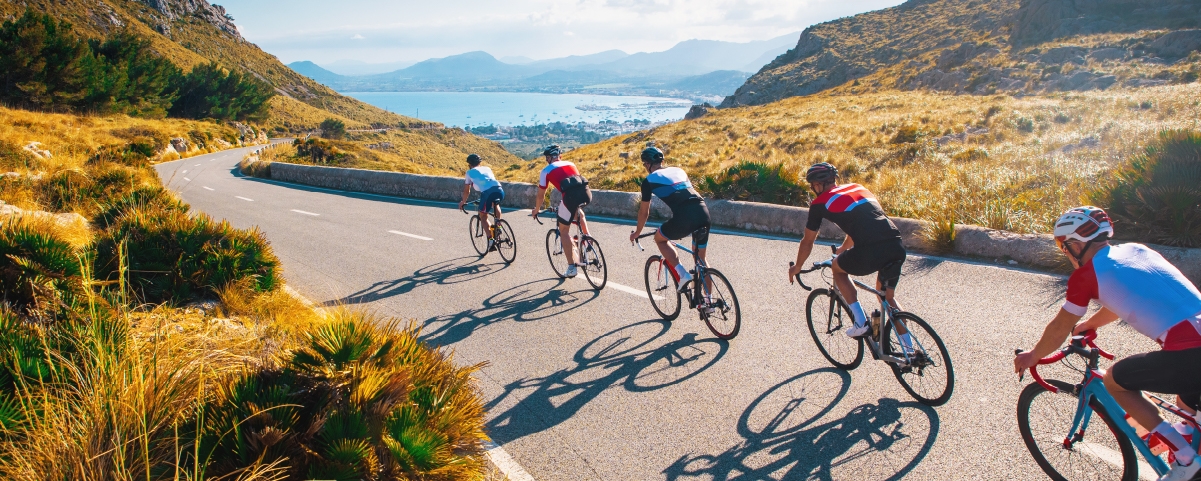 The SBT Report looks to better understand how alternative investment funds are faring in the adoption of SBTs as economic conditions remain challenging.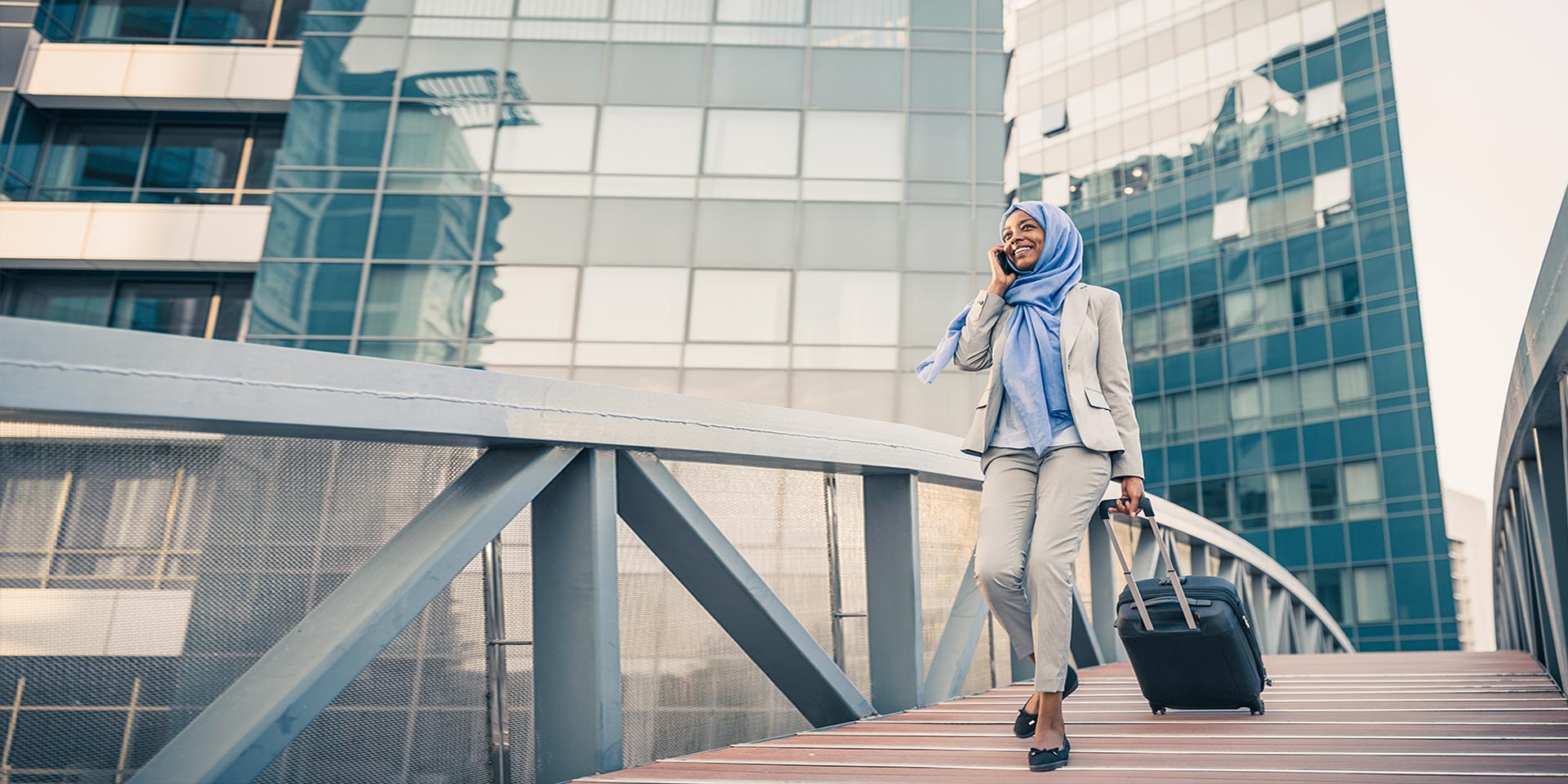 TDS has completed phase one of the launch of its purpose-built cloud-based depositary platform with the aim of transitioning all clients before the end of the year.