2020 Insights and analysis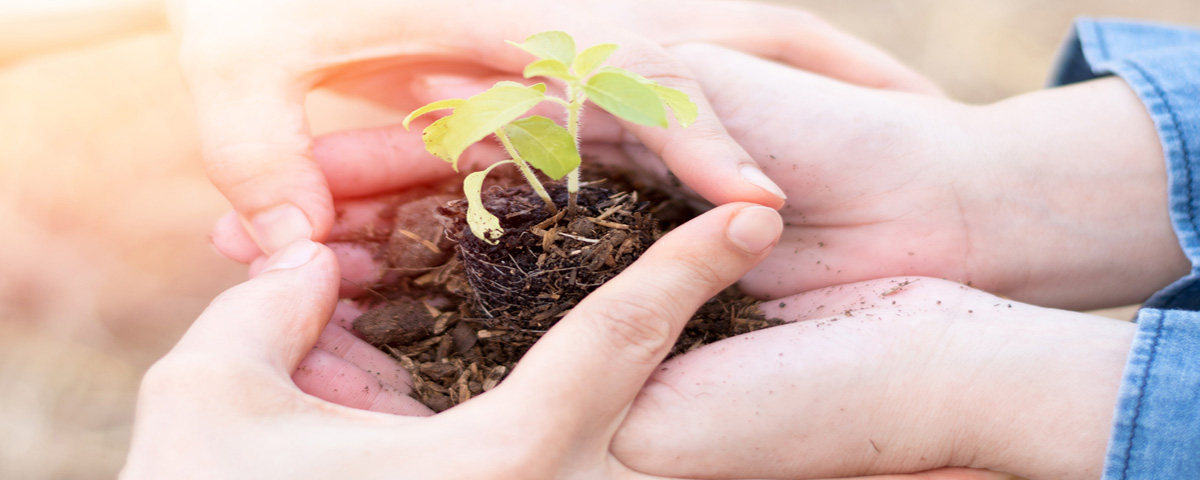 A recent NatWest Trustee and Depositary Services webinar looked at ESG investing, with contributions from Federated Hermes, Coutts & Co and PwC.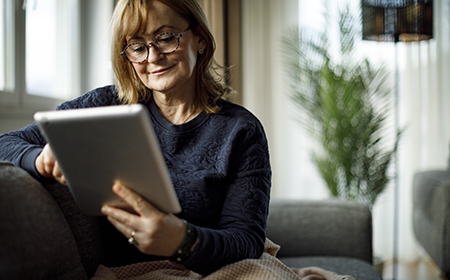 The suspension of the Woodford Fund and subsequent wind-up raised important questions about how liquidity is managed in authorised funds.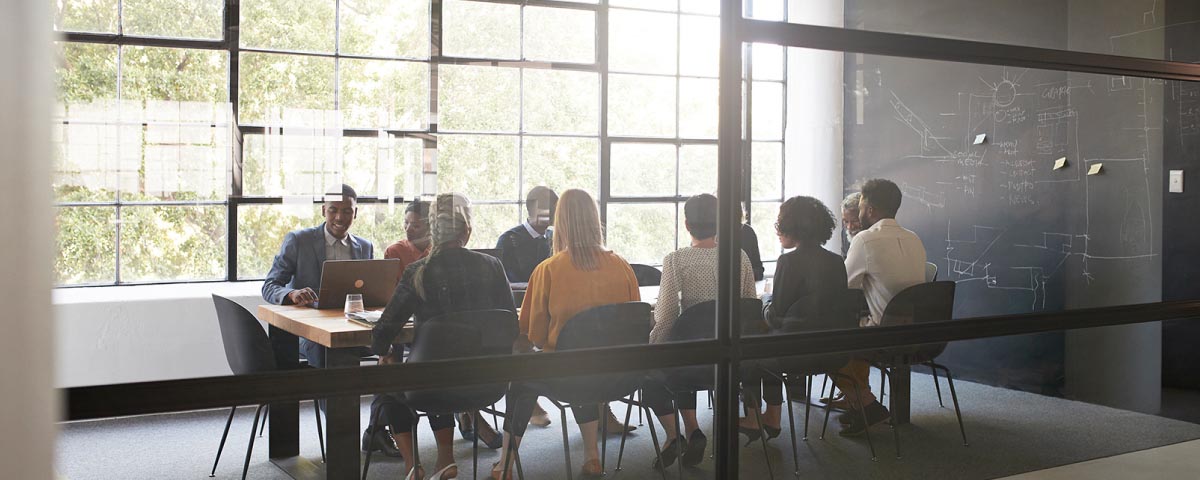 The introduction of the Financial Reporting Council's UK Stewardship Code 2020 has proven fortuitous in its timing.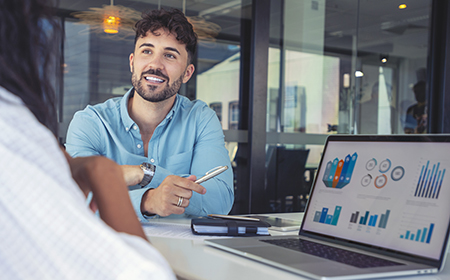 A look at the possible effect of the Bank of England base rate falling below zero.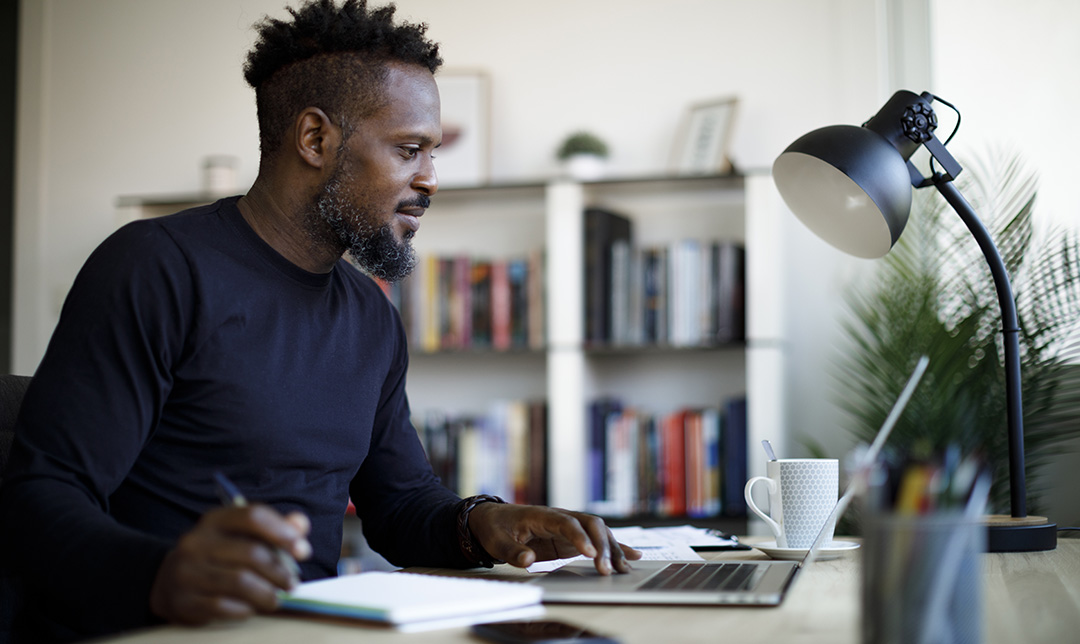 The acceleration of ESG brought a fair amount of confusion at first about terms and definitions, which meant different things to different people.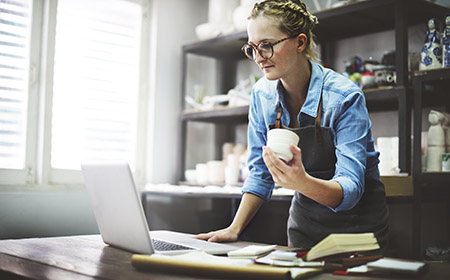 Glenn Exton, head of data and analytics, considers the importance of asking the right questions and how to identify them in order to yield insights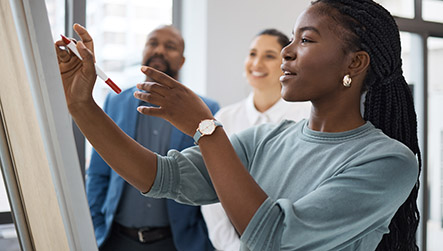 The services of independent directors are giving fund boards a boost, argue the proponents of a new regulation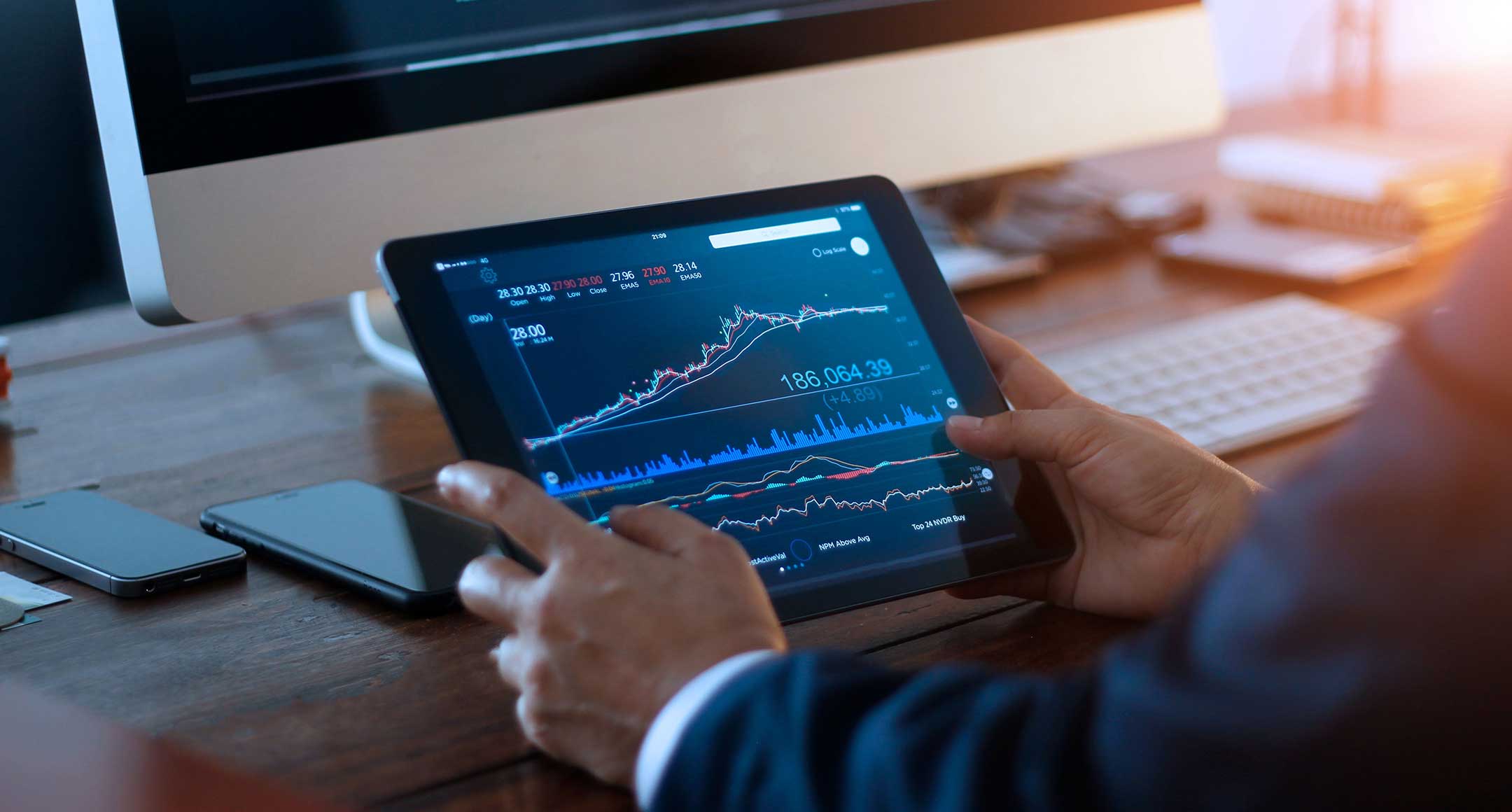 A mature and sophisticated private equity industry is well-placed to weather any challenges ahead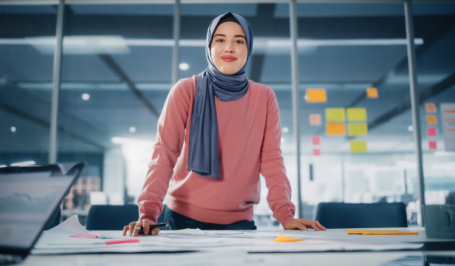 Tom Colclough, Head of Customer Journeys for Institutional Banking at RBS International, considers disruptive forces in the industry and how incumbents might respond.