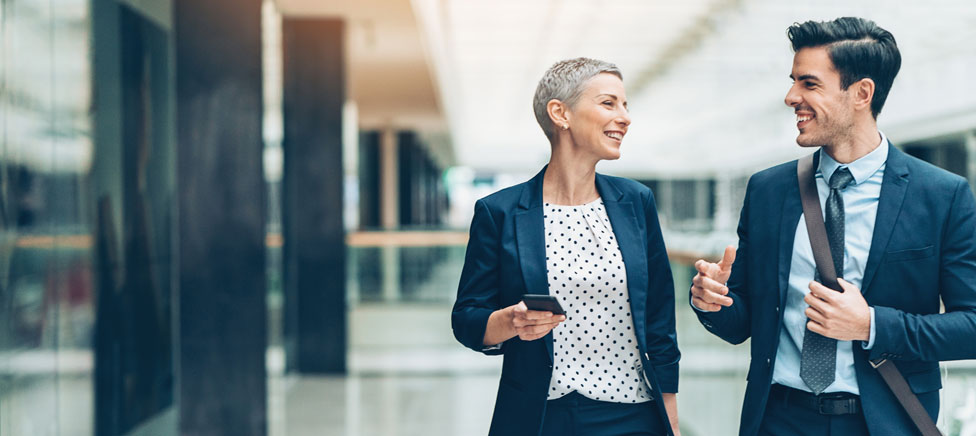 NatWest Trustee and Depositary Services
Transparent, expert and independent scheme oversight
An update from Mark Crathern, Head of NatWest Trustee and Depositary Services
May, 2020

As the COVID-19 situation evolves, NatWest Trustee and Depositary Services and RBS International Depositary Services (Luxembourg) ongoing priority is to ensure the health, safety and wellbeing of our employees, clients and other business partners.
All of us are experiencing significant business disruption and are having to adapt to the 'new normal'. Ensuring ongoing support for our clients during office closures has dictated adjustments to our own business - we have adopted agile working practices and, thanks to ongoing investment in technology and thorough review of operational procedures, have provided uninterrupted continuity of service at all times.
We value the long-standing partnerships we have with our clients and are committed to informing and guiding our clients during this challenging period. As new Government and regulatory guidelines emerge, we are ready to offer support on what this means in practice and to provide guidance on the primary issues of importance. Many clients are facing critical operational issues and need an immediate understanding of the regulatory implications of the courses of action open to them and our Depositary team is dedicated to supporting clients in making informed decisions.
My Leadership Team continues to meet twice a day continuing to drive a proactive and comprehensive approach to supporting our clients both now and in the future. We have a 90 year track record supporting and evolving with our clients through global conflicts, recessions and, now, a global pandemic.
I would like to express my personal thanks to the care, dedication and commitment of colleagues in the UK and Luxembourg underlined by the positive feedback received from our clients during the COVID-19 outbreak. I also thank the respective boards of directors in the UK and Luxembourg for their on-going guidance and stewardship in ensuring that we are set up to be an even stronger and more resilient business as we adjust to the 'new normal'. Lastly, I would like to extend our best wishes for continued good health and my gratitude for our clients' continued support and collaboration during these unprecedented times.
Please contact me or your Relationship Manager for further information.
The UK's largest trustee / depositary service
We currently act as trustee / depositary to over 1,000 collective investment schemes ('CIS'), including alternative investment funds (AIFs), UCITS and other UK CIS. That's a significant portion of the UK-authorised CIS industry - more than any of our competitors.
We also work with more management companies and a greater value of funds under trusteeship than any other trustee / depositary.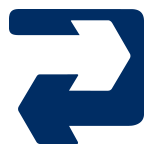 Product flexibility
We monitor UCITS, AIFs (AIFMD-authorised), investment trusts, unauthorised schemes, private equity and property / real estate funds.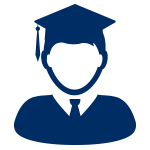 Knowledge and experience
Over 80 years of industry experience with dedicated teams focusing entirely on CIS related activities.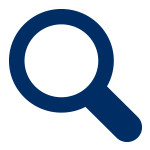 Full transparency
Detailed management information available on our own performance and that of delegates.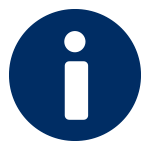 Independence
The only fully independent trustee / depositary service provider in the UK, increasing product choice and reducing any potential conflicts - more information below.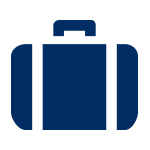 Scheme oversight and governance
Expert compliance oversight and support as well as a specialist in-house legal team.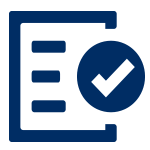 Regulatory and industry updates
Commentary and analysis, interactive workshops, Funds Review newsletter and our Fund Management Industry Conference programme.
We're the only depositary to CIS in the UK market that is not tied to any one service provider. This is important because it allows us to:
Minimise any potential conflicts of interest, whether perceived or real.
Provide clients with the ability to select the optimum mix of service providers.
Align with the governance promoted by European and UK regulations such as AIFMD and UCITS V.
Focus solely on depositary services, thus increasing our transparency.
Benchmark custodian service provision, offering our clients transparent and independent MI.
Compare performances of transfer agents and fund accountants.
Share best practices and recommend improvements, both internal and external.

This service is for use by Authorised Fund Managers only and not private individuals. NatWest Trustee and Depositary Services is a subsidiary of The Royal Bank of Scotland International (Holdings) Limited.
Talk to our experts about collective investment schemes, authorised unit trusts, open-ended investment companies and other vehicles.


Edinburgh
House A, Floor 0
Gogarburn
175 Glasgow Road
Edinburgh
EH12 1HQ

Iain Wardhaugh | Assistant Director, Client Relationships




+44 131 523 8678




iain.wardhaugh@natwesttds.com



London
NatWest Trustee and Depositary Services Limited
7th Floor
1 Princes Street
London
EC2R 8BP
Paul Harris | Assistant Director, Business Development



+44 20 7390 1263


paul.harris@natwesttds.com