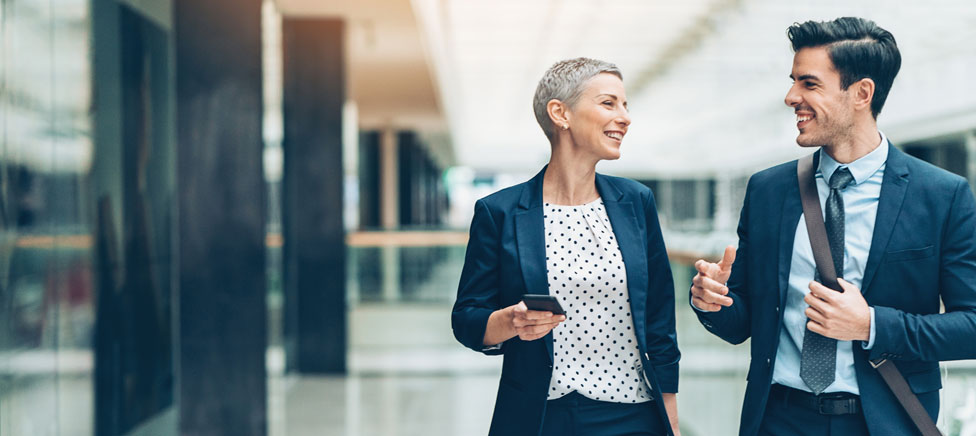 NatWest Trustee and Depositary Services
Transparent, expert and independent scheme oversight
The UK's largest trustee / depositary service
We currently act as trustee / depositary to over 1,000 collective investment schemes ('CIS'), including alternative investment funds (AIFs), UCITS and other UK CIS. That's a significant portion of the UK-authorised CIS industry - more than any of our competitors.
We also work with more management companies and a greater value of funds under trusteeship than any other trustee / depositary.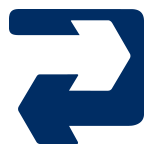 Product flexibility
We monitor UCITS, AIFs (AIFMD-authorised), investment trusts, unauthorised schemes, private equity and property / real estate funds.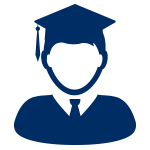 Knowledge and experience
Over 80 years of industry experience with dedicated teams focusing entirely on CIS related activities.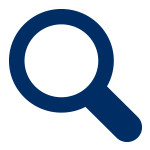 Full transparency
Detailed management information available on our own performance and that of delegates.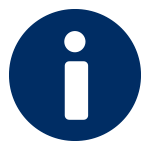 Independence
The only fully independent trustee / depositary service provider in the UK, increasing product choice and reducing any potential conflicts - more information below.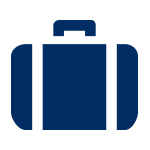 Scheme oversight and governance
Expert compliance oversight and support as well as a specialist in-house legal team.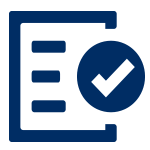 Regulatory and industry updates
Commentary and analysis, interactive workshops, Funds Review newsletter and our Fund Management Industry Conference programme.
We're the only depositary to CIS in the UK market that is not tied to any one service provider. This is important because it allows us to:
Minimise any potential conflicts of interest, whether perceived or real.
Provide clients with the ability to select the optimum mix of service providers.
Align with the governance promoted by European and UK regulations such as AIFMD and UCITS V.
Focus solely on depositary services, thus increasing our transparency.
Benchmark custodian service provision, offering our clients transparent and independent MI.
Compare performances of transfer agents and fund accountants.
Share best practices and recommend improvements, both internal and external.

This service is for use by Authorised Fund Managers only and not private individuals. NatWest Trustee and Depositary Services is a subsidiary of The Royal Bank of Scotland International (Holdings) Limited.
Talk to our experts about collective investment schemes, authorised unit trusts, open-ended investment companies and other vehicles.


Edinburgh
NatWest Trustee and Depositary Services Limited
Drummond House 2nd Floor
1 Redheughs Avenue
Edinburgh
EH12 9RH
Iain Wardhaugh | Assistant Director, Client Relationships



+44 131 523 8678


iain.wardhaugh@natwesttds.com


London
NatWest Trustee and Depositary Services Limited
7th Floor
1 Princes Street
London
EC2R 8BP
Paul Harris | Assistant Director, Business Development



+44 20 7390 1263


paul.harris@natwesttds.com