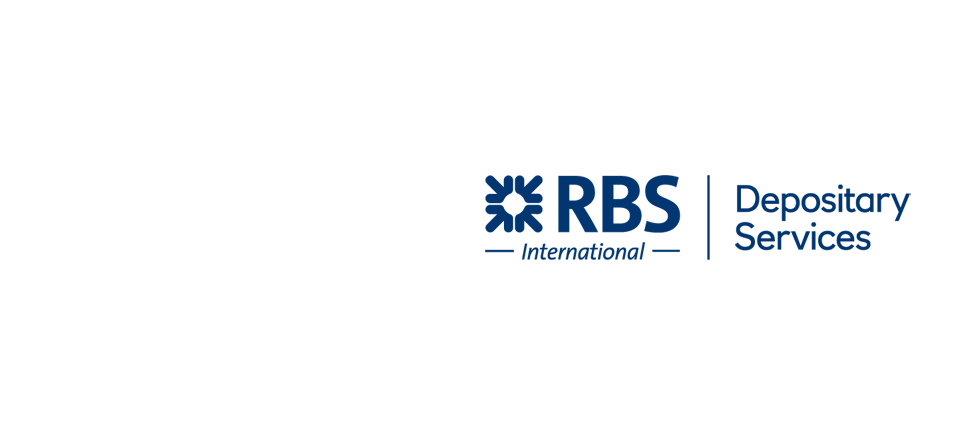 RBS International Depositary Services
Depositary services to Alternative Investment Funds in Luxembourg
The Luxembourg depositary services
We provide high quality depositary services based on our experience with Alternative Investment Funds (AIFs), including Private Equity, Real Estate, Infrastructure, Renewable Energy, Debt and Fund of Funds investments strategies.
We have a long track-record in the AIF sector and offer services in line with AIFMD and local (CSSF) regulatory requirements for:
• SIF
• SICAR
• RAIF
• Other Fund structures falling under the scope of the AIFMD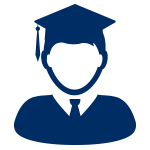 Knowledge and experience
We have been fully focused on the AIF market in Luxembourg for more than 10 years.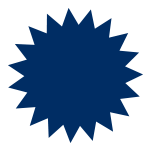 Tailor made offer
We provide a tailor-made approach and a specific follow-up offered for each investment vehicle (Operating Memorandum).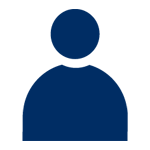 Single point of contact
We offer a single, experienced point of contact for depositary services investment oversight solutions and cash management activities to respond to the client's day to day queries.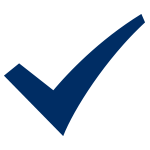 Independence
We are an AIFMD compliant Depositary Bank working closely with the Fund Administrator and Transfer Agent. Our independence guarantees no conflict of interest.
Efficient IT tools
A portfolio management tool combining the security and stability of recordkeeping with high quality of reports for both General Partners and Limited Partners.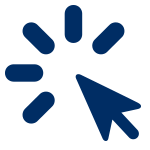 Advanced IT solution
A cash monitoring tool to follow-up on cash flow activity at a fund level.
We encourage you to read our full privacy notice for more detailed information on how we use your information and your rights in relation to that. Our privacy notice may be updated from time to time and we will communicate any changes to you and publish the updated notice on our website.
More on our privacy notice