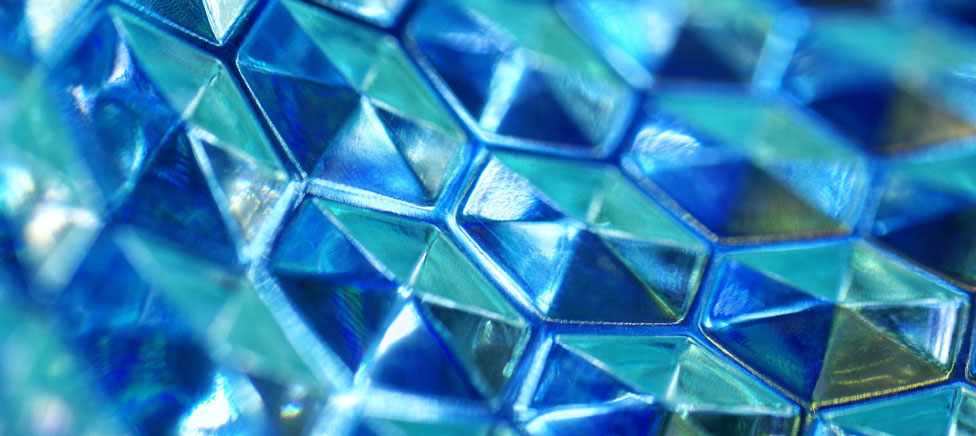 Products & services
To support your success
We take a needs-based approach, mapping solutions to your specific requirements by selecting and adapting our products and services – and those available through our wider network – as appropriate. From sophisticated finance agreements to straightforward day-to-day banking, we offer you and your clients a comprehensive range of solutions.
We know it's important that your relationship team has the knowledge and expertise to help you make the right decisions for your business. As well as training and accreditation by the Chartered Banker Institute, they have the autonomy to act quickly and decisively. Whether they're anticipating key issues or identifying opportunities, your relationship team is there to work in partnership with you.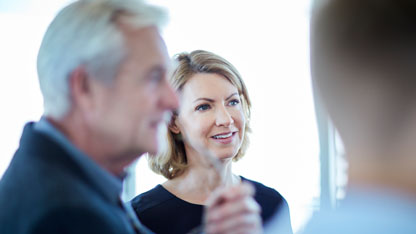 Balancing risk with return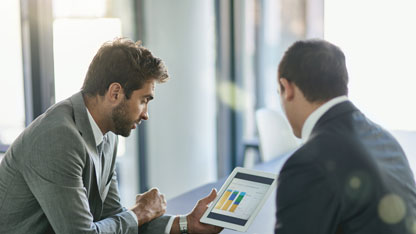 By paying close attention to your objectives, circumstances and appetite for risk, we help you make well-informed decisions.
Find out more about how we can help your business