Digital trust: lessons from the pandemic
As the global economy continues to respond to coronavirus, the role of data remains under greater scrutiny than ever.
How to build up trust in a post-Covid world was the key question raised by NatWest's Stephen Blackman in a recent webinar hosted by Ian Harcourt, Country Head and RBS International's Head of Institutional Banking, Luxembourg. Together with insightful questions from the attendees they explored the permanent economic and social legacy of the pandemic. Stephen called the world's acceleration to digital technology over the past 18 months a "triumph for technology" – but warned we'll need to address "tensions" that lie ahead.
"If we look at where some of the economic tensions are taking place, such as supply constraints, it's in the tangible things, like of oil, place, people, food," said Blackman, principal economist and director of the NatWest Research Academy. "It's the interaction between the digital that's shaping how we live our lives and do our jobs, and the physical, where the tensions will play out over the next few years. And as we do more online, how do we build trust in a world in which technology is causing wider bifurcations? How do we build trust where people and businesses need to exchange , not just money but data and identity as they too become increasingly transactional?"
He warned that an uncertain future necessitated businesses being prepared for all scenarios – but suggested the uncertainty was reducing as we emerge from the pandemic. "We're currently in a period of rapid normalisation, not just in the economic space but the social space," he said.
"However, the longer-term supply effects of that, coupled with changes to behaviour, can lead to a period of stagflation. Both of those periods have an impact on interest rates."
But Blackman said the range of uncertainty is narrower than it was a year ago. "Even with an inflation risk and a negative rate, banks are suggesting the neutral rate of interest could be lower than it was," he added.
"And the acceleration of digital consumption – not just purchase of goods and services but things like education, communication, socialisation – is permanent. Therefore, assuming your business had a digital aspect to it, in macro-strategy terms and thinking about how to position your business, it's about looking at scenarios and making tweaks, rather than the need to have alternative strategies."
The importance of trust
Blackman added that Covid challenged organisations to build consumer trust in how customer data and identity is handled. "When you look at the distributional effects of Covid and its policy responses, it's been more benign to 'insiders', from an economic social perspective," he said.
"Usually in a recession, most government policy goes to those who have lost their jobs or their businesses, who have been marginalised by the crisis. But in this situation, support has gone to insiders: those already in work, and those who could easily work from home and were therefore likely in professional jobs, were more financially comfortable, and were able to save more. In terms of the space needed for working from home, it has favoured asset owners in terms of real estate, and favoured employees.
"But better use of digital tech to make the digital experience more immersive and frictionless requires greater sharing of data – therefore the issue of trust becomes evermore important."
"Do we go back to people moving to solve skills shortages, or do acute supplies shortages mean we need a fully remote-based model augmented by faster digital investment? And what does that mean for society?"
Stephen Blackman, principal economist and director, NatWest Research Academy
Blackman emphasised that tech has only ever been the catalyst for change – it is humans' reaction to it that has changed the world. "Since the birth of agriculture, tech has always increased our capability and capacity, but how it changes society is driven by how we as people, businesses and society respond. The birth of agriculture brought about a hierarchical system; the need for a welfare state, trade unions and the birth of modern political parties came from industrialisation; modern business management mode and production capacity came about because of electricity and change to the factory system. Tech is the catalyst but it's our response – how we build on that and restructure to create value – that drives forward how we change from an economic and social perspective.
"So Covid has accelerated technology and the move to digital, but it's the uncertainty around this that has shaped how we're now living and working. Working from home is a clear example: we know it's practically possible, but the question is whether culturally we can make it work, building social capital. How working from home ultimately plays out will reorientate the whole ecosystem – it will impact commercial real estate, transport, infrastructure, socialisation, the way businesses work and how we live."
Blackman also highlighted a less obvious example of tech shaping business and society: "About 5% of white British people were hesitant or reluctant to have a Covid vaccine, but initially among black British people the figure was around 40%. That was about trust. It was a clear lesson for businesses – they need to look at how information is disseminated by technology – it atomises society, created pockets of distrust. No amount of communication and effective marketing will work if target groups don't trust you. Yet, simultaneously, we're asking individuals, businesses and communities to do more online, to trust us with their identities and their data. It's more important than ever for businesses to build that trust, especially as this is a consumption-driven values economy.
"So how do we do that? It's the businesses that can solve it, that can build trust and serve a wide demographic that will succeed. So there's a need for businesses to collaborate more with their 'frenemies', for government to liaise with public and private sectors."
Blackman added businesses needed to be "alive" to societal changes that stem from the pandemic. "If we remain place-based, what does it mean for migration?" he asked. "Do we go back to people moving to solve skills shortages, or do acute supplies shortages mean we need a fully remote-based model augmented by faster digital investment? And what does that mean for society?"
Rethinking digital
Businesses should be aware that digital disruption – accelerated by the pandemic – covered many themes. "It all plays out in different ways," he said. "It isn't a monolith. But we're seeing expansion and collaboration, which brings excess capacity and potentially large mergers. We're seeing unbundling of services such as travel, where customers can cherry-pick, which has led to the rise of Airbnb and Skyscanner; a bundling/embedding of finance products to seamless credit lines in firms such as Amazon; and the potential change to end-to-end ownership models, such as the disruption to the music industry of streaming services like Spotify."
Blackman also suggested a potential power shift from employers to employees. "Technology enables us to do more. It empowers us to have more businesses – there's a huge increase in microbusinesses, a need for collaboration, the ability to work independently. I'm wondering if it shifts the balance of power. There are about a million vacancies in the UK, which coincidentally is the same number of people working part-time because they can't find full-time work. So there is a tension between employers who have become used to a high labour supply, which is already exhausted. How do businesses and society respond to that? Could it mean a more permanent shift to a remote-working pattern?
"If we look at change from the industrial revolution onwards, there's always been a location element in terms of where the jobs were focused. So how will the forth or even now fifth industrial revolution play out – as we move into more embedded technology, what happens to place? Do we end up with micro clusters, or go back to city centres? What happens to jobs in this space? How can we improve outcomes, the psychological and social behaviour that maximise outcomes. If you think of the journey of value, it's created by people. Is that how Covid has actually created this kind of trend?"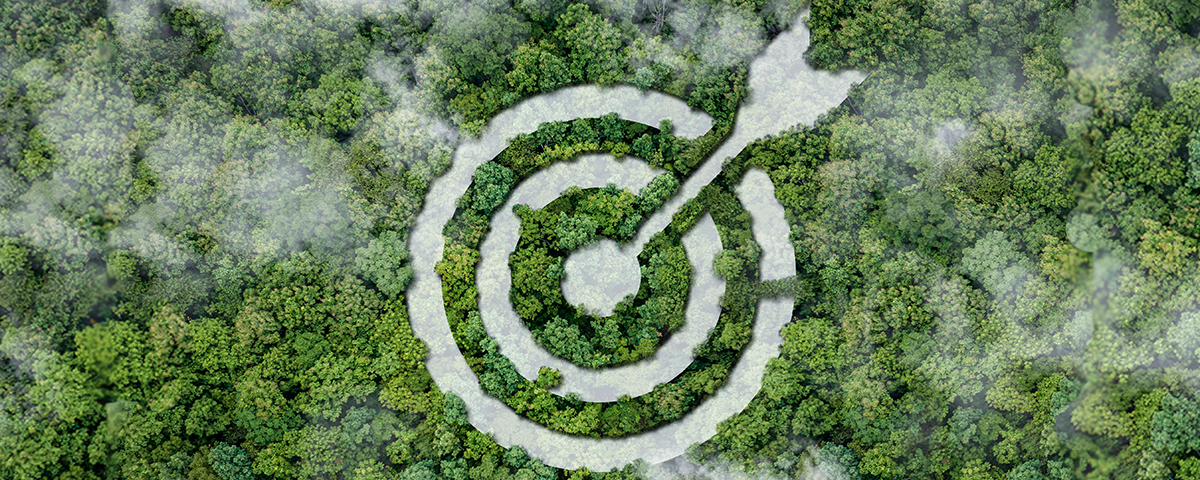 RBS International reports on the need for alternative investment funds (AIFs) to remain committed to science-based climate targets and instil more urgency in overcoming barriers to adoption.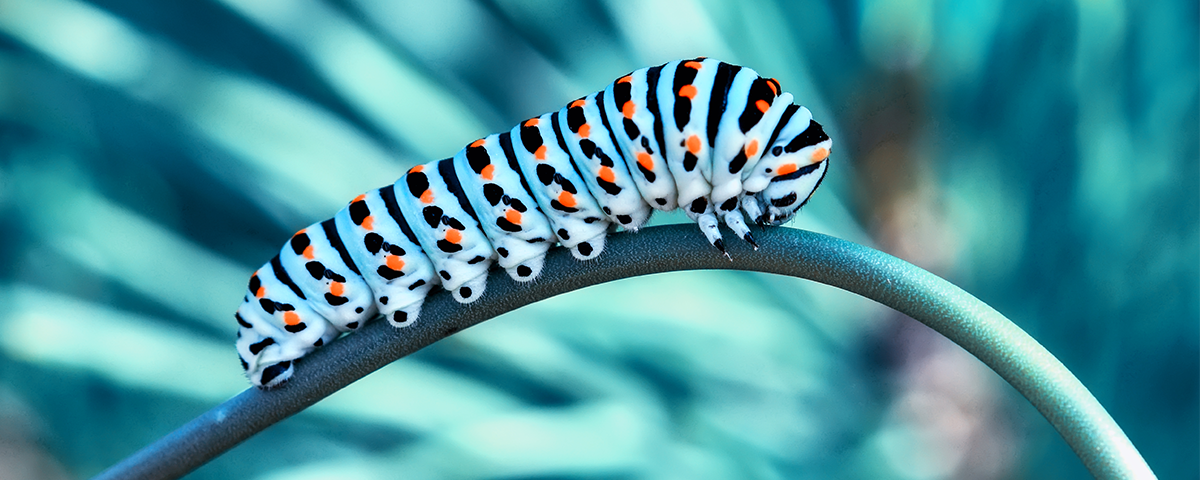 Biodiversity conservation is coming to the fore – and with that, the need for more robust standards around disclosure and risk management. Fund managers should seize the opportunity to shape them by engaging early, testing and learning.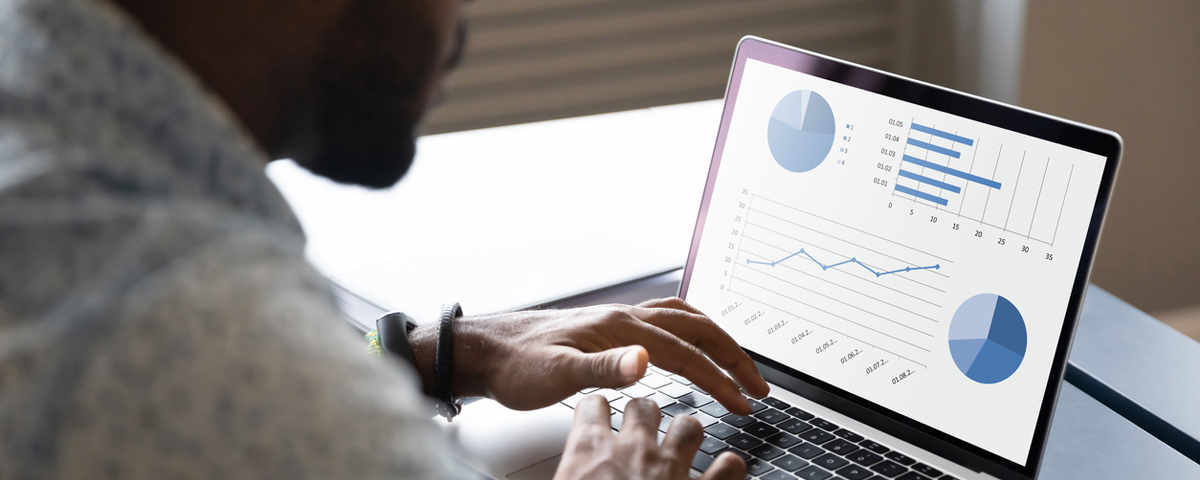 We discuss what can funds do to bolster their resilience in a market environment of thinning liquidity and costlier capital?