Our free Cards Online management system helps you keep track of your RBS International OneCard balances, statements and transactions and includes:
Access anywhere, anytime
All you need is a secure internet connection and real time card information is at your fingertips.
Up-to-date snapshot of card use
View recent transactions, your account balance and pending authorisations.
Flexible data management
View the previous 13 months' statements, and export your account information to popular accounting packages like Sage at any time.
Easy card management
Administrators can change security details, email addresses and cardholder addresses.
Secure systems
The latest online encryption technology helps keep your information safe. A simple password system lets you check your transactions and review your balance.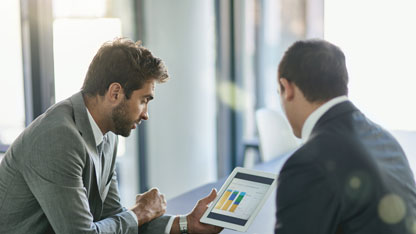 OneCard helpline
0345 877 8113
From abroad: +44 20 3126 4846
Minicom 0800 404 6160
Lines open: Mon-Fri, 8am-6pm; Sat 9am-1pm
Calls may be recorded. Call charges from residential lines, business lines and mobiles vary and depend on your telephone operator's tariffs.