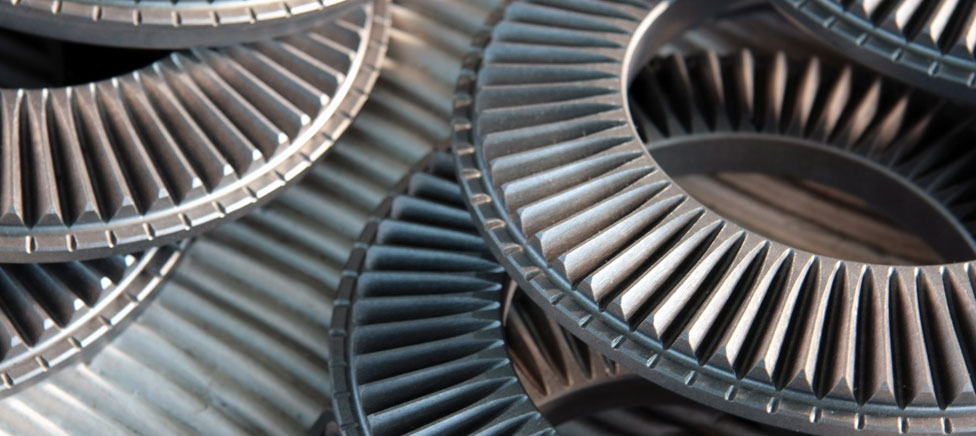 Card management
Analyse expenditure with our online card management tools
Manage your cards and expenditure
Our online card management services let you access current and historical transaction information and statements. You can create management reports that let you see your organisation's spending patterns and download the information into your existing finance system.
ClearSpend is a free service which allows commercial cards customers control of their account in real-time and lets employees check their balance on the go.
More on Clearspend
A free online management information system supporting Mastercard based card products including management reporting which helps you track, manage and analyse spend.
Using Smart Data Online
How we can help your business?