Amelia Phillips appointed Head of Alternatives in Luxembourg
RBS International has appointed a new Head of Alternatives in leading the depositary function, accelerating growth and increasing client engagement in the market.
RBS International has appointed Amelia Phillips as its new Head of Alternatives Client Management & Sales in Luxembourg

Amelia, who has more than 17 years' experience in the finance industry, will be responsible for leading RBS International's depositary function, accelerating growth and increasing client engagement in the market. As the face of Alternatives, she will also oversee the transformation of the depositary service, ensuring the successful implementation of new, market-disrupting technologies in the non-traditional securities space.
Prior to starting her new role, Amelia spent five years in a leadership role at competitor, BNY Mellon, where she was responsible for servicing the bank's depositary clients. She has also previously worked with industry bodies such as Association of the Luxembourg Fund Industry (ALFI), to drive forward the depositary agenda within the market and shape the future of depositary services.
Amelia said: "I'm very much looking forward to joining RBS International at a time of such technological transformation. The business is becoming an automated, digital, cloud-based provider of depositary services and I'm excited to share these developments and market insights with our clients.
"As well as this, and my desire to drive forward the depositary agenda, I am also looking forward to leading my team and guiding them to become the best version of themselves. Imparting my experience, knowledge and expertise, as well as my positive and inclusive nature, I hope that I can make RBS International the best workplace and depositary service that there can be."
Mark Crathern, Head of NatWest Trustee and Depositary Services, commented: "I am delighted to have attracted Amelia to lead the engagement of our Alternative clients across the markets in which we operate. Her outstanding industry knowledge and experience, together with her passion for excellence in customer service, materially complement our rapidly expanding business.
"As we deliver our new digital, cloud-based platform and transition our clients to a new operating platform, Amelia will be focused on ensuring our clients continue to receive the high-quality solutions we are increasingly renowned for."

About RBS International Institutional Banking
We specialise in helping institutional clients look after their money and manage risk. This includes transactional banking, fund financing, liquidity and risk management, and depositary services (through separate legal entities). We're based in Jersey, Guernsey, London, Luxembourg, Gibraltar and the Isle of Man so our clients get personal, tailored support from a local expert. And our multi-currency online banking platform, eQ, lets them move and manage money the same way they do their personal banking.

Our clients include alternative investment fund managers, asset managers, fund administrators and corporate service providers. With our culture of restless innovation, we work to make banking easy. We're focused on delivering all the services our clients need, where and when they need them.

About RBS International Depositary Services
RBS International Depositary Services provides independent trustee and depositary services for clients in the UK and Luxemburg, under both the UCITS and AIFMD regimes. Established over 80 years ago, with £360billion in Assets under trusteeship and working with more management companies and schemes than any other UK trustee, the business has unparalleled experience of all aspects of trusteeship.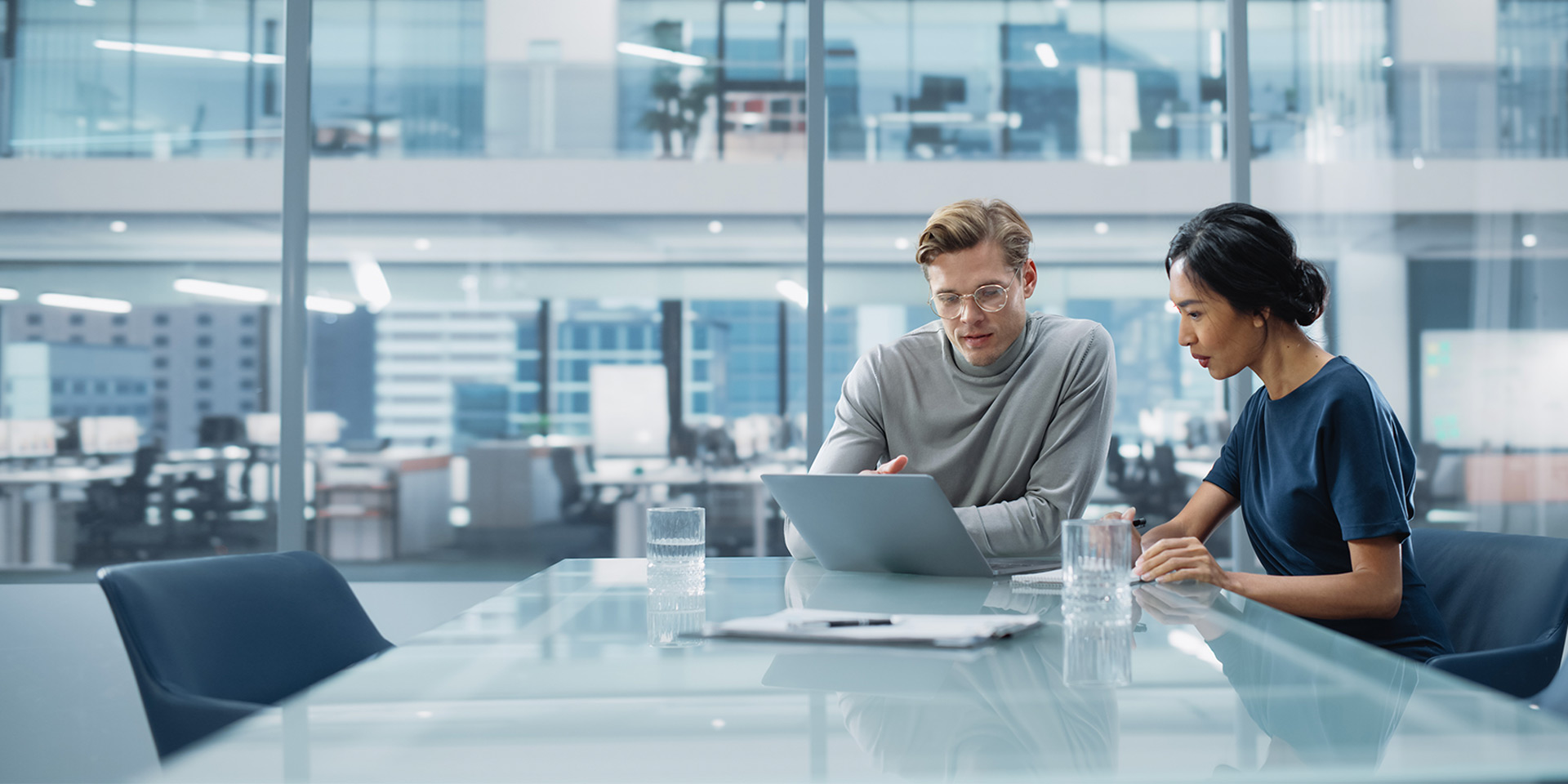 NatWest Trustee and Depositary Services has been selected as Tenzing's chosen Depositary provider to support with the firm's regulatory oversight requirements.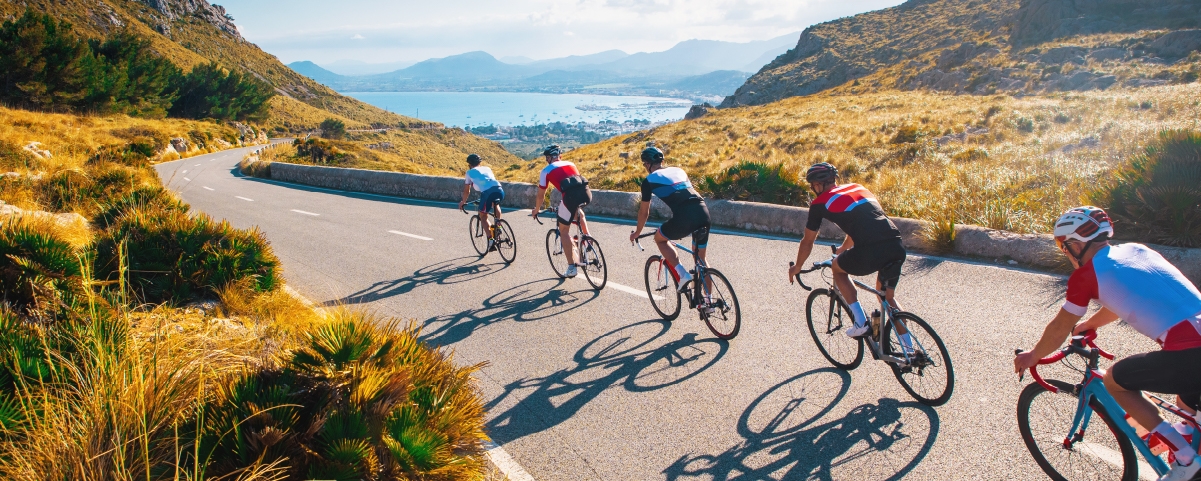 The SBT Report looks to better understand how alternative investment funds are faring in the adoption of SBTs as economic conditions remain challenging.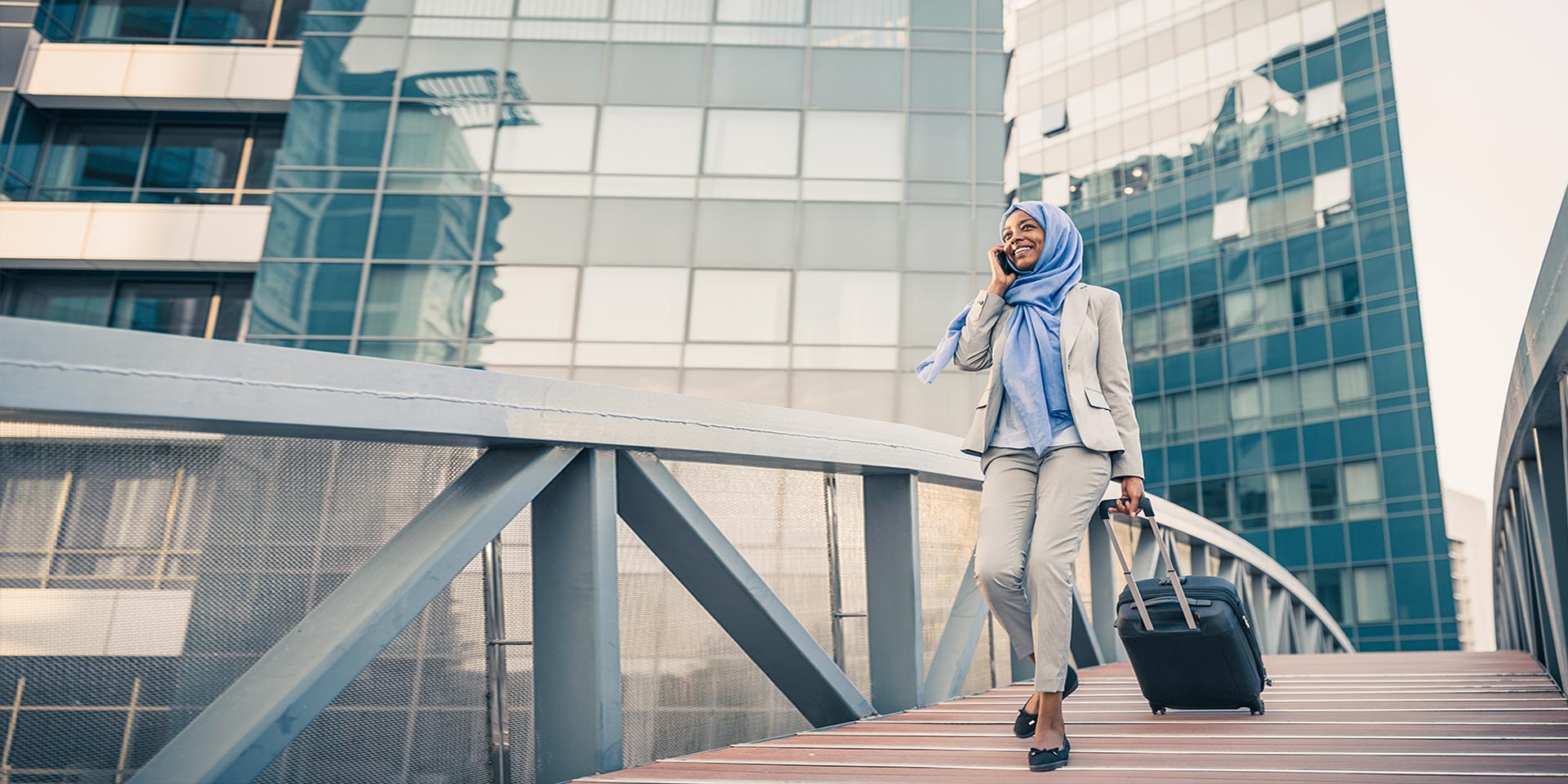 TDS has completed phase one of the launch of its purpose-built cloud-based depositary platform with the aim of transitioning all clients before the end of the year.