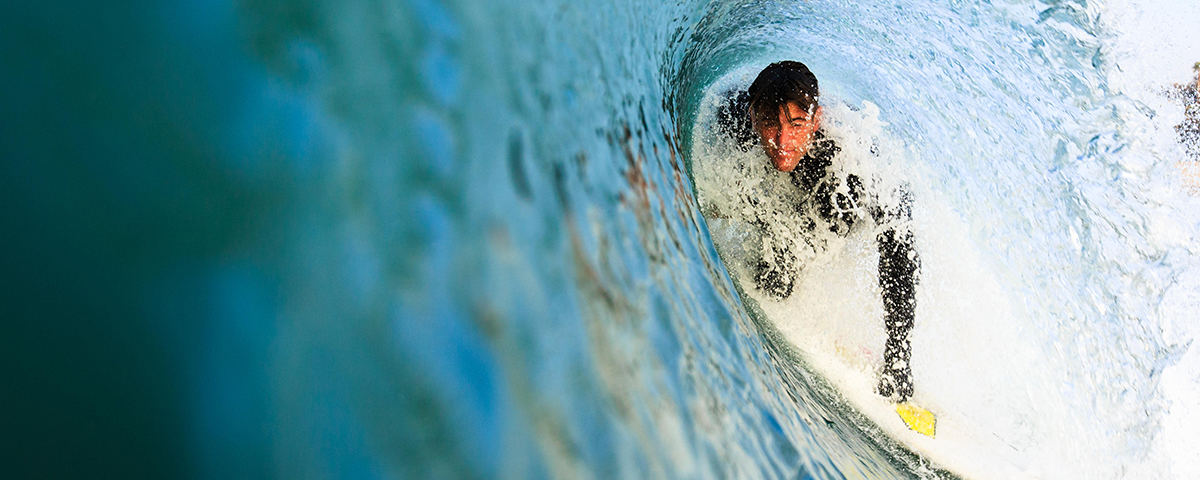 We look at the views of 125 influencers in alternative investment funds to see the extent to which they are adopting SBTs and the barriers in doing so.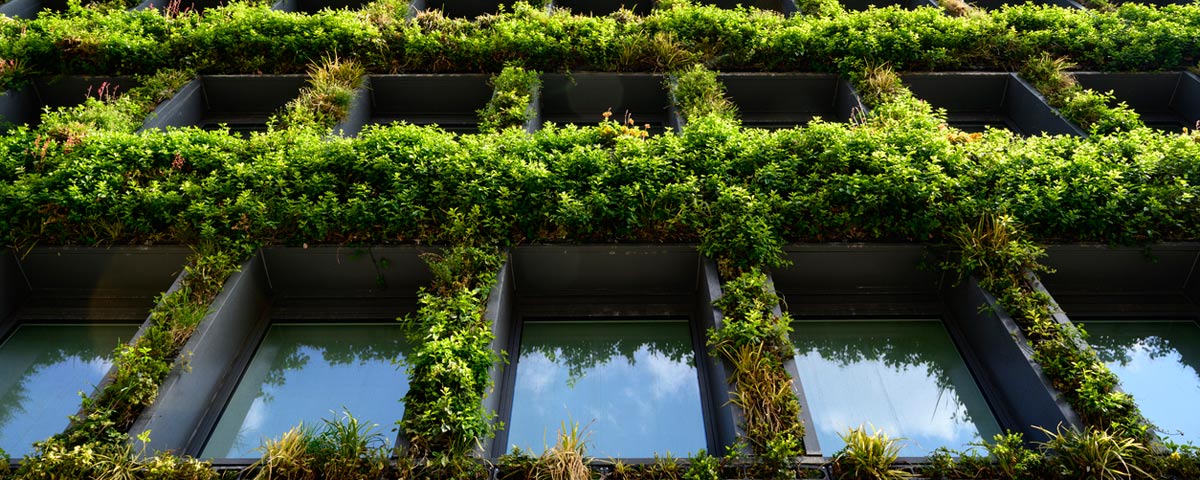 Recently we hosted a webinar where we interrogated our report findings on the science-based targets. Here we discuss the ten things to know about science-based targets.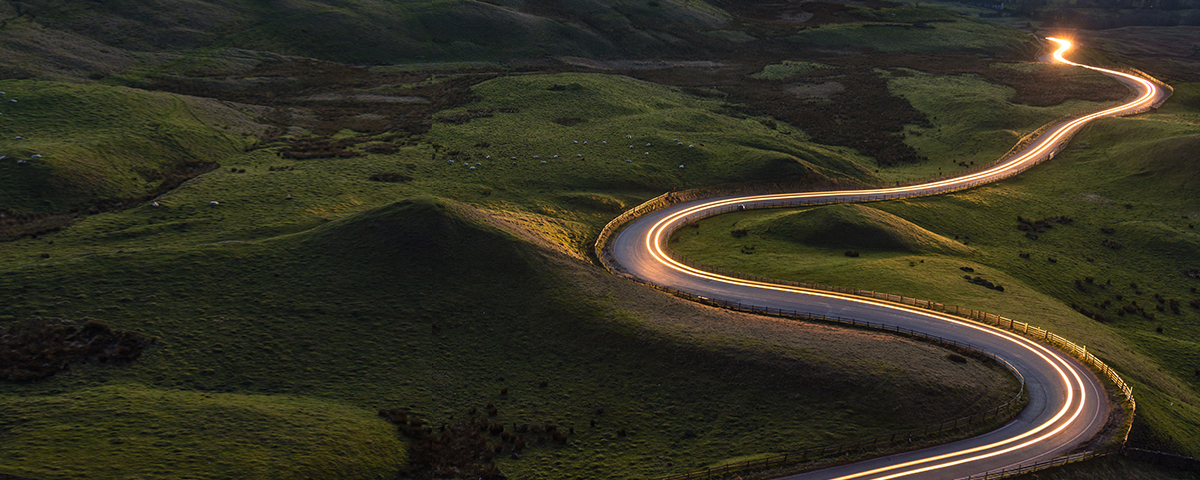 We summarise the key conversations from Guernsey Sustainable Finance Week around biodiversity, the energy transition and carbon markets and pricing.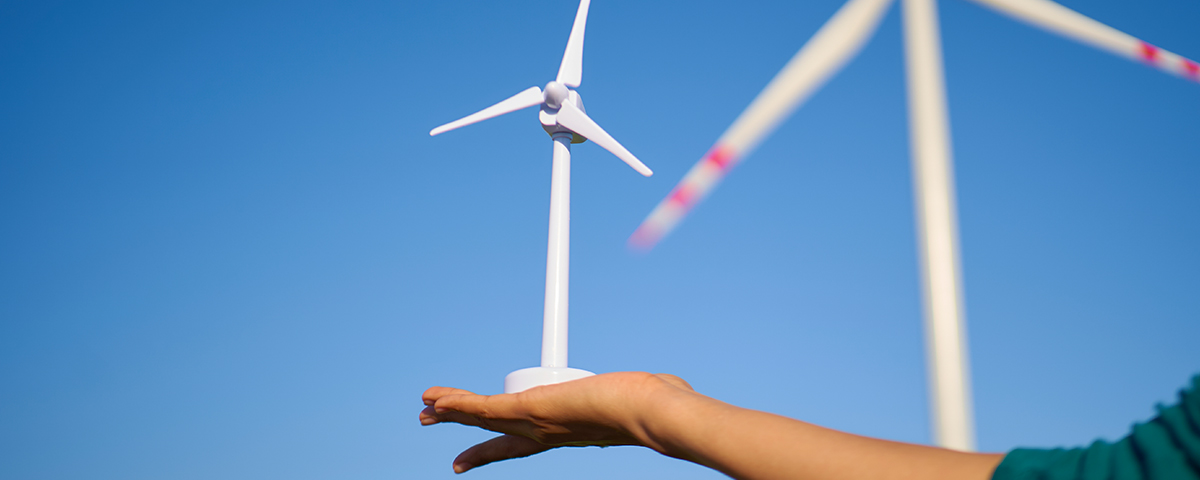 We examine some key considerations for borrowers and fund managers when using sustainability linked loans
Can alternative investment funds accelerate the transition to net zero?
Science-based targets (SBTs) are poised to become the leading framework to provide a pathway for companies to decarbonise their business but are funds playing catch up?
Our newly released ESG report explores the opinions of 125 AIF key influencers and 6 industry experts, to understand the extent to which they are adopting science-based targets.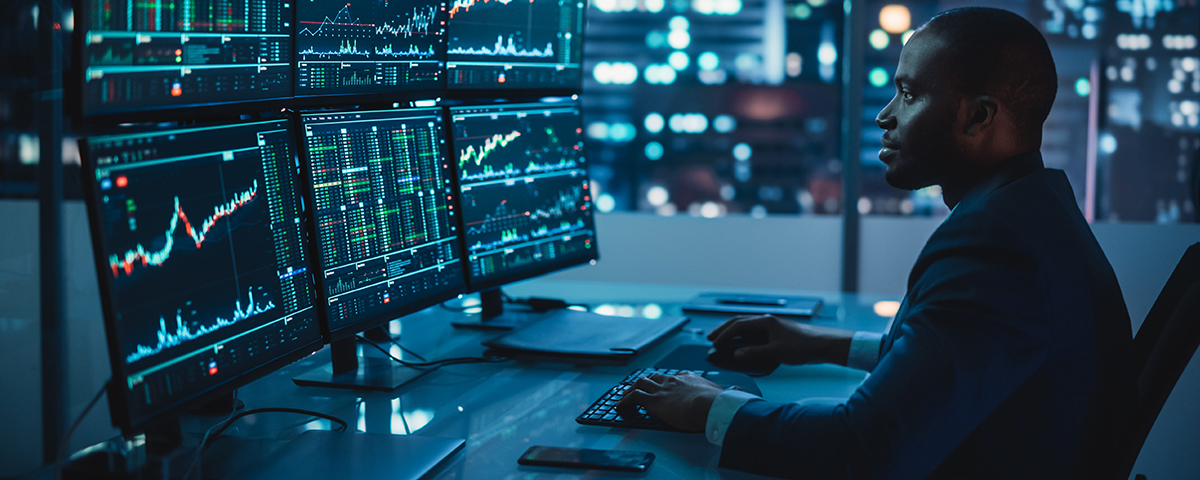 The year may have been an uncertain ride for fund managers, but the emergence of longer-term trends adds some much-needed context.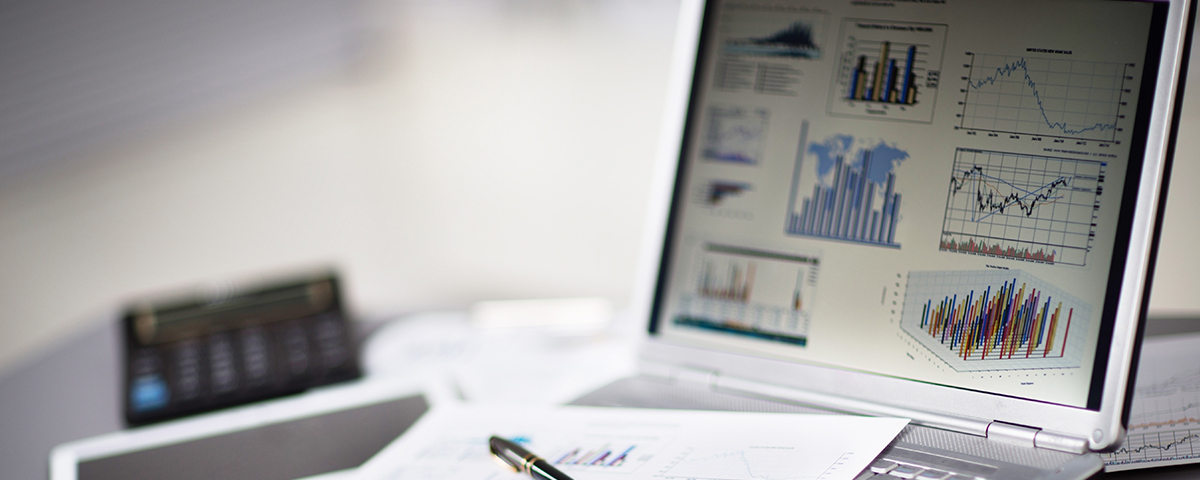 How are macroeconomic pressures affecting alternative asset funds, and how can fund managers respond to the new market dynamics?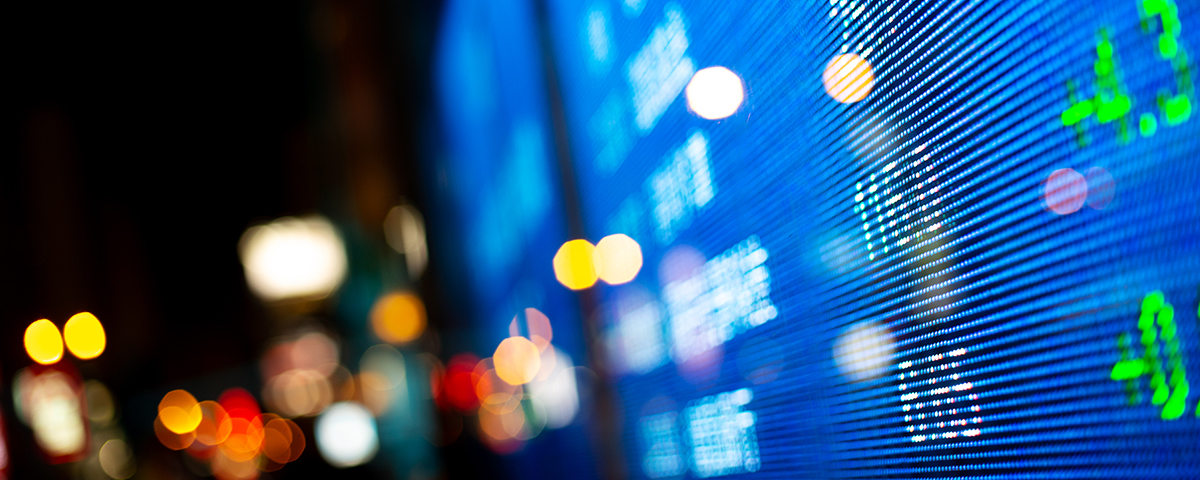 Hedging is a key part of portfolio management. Dave Ramasawmy, Head of Markets at RBS International, offers some insights.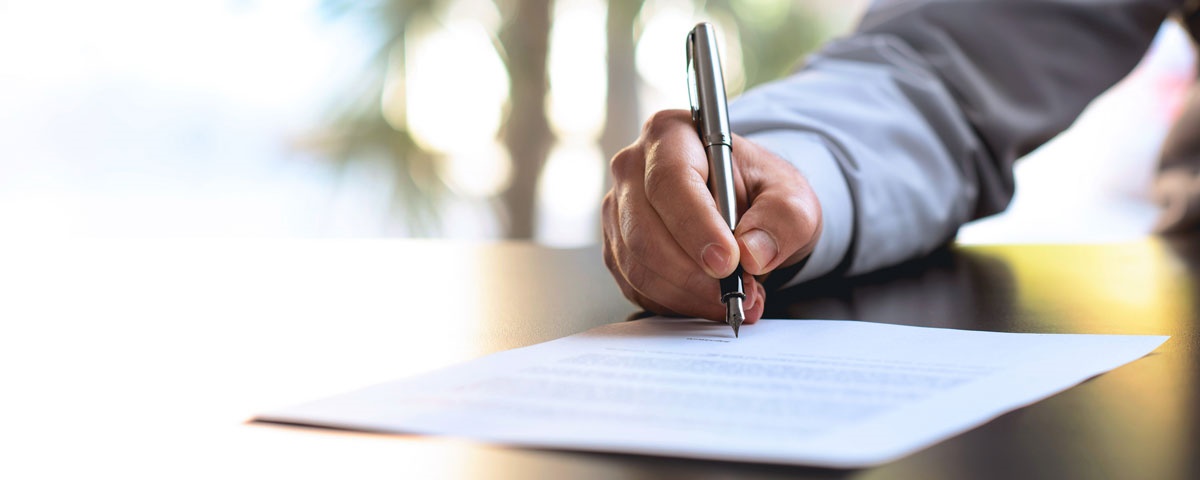 The UK has made itself a more attractive place for funds by implementing the Qualifying Asset Holding Companies regime, we explore why.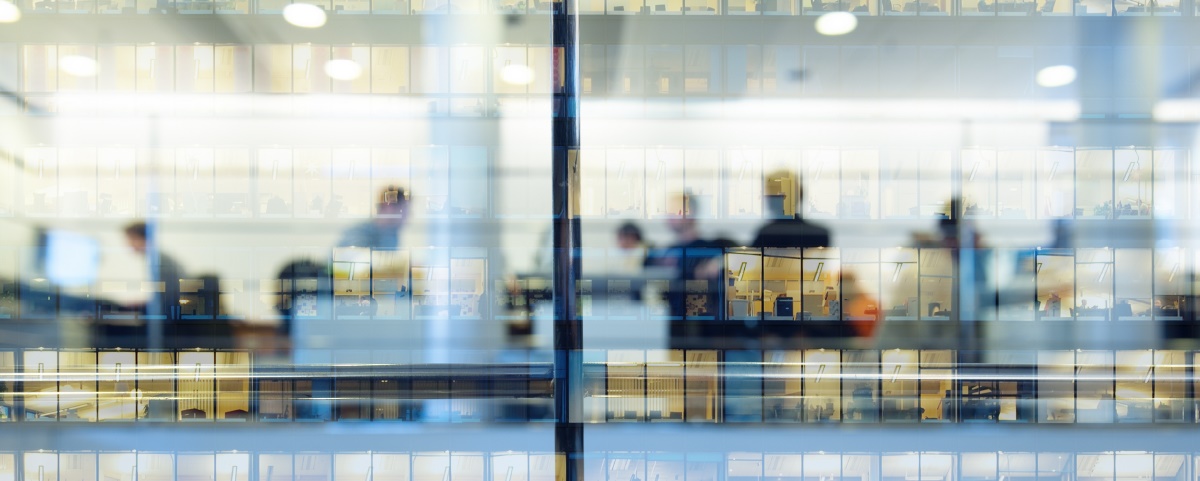 Welcome to Depositary Insights Summer 2022 edition which offers the latest thinking on regulatory and industry developments from NatWest TDS.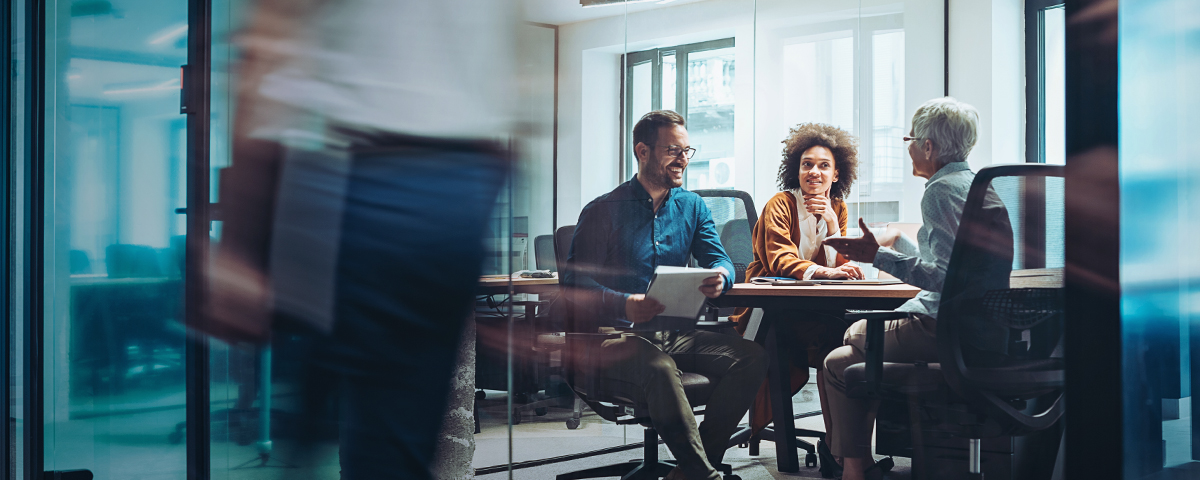 At the end of 2021 many firms plans will have logically built on the major existing themes but geopolitical forces in 2022 have impacted plans.
Podcast series: A Just Transition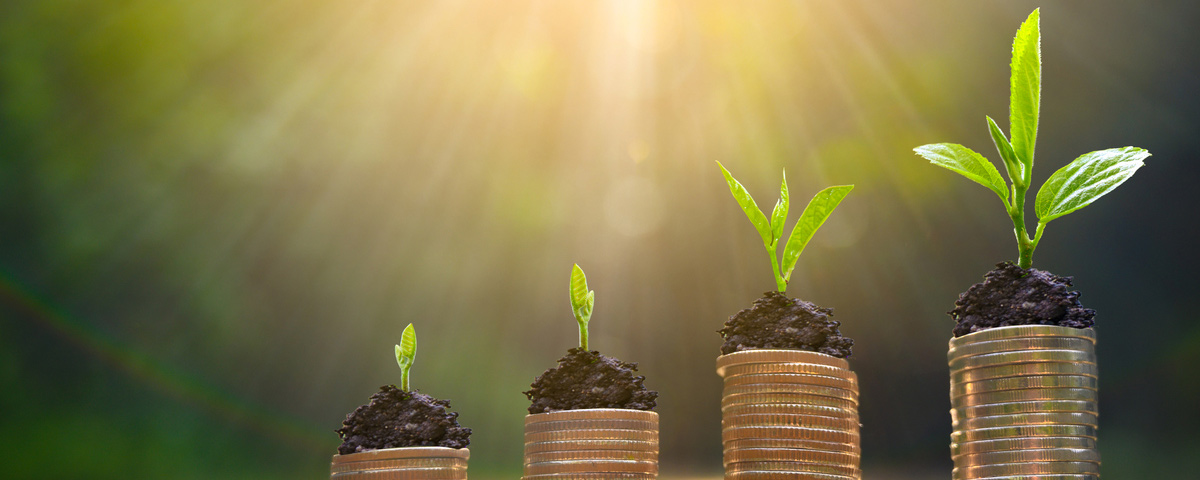 Voluntary carbon offsets allow funds to offset unavoidable emissions by purchasing carbon credits delivered through projects that avoid greenhouse gases.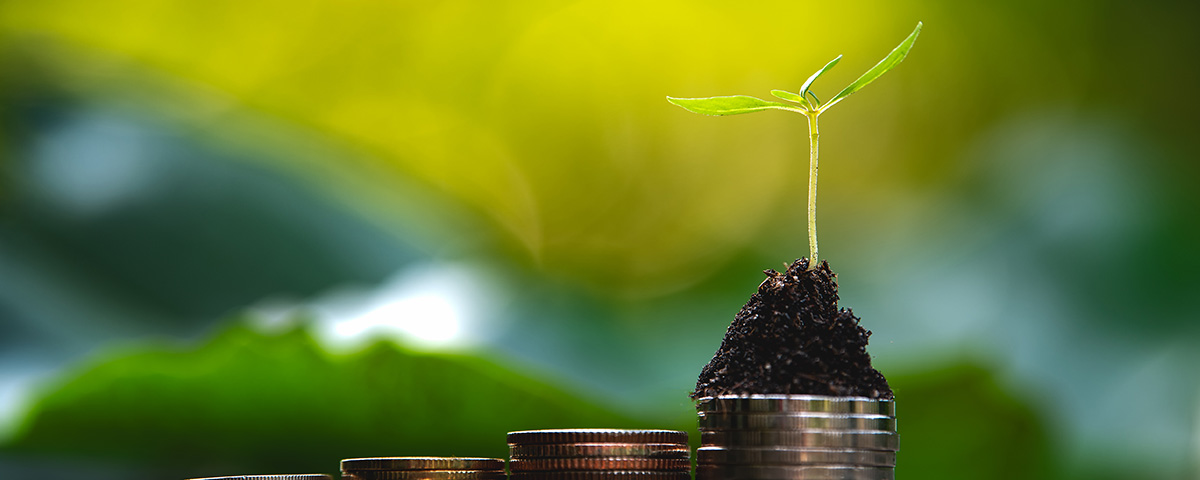 Catch up on this month's latest ESG news with this 5 minute download from Bradley Davidson, ESG Lead at RBS International.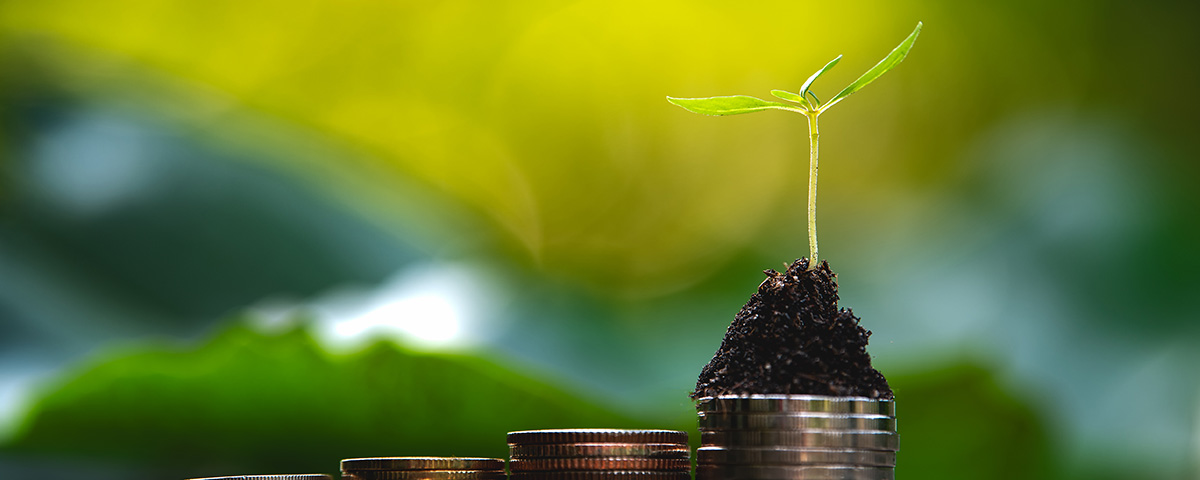 In this episode we discuss the findings from our new science-based targets report and how funds can accelerate the transition to net zero.