RBS International
A core part of The Royal Bank of Scotland Group plc - one of the UK's largest banking groups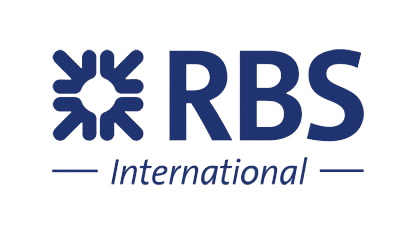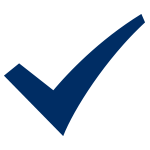 Established in 1996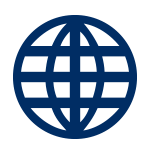 6 locations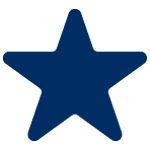 A centre of excellence for Funds banking
At RBS International, we build long-term partnerships, working collaboratively to understand our customers' needs and create tailored solutions to help them grow and prosper. Our relationship teams provide insight and expertise in the sectors and locations where we operate. When combined with digital banking in the form of a multi-currency platform for our corporate customers and a mobile banking app for our personal customers, we aim to maximise the value we bring to every customer we serve.
The RBS International logo is derived from the classic 'daisy wheel' logo and has been in use since 1996.
The bank originally offered banking services to customers in offshore jurisdictions under the Williams Deacon Bank brand, which was established in St Helier in Jersey in 1963.
In 1996 it became known as RBS International.
RBS International has a custom-developed online banking platform eQ for its offshore corporate and markets customers, enabling them to self-service their accounts.
It continues to innovate this platform in direct response to its customers' feedback.
The RBS International markets team has locally-based specialist representation in Jersey, Guernsey, Isle of Man and Gibraltar.
They provide treasury and risk management services spanning the money market, foreign exchange and interest rate management.